Britt Nilsson Didn't Get to Be 'The Bachelorette,' but She Still Got Her Happily Ever After
Where is Britt Nilsson now? After competing on Chris Soules' season, she and Kaitlyn Bristowe competed for the next 'Bachelorette.' She's now married.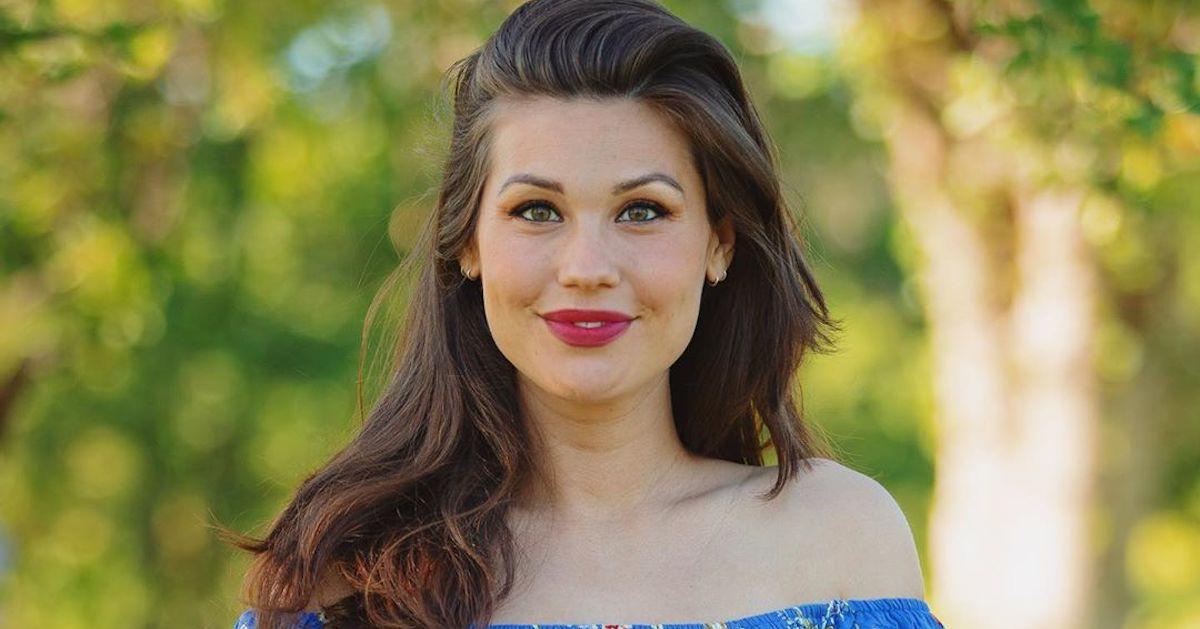 After placing third on Andi Dorfman's season of The Bachelorette, Chris Soules, an Iowa farmer and then-fan favorite, became the 19th Bachelor in 2015.
While some of his record-breaking 30 contestants were concerned about living in Arlington, Iowa, which has a population of about 400, there were a few standouts on his season who were willing to risk it all for love.
Article continues below advertisement
Though Chris didn't stay with his fiancée Whitney Bischoff for long after they got engaged on the show, viewers fell in love with quirky spin instructor Kaitlyn Bristowe and bombshell beauty / waitress Britt Nilsson.
Both Britt and Kaitlyn were named as the leads for Season 11 of The Bachelorette, but there was a big catch. The contestants were able to cast their vote for which woman would get to stay on as the Bachelorette, and which would leave empty-handed.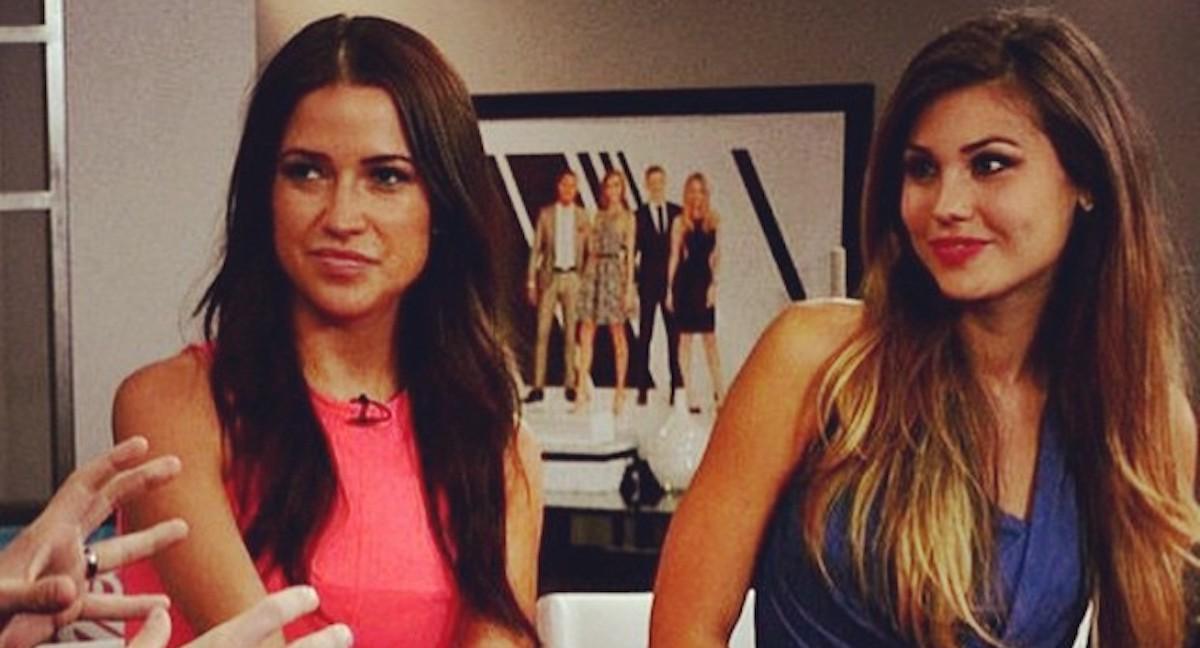 Article continues below advertisement
Kaitlyn was ultimately picked to stay on, and suitor Brady Toops chased after Britt to continue dating her off the show. Their whirlwind romance was also featured on the show.
Since Britt's brief stint as The Bachelorette, many things have changed.
Where is Britt Nilsson now? Read on to find out what she's been up to since she last appeared on ABC.
Where is Britt Nilsson from 'The Bachelorette' now?
As Britt was exiting the Bachelor mansion following the news that the contestants had not picked her to stay on as the lead of Season 11, Brady Toops followed her. He explained that he had gone on the show for her, and that he wanted to pursue a relationship off the show. The two dated while Kaitlyn's season was airing on ABC. Viewers were provided weekly updates about their relationship on the show.
In July of 2015, Britt confirmed that she had split from the Christian singer.
Article continues below advertisement
"Yes, it is true – Brady Toops and I are no longer together. We had a wonderful, sweet, and life-giving relationship that I appreciated, learned from, and thoroughly enjoyed. Brady is one of the most genuine, godly, encouraging, generous, kind, intelligent, and all-around amazing men on the planet. We broke up about two months ago, but still remain very close friends..." she wrote per Us Weekly in the now-deleted Instagram photo.
Article continues below advertisement
Within a year of her breakup with Brady, Britt began dating salon owner and singer Jeremy Byrne. The two originally met in July of 2011 when they were set up by a mutual friend, but they parted ways before Britt went on The Bachelor. Jeremy later got engaged to someone else, but they reconnected after Britt broke up with Brady. Interestingly, Brady and Jeremy were friends before Brady went on The Bachelorette.
Britt and Jeremy announced their engagement in May of 2017, and Britt later revealed on Instagram that he proposed while the two were sitting on their couch at home.
While planning her wedding, Britt appeared on an episode of TLC's Say Yes to the Dress Atlanta, which aired in 2018.
Jeremy and Britt got married in September of 2017 at a ranch in Vista, California.
Article continues below advertisement
Britt and Jeremy are expecting their first child together.
Since her time on ABC, the 32-year-old has devoted her attention to her YouTube channel, which has more than 800,000 subscribers. She has posted videos about her wedding, a relationship Q&A, and vlog updates in the years since she developed her channel.
In December of 2019, she announced her pregnancy on her YouTube channel. She chronicled the exact moment when she and Jeremy found out they were expecting.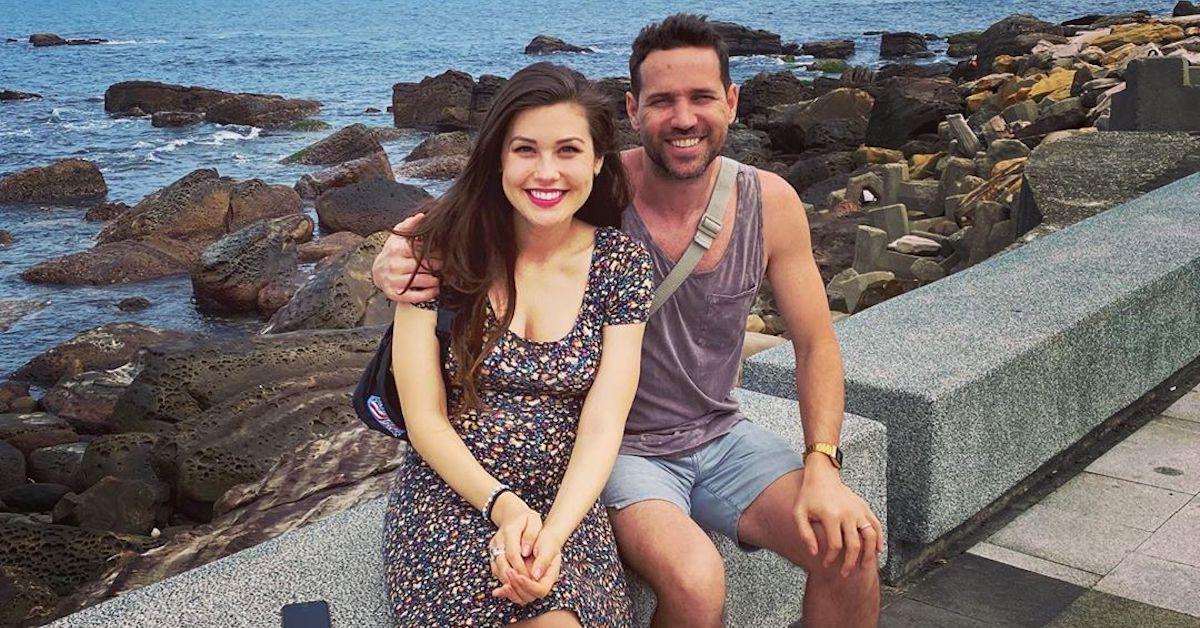 Jeremy and Britt are set to become parents to a baby girl in mid June of 2020.
Britt may not have been chosen to be the Bachelorette, but she still found the happiness that many former leads from the franchise are still looking for.
The Bachelor: The Greatest Seasons Ever begins on June 8 at 8 p.m. on ABC.