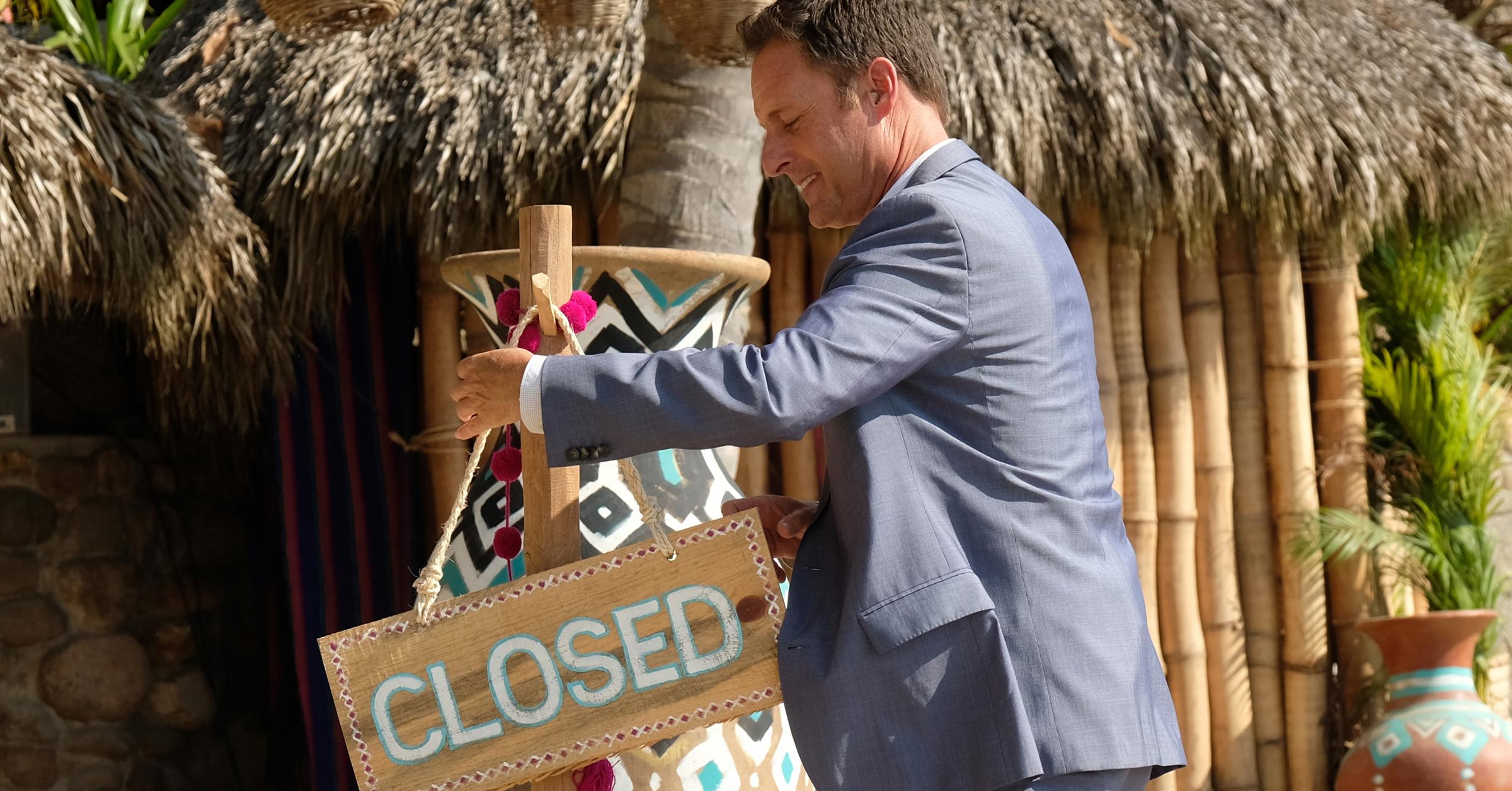 Is the 2020 Season of 'Bachelor in Paradise' Canceled?
Thanks to the current pandemic going on, production has been halted on just about every movie and TV show set to film over the last few months, including two long-awaited Bachelor shows that were set to premiere this spring and summer.
Article continues below advertisement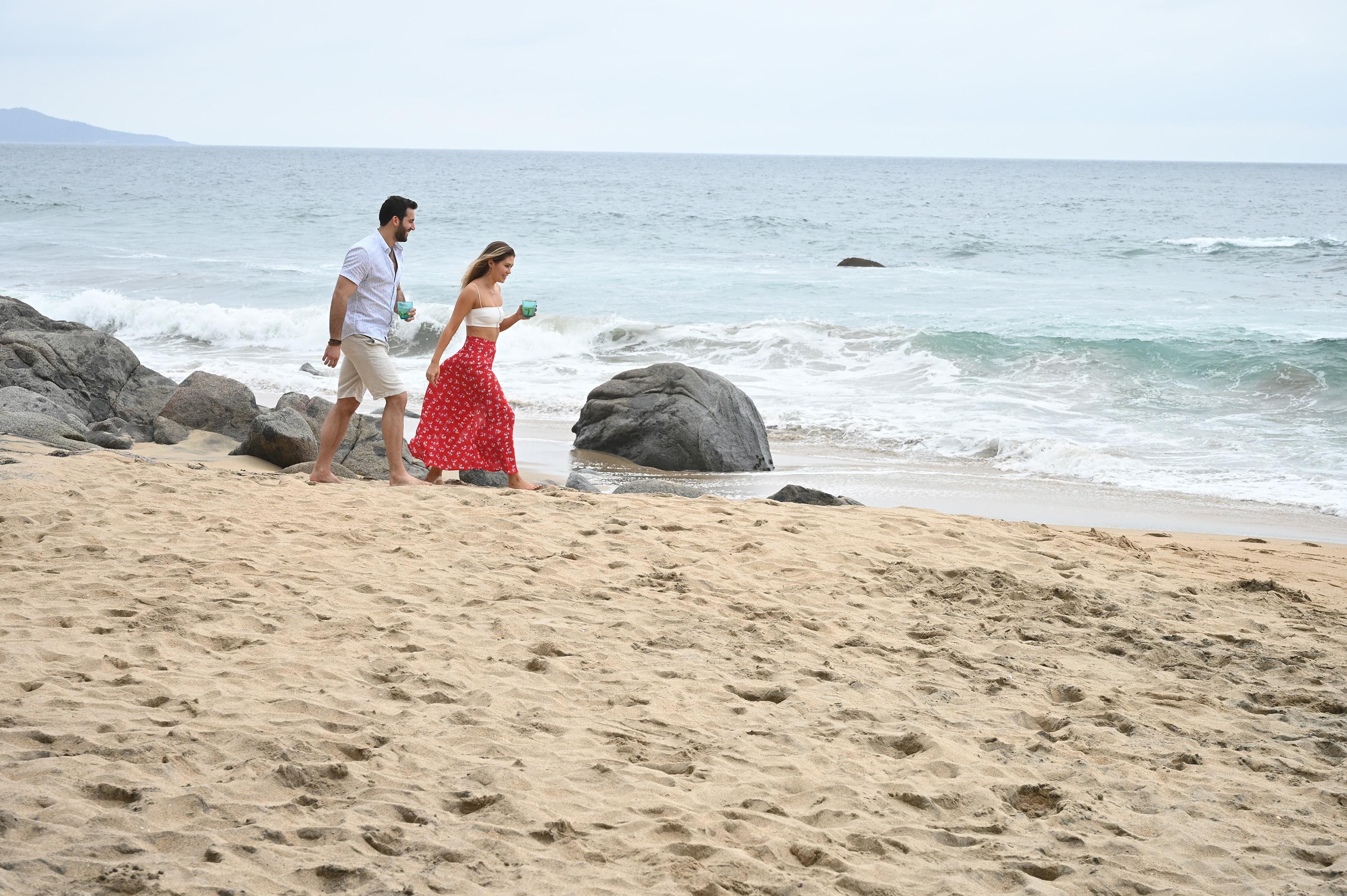 Article continues below advertisement
The 'Bachelor in Paradise' season hasn't been canceled... yet.
At this time, the 2020 season of Bachelor in Paradise has not been canceled, though it's still possible that production will decide against filming this season. Usually, the season films in June, but since production for The Bachelorette has been postponed until July, it doesn't seem like Bachelor in Paradise will be filming on their regular schedule.
Article continues below advertisement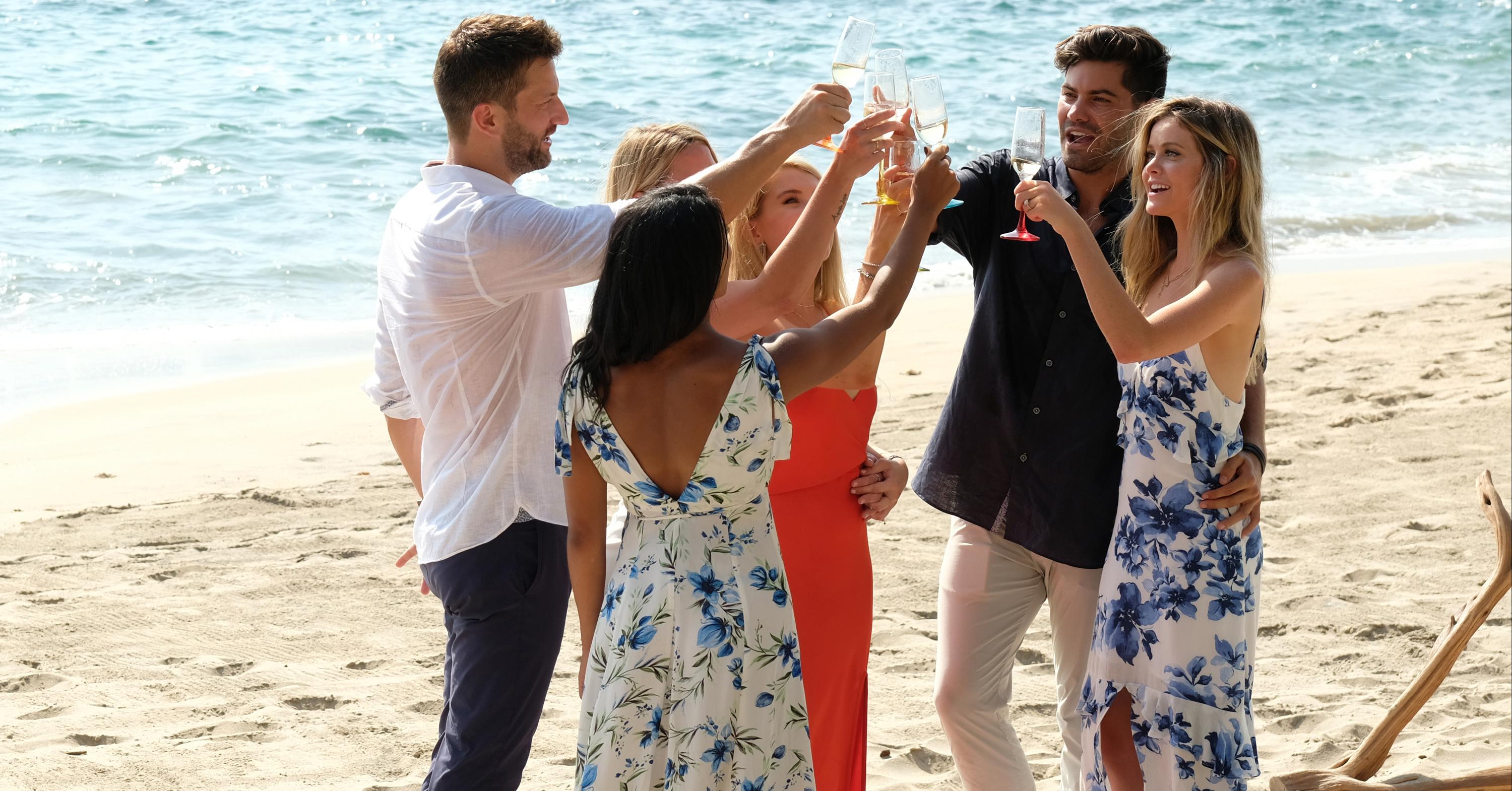 ABC, the network that airs the Bachelor shows, has already announced the cancellation of Bachelor: Summer Games, though that may have more to do with the actual Olympics being postponed than it does with ABC planning to cut shows.
According to Reality Steve, ABC is trying to rent out a resort for five weeks to begin filming The Bachelorette, testing everyone for the new coronavirus upon arrival. This would be a season without traveling and without hometown dates to prevent the potential spread of the virus.
Article continues below advertisement
"I have learned that 'The Bachelorette' is looking to film the entire series in one location," Reality Steve said on his podcast. "That means all the dates, and the cocktail parties, and rose ceremonies, and the cast, would all live in one resort for the whole time of filming. Zero travel."
Bachelor in Paradise is usually held at a resort in Mexico, though international travel restrictions make that an unlikely setting for the show at this moment.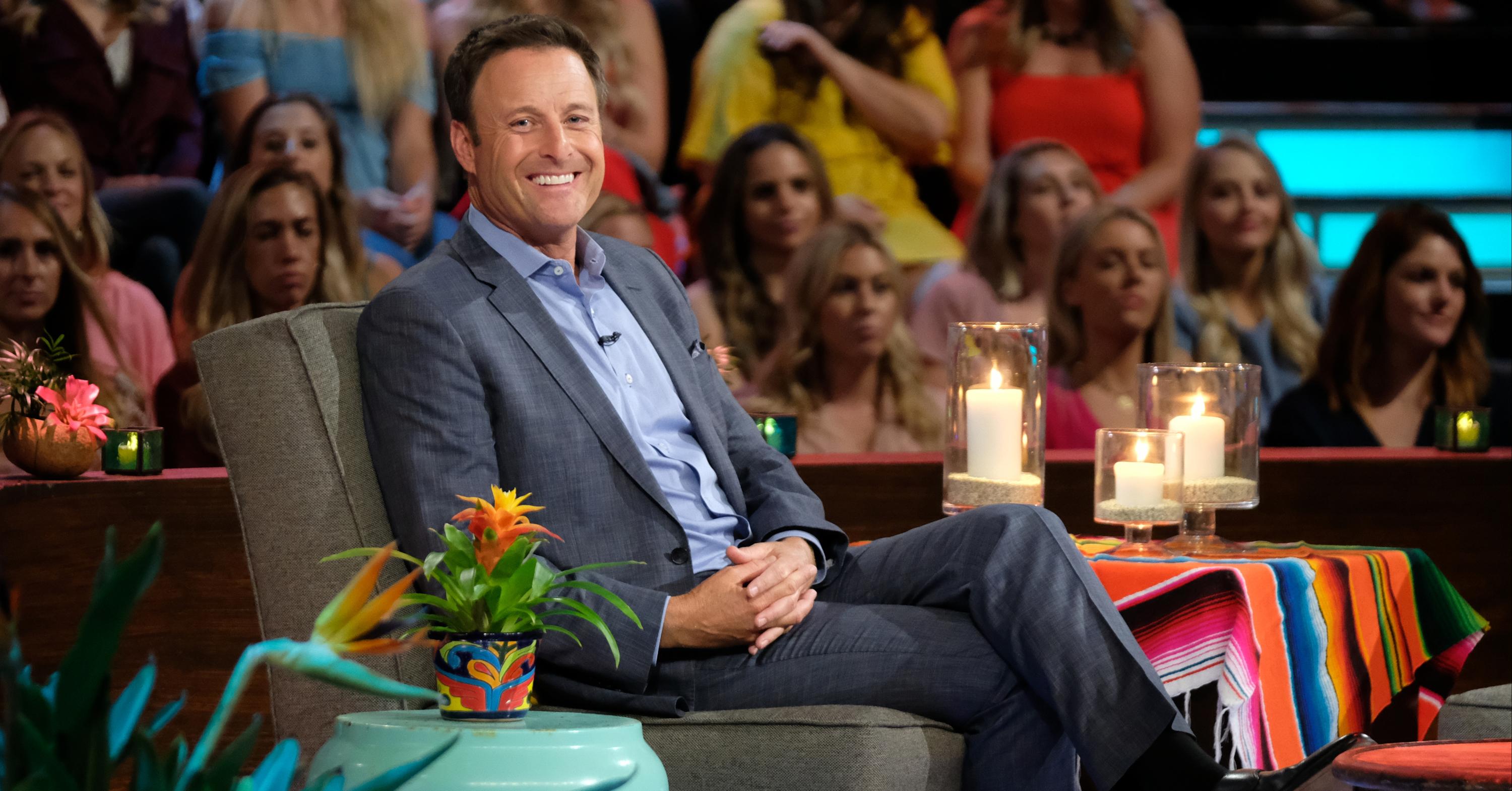 Article continues below advertisement
Chris Harrison says he's holding out hope.
Who would know the fate of the upcoming Bachelor in Paradise season better than host Chris Harrison himself? In an interview with Refinery29, Chris admitted that he has yet to hear that the season will be canceled, so he's holding out hope — but there's a lot more that goes into filming a season than viewers realize.
"It's not just, 'Okay, we're out of quarantine. Great. The Bachelor is on.' That's not how it works," Chris told the outlet. "We have to set up production, then we have to go shoot the show. There's a lot of things that go into making the show and then getting it on TV."
Chris also pointed out that California's current stay-at-home orders have put a lot of the show's cast out of work, and they're all itching to start filming as soon as they can.
Article continues below advertisement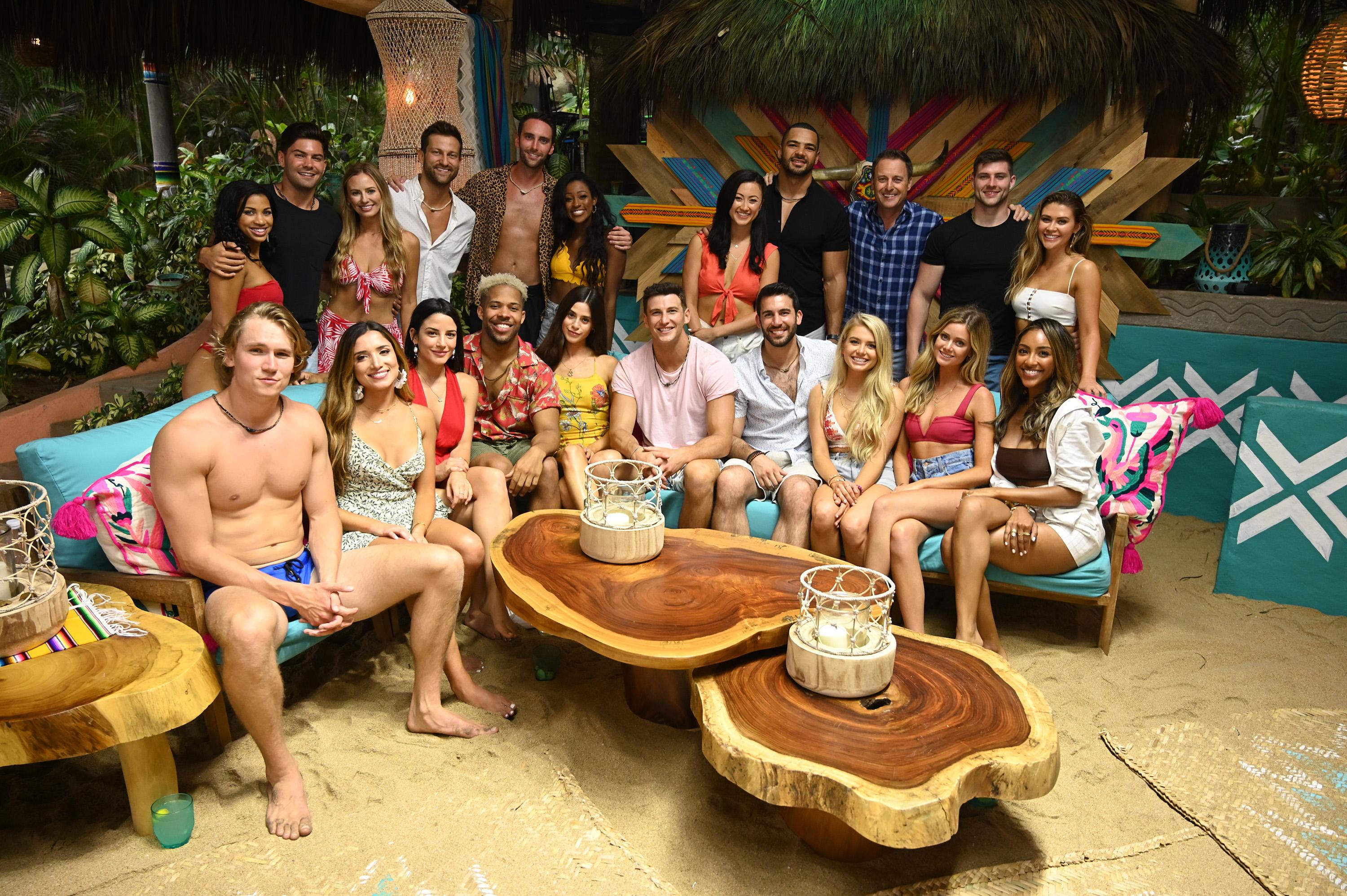 "I'm champing at the bit and it's not sexy, but I want to put everyone back to work," Chris said. "We have a huge family of people that you guys don't get to see. I am grateful I get to be the voice and the face of this, but there are hundreds, if not thousands, of people behind the scenes. They want to get back to work and we are going to put them all back to work as soon as we can get back."
Article continues below advertisement
At this time, it sounds like ABC is doing everything they can to make the 2020 season of Bachelor in Paradise happen, so don't lose hope just yet. At least we still have the next season of The Bachelorette to look forward to.
The best way to prevent contracting or spreading the coronavirus is with thorough hand washing and social distancing. If you feel you may be experiencing symptoms of the coronavirus, which include persistent cough (usually dry), fever, shortness of breath, and fatigue, please call your doctor before going to get tested. For comprehensive resources and updates, visit the CDC website. If you are experiencing anxiety about the virus, seek out mental health support from your provider or visit NAMI.org.