Who's Going to Be on the Next Season of 'Bachelor in Paradise'?
Fans are dying to know who is going to be on the next season of 'Bachelor in Paradise' 2020. Will Hannah Ann join the beach? Who returns?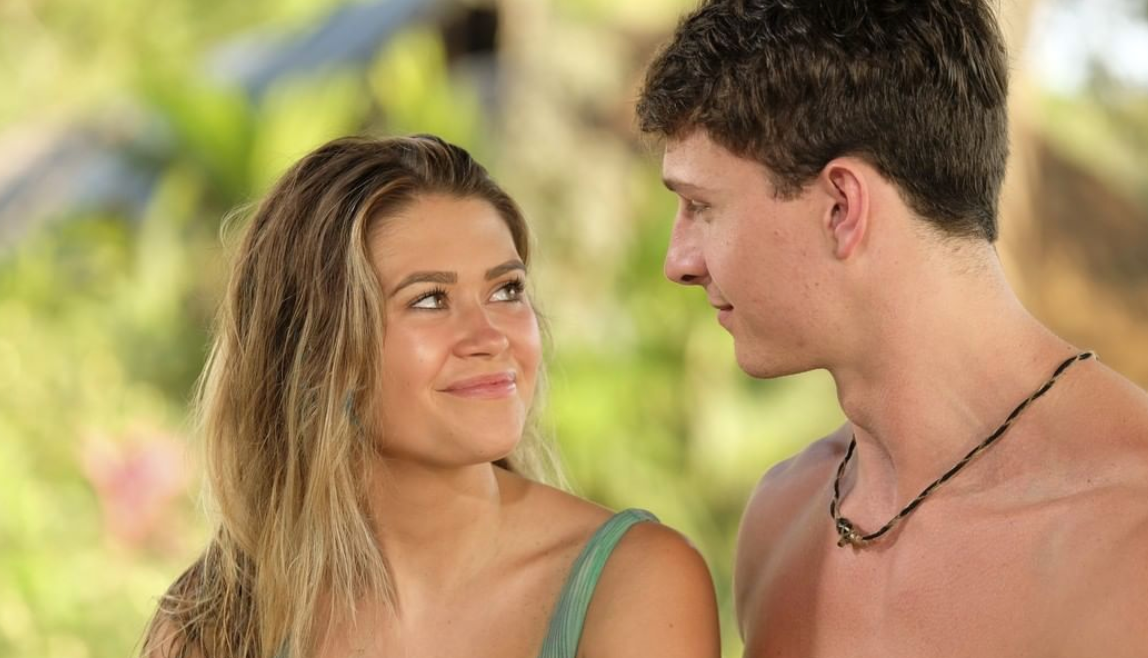 While Clare Crawley's season of The Bachelorette has only just begun filming, fans are already dying to know who from this year's cast we might see on Bachelor in Paradise.
It's too soon to have a clear idea of who will be making it to the beach this season, but we have some good guesses. Here's what we know about the Bachelor in Paradise cast for the 2020 season.
Article continues below advertisement
Will Hannah Ann be on 'Bachelor in Paradise' in 2020?
After breaking off her engagement with Pilot Pete (and telling him off while she was at it), Hannah Ann has made it clear that she is single and "ready to mingle." During her appearance on Ellen, she told guest host Sean Hayes she's over Peter and ready to move on.
Of course, knowing this, fans are ready to watch Hannah Ann find love — hopefully for real this time.
Sean asked her if her single status meant that she would be on the next season of Bachelor in Paradise. Her response?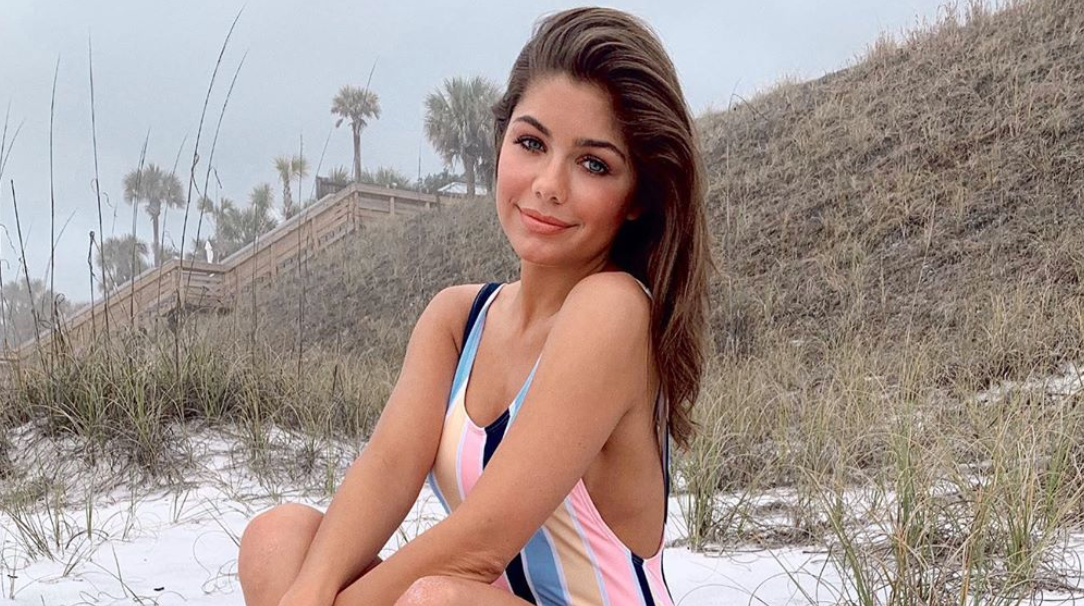 Article continues below advertisement
"There might be a bikini waiting for me – I don't know!" she said.
While it's not confirmed yet if she'll be participating in the show, it sounds like she's open to it. Considering her good friend, Hannah Godwin found love on Bachelor in Paradise, we can understand why it would seem like a promising opportunity.
TBH, we'd rather see her get her own season of The Bachelorette, because Queen Hannah Ann deserves nothing less. But we'll also cheer her on if she decides to head to Mexico instead. Hopefully, Bachelorette heartthrob Tyler Cameron will also be there this season (we've heard she's got her eye on him).
Article continues below advertisement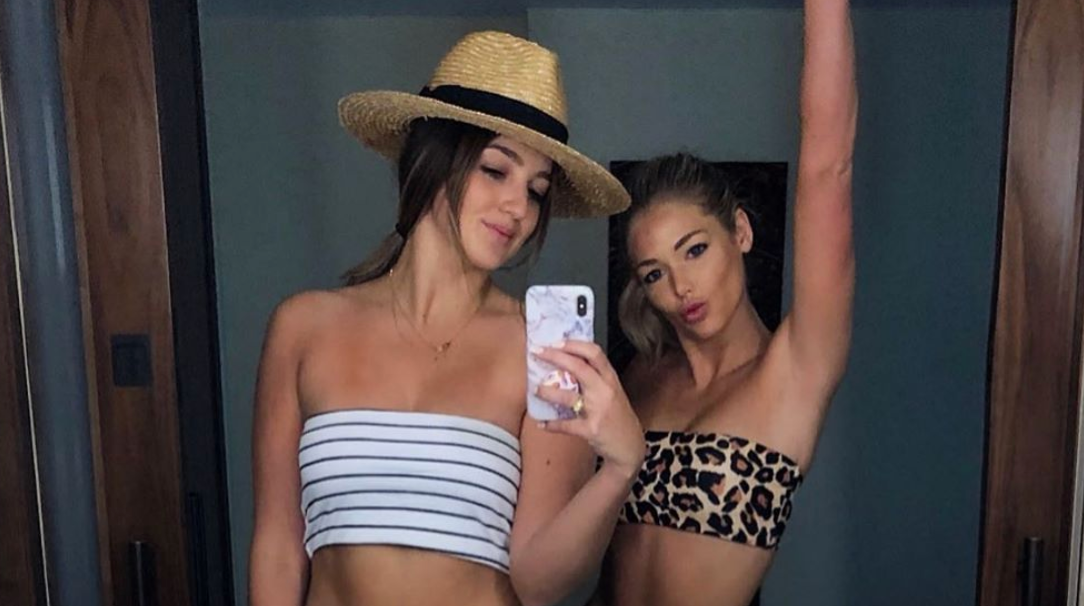 Who from Peter's season will be on 'Bachelor in Paradise' 2020?
The whole cast list has yet to be revealed since production is currently filming The Bachelorette, but it seems like they're keeping a few people in mind.
From Peter's season, some of the clear frontrunners for Bachelor in Paradise are Kelsey Weier, Victoria Fuller, Mykenna Dorn, Kelley Flanagan, Natasha Parker, and Tammy Ly. Most of these women got significant screen time (except for poor Natasha) and were fan favorites at some point during the season.
Article continues below advertisement
Kelsey was a clear contender for Bachelorette, even though it went to Clare Crawley instead. If she doesn't make it to Bachelor in Paradise this summer, we'll be surprised.
Victoria Fuller would be a no-brainer for this season, except for all of the controversy surrounding her that came up while she was on the show. With her reputation for breaking up marriages and participating in a White Lives Matter campaign, it's possible production may avoid including her.
Who will return from the last season of 'Bachelor in Paradise'?
Depending on how many people from Peter and Clare's seasons are cast for Bachelor in Paradise, there might not be much room for previous cast members to return.
We'd love to see Mike Johnson and Tayshia Adams come back this season. While Demi Burnett and Kristian Haggerty were fan favorites last season, they've since split and are each seeing other people, so it's not likely we'll see either of them back again.
Though if Demi could come back to organize another date, that would definitely be cool.