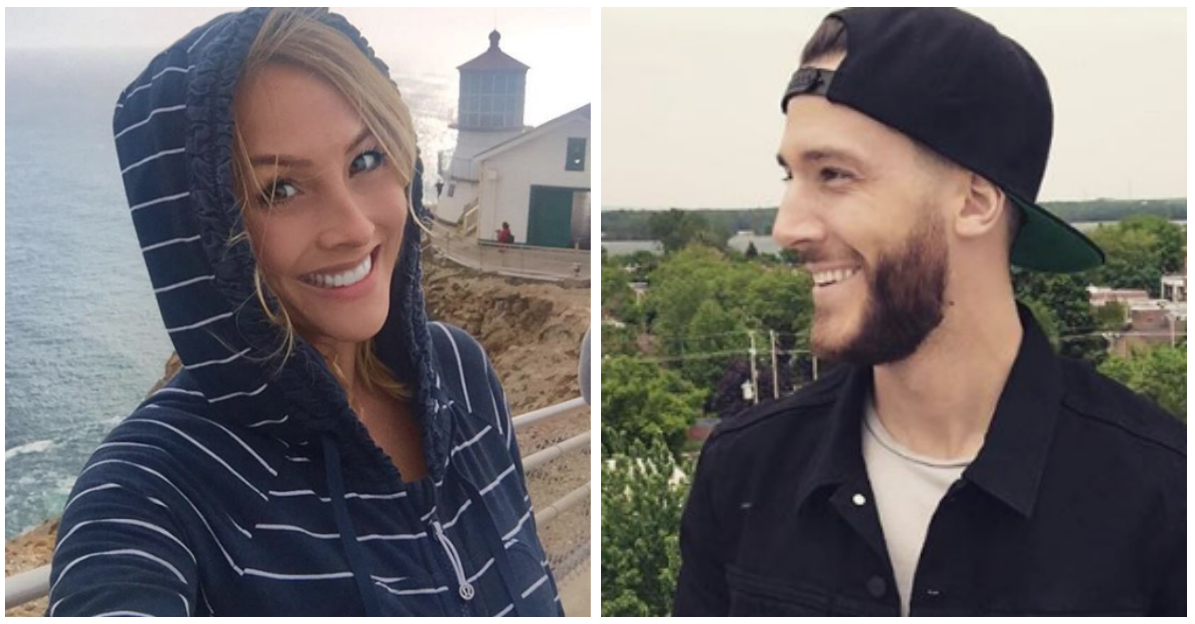 Here's What Really Happened Between Clare Crawley and Benoît Beauséjour Savard
It was not love at first sight for Clare Crawley and Benoît Beauséjour Savard when they met on Bachelor Winter Games — at least not for Clare. While Benoît was immediately smitten by the 36-year-old hairstylist from Sacramento, Clare was distracted by her own German Juan Pablo (better known as Christian Rauch).
Article continues below advertisement
Ultimately, the love triangle proved too much for our sweet Canadian Benoît, 29, who quit the show when he realized Clare was just not that into him. However, it wasn't long before the jacuzzi date that never was ruined Clare's chances at happiness with Christian and she quit the show as well. Fast forward to the World Tells All special, and Bachelor fans were in for a surprise when it was revealed that Clare and Benoît reconnected after filming.
And not only that, Benoît was ready to pop the question. "The first day I met you, I didn't believe in love at first sight," he said during his proposal. "You're the strongest woman I've ever met in my entire life. I know you've been through a lot and there's going to be issues everywhere... I want to be beside you because we'll be a lot stronger together. You never give up on love and this is the best thing about you and I will never give up on you."
Article continues below advertisement
Unfortunately, their love was short-lived, in typical reality-show fashion, and the engaged couple called it quits after two months of dating. Clare and Benoît shared the news on social media with coordinated Instagram statements.
Article continues below advertisement
"We understand a lot of you have been asking about our relationship since the show, and we wanted to thank you all for the love and respect as we navigated it in real life off-camera. We do understand however, having a public engagement on TV kind of changes that. It's with a heavy heart that we have mutually decided to end our relationship," they wrote. "We think the world of each other, and we were both hoping we could make this work. I'm sorry that this may not be what you want to hear, but it's our truth."
The message continued, "Just know there are no negative feelings here, we are simply two people who believed in love, and were open enough to give it a chance. We still care for each other very deeply (that is why no hate or disrespectful comments will be tolerated about the other). Please respect our privacy as well, as with the end of any relationship, it is never easy."
Article continues below advertisement
So, what really happened between Clare and Benoît? 
While the couple didn't provide more details on their split, Clare has always been very vocal about refusing to settle. Before participating on the spin-off, she revealed why she was still single.
"I wish I could put a voice on single women who don't settle for less than anything amazing," she told ET. "Even though I haven't yet found that person for me, it's a whole heck of a lot better than settling for something that hasn't been good for me. And I've been there and I've done that. Heck yes, I'm single and I sleep until as late as I want, I travel whenever I want, I do whatever I want, and I actually created a really good life for myself."
Article continues below advertisement
On the other hand, Benoît admits he is a passionate person. "Break-ups are always super hard on me. I'm an intense and passionate person," he explained to Narcity. "So, I fall in love in an intense way and I feel the same intensity during the heartbreaks. The fact the engagement was public made the breakup even more difficult for the two of us."
Let's not forget that Clare lives in California and Benoît resides in Montreal — putting over 2,000 miles distance between their international romance.
Does Benoît get engaged on Bachelor in Paradise?
Article continues below advertisement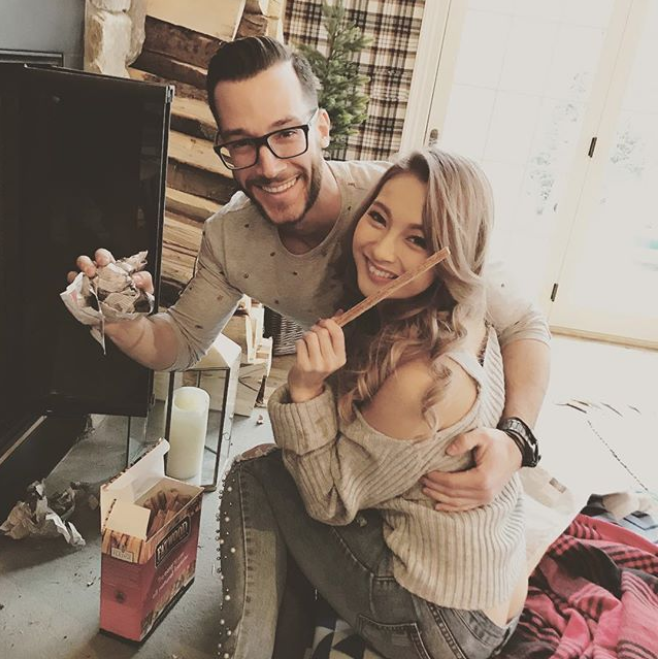 Now, Benoît is back on Bachelor in Paradise alongside his fellow Canadian and BFF Kevin Wendt — hoping to find love in the sun. If you want to find out who gets engaged on BiP, we've got you covered.