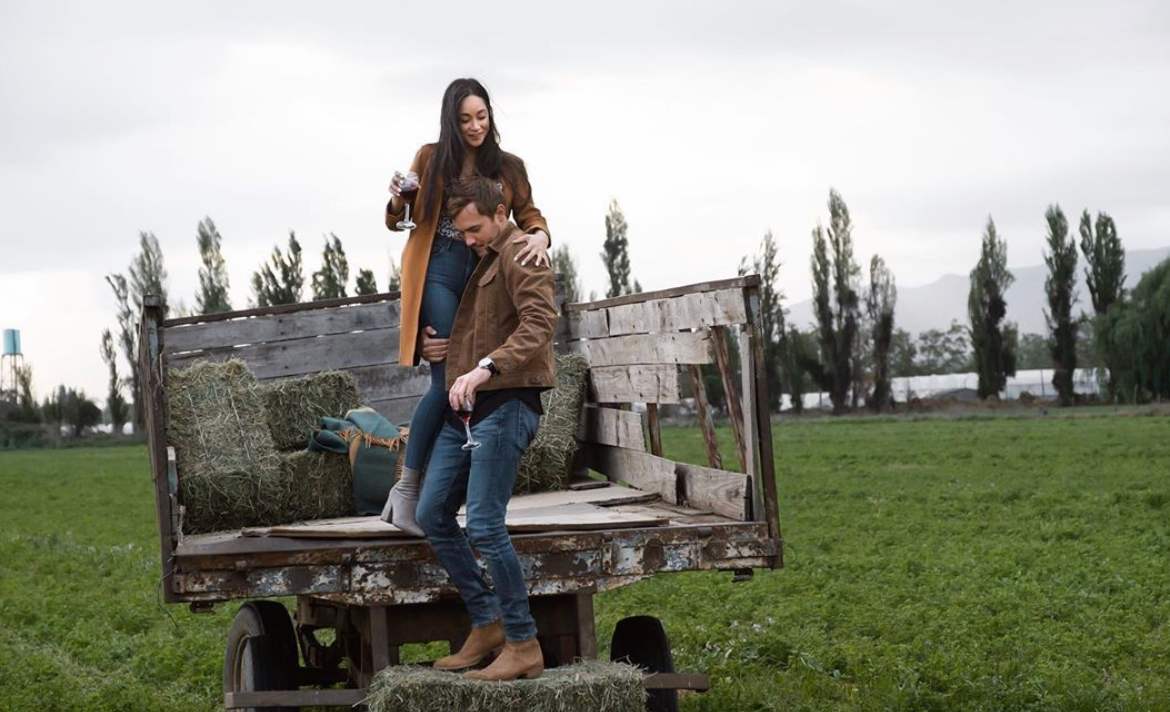 Victoria Fuller Is Confronted About Rumors That She's a Homewrecker During Her Hometown Date — 'Bachelor' SPOILERS
Peter Weber has reached his final four contestants, meaning it's time for the hometown dates. But this round of hometowns isn't going to be an easy one.
We already know that Peter's relationship with Victoria F. is a rocky one — they've countless discussions about whether or not she's in it for the right reasons. But Peter continues to give her the rose, keeping her on the show.
Well, that might change in Virginia, when Peter learns of the affairs that Victoria F. had before the show.
Article continues below advertisement
'Reality Steve' revealed Victoria F. has broken up a few marriages with her affairs.
Unfortunately for Peter, Victoria F. has a bit of a reputation as a homewrecker in her hometown. As hometowns were filming, Reality Steve revealed what really went down during the date in Virginia and the rumors around Victoria F.
Before filming started, Reality Steve said he had received a few emails about her.
"I was told Victoria is a contestant and has a horrible reputation in the Virginia Beach area for, well, being with married men," he said. "And I'm not talking about this happening once, or even twice. The info I was receiving was talking about her having done this three or four times."
Article continues below advertisement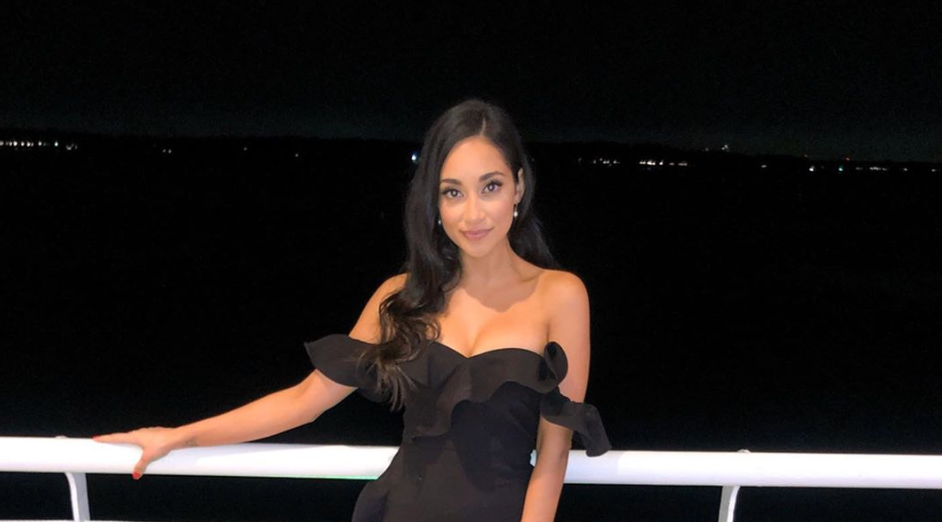 He said that he dug into the allegations and found that most of the married men that she had slept with were her friends' husbands — making this allegation even more severe. The exposé only came after he had confirmed it with multiple sources, and the producers were bound to use it as part of the show.
Article continues below advertisement
Peter's ex-girlfriend, Merissa, confronts him about her.
While production allegedly asked a couple of the women involved in the scandal to come to the hometown date, the person who actually confronts Peter about Victoria F. is his ex-girlfriend, Merissa Pence. The pair dated back in 2012, and Merissa is also from Victoria F.'s hometown — meaning she knows all about her history.
According to Reality Steve, Merissa isn't even mic'd up for her conversation with Peter, so she's hard to hear, but, thankfully she has subtitles, though her face is blurred out. She pulls him aside to break the news to him. Merissa tells Peter that she wants to give him some advice, as someone who "is from here".
Article continues below advertisement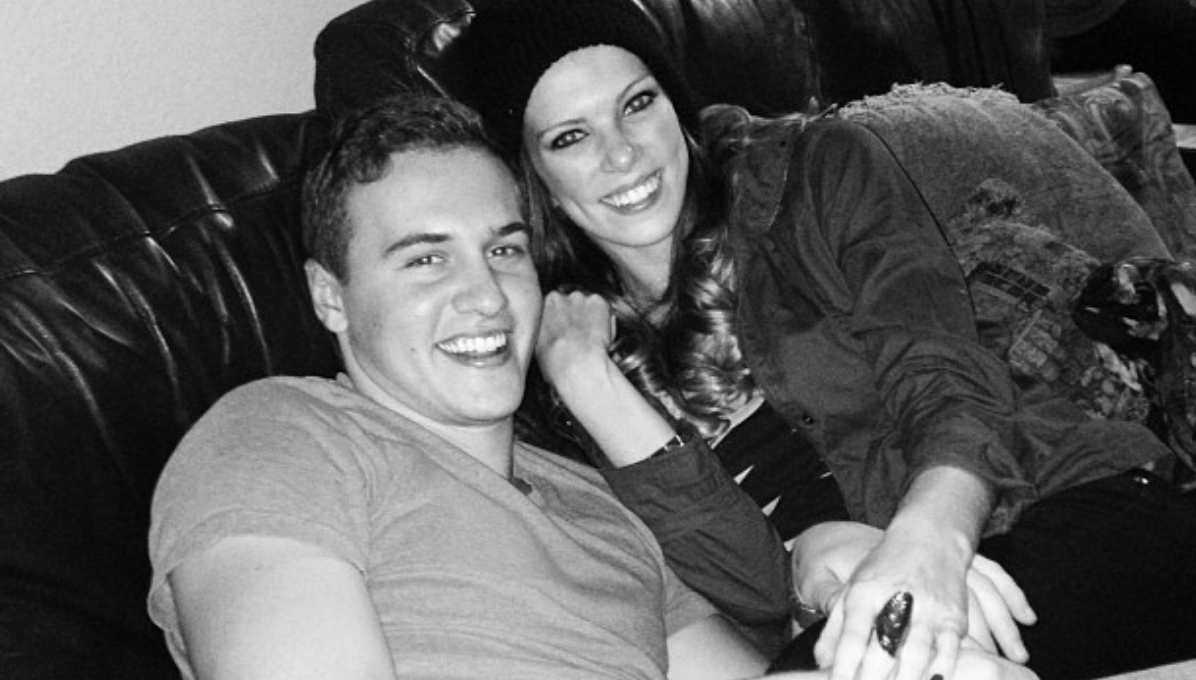 She says that she knows that Peter is a great guy and doesn't want to see him affected by the person he's on a date with, aka Victoria F. "I don't think you deserve who you're on a date with right now," she says. "There's been many relationships broken up because of her. I don't think it's a good relationship for you to be in."
Article continues below advertisement
Although it was previously reported that Merissa is Peter's ex and that she's from the same town as Victoria, what was previously unknown was that Merissa actually ran in the same social circles as her. She didn't just hear about what the contestant did; she seemed to know what happened firsthand. She claims that they had a falling out but that she tried to rekindle a friendship with Victoria because they have mutual friends, but they couldn't overcome the fallout.
When it was first revealed that Merissa would drop by the show, she got some hate from fans who thought she was butting in for her 15 minutes of fame. "I want to clarify I did this for Peter," Merissa shared on Instagram after the confrontation. "He truly is an awesome guy and I don't think he deserves who he chose to be on his top 4. I'm glad I got the opportunity to talk to him."
Article continues below advertisement
Does Victoria F. get sent home during hometowns?
Believe it or not, even after all of this — even after Victoria F. breaks up with Peter over the whole confrontation, she still manages to get a rose this episode.
After telling Peter to end it instead of dealing with the situation, Victoria F. shows up at his hotel room the morning after the whole incident. She asks to get back together, and we don't know where Peter's head is at, because he agrees to it and she manages to get a rose.
He never actually meets Victoria F.'s family during their hometown date because of the whole fiasco, and instead, Peter sends poor Kelsey home. How she will recover from this still remains to be seen, but apparently, Peter still sees potential in her.
You'll have to watch it play out when The Bachelor airs on Monday at 8 p.m. ET on ABC.