Victoria Fuller's Hometown Date Includes a Visitor Who Accuses Her of Being a Homewrecker
Does Victoria F. go home during hometowns? She and Peter will be visited by an unexpected guest, leading to drama. Details on the spoilers.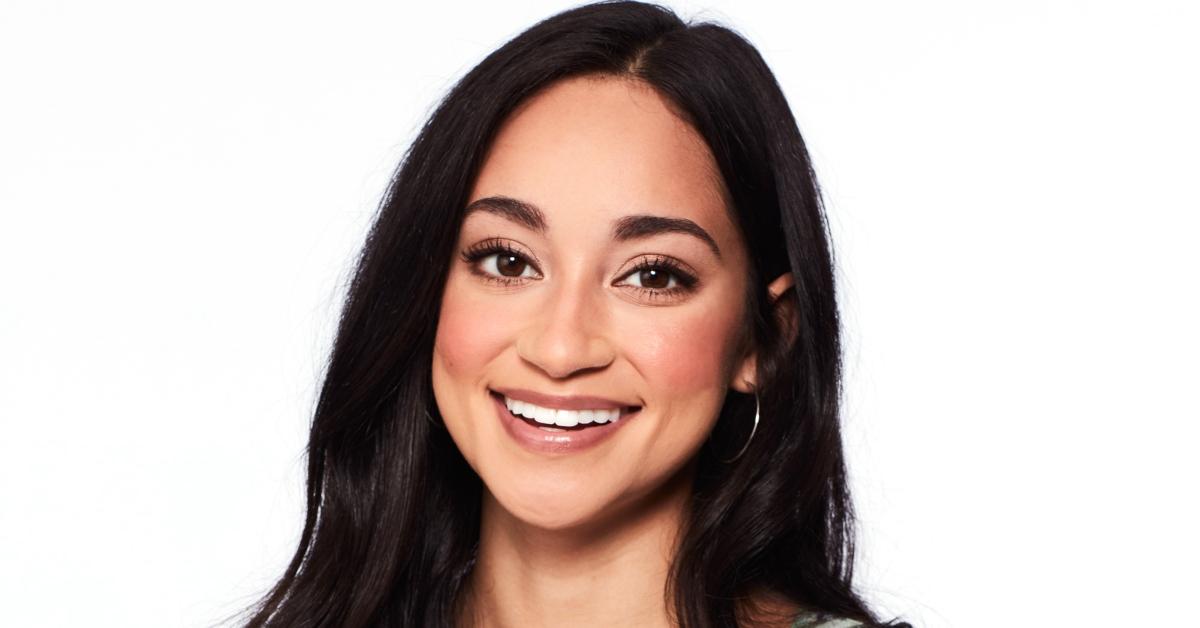 On Season 24 of The Bachelor, nearly every woman (except Madison Prewitt) has been causing drama, and Peter Weber gets seemingly more confused each week as to who to believe. After Champagnegate, Alayah's elimination (and prompt return), and Tammy Ly's accusation that Kelsey Weier was abusing pills, it appeared as if the drama could be done once there were only four women remaining. Alas, the drama is only really getting started.
Article continues below advertisement
After her White Lives Matter modeling campaign led to the cancellation of her Cosmopolitan cover, Victoria Fuller is embroiled in yet another scandal. The Virginia Beach native may have made it to Hometown dates, but some of the residents of her neighborhood are spilling the tea about her reputation.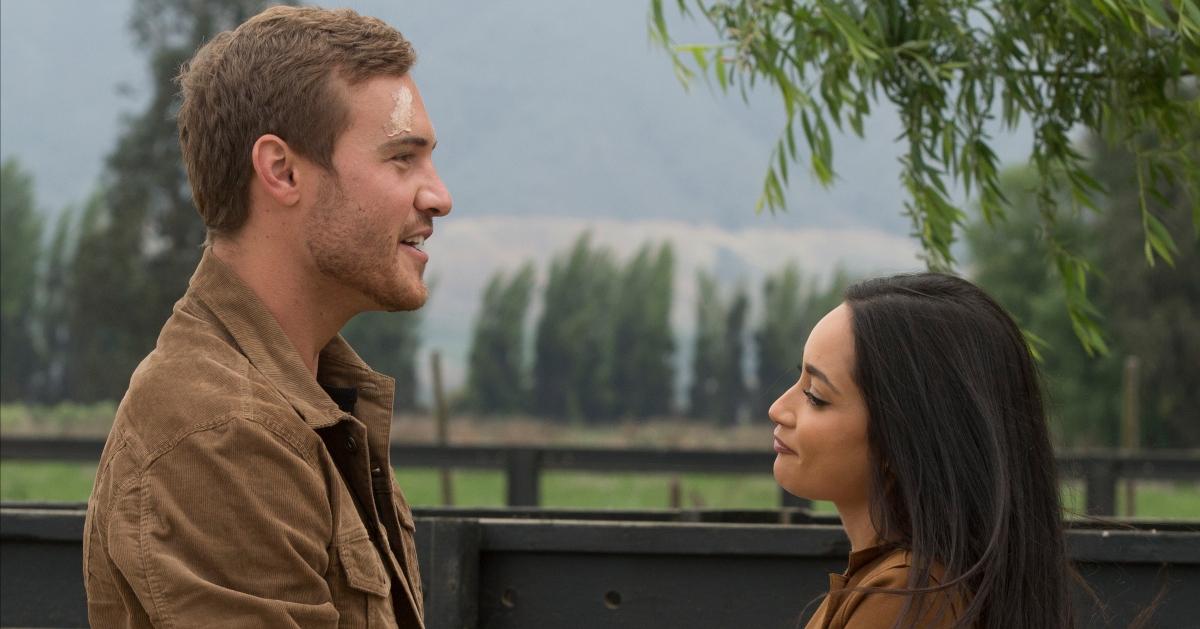 Article continues below advertisement
Victoria is being accused of breaking up several marriages, and spoiler extraordinaire Reality Steve is saying that he's never gotten more negative emails about a contestant in his career than he has about Victoria F. During her hometown, Peter's ex-girlfriend, Merissa Pence, will allegedly be the one to tell him about Victoria F.'s past dalliances.
Does Victoria F. go home during hometowns? Read on for the spoilers about her dramatic hometown date, and if it leads to her elimination.
Does Victoria F. go home during hometowns? SPOILERS!
Hometown dates on The Bachelor or The Bachelorette are historically lower in drama — the remaining contestants are isolated from each other, and the lead has to deal with probing questions about marriage, how the process works, and whether they're really falling in love. But, on Season 4, Victoria F. is shaping up to have the most dramatic (and, frankly, awkward) hometown date ever.
Article continues below advertisement
Reality Steve reported that Victoria F. has a known reputation in Virginia Beach as someone who breaks up marriages and who has affairs with her friends' husbands. The spoiler guru explained that he had received many emails about who Victoria F. had affairs with, and he even spoke directly with two women whose husbands had slept with her while they were married. According to Reality Steve, Victoria F. was even friends with some of these women, and she attended several of their weddings.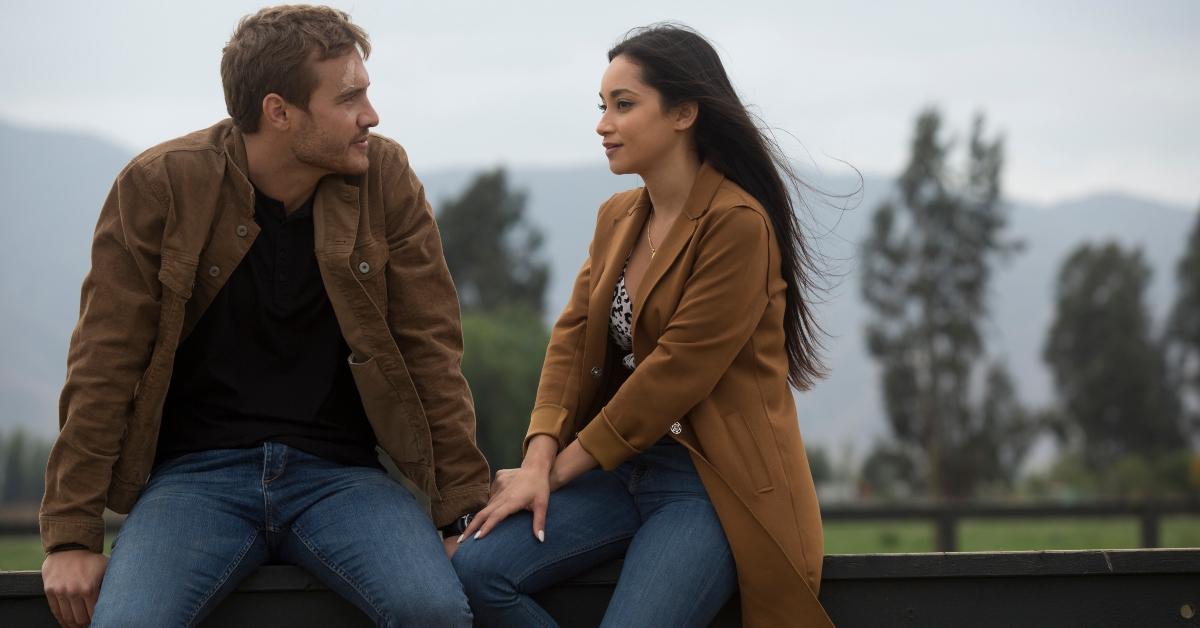 Article continues below advertisement
He also reported that Peter Weber's ex-girlfriend and Virginia Beach resident, Merissa Pence, will visit Peter to talk to him about Victoria F.'s reputation. After this, Reality Steve claims that Peter and Victoria F. will get into a fight, leading him to eliminate her. The pair never meets with Victoria F.'s family, but that isn't the end of their story.
Apparently, right before Peter leaves to go to Hannah Ann Sluss's hometown date, Victoria F. visits him in his hotel room.
The two reportedly will make up, and Victoria F. will appear at the rose ceremony. She also gets a rose, and she is allegedly not the one who is sent home during hometown dates. Despite not meeting her family or finishing the hometown date, Peter keeps Victoria F. through to the Final 3, which also includes the Fantasy Suite.
Article continues below advertisement
Who is Merissa Pence?
Merissa is the woman at the center of the drama between Peter and Victoria, leading fans to wonder who she is. A former Miss Teen Virginia, Merissa got her degree at Fashion Institute of Design & Merchandising. She now works in merchandising and marketing, and as a fitness instructor.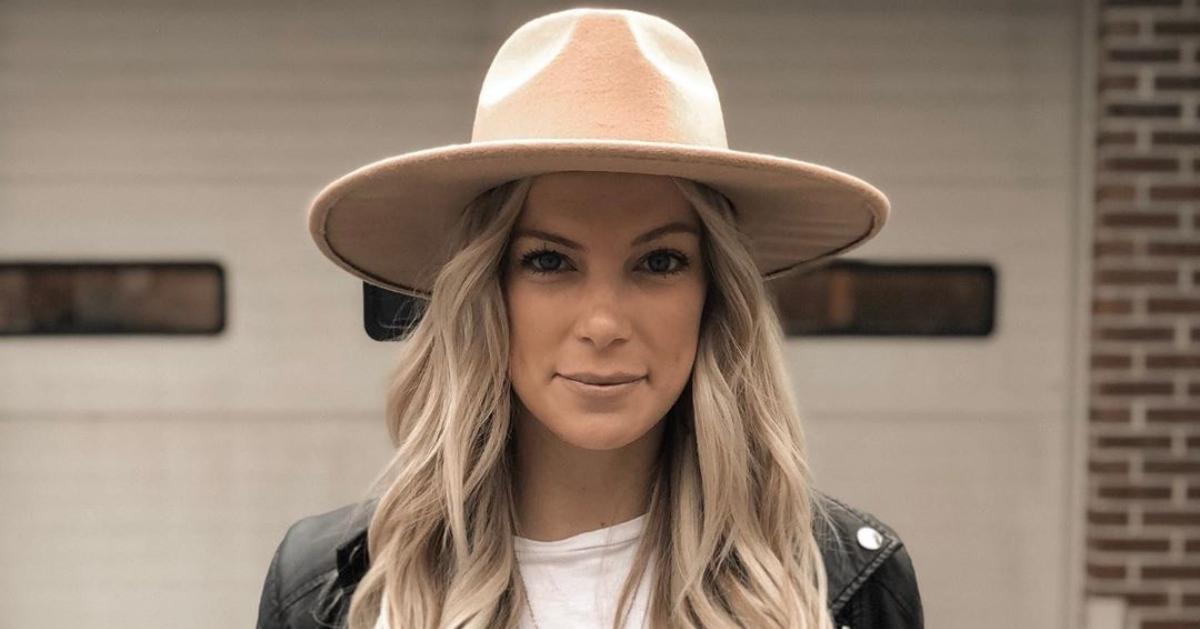 Article continues below advertisement
She briefly dated Peter more than seven years ago, and she wanted to go on the show to speak on behalf of her friends (which include some of the women whose marriages were allegedly broken up because of Victoria) and because she wanted her ex to be making an informed decision.
Since her stint on the show, Reality Steve has also reported that the drama between Victoria F. and Merissa is far from over.
After returning from the show, Victoria F. and Merissa may have had a run-in at a local Virginia Beach bar. According to onlookers and confirmation from Merissa herself, Victoria F. called her a "f--king loser" and then was kicked out of the bar. She then allegedly proceeded to lock herself in the bathroom, and after exiting, waited outside of the bar for Merissa to leave. Victoria F. was then reportedly forced to leave by security.
Whether Victoria F. admits to any wrongdoing on the show remains to be seen, but she's shaping up to be the perfect Bachelor in Paradise contestant.
The Bachelor airs on Mondays at 8 p.m. on ABC.