Victoria Fuller Is Officially One of the Main Frontrunners to Win 'The Bachelor' and Peter's Heart
Victoria Fuller is one of Peter Weber's favorites this season and fans are starting to wonder how far she gets and if she wins The Bachelor.'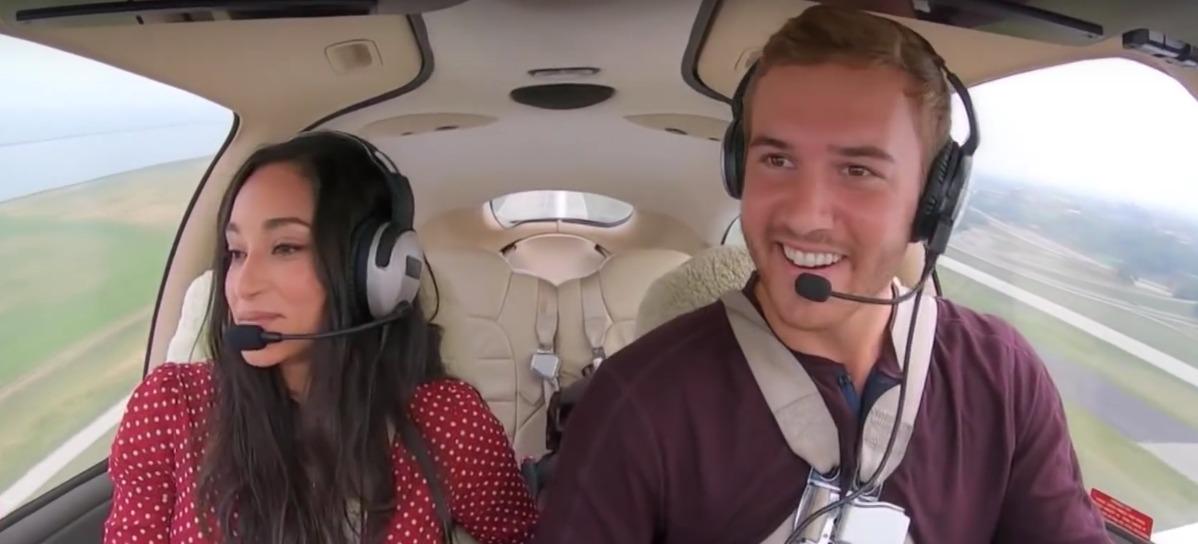 Nothing spoils the excitement of a new relationship like going on a date where your ex shows up unexpectedly. Unfortunately, that was the case for Victoria Fuller on The Bachelor in the Jan. 27 episode. When Peter Weber surprised her with a concert from country singer Chase Rice, who turned out to be none other than her ex-boyfriend. Can we say awkward?
Article continues below advertisement
Despite how terrible the date could have been and the turn it took when Peter realized his potential future wife's ex was basically on their date, things ended well. Victoria F. still got her coveted date rose and Peter is still smitten as a kitten. And now, Victoria F. is an official Bachelor frontrunner.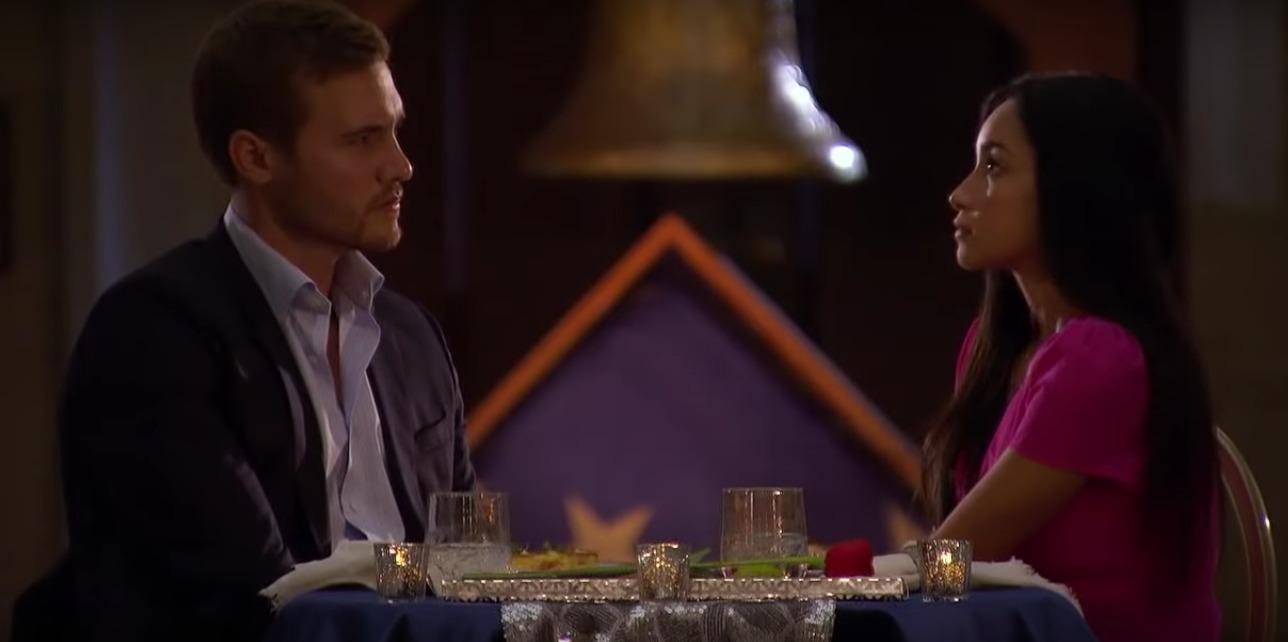 Article continues below advertisement
But does Victoria Fuller win 'The Bachelor'?
While it's still not clear who wins The Bachelor, Victoria F. likely makes it far. Her Instagram shows a long break in posts from August until the end of November in 2019. Filming for The Bachelor typically begins in September and lasts until November if you're lucky enough to be kept around for that long. And whether or not Victoria F. wins The Bachelor, it does seem like she filmed with Peter for the majority of the season, if not the entire thing.
She dated Chase Rice shortly before she came on the show.
After Victoria F. watched her ex-boyfriend essentially serenade her and Peter on their date, she talked to a Bachelor producer about how uncomfortable the entire thing had made her. She explained that not only had she dated Chase before she decided to go on The Bachelor, but he had actually urged her not to.
Article continues below advertisement
"He was singing to me and making these faces at me," she said of Chase's performance. "He told me he didn't want me to come on the show. He didn't want me to come on here." It definitely sullied part of her big day-long date with Peter, but it didn't take Victoria F. out of the running to be his wife. And honestly, that's the most important thing.
Article continues below advertisement
Peter is still totally into Victoria F.
Later on during her date with Peter, Victoria F. explained that she and Chase had dated, but he wasn't someone whose lifestyle was similar enough to hers to continue their relationship, however serious or casual it might have been. The Bachelor is all about keeping things exciting with the drama of being open and honest, no matter what the consequences may be. So Victoria F. coming clean to Peter was inevitable.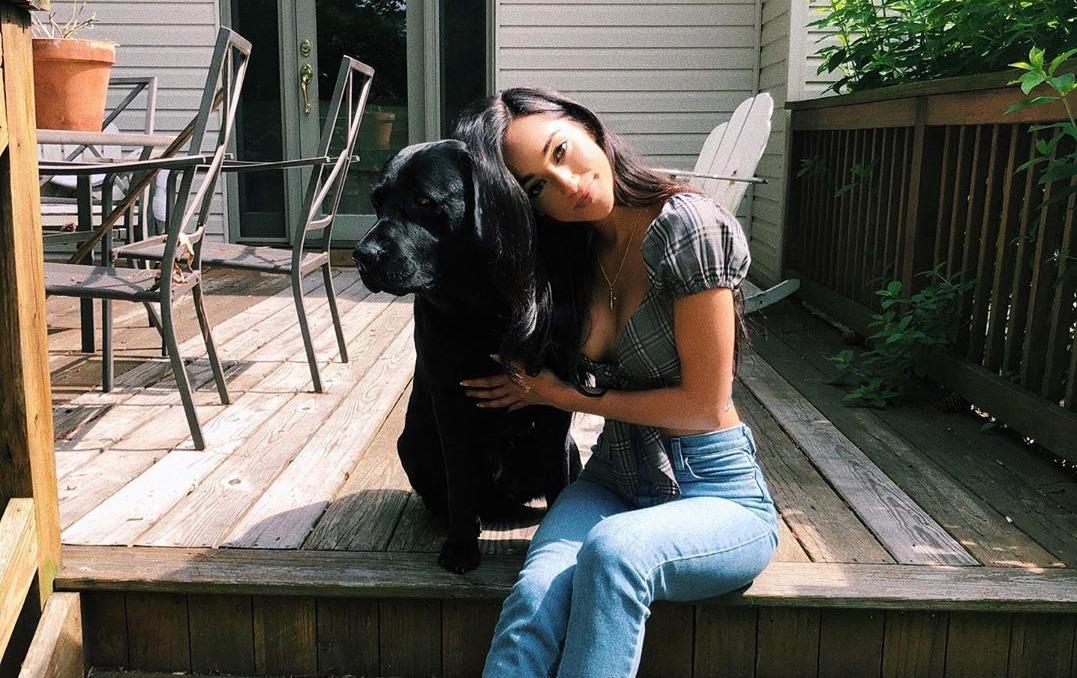 Article continues below advertisement
The good news is that even though Victoria F. had a boyfriend before Peter, which is to be expected of literally every contestant, he was more than understanding. As long as Victoria F. is here for the right reasons, which she appears to be, then Peter is still all in with her. And if Peter is still falling for Victoria F., then she definitely stands a chance at winning The Bachelor this season.
'Bachelor' fans are rooting for them.
The bottom line is that, despite how awkward Peter and Victoria F.'s date was, she's totally allowed to have a romantic history that doesn't involve him. And Peter saw her honesty as "so impactful and so meaningful" to build their relationship. Fans are even rooting for them to make it through the season and come out as an engaged couple.
Article continues below advertisement
The season is barely halfway over, so there is still time for Victoria F. and Peter's relationship to develop some cracks in its foundation. He's actively dating more than a dozen other women, after all. Right now, however, Victoria F. is a clear frontrunner for Peter's heart and for The Bachelor win.
Watch The Bachelor on Mondays at 8 p.m. ET on ABC.