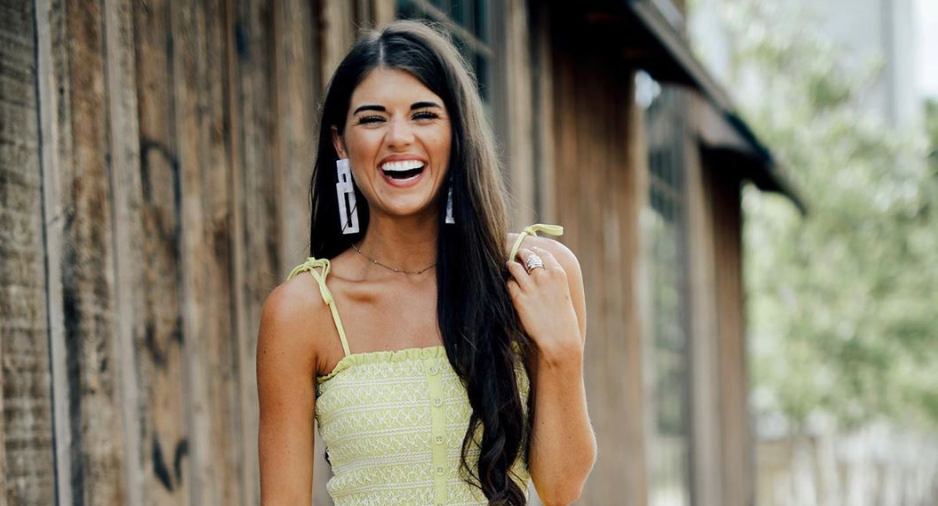 Madison Prewett Is the Drama-Free Final Four Contestant on Peter's Season of 'The Bachelor'
As the Season 24 premiere of The Bachelor looms ever closer, we're dying to know as much about this season and the contestants as we can. Thanks to a series of spoilers, we already know a lot about this season — including which contestants make it to the final four.
Peter Weber's season is filled with more than enough drama (and hopefully no more windmill jokes). But who is drama-free contestant Madison Prewett who makes it far on the show? Here's everything you need to know about this Alabama native.
Article continues below advertisement
Who is Madison from The Bachelor? Her father is the Auburn basketball coach.
Besides being a southern belle, Madison's father is the coach of the Auburn basketball team. Of course, Madison also went to Auburn for her undergraduate degree, and graduated in 2018, making her one of the youngest of the group.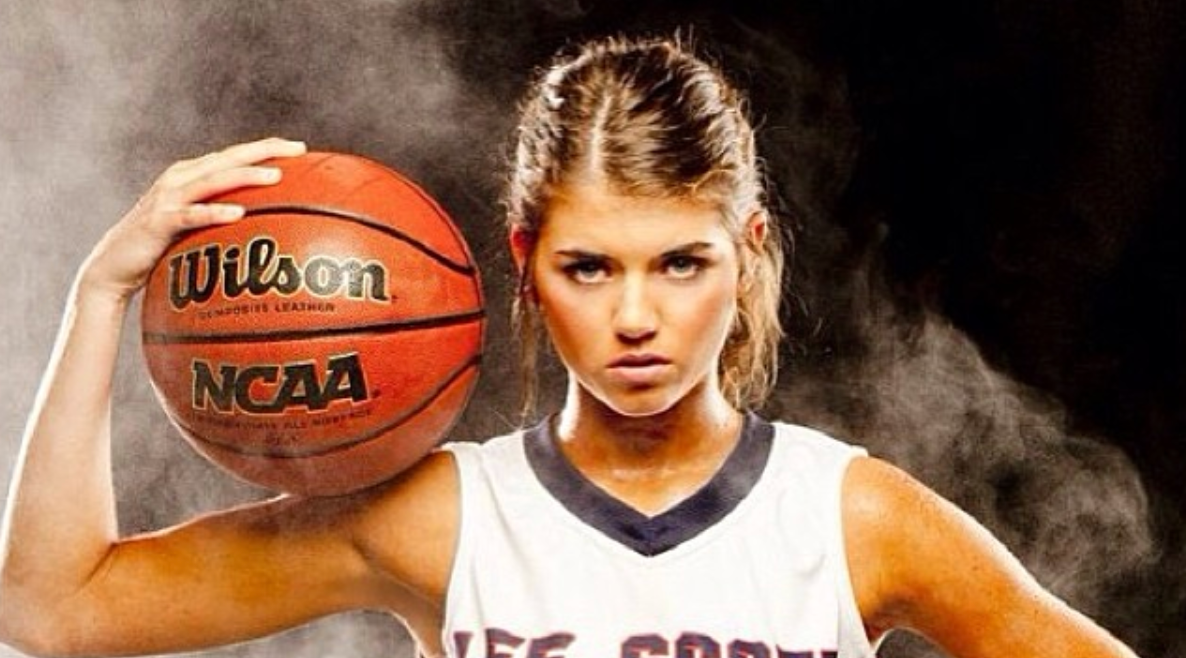 Article continues below advertisement
She played basketball in high school.
It's no surprise that Madison was a basketball player while in high school, considering what her dad does for a living. Her old Twitter handle used to be @DewThaPrew, and if you search it on Twitter you can find some cute shots of her in basketball attire from when she was in high school.
She's also a former pageant girl.
Madison makes the third and final contestant who makes it to the final four to be a former pageant girl. Kelsey Weier is the former Miss Iowa 2017, while Hannah Sluss is a former pageant competitor.
Madison apparently competed in Miss Alabama Teen, but there's currently no record of her placing. This means that Victoria Fuller is the only final four contestant who wasn't a pageant girl.
Article continues below advertisement
Madison previously won The Price is Right. 
She shared some of the footage from the episode on her Instagram, but Madison was a winner on the hit TV game show The Price is Right. After correctly guessing the price of different grocery items, Madison got to go home with $8,000. She says that she still has most of the money saved.
Article continues below advertisement
She's probably the contestant with the least drama this season.
The other final four contestants have made themselves known as contestants not to mess with, considering all of the drama they've created for themselves this season. But besides being one of the finalists, Madison has kept herself pretty under the radar this season. She doesn't seem like one to stir the pot, so it'll be interesting to see her story arc this season — or maybe there's drama we just don't know about yet.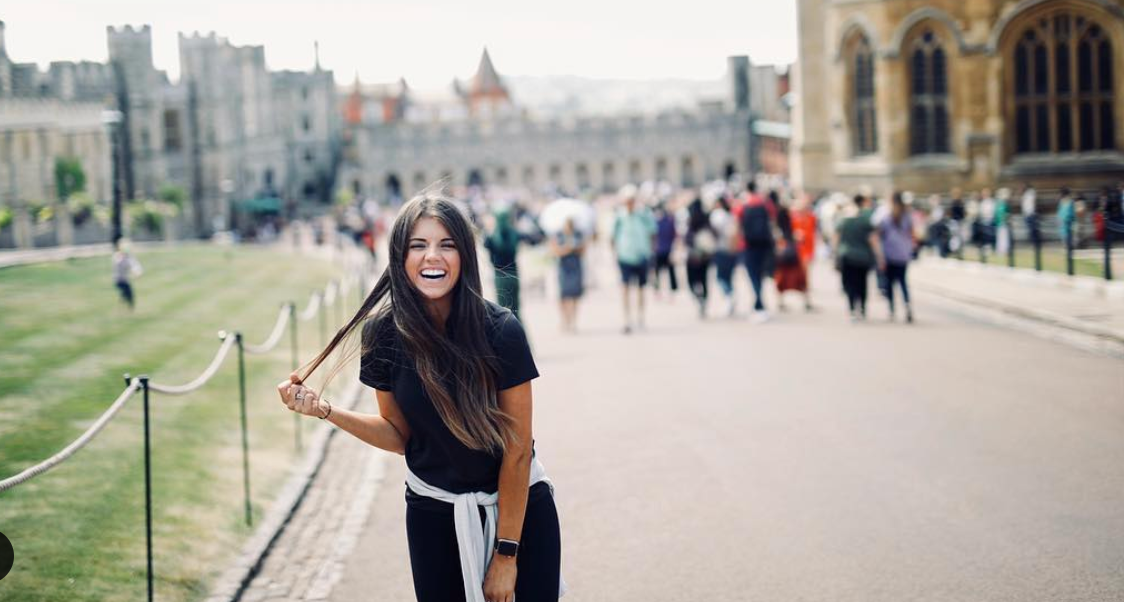 Article continues below advertisement
Madison makes it to the final two.
It's unclear who exactly wins this season still, but we know that Madison is one of the final two contestants this season. Kelsey is the first of the final four to go home, with Victoria following not long after. This means that Madison and Hannah S. are the final two contestants for Peter to pick from.
But does Madison get engaged to Peter? Well, we still don't know. Reality Steve has made it clear that he's not sure yet whether or not Peter is engaged right now, but we know that this ending will definitely be one for the books.
If you want to know more, you'll have to tune in when the season premieres on Jan. 6.