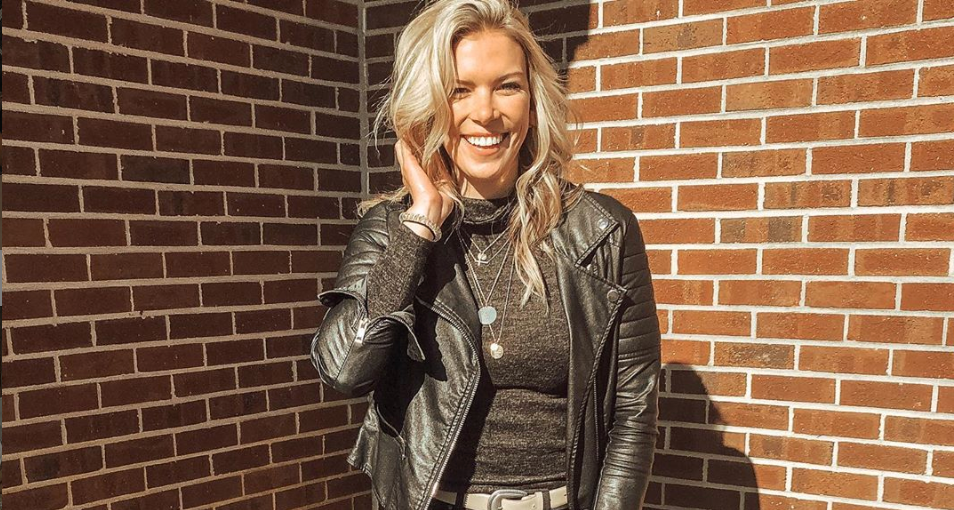 Peter's Ex-Girlfriend Merissa Pence Makes an Appearance on 'The Bachelor' Hometown Dates
Peter Weber's ex-girlfriends Merissa Pence makes an appearance on the hometown dates of 'The Bachelor. An explainer on why she shows up.
Season 24 of The Bachelor is starting to wind down. Peter has finally narrowed down his women to the final four, which means the hometown dates are next. And from what spoilers we know, this round of hometowns is going to be more intense than any we've seen before.
Most of the drama is going to go down in Virginia, on Victoria F.'s hometown date, when Peter's ex-girlfriend, Merissa Pence shows up — but this time, it's not to win him back.
Article continues below advertisement
Merissa and Peter dated in 2012.
Merissa and Peter didn't date recently — so don't worry, she isn't looking to come on the show to win Peter's heart back. The pair dated briefly in 2012, while Merissa was living in Los Angeles. She even still has some pictures of them together up on her Instagram.
Their split was amicable, so there's no bad blood brewing here. Instead, Merissa wanted to speak with him to warn him about one of his remaining contestants — specifically Victoria F.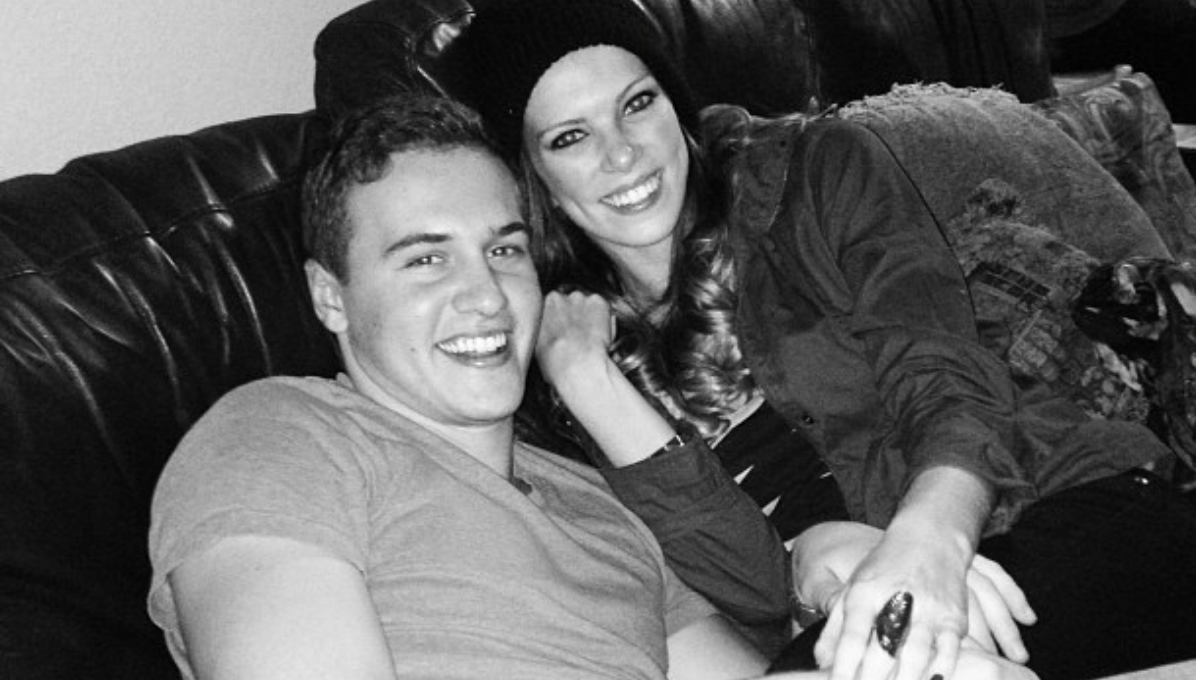 Article continues below advertisement
Merissa says Victoria F. has a bad reputation in her hometown.
In case you haven't been keeping up with Bachelor spoilers, Reality Steve published a long expose on Victoria F. just after her hometown date – and Merissa was part of that date.
Ever since filming began, Reality Steve claimed that a lot of women Victoria F. knew were coming to him claiming that she had a history of sleeping with married men.
He said people were emailing him to tell him, "if I looked deep enough, I'd probably be able to find a marriage or two that she broke up because of it. So I looked. And I found. And I'm not talking about this happening once, or even twice. The info I was receiving was talking about her having done this three or four times."
If that's not a big enough plot twist for you, it gets worse. Allegedly, she was friends with the wives of these men, making her not-so-favorable in her hometown.
Article continues below advertisement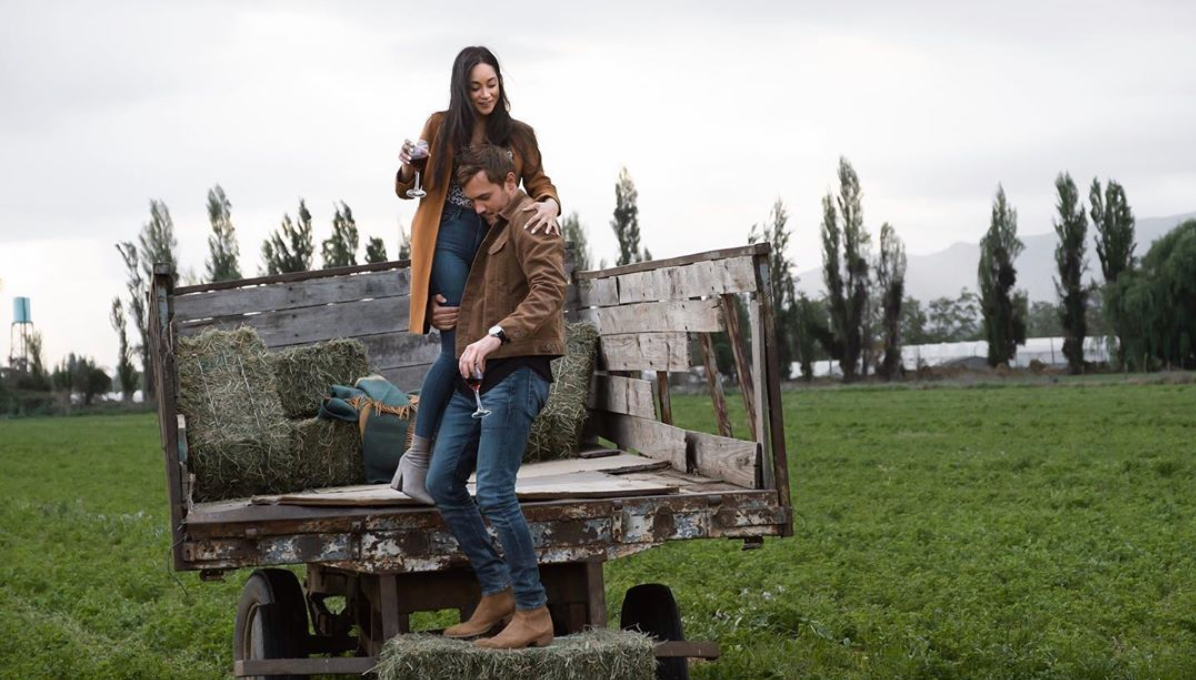 According to Reality Steve, Merissa is also a native of Virginia, which is how she knows of the dirt on Victoria F. She initially contacted him looking to get in touch with the producers so she could let Peter know.
Merissa was eventually told to come to Victoria F.'s hometown date, and she confronted Peter. Apparently, she didn't have a mic on, so it's unclear if we'll get to see their full conversation, but Peter apparently walked away from the conversation teary-eyed.
Article continues below advertisement
We're sure that some are going to think that she's just doing this to get five minutes of fame, but Merissa denies it. Reality Steve shared an Instagram screenshot of Merissa and Peter talking, which she captioned, "I want to clarify I did this for Peter. He truly is an awesome guy and I don't think he deserves who he chose to be on his top 4. I'm glad I got the opportunity to talk to him."
We already know that while Peter feels he has a connection with Victoria F., they've clashed on more than one date. Regardless, it looks like you'll have to tune in to see if Victoria F. makes it to the final three.