You Didn't See Kelley on 'Women Tell All' for This Apparent Reason
Why was Kelley not on 'Women Tell All' on 'The Bachelor'? The fan-favorite lawyer made it far on the show, but she was missing from the reunion.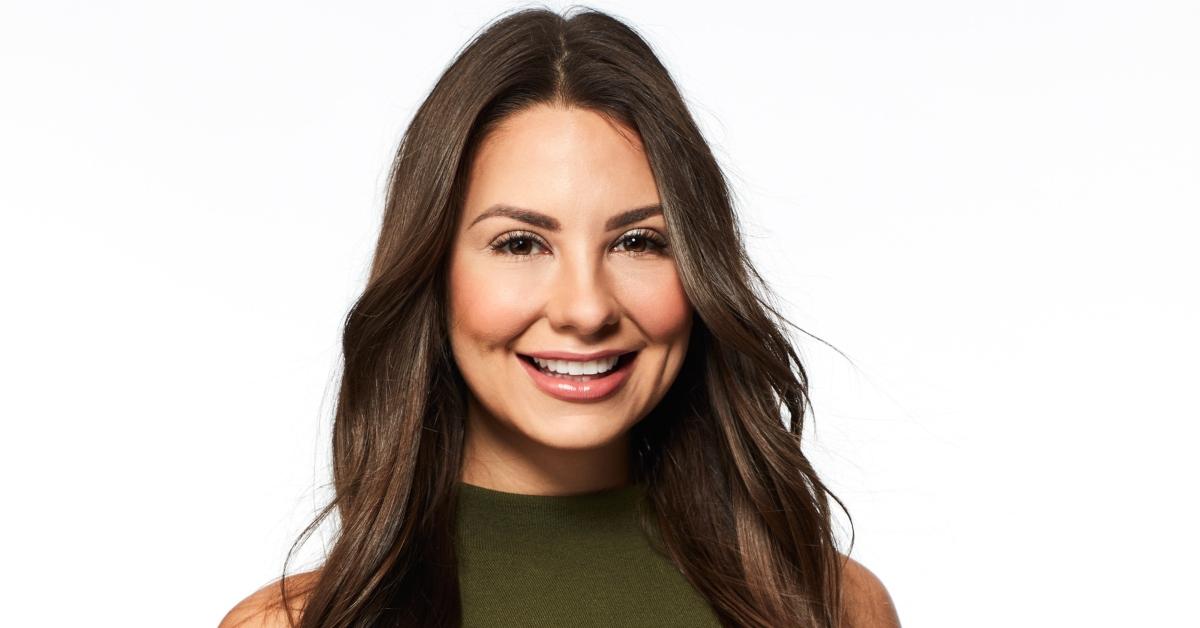 There was more than enough drama on-screen during Peter Weber's season of The Bachelor, but there was also some going on behind the scenes as well. On the March 2 Women Tell All, many of the women from the pilot's season reunited to discuss their thoughts on how he did as Bachelor, and to dish on the drama that went on in the Bachelor Mansion.
Article continues below advertisement
While it's typical for there to be multiple women from the season absent from the Women Tell All, fans were surprised that Kelley Flanagan wasn't there to give her take on how it all went.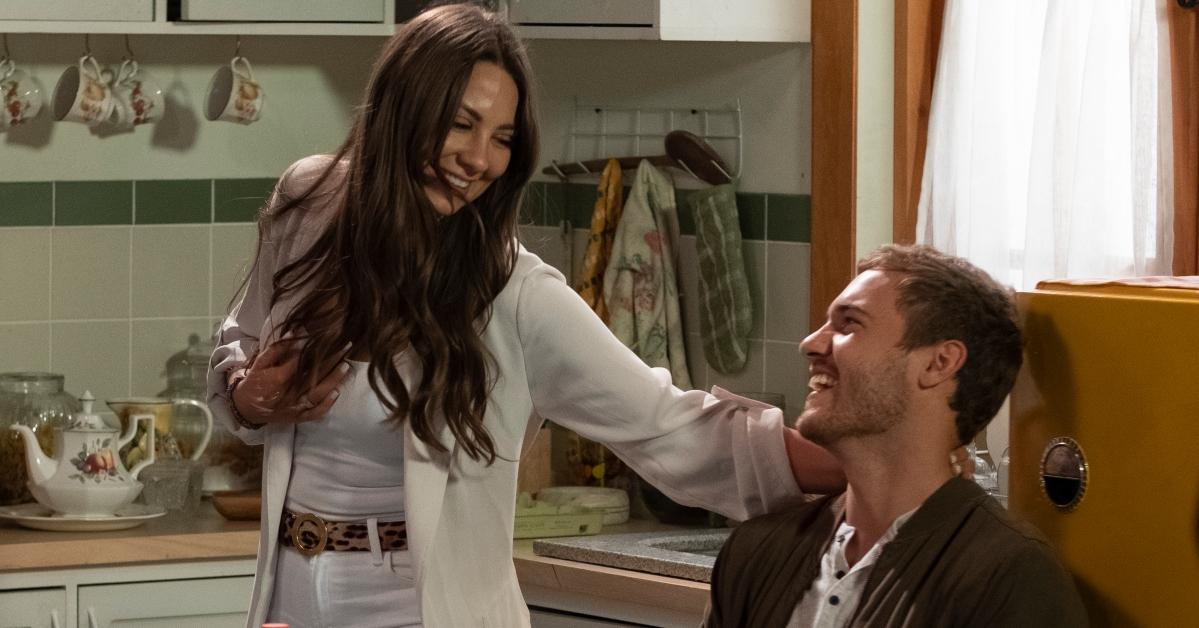 Article continues below advertisement
Why was Kelley not on the Women Tell All special for The Bachelor? The lawyer was a fan-favorite on Peter's season, but both she and Natasha Parker weren't at the taping for the reunion. Considering the fact that the two came in fifth and sixth place respectively and women sent home on the first night were there, their absences are shocking.
Why was Kelley not on 'Women Tell All'?
Throughout her time on The Bachelor, Kelley was the voice of reason (and the audience) whenever she spoke to Peter. She had originally met him at a hotel months before filming for the show began, and she took their fated encounter as a sign that she should be on the show.
Article continues below advertisement
Once the petty drama began, Kelley even told Peter that he was feeding into it by giving the most emotional women roses to reward their behavior. On their first one-on-one date, Kelley even said that she wasn't sure how quickly she could fall in love with him. Plus, she was one of the few women on the season who was over the age of 23 and had a steady job, and as a lawyer, fans wanted her to be the lead for The Bachelorette.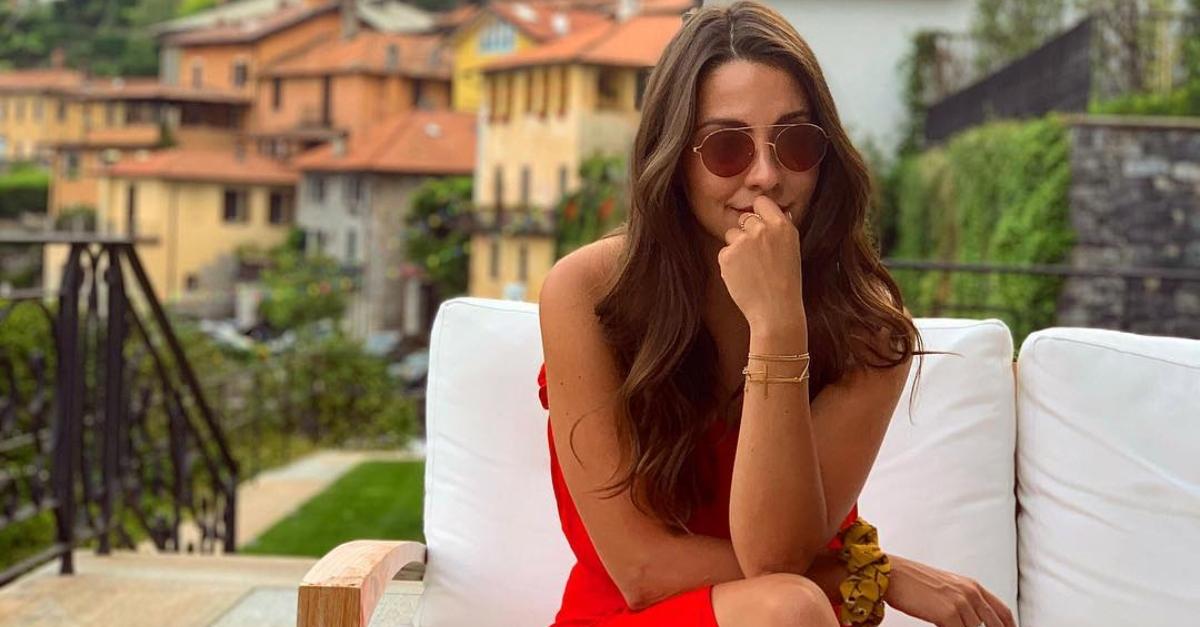 Article continues below advertisement
That's why it was surprising that Kelley wasn't at the Women Tell All, as that's usually a time when fan-favorites get a chance to reflect on the season with one-on-one interviews with Chris Harrison. Natasha Parker also didn't make the cut, but it's not clear why she wasn't there.
According to spoiler expert Reality Steve, the reason why Kelley wasn't included in the Women Tell All is a dramatic one. Apparently, producers may not have enjoyed having the lawyer on the show as much as fans did.
"Word broke yesterday that Kelley told people she wasn't invited to the WTA. This is true. Why? I have no idea. But if you finished 5th & you were popular on the season, & you don't get invited to WTA, it means they didn't like her. No other reason," he tweeted on Feb. 22. "Not sure why Natasha wasn't."
Reality Steve also expressed his own feelings toward Kelley's absence, which reflected the sentiments of many fans.
Article continues below advertisement
"But basically Kelley wasn't invited which 1) is kinda bulls--t 2) doesn't make a hell of a lot of sense 3) isn't addressed at the WTA and 4) pretty much kills any chance of her being the Bachelorette," he wrote in another tweet. As fans know, The Bachelorette was revealed to be Clare Crawley on March 2.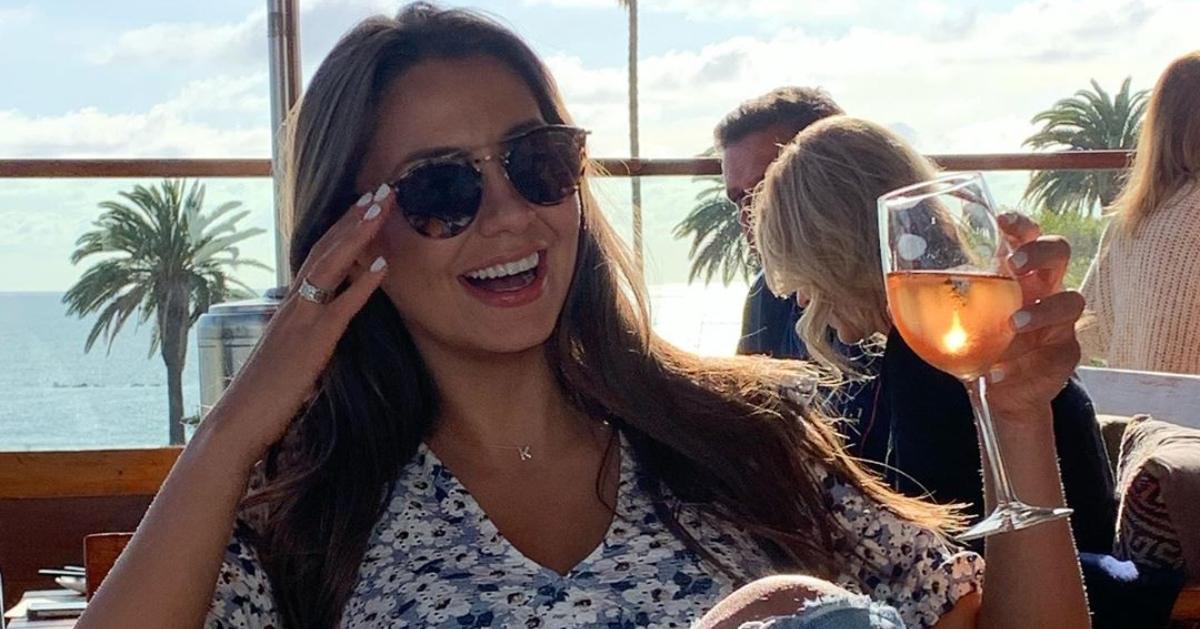 Article continues below advertisement
Kelley commented on why she wasn't at the 'WTA'... sort of.
While many fans were upset that Kelley didn't get a chance to discuss her thoughts on how she felt Peter rewarded drama on the Women Tell All, it seems like the lawyer is the one getting the last laugh.
Though Kelley didn't explicitly say why she wasn't part of the WTA, she did retweet several hilarious posts about what she was doing instead.
Article continues below advertisement
While Kelley is attending Monster Truck Rallies and working a demanding job, Peter is still choosing between his two finalists, Madison Prewitt and Hannah Ann Sluss. And even Reality Steve doesn't have an answer for how that ends.
The Bachelor airs on Mondays at 8 p.m. on ABC.