Kelley Flanagan Met Peter Weber Before the Show — Details on 'The Bachelor' Contestant
Who is 'Bachelor' contestant Kelley Flanagan? The 27-year-old lawyer met Peter Weber before being cast on the series. Does she end up with him?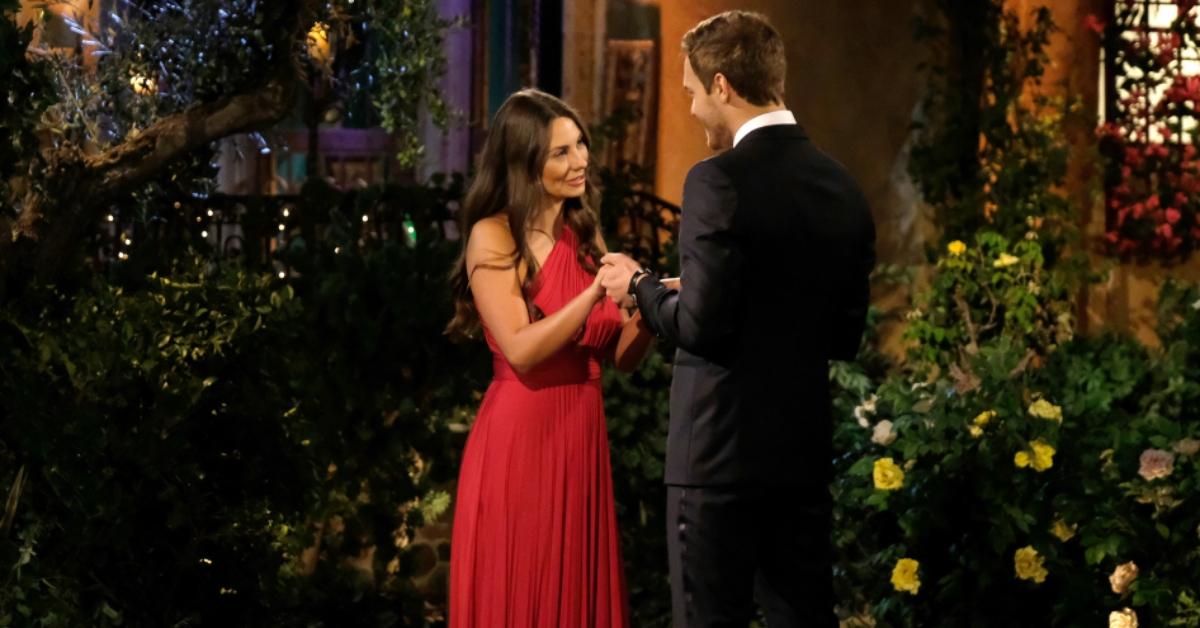 While Peter Weber continues his search in finding his perfect co-pilot (yes, another aviation reference), one contestant on The Bachelor seems to be pulling ahead of the competition. In Week 5 of the hit ABC show, Kelley Flanagan will get the one-on-one date with the Delta Airlines pilot, and will also receive a rose, which means she is safe, at least until the next rose ceremony.
Article continues below advertisement
So, with Kelley seemingly capturing Peter's attention, and possibly his heart, here are some fun facts about the 27-year-old Bachelor contestant you should know!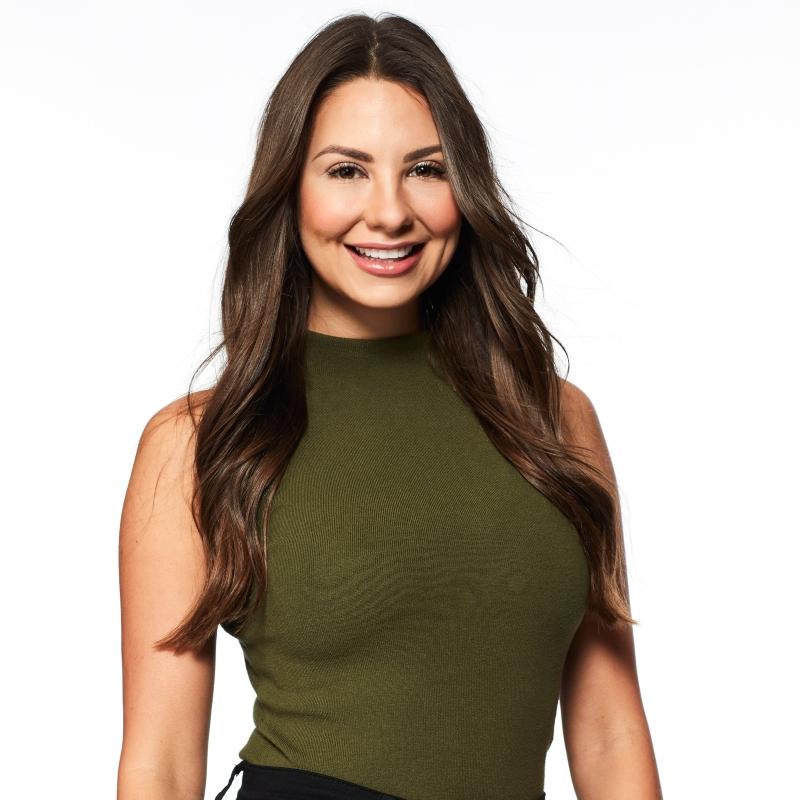 Article continues below advertisement
Kelley Flanagan and Peter Weber met prior to 'The Bachelor.'
Before auditioning for the popular reality show, Kelley actually met Pilot Pete in a Los Angeles hotel lobby. "This is completely random, but they met at a hotel," host Chris Harrison explained when introducing the women.
"They were both [at the hotel] for separate parties. She knew Peter and Peter obviously didn't know her. She went up to him and they met, and they both think this could be destiny."
Kelley was considering going on the show before meeting Peter in-person, and took the serendipitous moment as fate.
Article continues below advertisement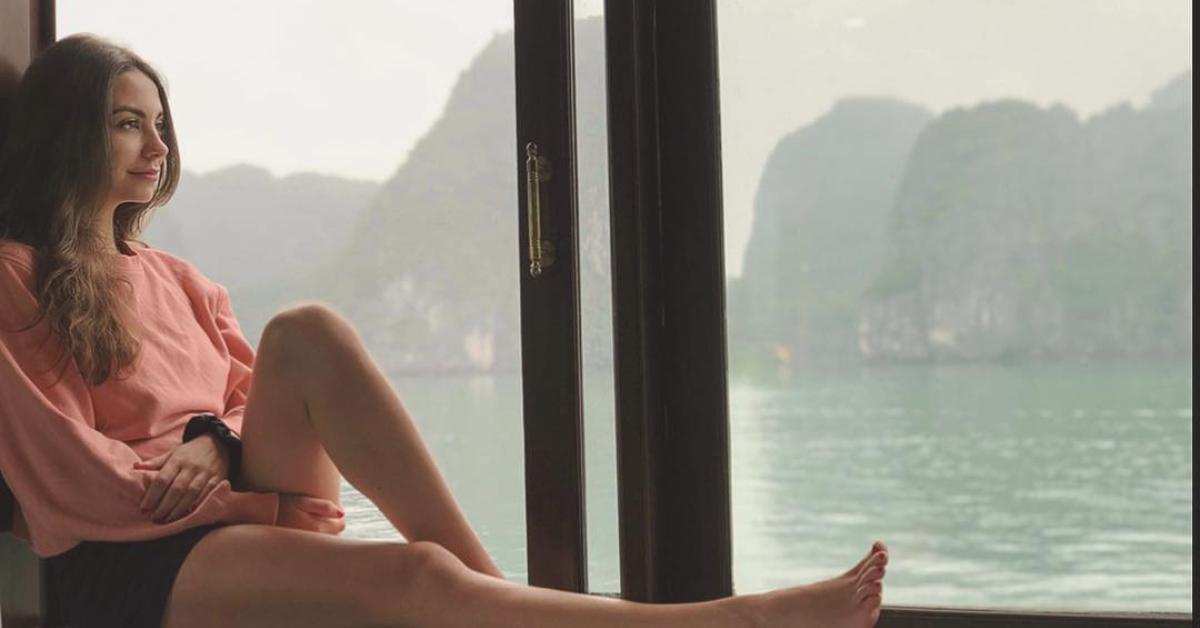 Move over, Elle Woods.
Aside from her good looks, Kelley is also super smart and well accomplished in her career. She currently works as an attorney at her father's law firm, Flanagan Bilton Tax Management in Chicago. According to her Linkedin, FB is a "national property tax law firm specializing in lowering property taxes for all types of commercial real estate."
Article continues below advertisement
Graduating with her Bachelor's Degree in Marketing from the University of Alabama in 2014, Kelley later attended law school at Chicago-Kent College of Law at the Illinois Institute of Technology. In 2017, the reality contestant received her Juris Doctor.
When she's not working at her father's practice, Kelley is a self-proclaimed "traveler." If you follow the Bachelor contestant on social media, you'll see that she regularly shares pics from her trips. With 26 countries under her belt, Kelley sure has a lot of great content to scroll through.
It's safe to say we're super jealous!
Article continues below advertisement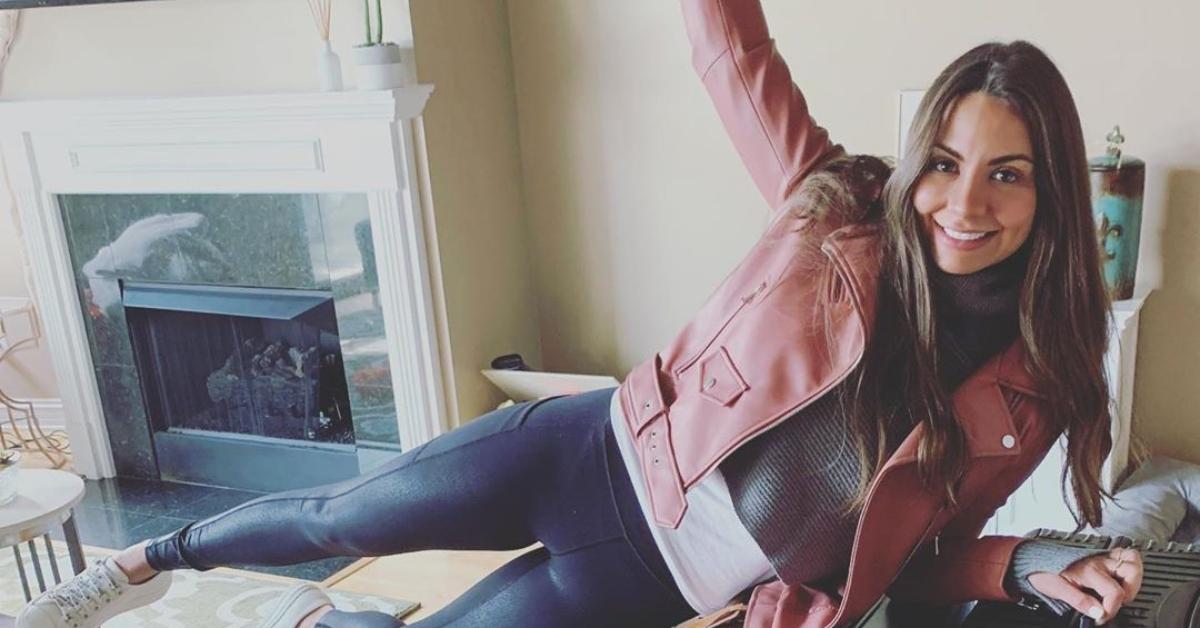 While dating a pilot may be difficult for some since they're always in the air, for Kelley, it probably wouldn't phase her. According to her ABC bio, she was recently involved in an international long-distance romance, and traveled to Jordan (Yes, the country in Asia) once or twice a month to see her ex-beau.
However, she decided to end the affair when she "finally got to the point where she couldn't see herself moving to the Middle East." That's fair.
Article continues below advertisement
Does Peter Weber end up with Kelley Flanagan on 'The Bachelor'?
[Warning: Spoilers Ahead]
Reality Steve previously reported that Kelley will be in the top six girls, which also includes: Hannah Ann Sluss, Natasha Parker, Victoria Fuller, Kelsey Weier, and Madison Prewett.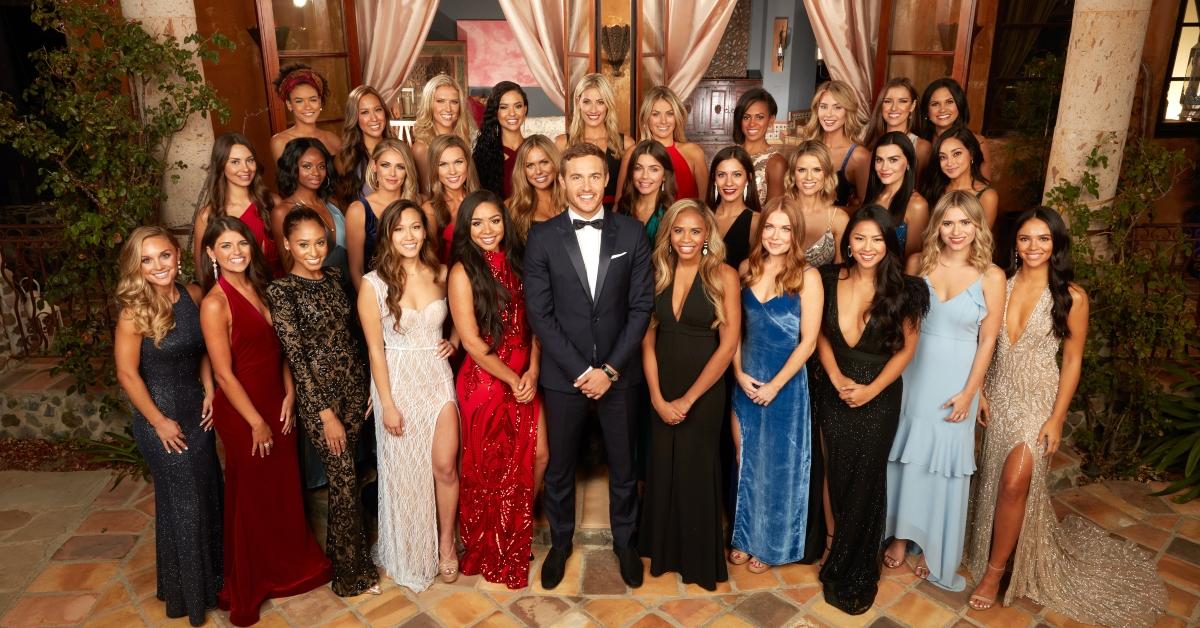 However, RS has been incorrect in the past and with "no spoilers" happening this season, we do not know for sure who Peter ends up with (if anyone) in the finale show.
Catch new episodes of The Bachelor on Mondays at 8 p.m. ET on ABC.