Kaitlyn Bristowe's New Song Has a Familiar Sound to It and Fans Don't Hate It
Kaitlyn Bristowe just released her first single and because her singing voice is pretty good, some people are curious about her career as a singer.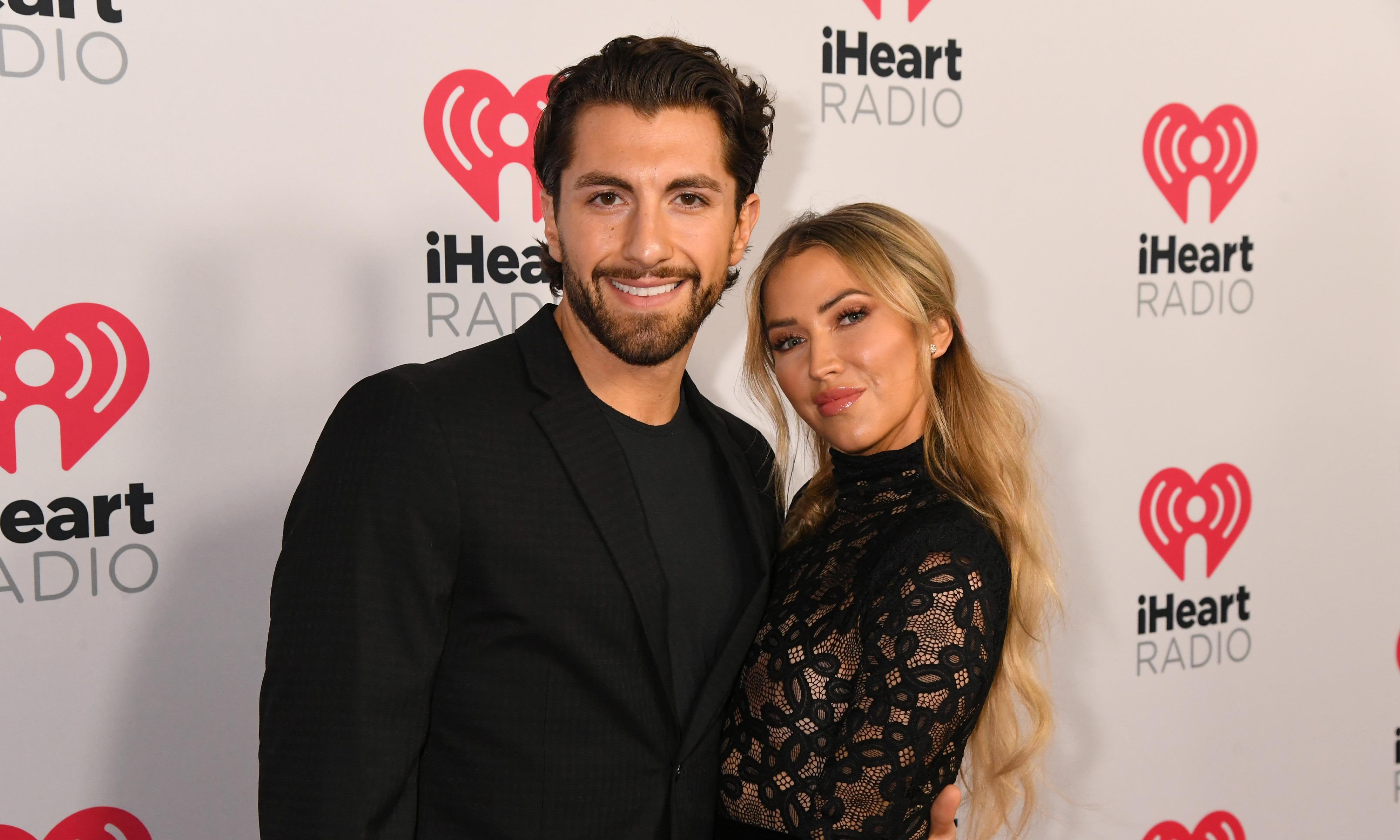 For some, Kaitlyn Bristowe is a name on a long list of former Bachelorette leads and Bachelor contestants. For her wide fanbase, however, she is basically an inspiration. She has continued to remain at least somewhat in the spotlight since her season of The Bachelorette and now, at a time when people may need upbeat music the most, she released her first ever single, "If I'm Being Honest." And if fans are being honest, they are all for her singing voice.
Article continues below advertisement
If it is, in fact, really Kaitlyn's singing voice behind the pop-infused vocals. Right now, Kaitlyn's single is available on iTunes and as soon as she released the song and a preview of it on her Instagram, people started streaming it. Maybe it's the Jessica Simpson meets Taylor Swift vibe it gives off, but the song is catchy and people are already heavily into it. If it really is her voice, she could have a singing career ahead of her.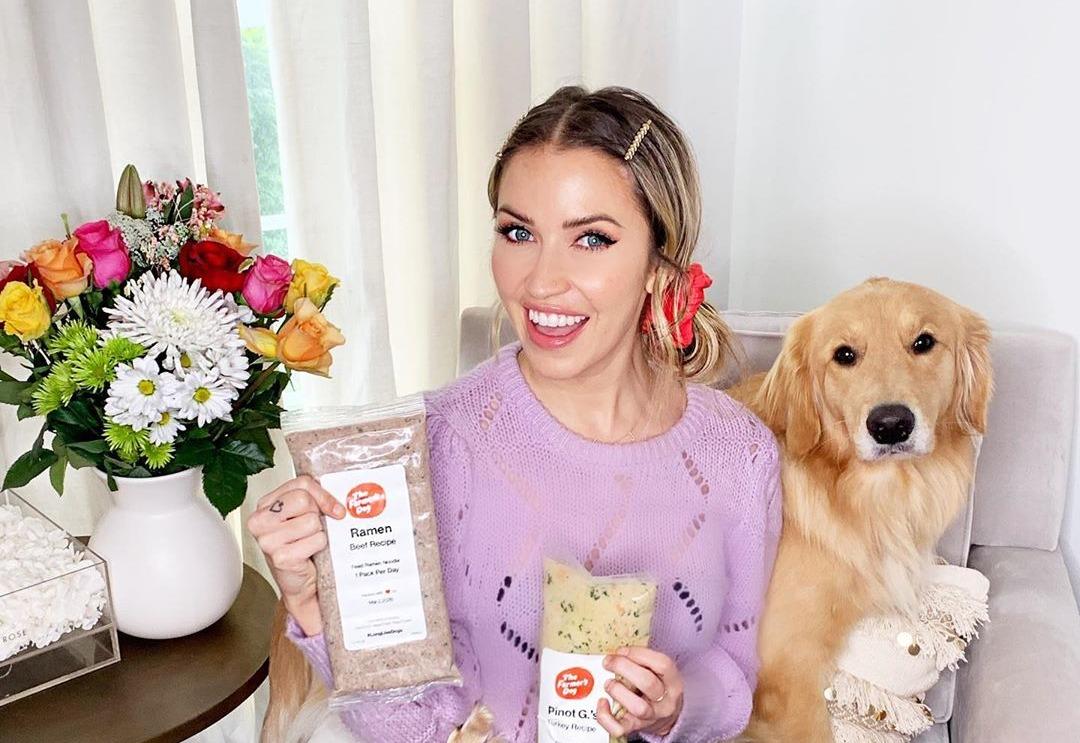 Article continues below advertisement
Kaitlyn Bristowe has always had a decent singing voice.
Some fans already knew Kaitlyn had an impressive singing voice. She has done her fair share of singing on her podcast, Off the Vine, so for them, it wasn't a huge secret that she has some chops worth singing with. But the song, which Kaitlyn admitted on Instagram had been sitting for more than a year before its release, is her first official foray into the music business. And as of May 14, she made it to No. 2 on iTunes' U.S. sales chart.
She credits her move to Nashville for her renewed interest in music.
"I've been singing and dancing my whole life and when I moved to Nashville, I found myself surrounded by musicians and singers and songwriters," she told TV Insider. "It was something that I always just had a passion for since I was little. I never really had plans of releasing anything or doing anything like I'm about to do, but as I got more confident with it and realized how much I enjoyed doing it, I thought, 'Why not?'"
Article continues below advertisement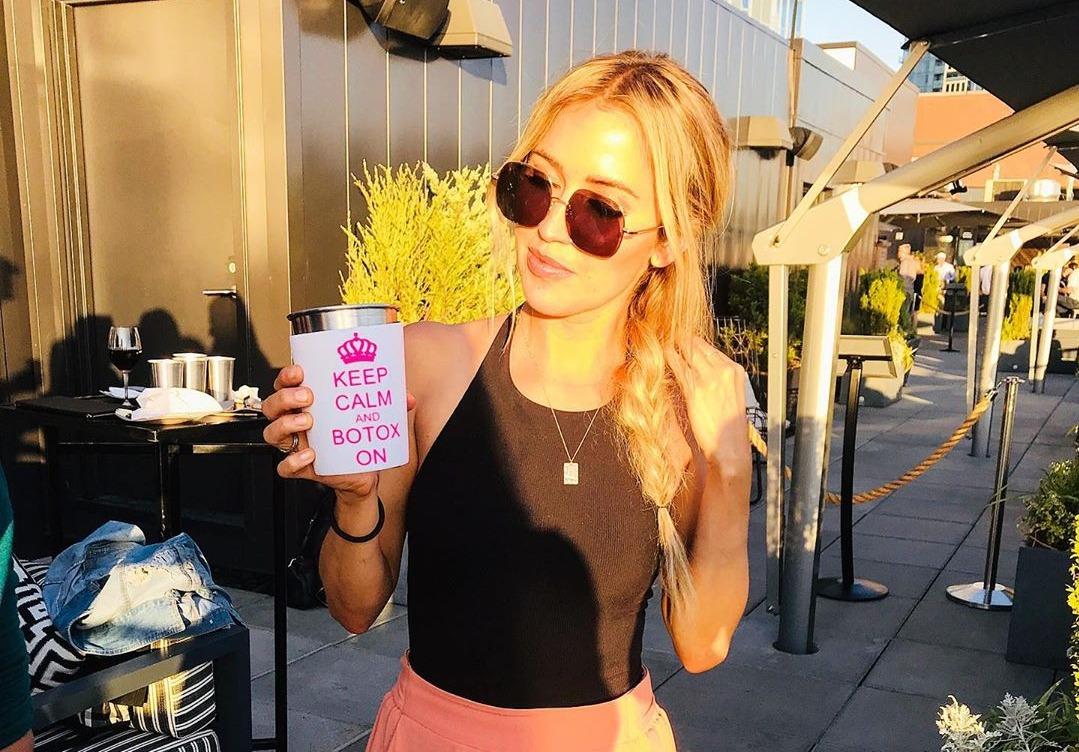 But is it really Kaitlyn's voice?
Some people might claim on Twitter that Kaitlyn's song is auto-tuned so much that her voice in the song isn't as authentic as it seems. Because she's had an interest in singing and has showcased her voice before, however, it's clear that her talent is legit. She's also going to be a judge on the Listen to Your Heart season finale, further proving that her interest in and passion for music isn't just a fleeting thing for her.
Article continues below advertisement
Fans are all for her pop sound.
Even if Kaitlyn has some naysayers doubting her musical talent and her singing voice as a whole, she has plenty of fans on Twitter who are backing her. It could be the semi-upbeat sound of her single or the fact that she has already won over so many people with her personality. But most of her fans are definitely here for her sound.
Article continues below advertisement
Chris Harrison himself posted about Kaitlyn's song and her dream to be a singer. He wrote on Instagram that she had told him about singing a year ago and he was proud of her for taking the leap. So far, Kaitlyn has just one single out. But the way it has sort of blown up overnight shows that an entire album probably isn't out of the realm of possibilities.