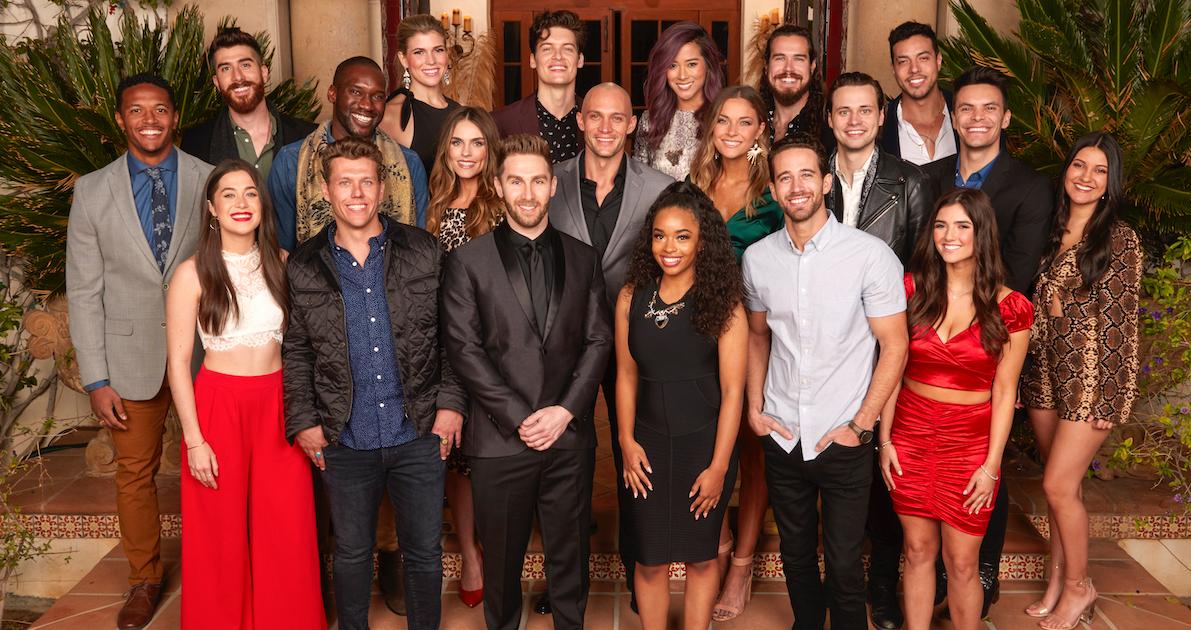 'The Bachelor: Listen to Your Heart' Couples Will Be Judged by These Famous Celebs
Think finding love on national television is hard? On The Bachelor: Listen to Your Heart, aspiring singers will not only be trying to find their life-long groupie but also get discovered by the biggest names in music.
Article continues below advertisement
The winner of Listen to Your Heart will not only find their musical soulmate but they will write and record their own original songs and go on tour together. However, before the winning couple can be announced, they must impress a handful of celebrity judges with their talent — and their chemistry.