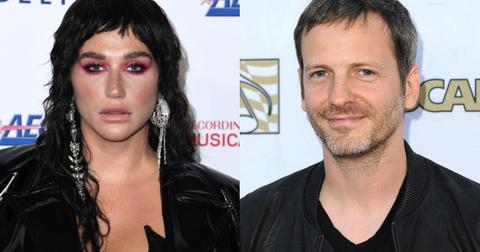 Kesha's Texts To Lady Gaga Reportedly "Defamed" Music Producer Dr. Luke
By Lizzy Rosenberg

Updated
It looks like Kesha's devastating legal battle continues. You may recall when the "Die Young" singer charged 46-year-old music producer, Lucasz Gottwald, aka Dr. Luke, for allegedly drugging and sexually assaulting her at a Los Angeles party back in 2005.
Dr. Luke, however, counter-sued the singer for defamation, claiming she was lying, in a failed attempt to get out of her contract. Following a lengthy trial, Dr. Luke won.
Six years later, the 32-year-old pop queen was just charged with defamation — once again — regarding a series of texts that she reportedly sent to Lady Gaga.
So, what happens now, and what did Kesha's texts to Lady Gaga say? Is Kesha going to jail? Here's what you need to know regarding Kesha's legal battles.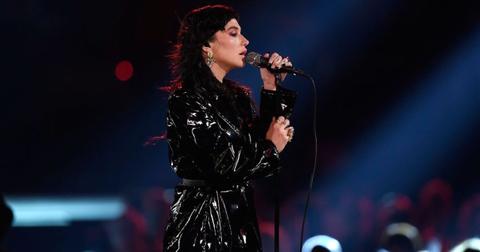 What did Kesha's text to Lady Gaga say?
Later on, Katy apparently testified in court, according to Vox, and apparently said she was not — in fact — raped by Dr. Luke... which would make the text in question "defamatory." New York Supreme Court Judge, Jennifer G. Schecter, ruled Kesha guilty, however, one would think Dr. Luke wouldn't be able to make a case since it was sent via private messaging.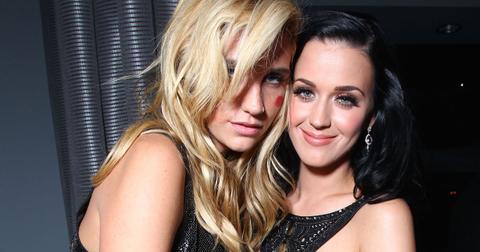 But is Kesha getting charged over a text message that was private?
One thing that makes this case particularly strange is the fact that Kesha's text to Lady Gaga was private — she wasn't publicly accusing Dr. Luke of rape, so why is she getting charged over this? Apparently, according to Reason, the judge ruled "publication of a false statement to even one person, here Lady Gaga, is sufficient to impose liability."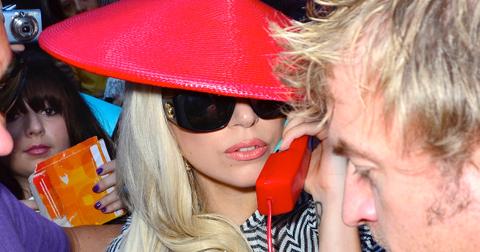 Judge Jennifer Schecter also noted that Dr. Luke isn't a public figure, despite his high-profile job — if he were deemed a "public figure," the statements would have to be false and spread with "gross irresponsibility." The people Dr. Luke represents are public figures — he is not — and the texts were private, so they weren't meant to ruin his reputation.
Is Kesha going to jail?
No, Kesha isn't going to jail, but she'll have to pay Dr. Luke $374,000 in interest on late royalty payments, as she continues fighting for justice in her original sexual assault case, according to The Hollywood Reporter. That's right — the "Die Young" singer is still trying to get out of her contract, despite the horrendous circumstances. Dr. Luke has maintained she's lied about the entire thing.
Luckily though, Kesha has a huge support system — she's super close with her boyfriend, and a number of celebrities have come out in support, from Ariana Grande to Lady Gaga, and Kelly Clarkson, according to Huffington Post, so if you've seen the hashtag #FreeKesha, that's why. It's a seriously devastating situation, and we're all rooting for Kesha.
The pop kween deserves the best.
There are people all over the world who love you @KeshaRose. And I can say truly I am in awe of your bravery.

— Lady Gaga (@ladygaga) February 19, 2016
If you need support, The National Sexual Assault Hotline is available 24/7 at 1-800-656-4673. You will be connected with a trained staff member in your area. Or visit RAINN.org to chat online with a support specialist at any time.