Kesha Revisits Her TikTok Roots in the Trailer for Her New Album
Kesha's got some new music coming out soon, and here's everything you need to know about her new album, "High Road," according to the new trailer.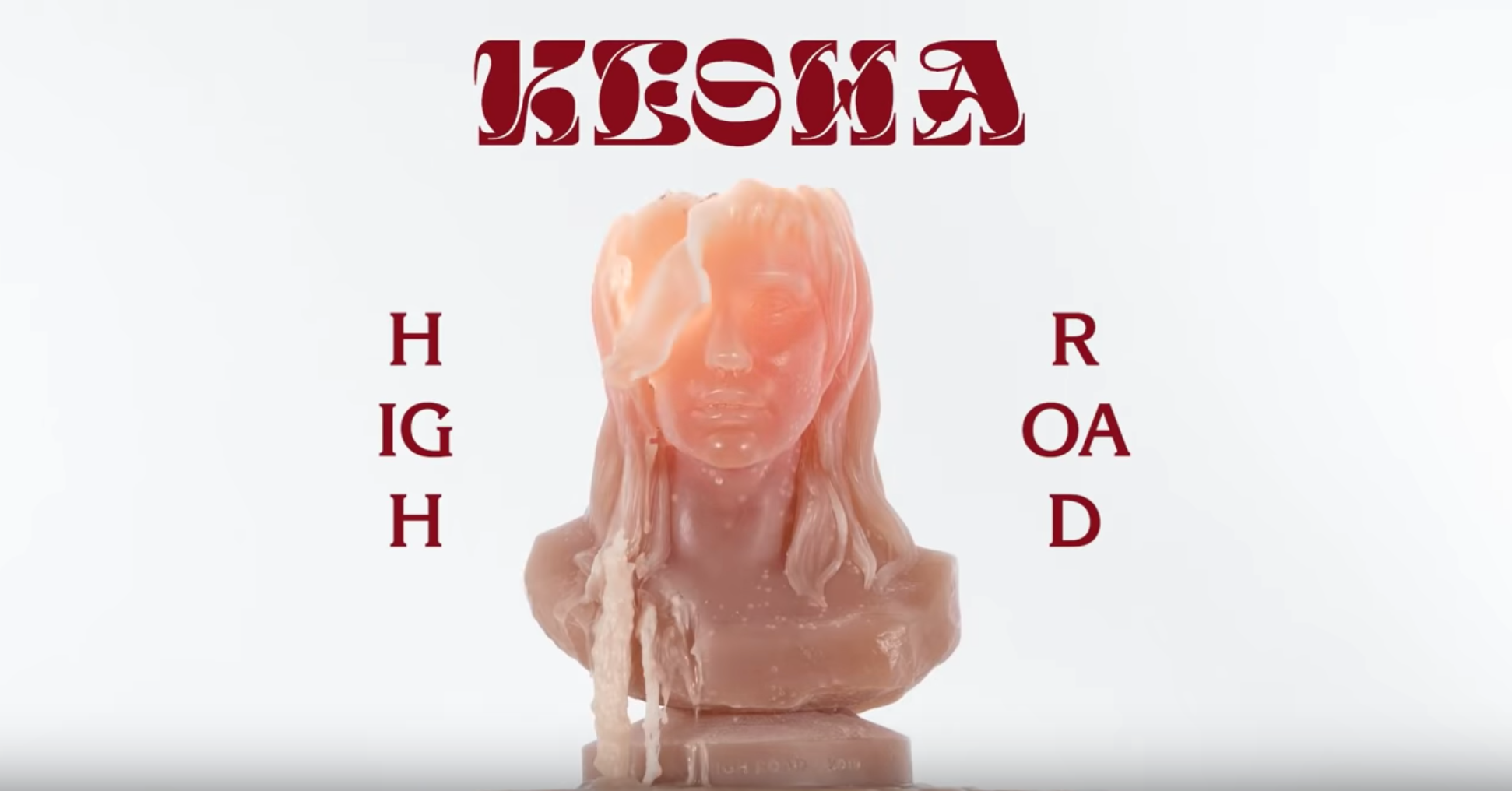 There's some new music coming our way, and Kesha is taking a trip down memory lane to her old TikTok persona.
In a trailer for her new album, "High Road," Kesha reveals some interesting details, including some startling visuals and some notes from the artist herself. While there's still a couple of months before its release, here's everything we know about the "Praying" singer's new album.
Article continues below advertisement
Kesha's new album "High Road" is a far cry from "Rainbow."
The last album Kesha graced us with was a testament to her transformation and personal struggles that she faced after her trial against her old producer, Dr. Luke. But that era is dead and gone, and the old Kesha is back and ready for business.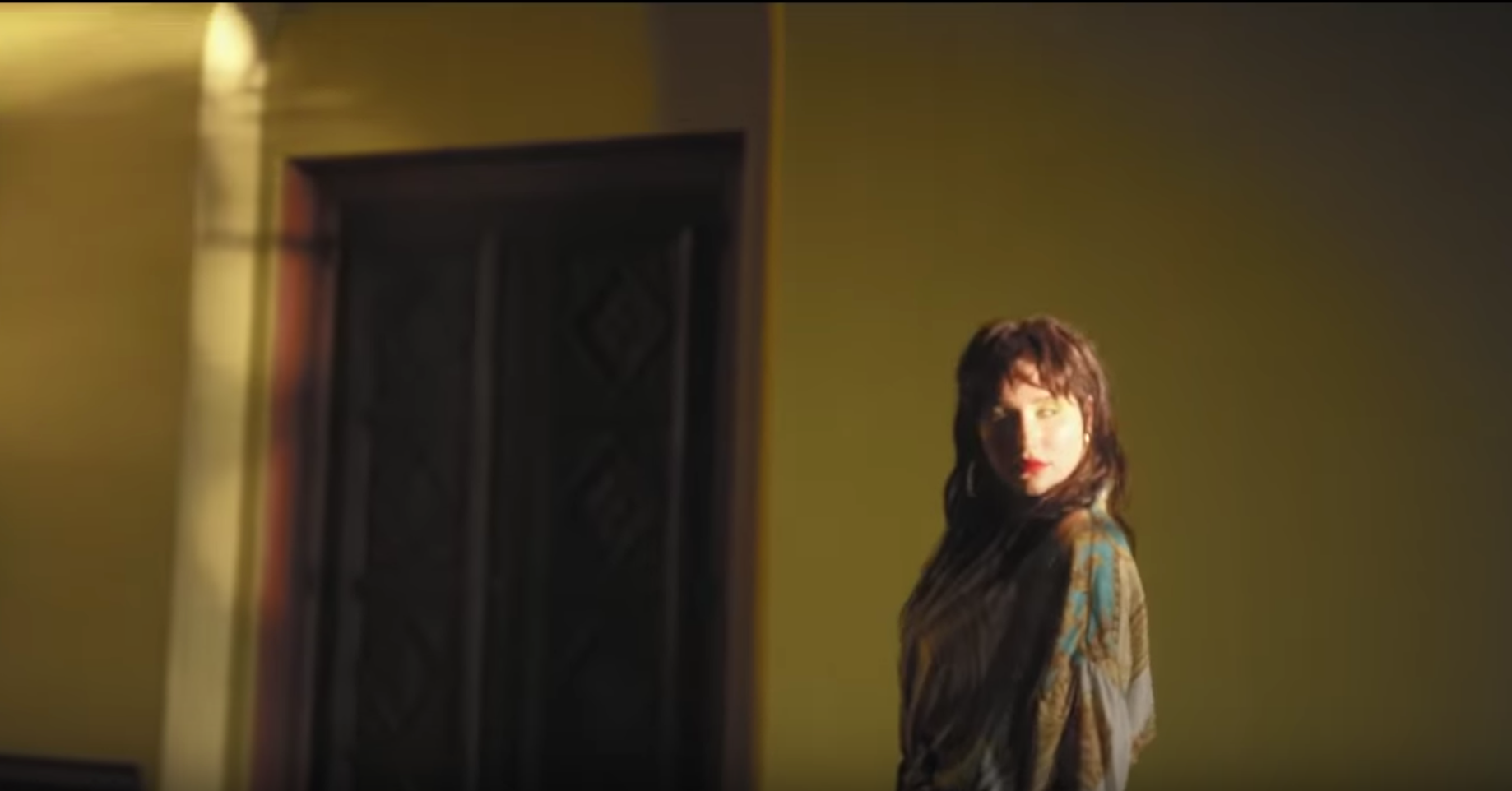 Article continues below advertisement
The new trailer for her upcoming album, "High Road," reveals what looks like clips from upcoming music videos, for songs we have yet to hear. The imagery is startling — people wearing pig heads, police shootouts, and male strippers detail the middle 45 seconds of the trailer — and it reminds us more of debut Kesha than anything we've seen since.
"When I wrote "Rainbow," I was in a very different headspace," Kesha says in an interview-style clip. "I had to address some very serious things. But now, on my new record, I revisit my roots of pure and utter debaucherous joy."
In the clips and soundbites of the new music she has coming our way, it looks like nothing but pure joy. This is a complete 180 transformation from the Kesha of her last album — and we're here for it.
Article continues below advertisement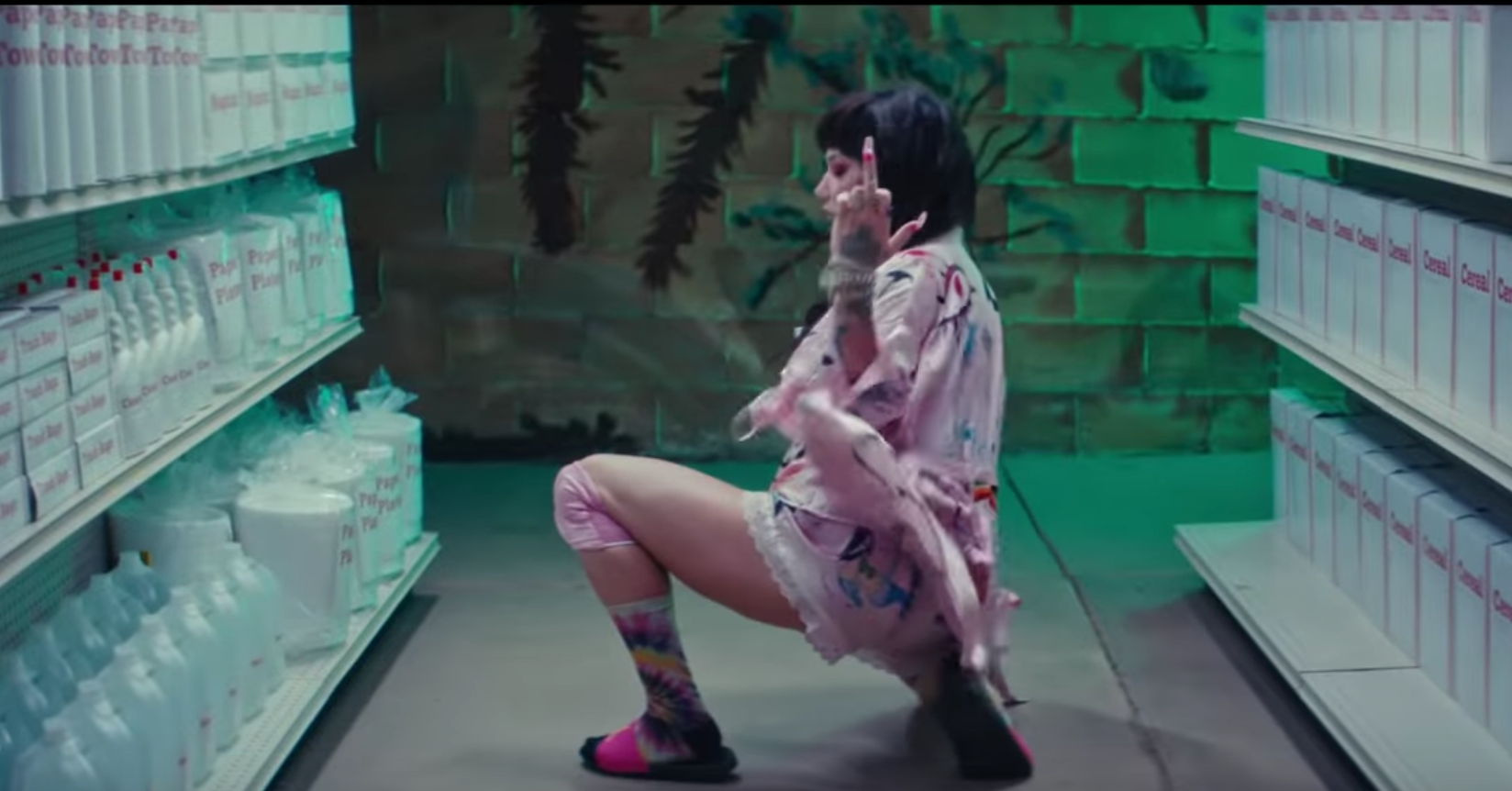 The premise of the album is that life is a road trip — that your life is a fun and wild ride and you should live it up while you can.
"Life is like driving across the country in a pretty small Astro van, with your whole family in it for like 90 years," Kesha says in the trailer. "because I think life is a vacation from where we go when we die." This is a philosophy we can get behind.
Article continues below advertisement
"Kesha got her balls back — and they're bigger than ever," she said. It sounds like there's a lot to look forward to with this new album, and we're more than ready for it.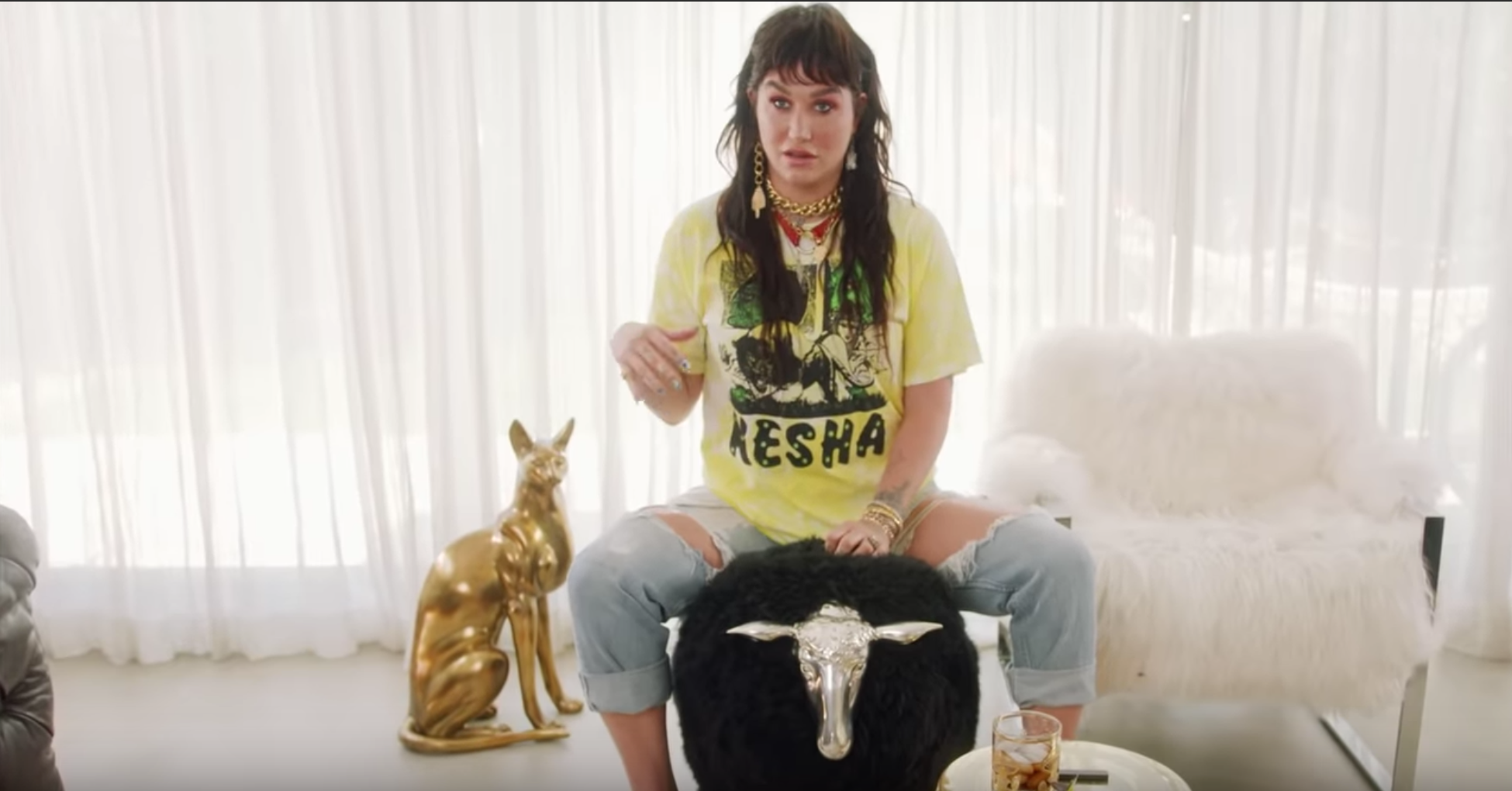 Article continues below advertisement
You can expect the whole album sometime in December.
Just in case you were thinking of relaxing and winding down for the holiday season, "High Road" is expected to be released sometime in December. The exact date is TBD still, but in an interview with Billboard, the singer talked about how this might be her last pop record.
"I can go back to talking a little bit of s--t," she said of the album. "I really wanted to put a solid footprint back into pop music, like, 'I can do this, and I can do this on my own.' I don't know if this is my last pop record, but I want to have one where I go out with a bang."
If this is her last pop album, it's sure to be a banger.
Watch the trailer for the album below.