Are Demi Lovato and Taylor Swift Feuding? Here's What We Know
The 2019 MTV Video Music Awards aired Monday night (August 26), much to fans' excitement. Among some of the massive stars that attended, you could count Missy Elliot, Cardi B, Lizzo, and even Taylor Swift in attendance. But there was one star who didn't find it necessary to swing by, apparently: Demi Lovato.
Article continues below advertisement
Following Demi's mysterious absence from the show, fans began to speculate that Taylor Swift could have something to do with it.
"I skipped the VMAs for a REASON," wrote Lovato on her Instagram Story in the midst of the festivities. "Well that and I just hate award shows," she wrote on her Instagram Story as the VMAs aired live.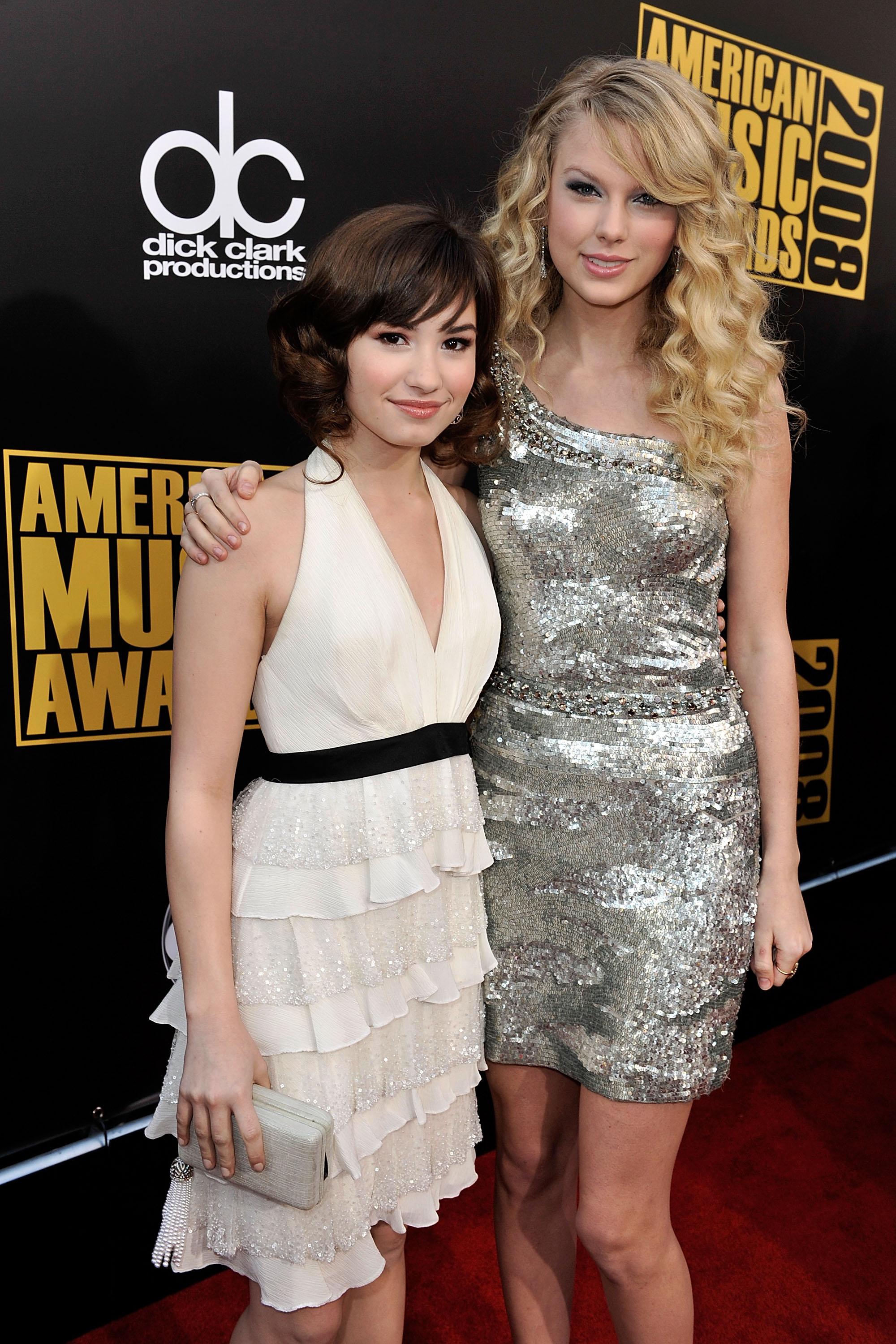 Article continues below advertisement
While we know now Demi's potential "REASON" for skipping out on the show likely had something to do with her upcoming role on the sitcom Will & Grace, it certainly wasn't out of the question to think she could have been shading Taylor Swift on the low. Here's why.
What happened between Demi Lovato and Taylor Swift?
This isn't the first time Demi has appeared to call out Taylor in the past. In 2016, Swift made a $250,000 donation to fellow pop star Kesha in the wake of the singer's legal battle with Dr. Luke. Demi tore into Taylor on Twitter, with a vicious response to the generous offering.
"Take something to Capitol Hill or actually speak out about something and then I'll be impressed," Demi tweeted after news of Swift's donation made the news.
Article continues below advertisement
Then, in a 2016 interview with Refinery29, Lovato seemingly all but confirmed she and Taylor just weren't friends. When speaking on her tendency to get too "passionate" with what she shares on Twitter, Lovato spoke candidly on the subject of female feuds.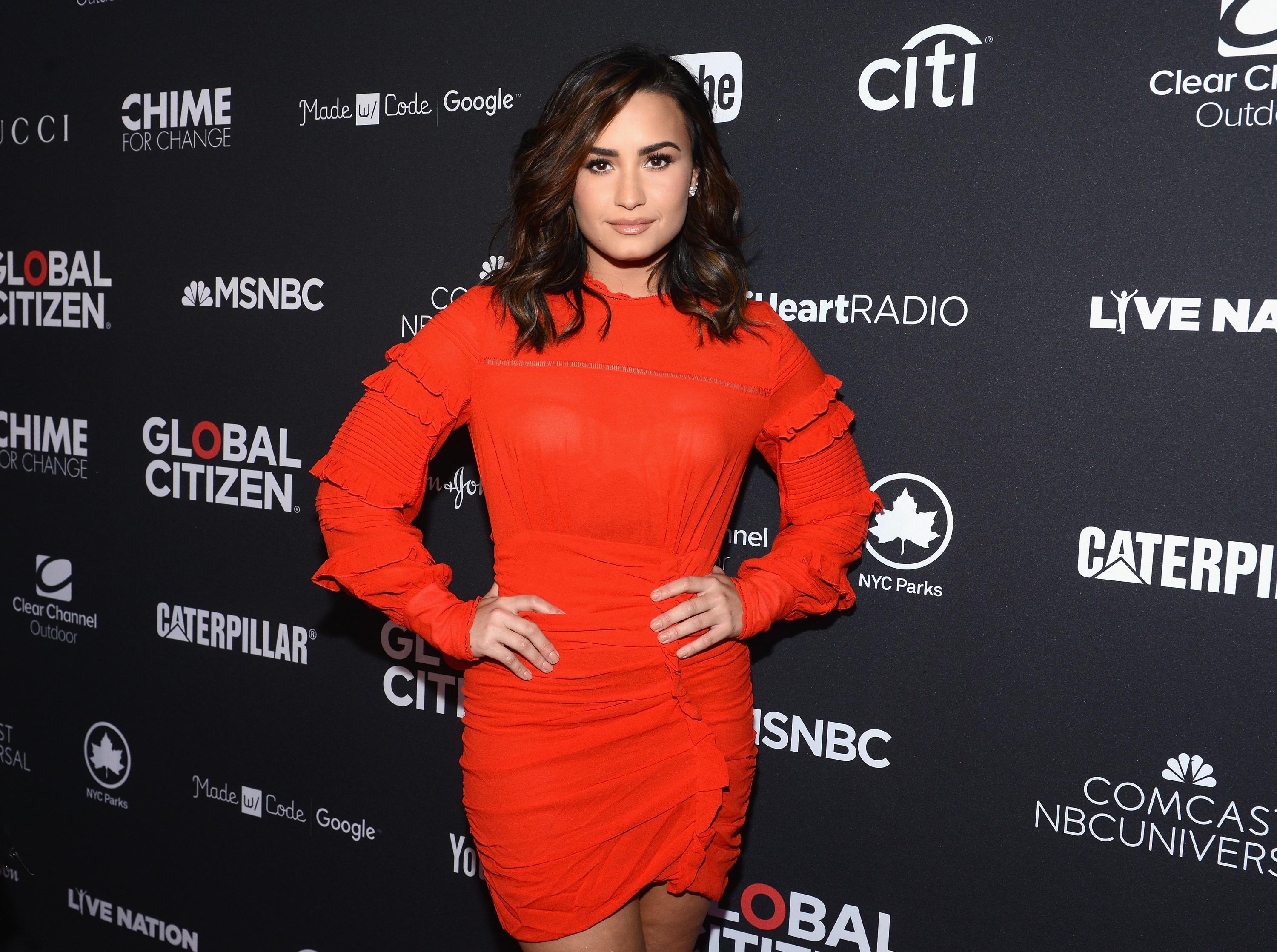 Article continues below advertisement
"Listen, there's nothing positive that comes from pitting women against each other," she said, before noting, "There are women that I don't get along with, and that's fine." It's likely she was talking about Taylor.
When Swift's "Bad Blood" debuted and it was rumored that Taylor reportedly aimed the video at then-enemy Katy Perry (who she has since patched things up with), Demi sneered at the idea, as she didn't agree it was, in practice, what Taylor preached.
"I think that having a song and a video about tearing Katy Perry down, that's not women's empowerment," Demi said. "We all do things that aren't, but I have to ask myself, 'Am I content with calling myself a feminist?' Yes, because I speak out."
Article continues below advertisement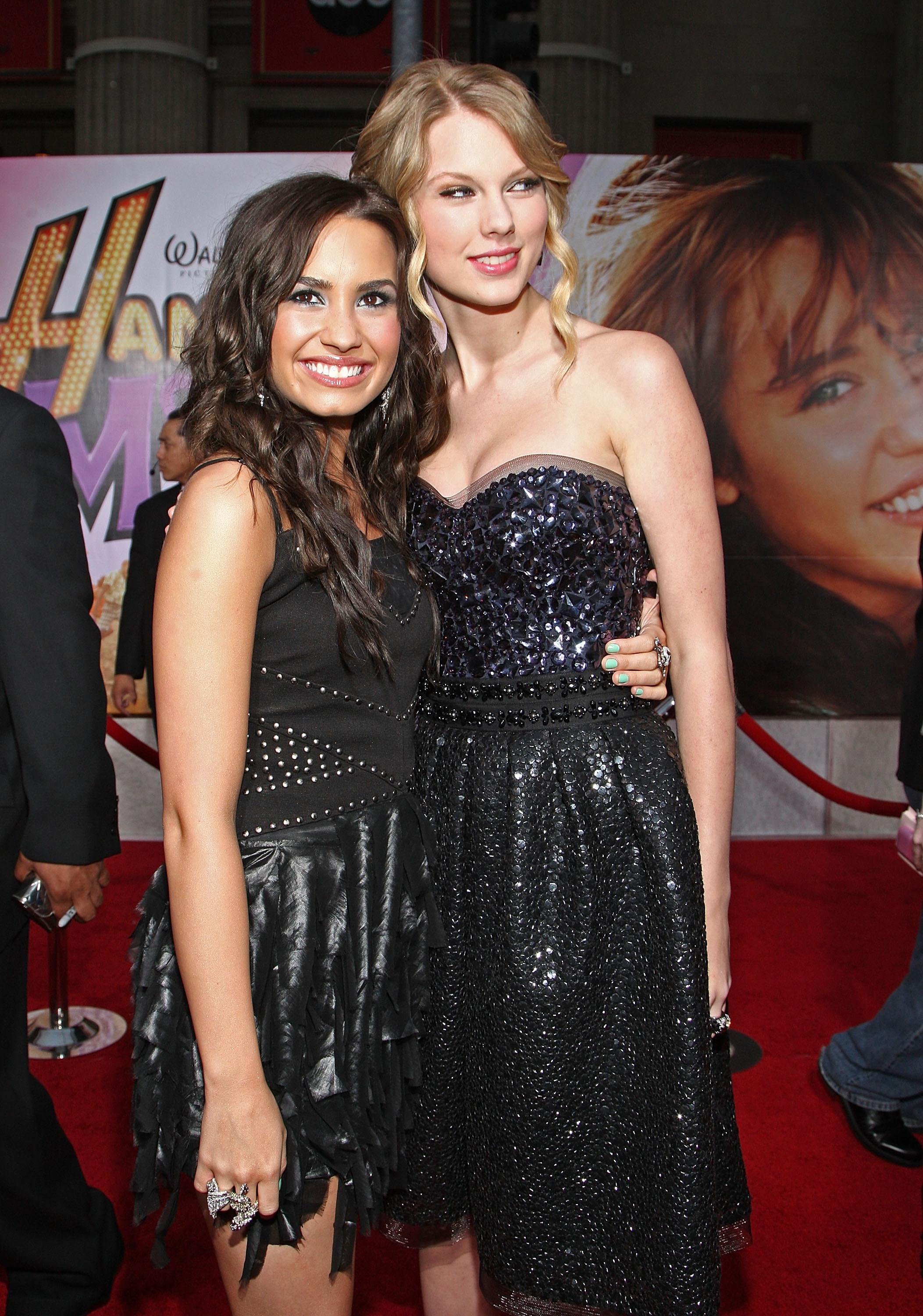 Are Demi Lovato and Taylor Swift still feuding?
It doesn't look like there's any hard evidence right now to say definitively if the pair are locked in a shade-throwing contest, but they certainly haven't been on the best terms over the years. While Taylor Swift has kept mum about whether she harbors any ill will toward the "Confident" singer, it's safe to say they aren't going to be having sleepovers anytime soon.