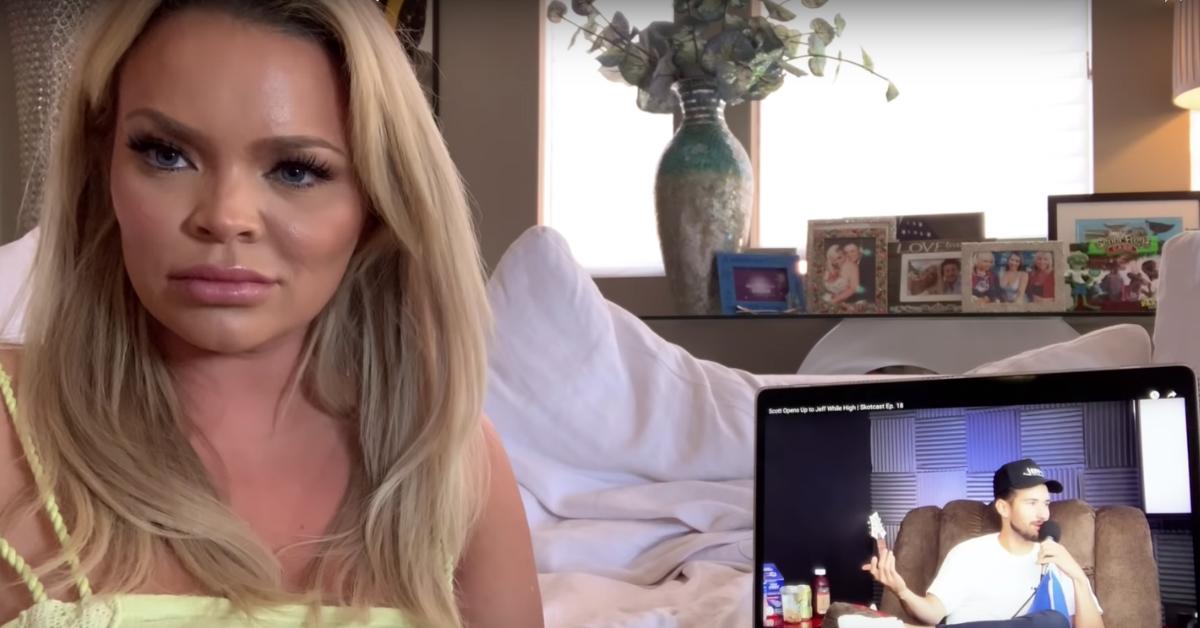 YouTuber Trisha Paytas Is Serious About Taking Down Jeff Wittek and the Vlog Squad
It's no secret that YouTube star Trisha Paytas had a falling out with the Vlog Squad after breaking up with David Dobrik's BFF Jason Nash in early 2019. But it was only after Jeff Wittek's August 22 podcast that we learned just how much bad blood there is between Trisha and the Vlog Squad.
Please note: Some of the topics addressed in Trisha's videos may be triggering. Continue reading at your own discretion.
Article continues below advertisement
So what started the Trisha Paytas and Jeff Wittek drama? 
Jeff didn't mention Trisha by name, but it was fairly obvious she's who he was talking about it. "I don't have any respect for them," he said. "If somebody f--ks over one of my friends, I don't even make eye contact with them..."
"We got a small circle," he continued. "If you f--ked over one of my friends, I'm not going to see you out and be like, 'Oh hey, how are you doing?' just to avoid that little awkward moment. I'm going to make it more awkward because you f--ked over my friend."
Article continues below advertisement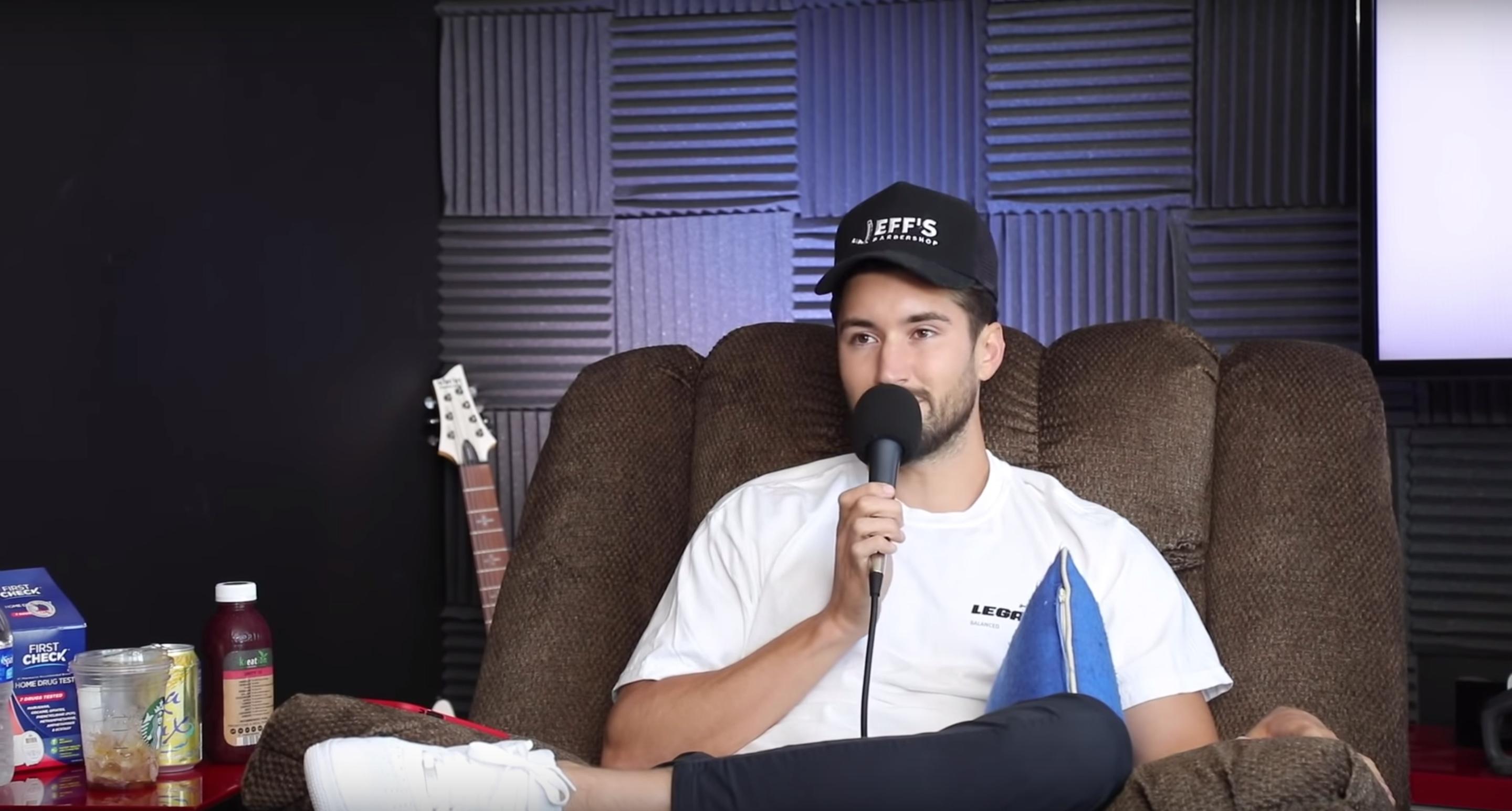 Trisha responded by saying Jeff's friends were the ones in the wrong. 
Trisha first responded to Jeff in an Instagram story, saying, "You think I've disrespected David [Dobrik] and Jason [Nash] — are those the friends you're talking about?" She also said Jeff "misconstrued the whole Starbucks thing," but that was just the beginning.
Article continues below advertisement
"You are a little f--king punk," she said through tears. "You have no f--king clue what you're talking about or what your little friend group is about, or maybe you do. Sexual assault... f--king all this s--t in the Vlog Squad that you have no f--king clue... I have the f--king receipts."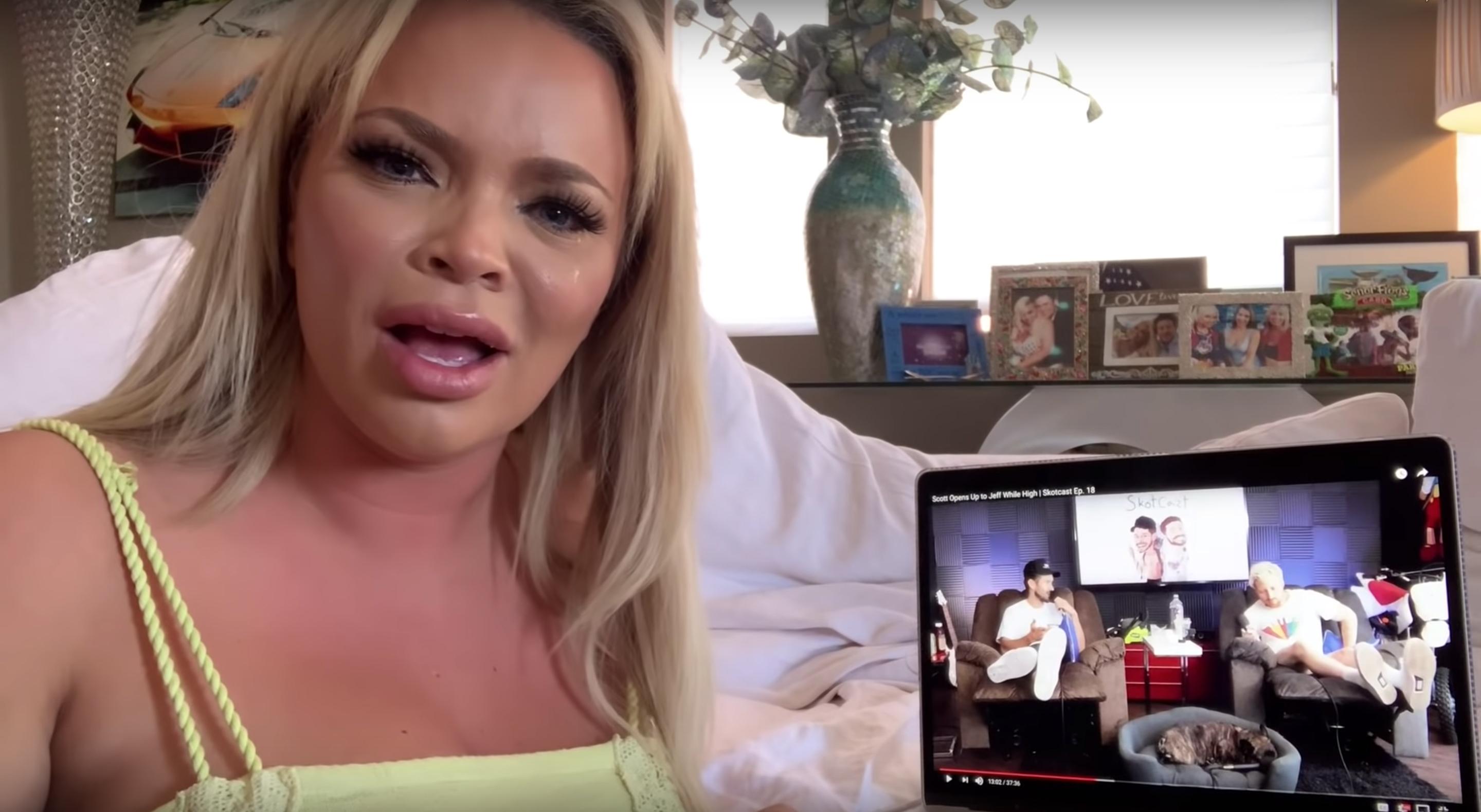 Article continues below advertisement
Trisha then said Jeff's friends are the reason she was in a mental hospital.
"What did I do to you? I f--ked over one of your friends?" Trisha said. "Your f--king friends is the reason I was in a f--king mental hospital [sic]." Trisha has vlogged openly about being hospitalized on an involuntary psychiatric hold in February 2019.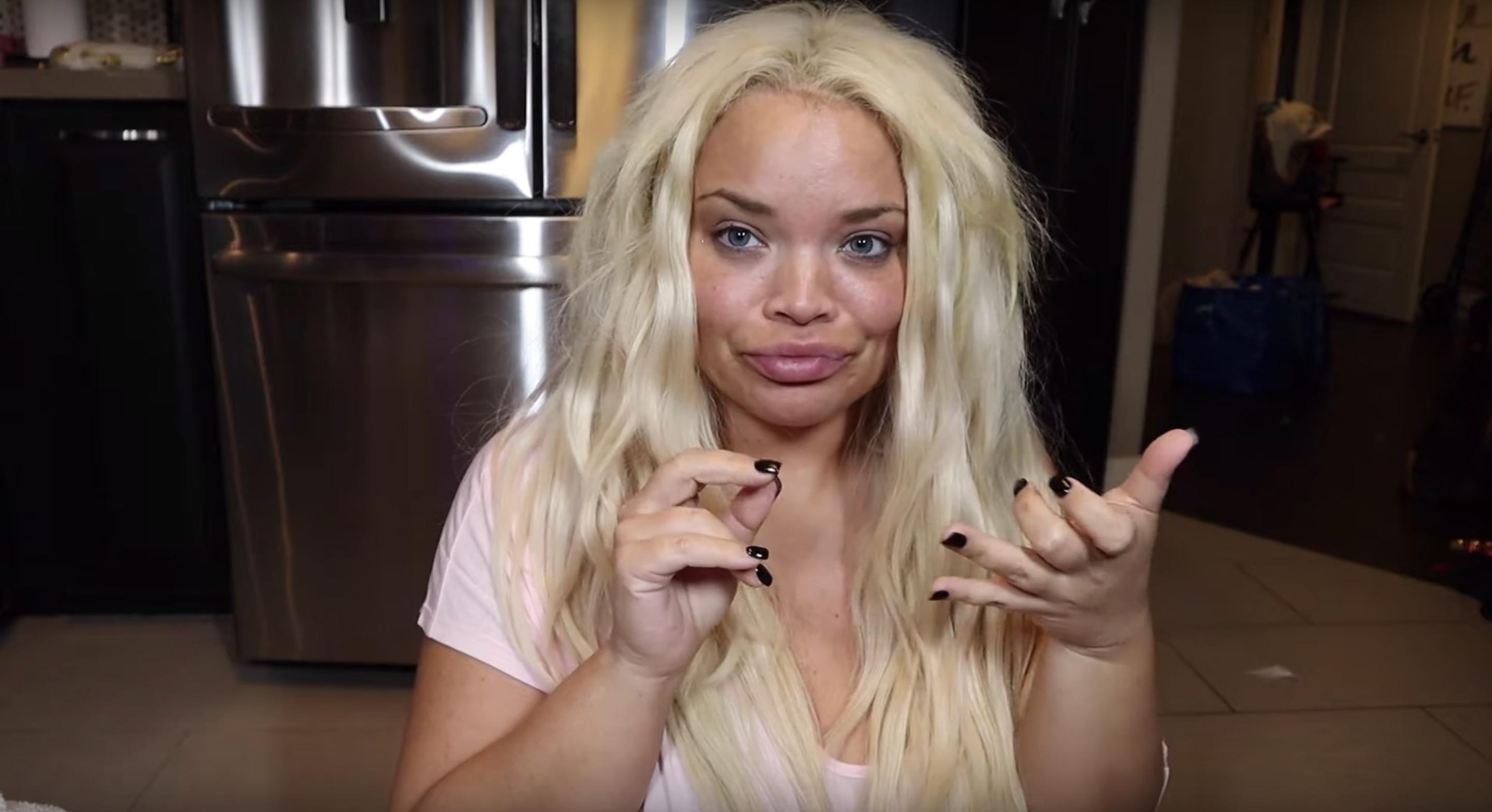 Article continues below advertisement
Why did Trisha and Jason break up?
Per Entertainment Tonight, Trisha broke up with Jason in early 2019 after he joked about wanting to sleep with YouTube star Tana Mongeau in videos posted to David Dobrik's account.
According to Trisha's August 22 vlog, though, Jason actually broke up with her at David's encouragement. Speaking to Jeff, Trisha asked, "Did I f--k over Jason? Because... the minute David told him to dump me, I get dumped."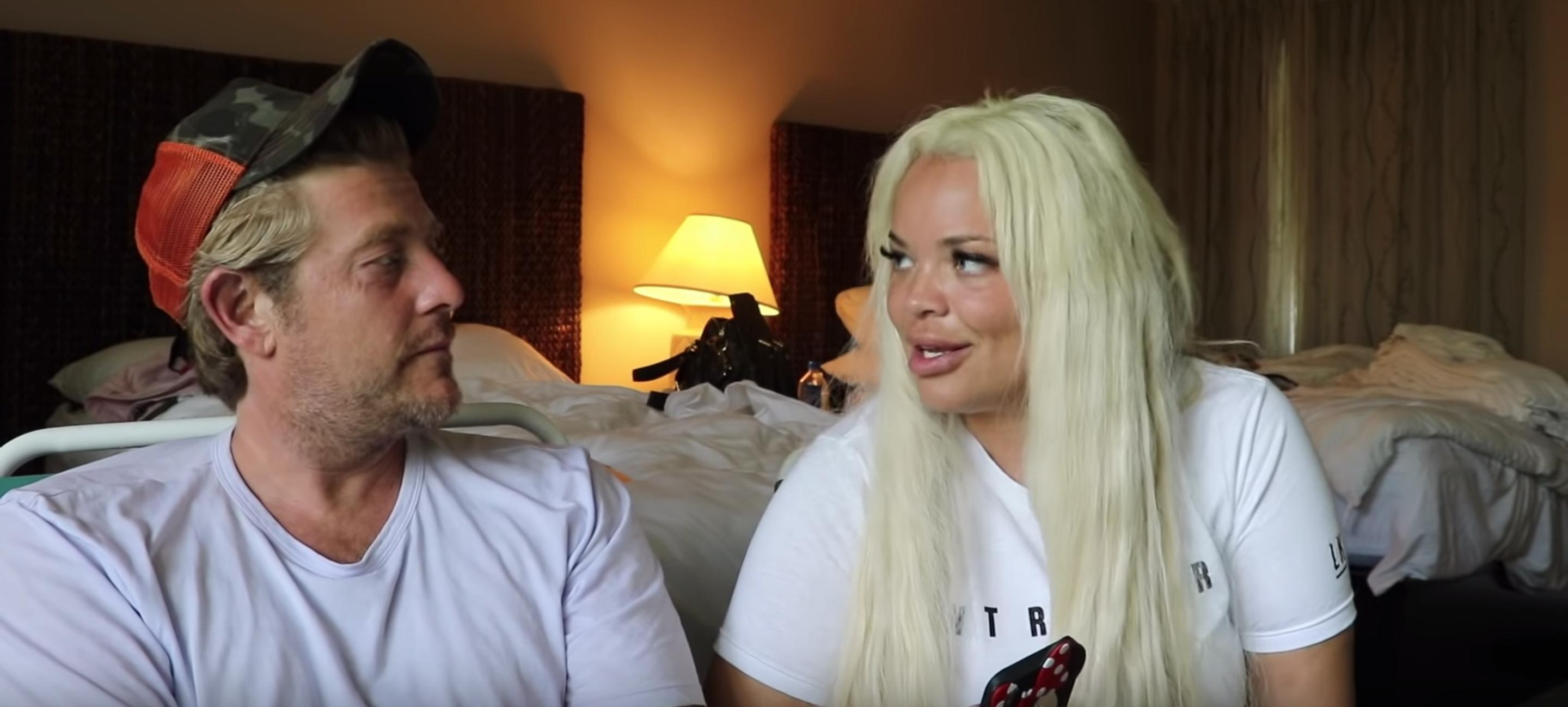 What happens next with Trisha, Jeff, and the Vlog Squad?
Jeff, David, and Jason have yet to respond publicly to Trisha's comments, so we'll have to wait and see. In the meantime, we sincerely wish the best for everyone involved.