Yes, David Dobrik Is Still Friends With His Old Vlog Squad Members
What happened to David Dobrik's old Vlog Squad member Julia Abner? Find out what the social media influencer is doing today.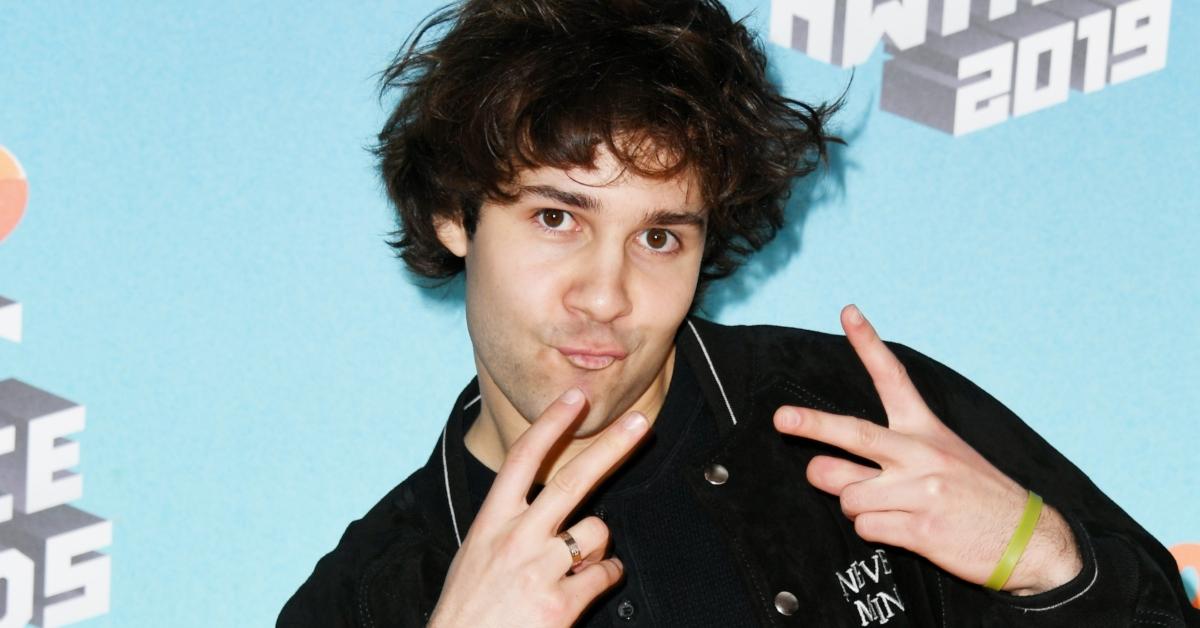 If you follow YouTube influencers you've probably heard the name David Dobrik, or have seen one of his popular videos pop up in your discover page. The vlogger is currently one of the most successful content creators in the game. Creating weekly 4-minute and 20-second videos, he currently boasts more than 15 million subscribers on his channel.
Article continues below advertisement
Featuring outlandish pranks, extreme dares, and his group of friends (fellow influencers known as the Vlog Sqaud), David has become a celebrity on social media, reaching internet fame that many can only dream of. So, how did he do it?
Getting his start on the now-dead app Vine, the 22-year-old has been connecting with fans all over the world for years. He started his YouTube channel toward the end of 2014 and has consistently made viewers laugh with his seemingly down-to-earth personality and funny sketches.
Article continues below advertisement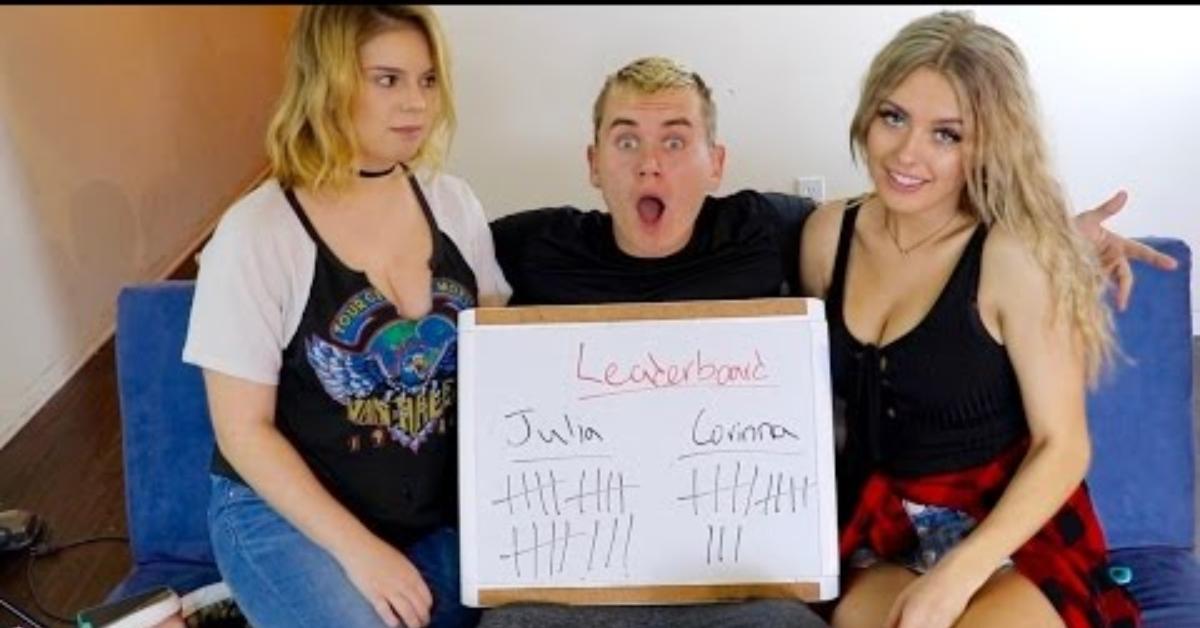 Finding internet fame can sometimes spell the end for old friendships. However, many of David's current besties have been featured players in his videos since the early days (i.e. Zane Hijazi, Corinna Kopf, and Erin Gilfoy). Another friend starring in many of his early vlogs was Julia Abner; however, fans have not seen her hanging with the rest of the Vlog Squad in years. So, what happened to Julia in David's vlogs?
Article continues below advertisement
What happened to David Dobrik's friend Julia Abner?
Julia started off working the Vine circuit, creating videos on the app. Her content became very well-known and she reportedly amassed 100,000 followers. Since creating short clips and vlogs, Julia went on to become a professional photographer.
Photographing artists such as Taylor Swift, Lauren Bushnell, and Zedd, as well as brands such as Nike, iHeartradio, and Revlon, Julia has been very successful in her field of work. While it's likely Julia has a very busy schedule, fans have questioned why she is no longer part of David's vlogs. "[You] used to be in David's vlogs, right? Whatever happened to you guys, are you two still friends?" one Instagram follower commented on Julia's pic.
Article continues below advertisement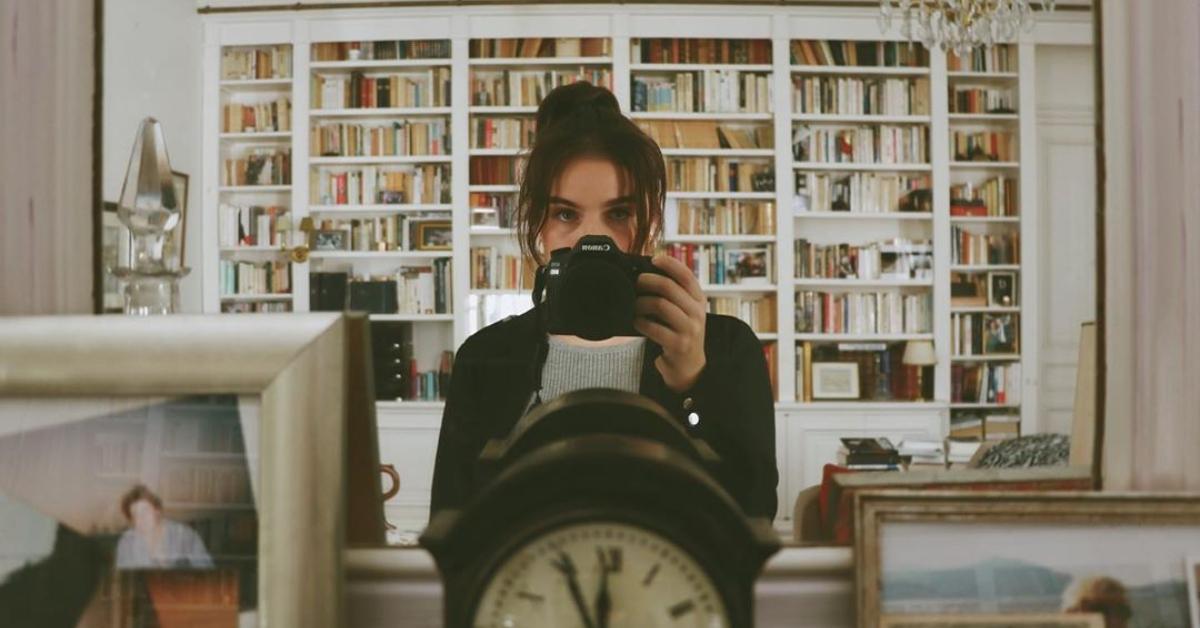 Though we may not get to see Julia and David's friendship on-screen anymore, they are seemingly still friends. On Jan. 14, the photographer posted a snap of the vlogger on her Instagram, which she simply captioned, "David." Though Julia may be part of the old Vlog Squad (as fans have dubbed), she has certainly made a name for herself in L.A. And, we can always go back and watch David's early vlogs to appreciate her dry sense of humor.
Article continues below advertisement
David Dobrik isn't too sure that Tana Mongeau is engaged.
Yes, social media influencer Tana Mongeau said "yes" to fellow YouTube star Jake Paul. The controversial personalities have been raising eyebrows since they embarked on their whirlwind romance … for all of two months. Last month, the pair announced they were engaged. No, seriously.
While many questioned if this was a publicity stunt for views on their channels, they have both stated the engagement is real. However, David is not too convinced.
Article continues below advertisement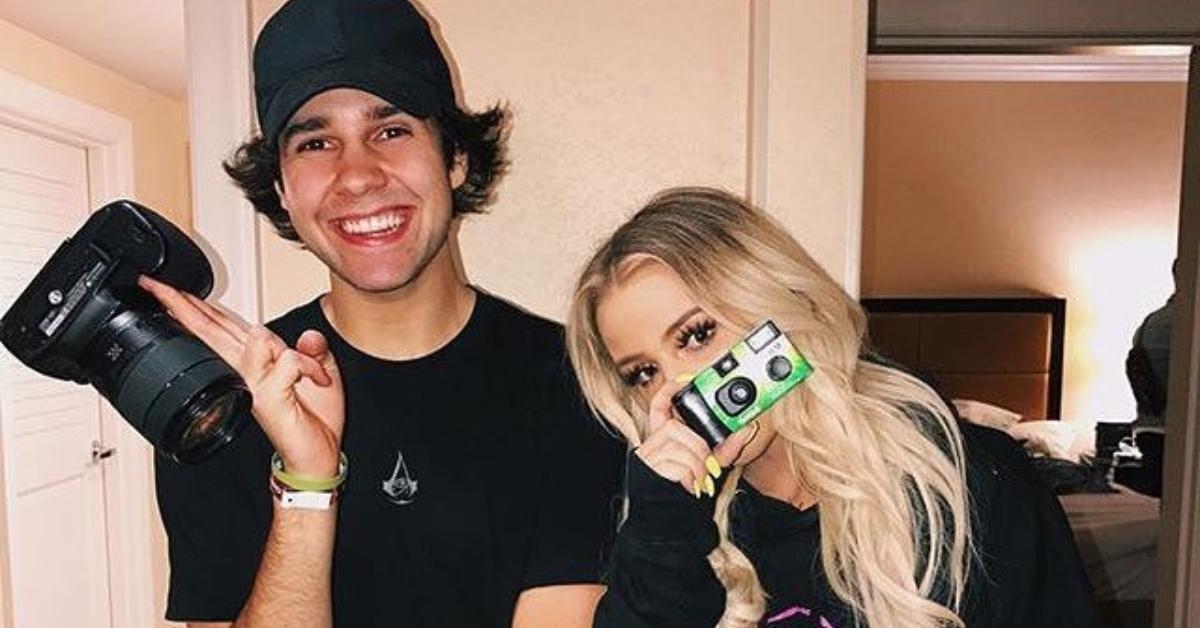 Sitting down with Life & Style, he told the outlet, "See, I don't know if Tana is actually engaged. I was with Tana a couple of days ago and she was, like, hardcore hitting on me." Well, we wonder how Jake feels about that?