David Dobrik Fans Are Still Convinced He Is Dating His Assistant Natalie
Get all of the details on if YouTube star David Dobrik is dating his assistant Natalie, plus, info on how he became famous and his net worth.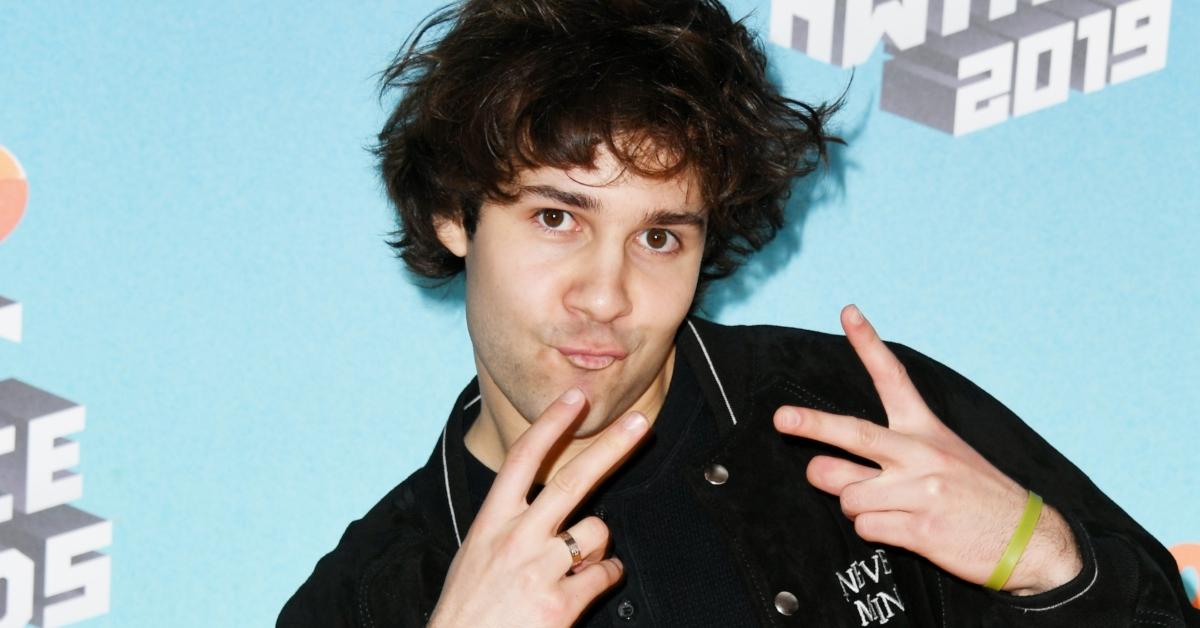 Celebrity vloggers (or content creators) have become the influencers of our generation. Creating videos, podcasts, and social media channels that garner millions of views have turned out to be a very lucrative business for many young professionals.
Article continues below advertisement
One name that is synonymous with YouTube stardom is David Dobrik. The lead member of the "Vlog Squad" has more than 12 million subscribers and can be seen each week posting comedic videos with his friends. While many have become familiar with the key players in his weekly vlogs, and his (for the most part) harmless bits, fans are constantly thirsting for more content and personal info.
A question that is repeatedly brought up in the comments section of his videos involves his relationship status. Many David Dobrik fans play the role of Sherlock Holmes, and constantly search for clues on whether or not he is in a relationship with Natalie Mariduena (who pops up quite often on his channel).
Article continues below advertisement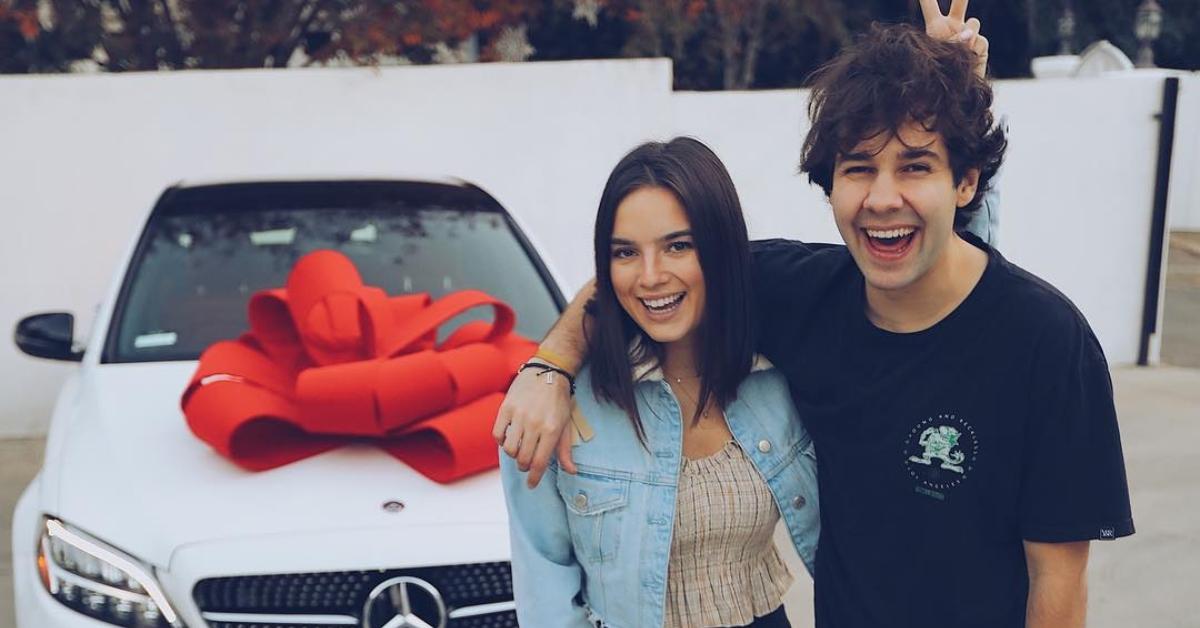 So, is David Dobrik dating Natalie?
Are you even a Dobrik-stan if you don't know what he ate for breakfast (probably Chipotle), where he flew that week (another Las Vegas trip?), or if he's back together with Liza Koshy? While many still hold out hope for the rekindling of the Liza and David romance saga, others have noticed his close relationship with his personal assistant Natalie.
Article continues below advertisement
As a backstory, Natalie and David grew up together. No, they weren't Vine stars at the same time; she actually attended high school with the Chicago native. After David rose to fame and climbed up the YouTube hierarchy, Natalie started working as his assistant. While she does fetch him lunch and take care of his everyday schedule, the two are also really good friends.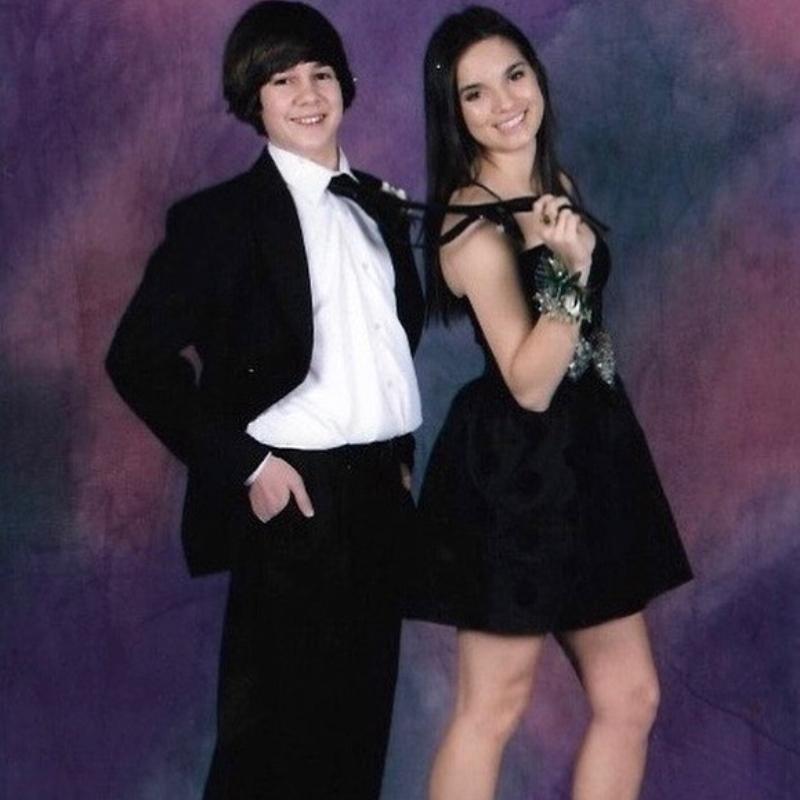 Article continues below advertisement
You can regularly watch Natalie in his vlog videos traveling the world with him… and also doing more mundane tasks, like getting David Chipotle. And David has made it very clear that he is not dating his assistant and that they are #JustFriends.
How did David Dobrik become famous?
Attending red carpet premieres, having Kylie and Kendall Jenner on your YouTube channel, and being recognized pretty much everywhere is a seemingly typical week for the young influencer. During his high school years, David had some success on the now-dead Vine app. After graduating, he decided to pursue a social media career and traveled to Los Angeles.
Article continues below advertisement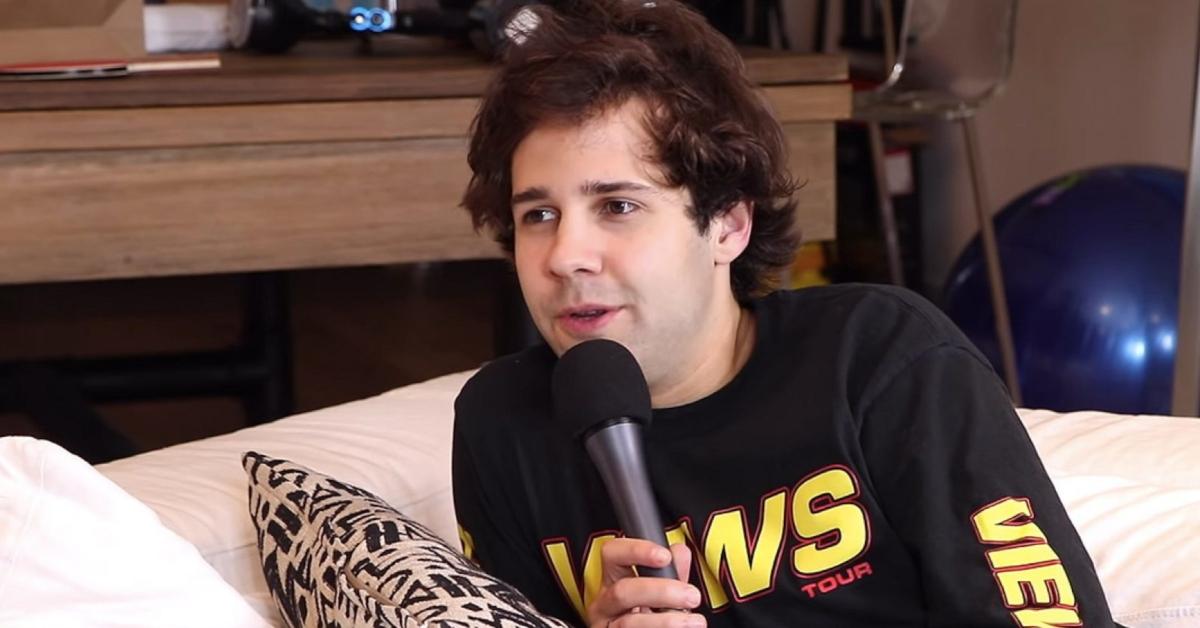 Switching over to YouTube, David started posting videos three days a week, and making his content exactly 4 minutes and 20 seconds long (Yes, it's a pot reference). His vlogs mostly showcase the hijinks that ensue between him and his friends (known as the Vlog Squad), and fans are eating every bit of what he was dishing out.
Whether scaring his friends, gifting them with cars, or betting $20,000 on pretty much anything, his wildly entertaining short videos resonate with audiences.
What is David Dobrik's net worth?
The content star is worth an estimated $15 million. Aside from his popular YouTube channel, David also has a podcast with fellow squad member Jason Nash, has his own merch line, Clickbait, and has a slew of advertising deals.
Basically, if you're not already following David Dobrik, you are doing something wrong.