David Dobrik's BFF Heath Hussar Reacts Just Like We Would to Being Surprised With a Lamborghini
David Dobrik surprised his best friend Heath Hussar with a Lamborghini Huracan! Here's what you should know about the YouTube star's BFF.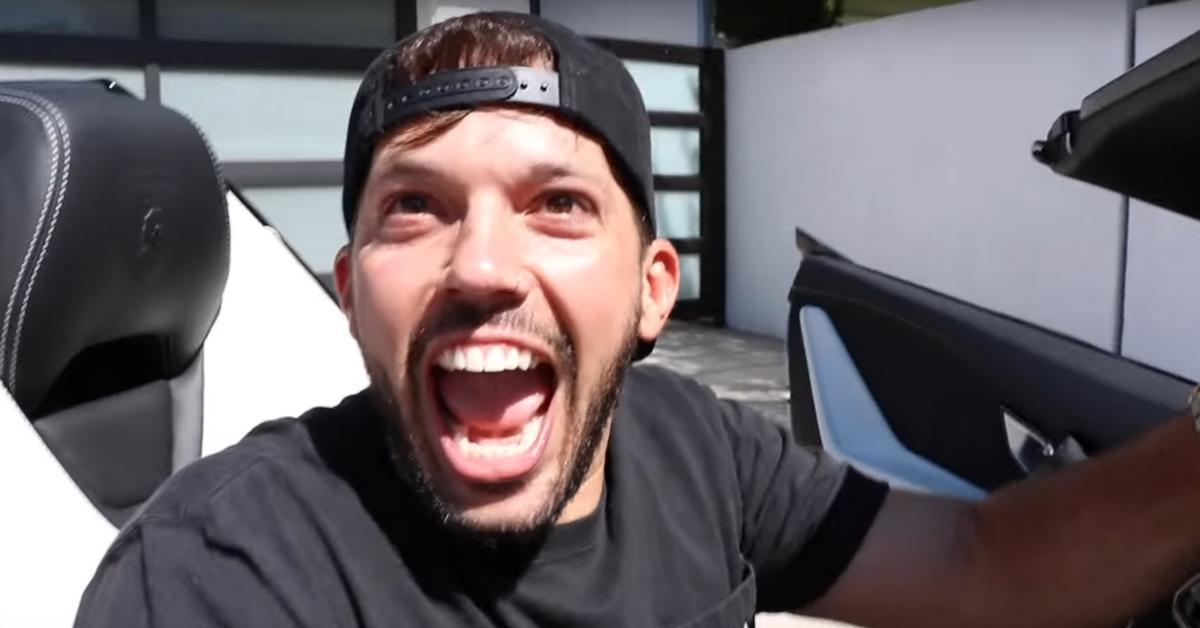 David Dobrik's YouTube channel is so successful, he literally has companies sending him Lamborghinis. The latest Lambo came courtesy of EA, who is partnering with David to promote the release of their new game Need for Speed Heat.
David loves Lamborghinis, but his BFF Heath Hussar loves them more. That's why David surprised Heath and gave him this brand-new Lamborghini Huracan! So who is David Dobrik's best friend, Heath Hussar? Here's what you need to know!
Article continues below advertisement
David Dobrik's best friend Heath Hussar loves Lamborghinis.
In the YouTube video David posted on August 20, he explained why he was giving the brand-new Lamborghini to Heath, saying, "As much as I absolutely love the car, I know that there's one person that would love it even more, and that's my friend Heath."
"Heath was one of the first people I met in L.A. and has been with me since my first vlog," David said. "He is so obsessed with supercars and his dream car is the Lamborghini Huracan."
When David actually surprised Heath with the Lamborghini, he couldn't believe it. "You're f--king lying, bro," he said. When David reassured Heath he was not kidding, both guys began to cry.
"It's yours," David said. "It's not a lease — it's completely yours."
"This is f--king insane," Heath said. "This is f--king crazy... I can't tell if I'm asleep."
Once Heath took a seat inside the Lamborghini and started the engine, he went from crying to smiling in disbelief!
Article continues below advertisement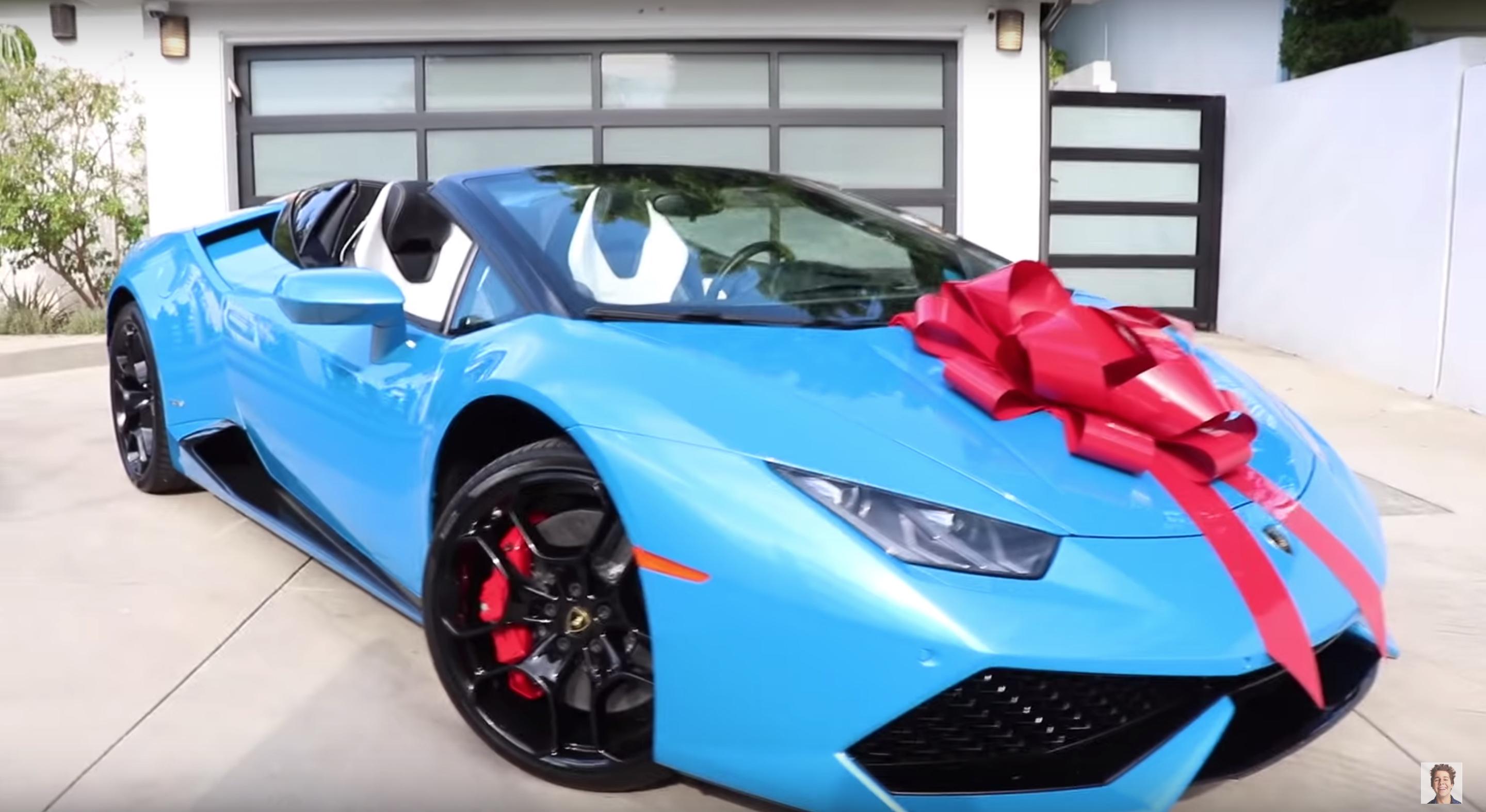 Heath Hussar is also a YouTuber and longtime member of the Vlog Squad.
Heath Hussar's YouTube channel has over 1.9 million subscribers. He got his start on Vine and is a proud member of the Vlog Squad, which includes David and Heath's other BFF, Zane Hijazi.
In addition to posting comedy videos and collaborations with the Vlog Squad on YouTube, Heath also uses his channel to promote his music. In 2018, Heath released a song called "Outlaw."
Article continues below advertisement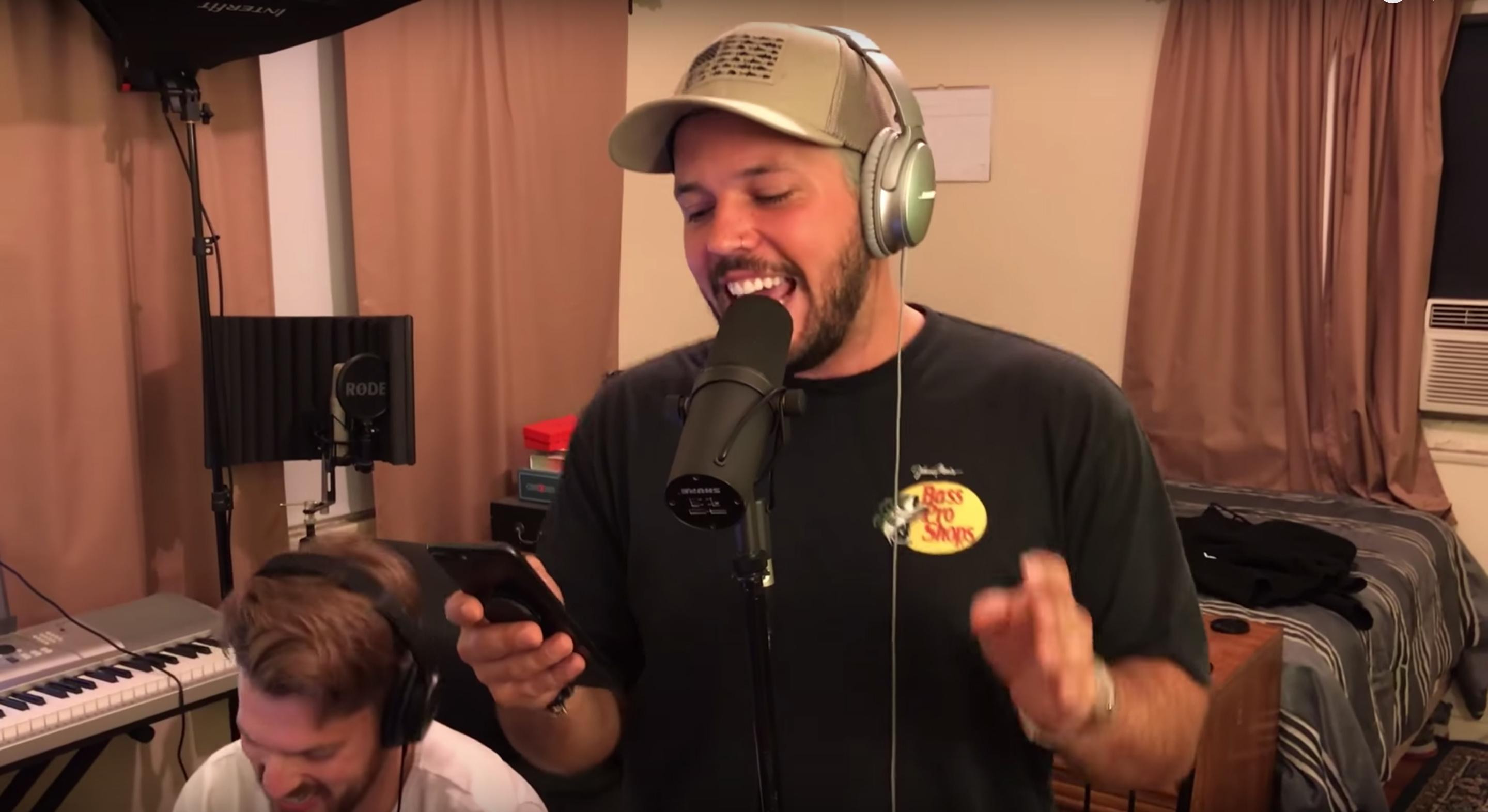 Heath is dating fellow internet celebrity, Mariah Amato.
Heath has been dating professional dancer and social media star Mariah Amato since 2018. Mariah has appeared in several of the Vlog Squad's videos and has over 500,000 followers on Instagram. She teaches acrobatics at the Montebello Performing Arts Center and regularly posts photos and videos of herself dancing and doing gymnastics.
Heath and Mariah aren't officially engaged yet, but marriage could be in the cards for these two.
Article continues below advertisement
When Heath broke down in happy tears thanks to David's Lambo surprise, Mariah said matter-of-factly, "I hope he cries like this at our wedding!"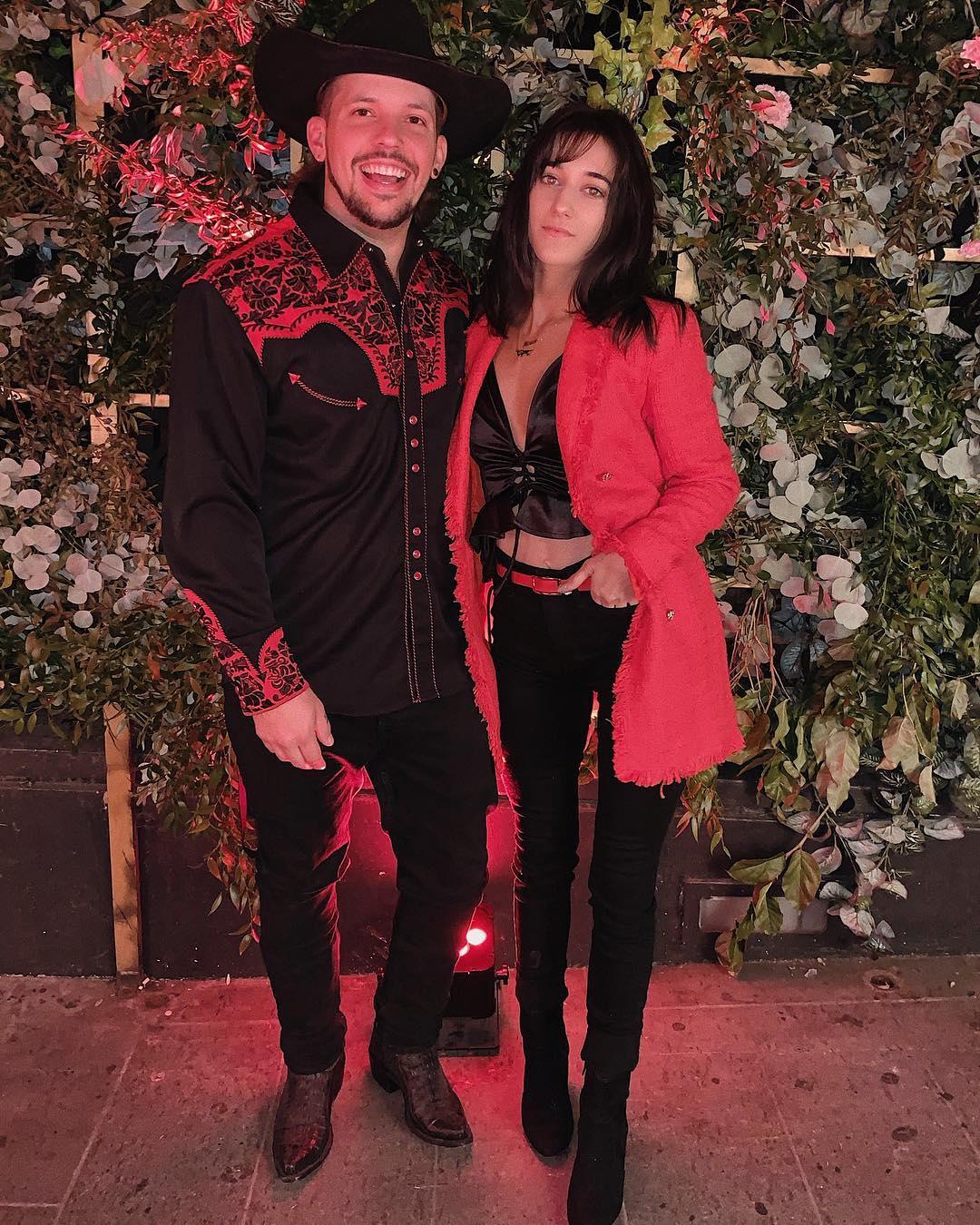 Just like David, Heath likes to surprise people!
Back in 2018, Heath and his pal Scott Sire made a video where they surprised a waitress they used to visit frequently with a $1,000 tip. When she didn't want to accept the generous tip, he insisted. "That's for you," Heath said. "Thank you for everything, honestly."