Starbucks Baristas Are Not Happy With Youtube Star James Charles' "Pinkity Drinkity" Beverage
Social media reacts to Youtube star James Charles' Pinkity Drinkity Starbucks beverage — read what they have to say plus more summer drinks to try!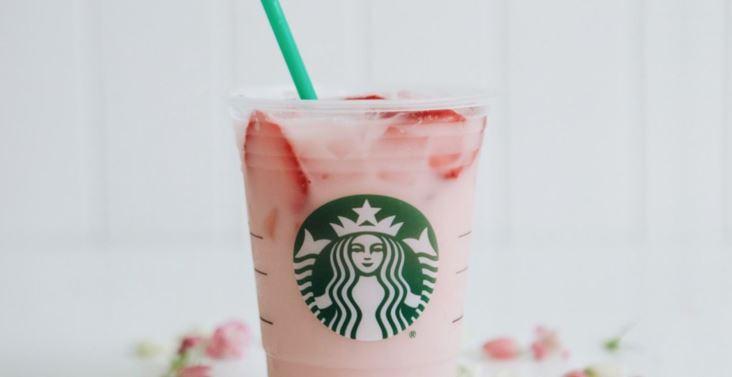 Pumpkin Spice lattes are a fall staple. So, what can a basic girl order from Starbucks during the spring/summer to quench our Instagram content thirst? Well, the hottest (but really coldest) item to get your hands on this season is Starbucks' Pinkity Drinkity beverage, originally known as the Pink Drink.
Article continues below advertisement
The iced refresher is a Strawberry Acai, but instead of the usual water added to the drink, the barista will replace it with coconut milk. While the drink used to be a part of the secret Starbucks menu, it has now become so popular that the coffee company featured it as an item for purchase.
Youtube beauty guru James Charles popularized the phrase Pinkity Drinkity. He recently posted a video of himself creating this drink in a video, which he captioned, "You all know that I am absolutely obsessed with Starbucks Pink Drinks, in fact, I order one every single day. In today's video, I decided to see if I could actually make my entire order... from scratch." Yes, sister!
Article continues below advertisement
Unfortunately, Starbucks baristas are not a fan of James' video. 
Since James' video, many fans have been ordering the Pinkity Drinkity, much to the dismay of a few baristas. "James Charles called the pink drink 'Pinkity Drinkity' and I promise y'all right now if one person orders a 'Pinkity Drinkity' I'm gonna cry, take off my headset and apron, and go home," one person wrote.
Article continues below advertisement
Another barista tweeted: "TBH if someone comes up and orders a Pinkity Drinkity rather than a pink drink when i'm at work, I really will drown myself in the iced coffee container."
While the internet star's drink phrase may not be a well-liked term for the baristas at Starbucks, some fans have adapted to the new name.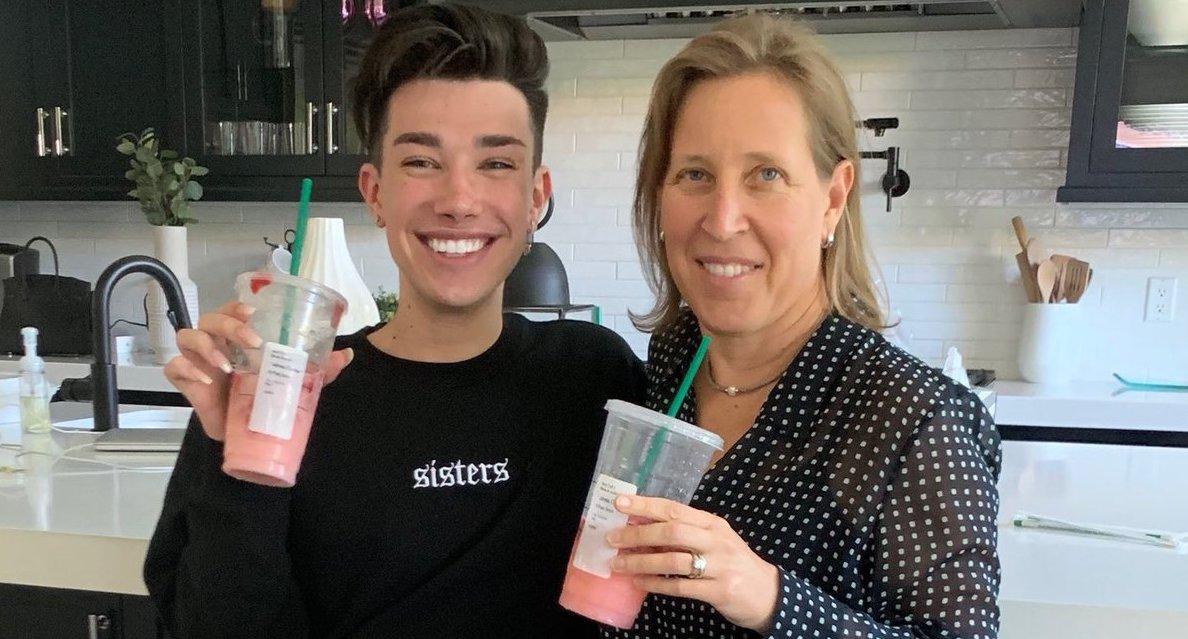 Article continues below advertisement
"I was at Starbucks the other day and straight up asked for a 'Pinkity Drinkity' unaware that I was making a James Charles reference and the barista couldn't stop laughing. On some real s--t though; Pinkity Drinkity is way more fun to say than pink drink, just saying," one fan tweeted.
Another fan tweeted a picture of the drink, which she captioned, "So I got the pink drink for the first time today and can confirm that I am a Pinkity Drinkity sister for life."
Article continues below advertisement
If you're not a fan of the iced bubblegum pink drink, no worries, Starbucks has recently released their full summer menu. For coffee lovers, you may want to try their Cold Brew with Salted Cream Cold Foam. The light cold foam will feature a hint of caramel, which is great for someone looking for a healthy little pick-me-up mid-day.
You know, that moment when you're stressed at work and need to get out of the office for at least 15 minutes to help refocus.
Or you can try the S'more Mocha Cookie Crumble. 
During the hot summer months, Frappuccinos are a huge hit. Basically, a milkshake with a hint of coffee makes a lot of us feel we are not consuming as many calories … because it's coffee, right? Well, your taste buds certainly won't be tricked when you try the S'mores, Mocha Cookie Crumble, or Caramel Ribbon Crunch Frap. These seasonal drinks will surely keep you cool on a hot summer day.
Article continues below advertisement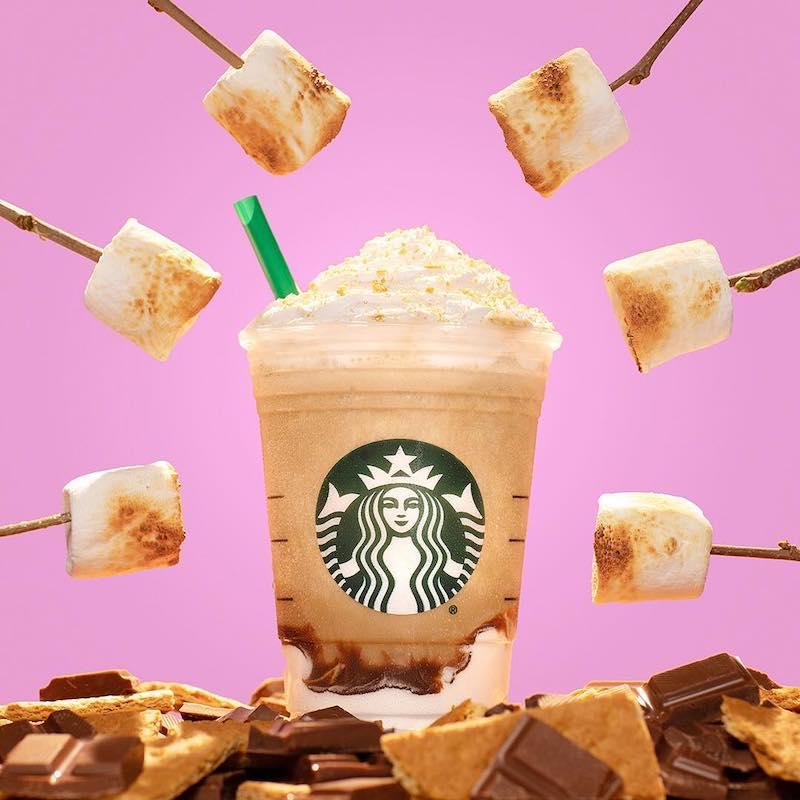 If you're trying to generate content for the 'gram (who care what it taste like, right?), take a swig of the Dragon Drink. The new summer refresher combines Starbucks' Mango Dragonfruit with coconut milk. The bright pink creamy drink will definitely make your social media page pop.