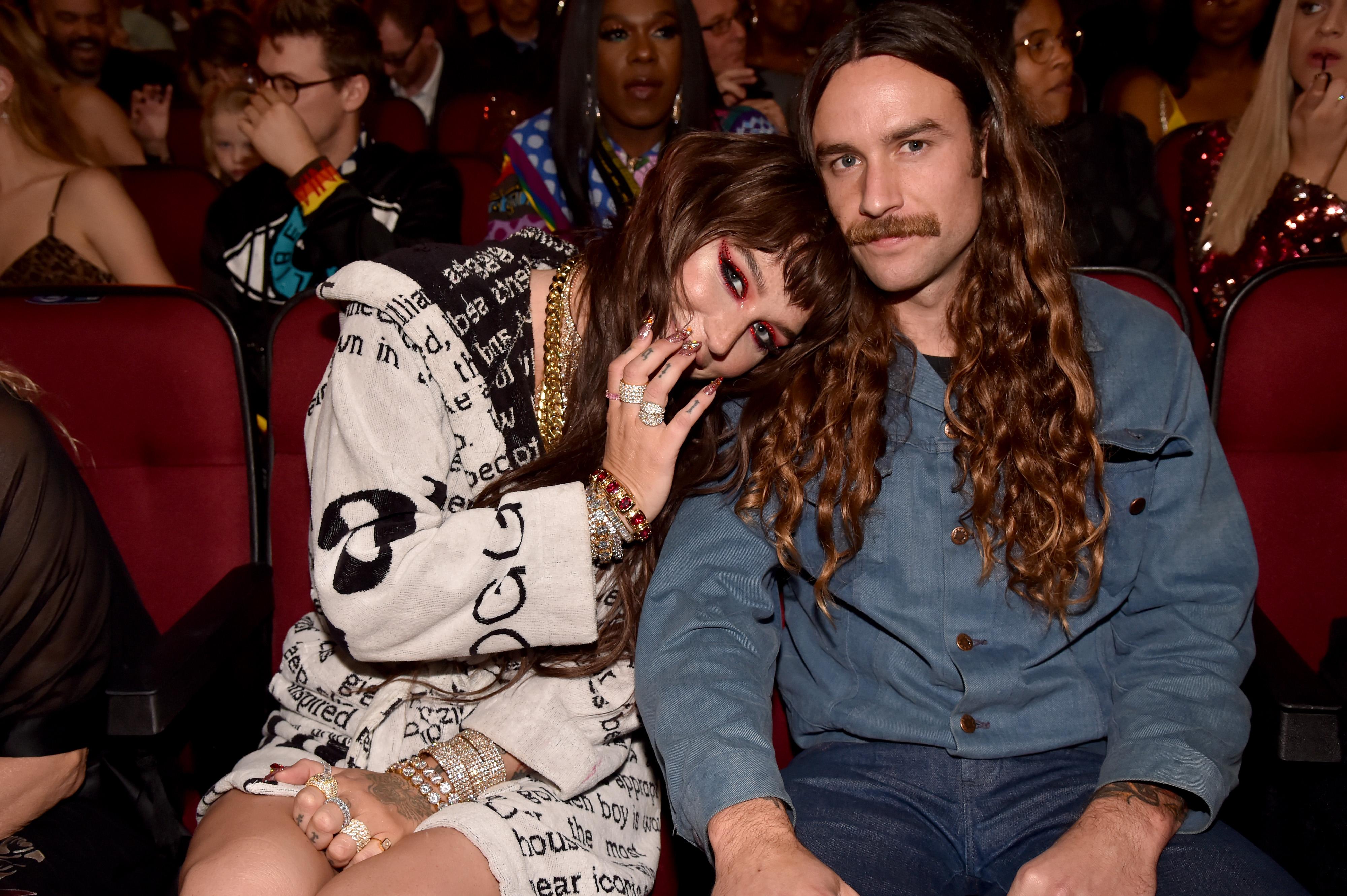 The Key to Kesha's Relationship Has Been Staying out of the Spotlight and It's Seriously Working
If you can find a guy to love you through thick and thin, or through having a dollar sign in your name and then taking it out, then you have a keeper. Just ask Kesha, whose boyfriend has stuck with her through different stages of her career and is still her biggest stan. But who is Kesha's boyfriend? Brad Ashenfelter isn't a force in the spotlight like Kesha is, but he is still her longtime boyfriend and, in a way, the secret to their romantic success might be his lack of stardom.
Article continues below advertisement
Although it's an anomaly to find someone who isn't overly active on social media these days, Brad doesn't appear to have an active Instagram. That alone should tell you that he didn't start dating Kesha for the "likes" or followers. Instead, he seems to have been with her this long, by her side, but not too close as to stifle her, because he loves her. All together now — aww.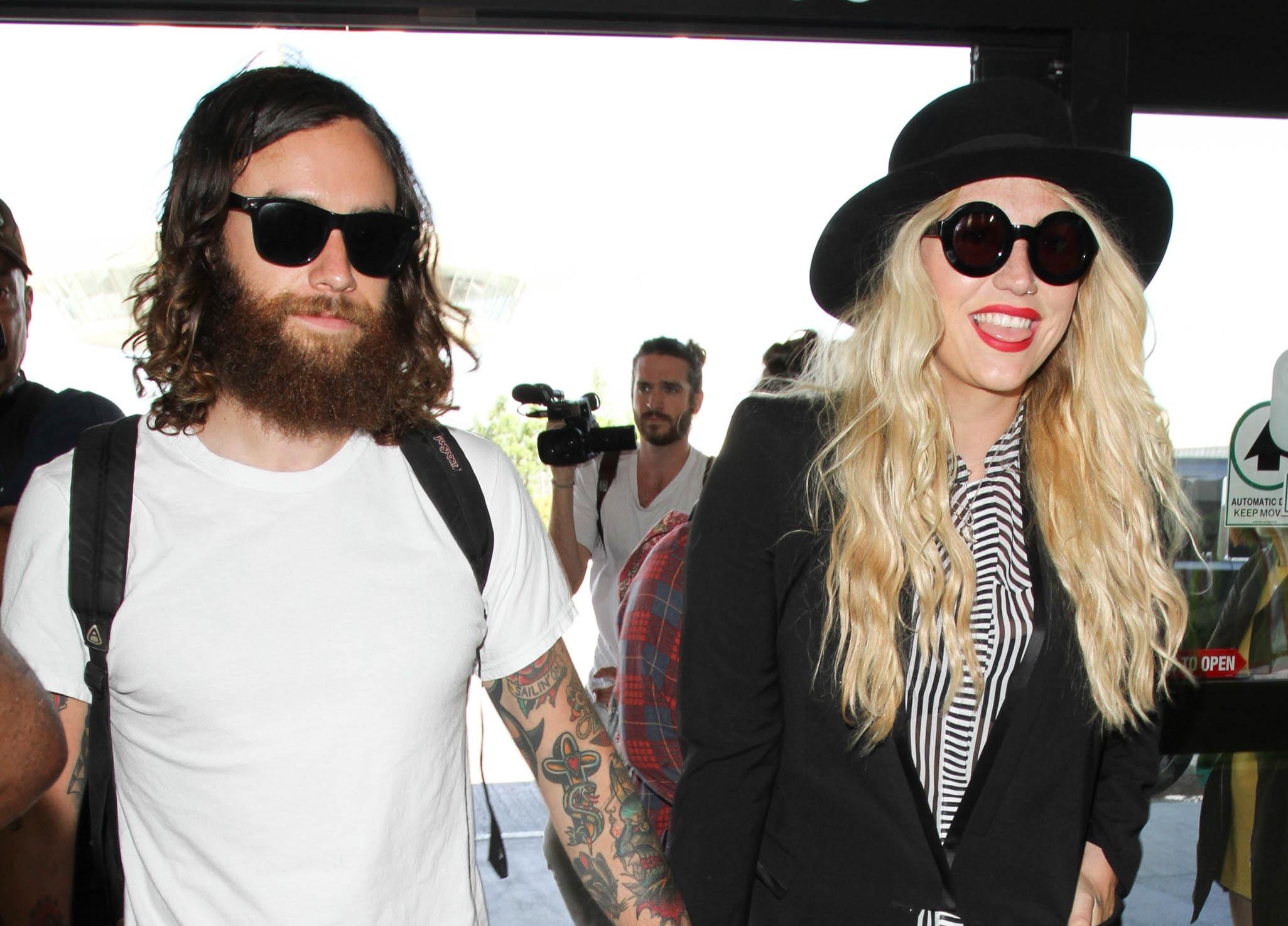 Article continues below advertisement