The Key to Kesha's Relationship Has Been Staying out of the Spotlight and It's Seriously Working
Who is Kesha's boyfriend? He might not be an award-winning musician, but he has been with her every step of the way and isn't going anywhere.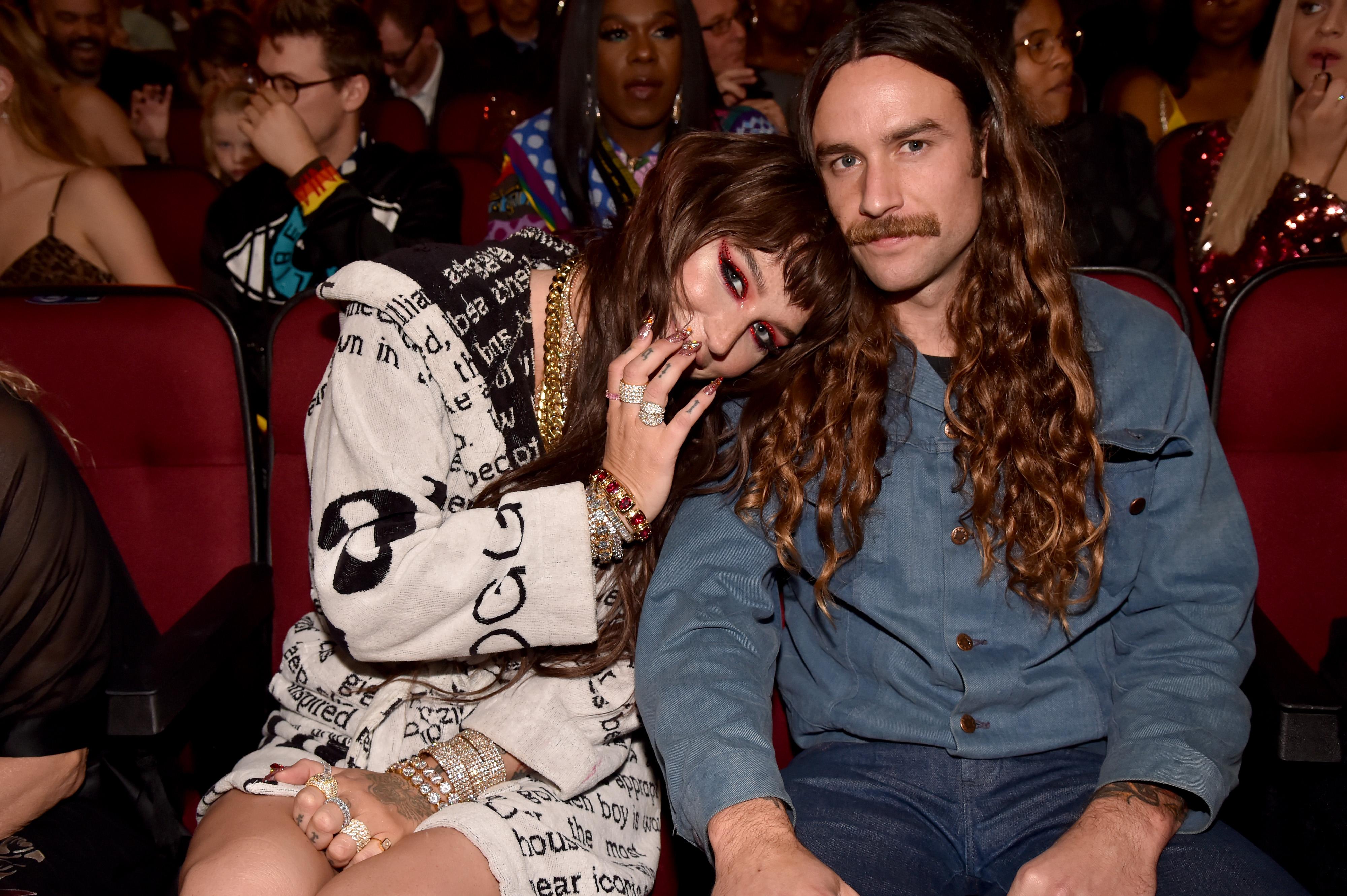 If you can find a guy to love you through thick and thin, or through having a dollar sign in your name and then taking it out, then you have a keeper. Just ask Kesha, whose boyfriend has stuck with her through different stages of her career and is still her biggest stan. But who is Kesha's boyfriend? Brad Ashenfelter isn't a force in the spotlight like Kesha is, but he is still her longtime boyfriend and, in a way, the secret to their romantic success might be his lack of stardom.
Article continues below advertisement
Although it's an anomaly to find someone who isn't overly active on social media these days, Brad doesn't appear to have an active Instagram. That alone should tell you that he didn't start dating Kesha for the "likes" or followers. Instead, he seems to have been with her this long, by her side, but not too close as to stifle her, because he loves her. All together now — aww.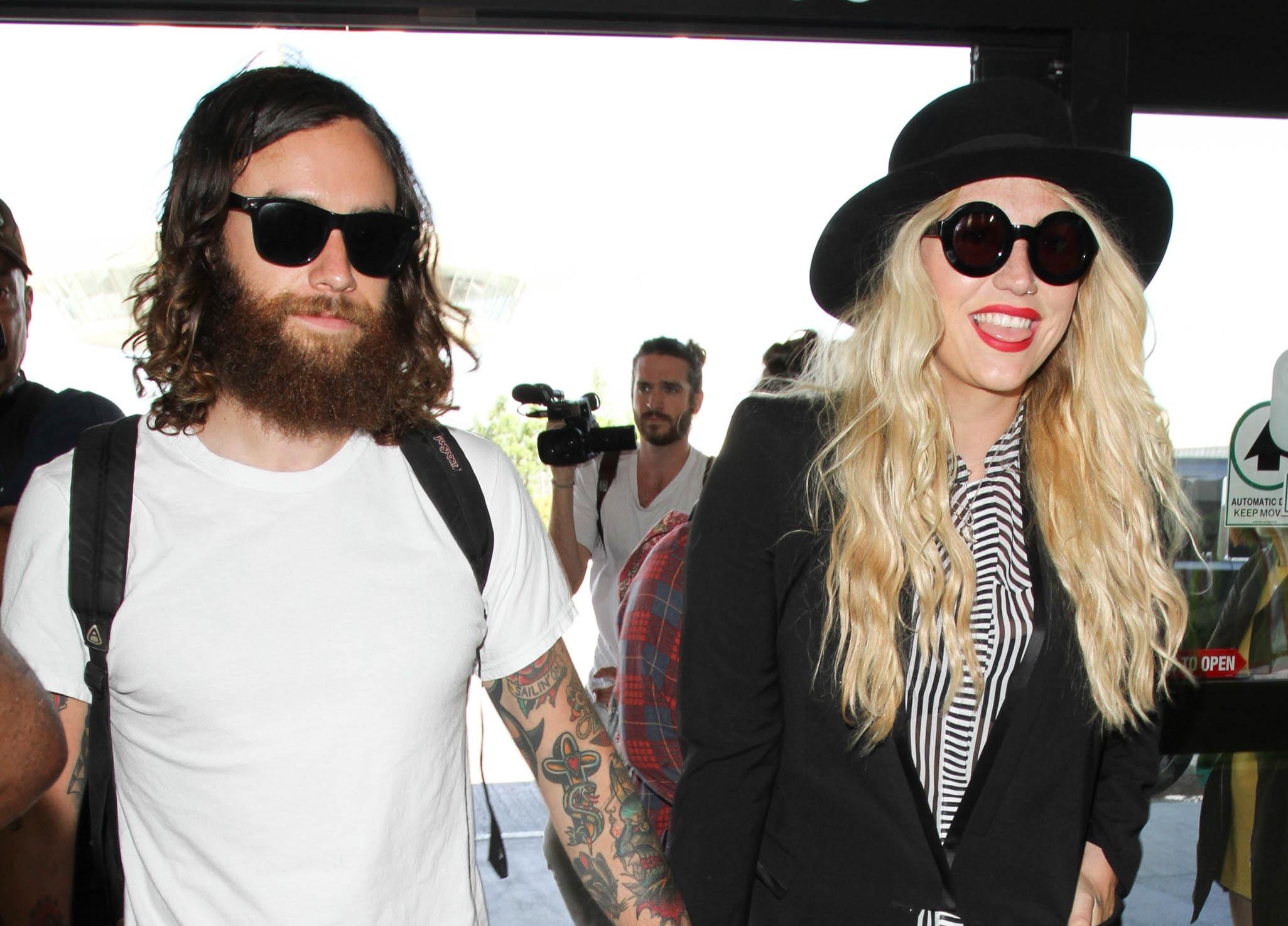 Article continues below advertisement
Who is Kesha's boyfriend?
Kesha was spotted out in public with Brad multiple times as far back as 2014 and, at the time, fans didn't know much about him. The pair met through Kesha's hairstylist and even though Kesha wasn't wild about him at first, it was kismet. Unlike Kesha, who is an award-winning musician, Brad seems to prefer to keep his life on the down low as a writer.
He previously wrote for the website The Inertia on which his bio said he prefers to spend free time listening to CDs and records and hanging with family and friends. Judging by the fact that he isn't exactly fighting Kesha for a share of her fame, it's likely still how he feels, even though he no longer writes for the website.
Article continues below advertisement
He supports Kesha's bisexuality.
Kesha spoke to the LGBTQ+ magazine Attitude about her bisexuality and the somewhat open relationship she has with Brad. He fully supports her decisions on that front and hasn't tried to change her. They are loyal to each other in their relationship, but, she explained, Brad doesn't object when Kesha wants to explore other aspects of her sexuality.
Article continues below advertisement
"He's a sweetheart, but he also lets me be me," she said. "You know, I'll call him and be like, 'I had fun tonight, I met a sweet girl and we had a really good time.' And he'll say, 'Cool, babe, I love you'... He knows that I'm just a wild spirit that needs to run free, and that I always come back to the barn for apples from my boy."
Article continues below advertisement
She wrote a song about him.
Kesha isn't the first musician to write a song about a man in her life (looking at you, Taylor Swift), and her song "Kinky" on her album "High Road" talks about her relationship with Brad. She told Out magazine that it's about having an open and honest relationship with Brad and a "kinky understanding" that there aren't any secrets between them.
Kesha and her boyfriend could get engaged soon.
Although Kesha hasn't come out to say she is ready to get married, a source told Life & Style that they could be closer than ever to tying the knot. It would make sense, since Kesha has been in a serious relationship with Brad for literal years. The insider told the news outlet that Brad and Kesha are actively planning a wedding, though there hasn't yet been a formal announcement.
Article continues below advertisement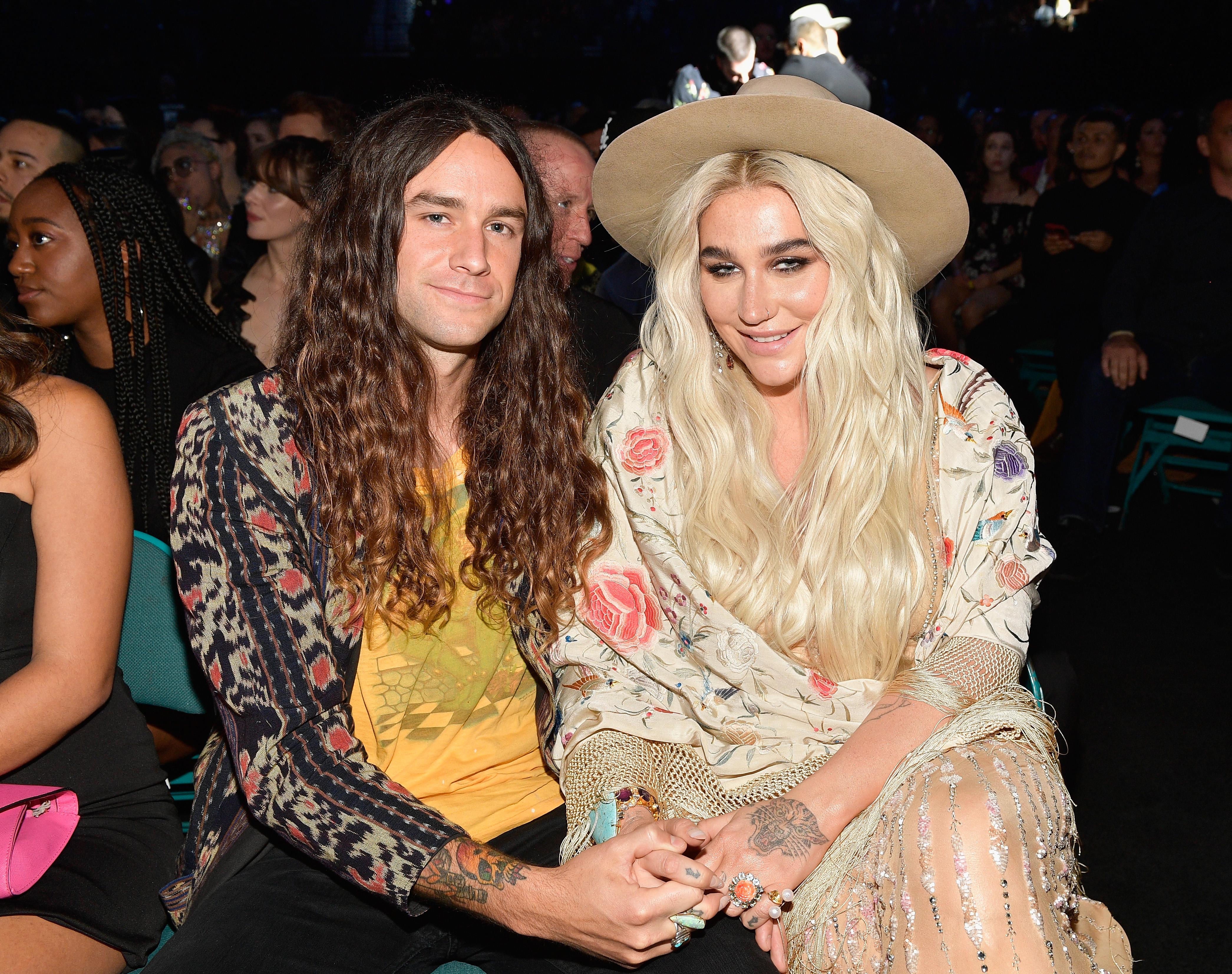 Still, it seems like the key to Kesha's success with her boyfriend is keeping their relationship to themselves as much as possible. Without the added pressure of the public on them, Kesha and Brad have thrived. Right now, they are nothing short of adorable and if they keep up what they have going for them, there could very well be wedding bells in their future.