Lady Gaga Is Still Quietly Going Strong With Her Boyfriend of Two Years, Michael Polansky
Lady Gaga ended her engagement to talent agent Christian Carino in early 2019, but who has she been dating since? Here's the scoop on her current boyfriend.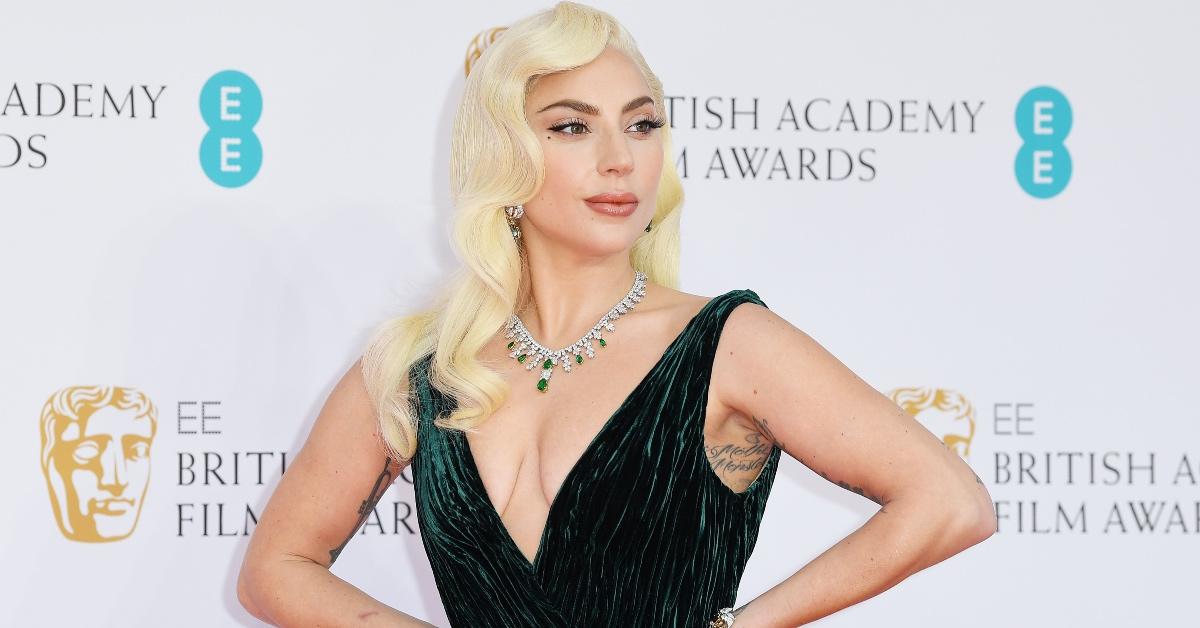 If you're still waiting for Lady Gaga and Bradley Cooper to confirm their secret undying love for each other, well, you're going to have to wait a while longer. Lady Gaga broke off her engagement in February 2019, and she's taken full advantage of being single. She dated around before finally settling down with one mystery partner whose identity has finally been revealed.
So, who is Lady Gaga dating currently?
Article continues below advertisement
Lady Gaga was first spotted with CEO Michael Polansky in 2020.
On New Year's Eve in 2019, Lady Gaga was spotted holding hands with a mystery man she later shared a midnight smooch with — and we finally know who that man is.
Us Weekly identified her new beau as Harvard University graduate and Parker Group CEO Michael Polansky. According to his LinkedIn page, he graduated from Harvard in 2006 with a Bachelor's degree in Applied Mathematics and Computer Science.
Article continues below advertisement
Parker Group is the business overseeing many of Michael's other ventures, including both nonprofit and for-profit groups. Parker Group manages the philanthropy group the Parker Foundation, the Parker Institute for Cancer Immunotherapy, and Parker Ventures.
Michael also appears to be the co-founder and board member to a variety of other groups and organizations. But in his busy schedule, he clearly makes time for Lady Gaga.
In early 2020, Gaga made their relationship Instagram-official. On Feb. 3, she posted a photo cuddling with the CEO, captioning it "We had so much fun in Miami. Love to all my little monsters and fans, you're the best!"
Article continues below advertisement
Lady Gaga's recent comments on her relationship hint that it's still going strong.
In a 2021 interview with Vanity Fair, Lady Gaga made a rare comment about her relationship. Since 2020, she's stopped posting photos of Michael, leading some fans to believe that they broke up. However, her Vanity Fair interview hints that's not the case: "My dogs and the man that I love are my whole life."
Article continues below advertisement
Due to her impending appearance at the 2022 Grammy Awards, many theorize that Michael will make a rare public appearance as her date. Anything's possible! Fans will just have to tune in on Sunday, April 3, on CBS at 8 p.m. ET.
Article continues below advertisement
She dated Dan Horton for three months.
Before publicly stepping out with Michael, Lady Gaga was with audio engineer Dan Horton for three months. They were originally seen at dinner in Studio City, kissing and flirting. They met while working together in 2018, and started dating a few months after Lady Gaga called off her engagement.
"They have been working on new music, have spent hours of work time together and became really close," a source told Entertainment Tonight shortly after their relationship was confirmed. "They're working very closely together at a home studio in Hollywood, and sparks just started flying...They seem like a pretty good match."
Article continues below advertisement
But apparently, the two just weren't meant to be. Us Weekly reported on their split, revealing that it was Dan's immaturity that led to their breakup.
"Gaga does want to date again," the source told the outlet. "Dan was not mature enough for her."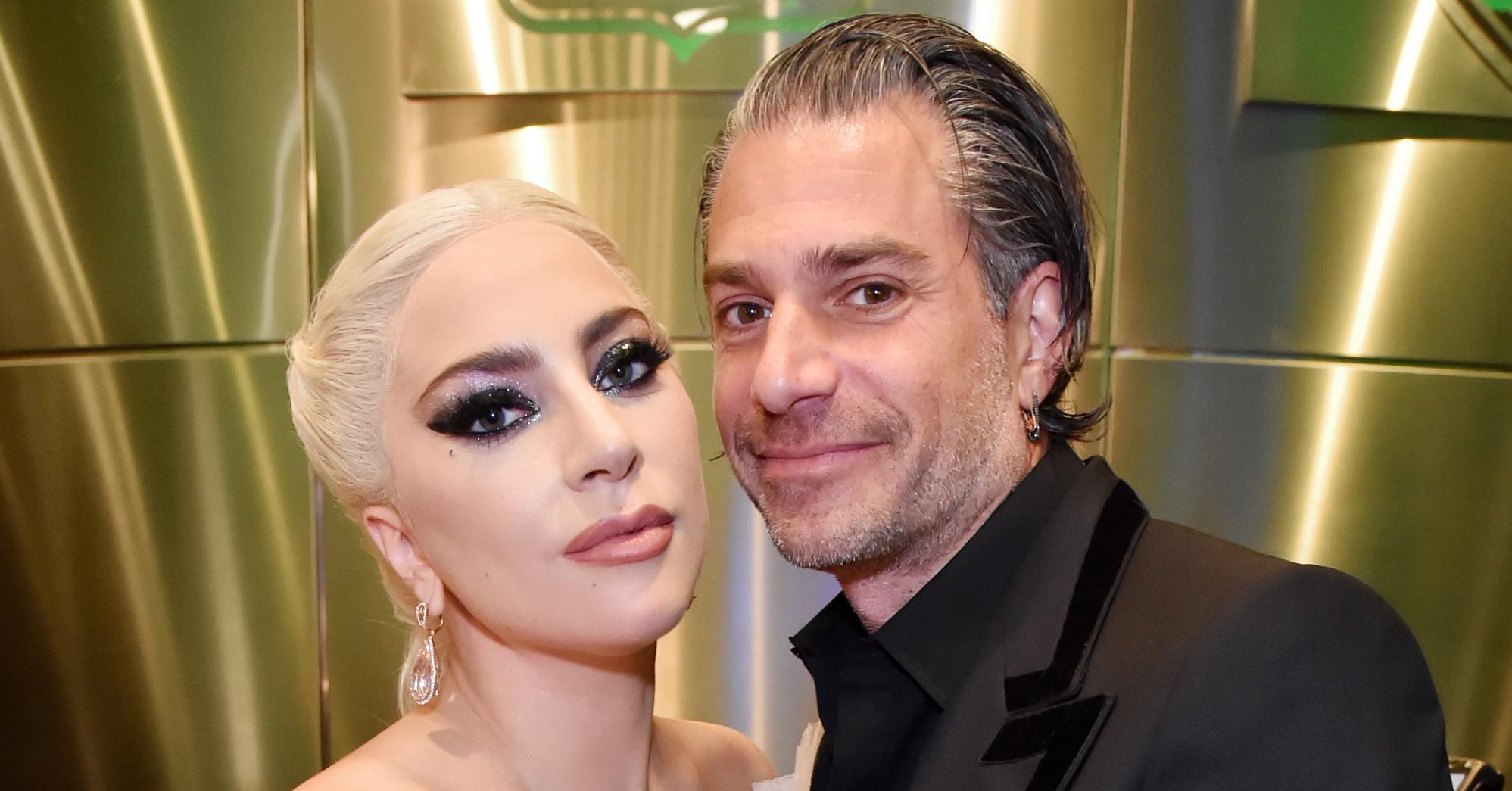 Article continues below advertisement
Lady Gaga and Christian Carino got engaged in 2018.
Lady Gaga's second engagement was to Christian Carino in 2018. She's always kept the details of her love life pretty private, so the crowd was shocked when she announced the engagement in her speech, saying she'd like to thank "her fiance, Christian."
The news was revealed at Elle's 25th annual Women in Hollywood in October 2018. Rumors of their engagement had been flying since the previous August when she was first spotted with a ring on *that* finger.
But their love story didn't last much longer, as their split was confirmed when Lady Gaga attended the Grammy's in 2019 without the talent agent — and without her engagement ring. A source told PEOPLE they had called off their engagement "a bit ago," saying "It just didn't work out. Relationships sometimes end."
Before being engaged to Christian, Lady Gaga was engaged to actor Taylor Kinney. They broke off the engagement in 2016.