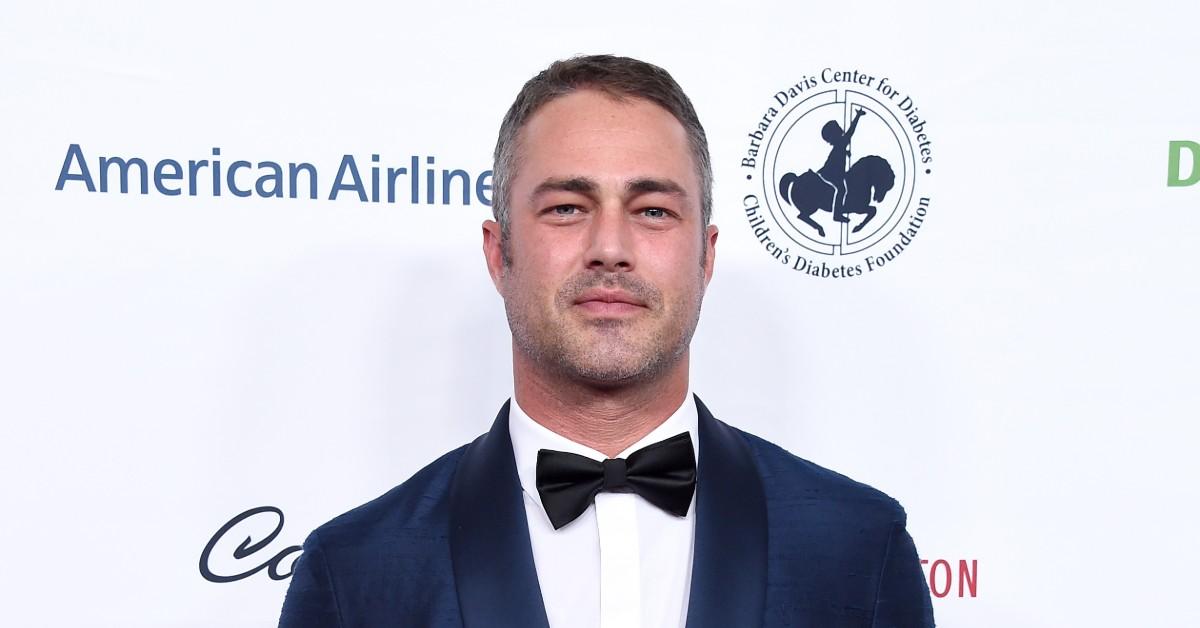 Taylor Kinney Is Taking a Leave of Absence From 'Chicago Fire' — What We Know
When Chicago Fire first aired in 2012, Kelly Severide (Taylor Kinney) became an instantaneous fan-favorite. Throughout his decade as the wunderkind of Firehouse 51, Kelly has certainly been put through the wringer. During Season 1, his career nearly ended before it began when a serious back injury almost permanently benched Kelly. And remember when he discovered he had a half-sister in Season 2, only to be accused of being her kidnapper (which turned out to be their father)?
Article continues below advertisement
Who can forget being used as a pawn in Chief Riddle's (Frederic Lehne) plan to become Fire Commissioner by demoting Kelly from lieutenant? Thankfully, Kelly's life hasn't been only gloom and doom. The Season 10 finale was devoted to Kelly and Stella Kidd (Miranda Rae Mayo) finally getting married.
Despite a relatively calm Season 11 so far, we aren't sure if Taylor Kinney will be back for Season 12. Are he and his character Kelly Severide leaving Chicago Fire? Here's what we know.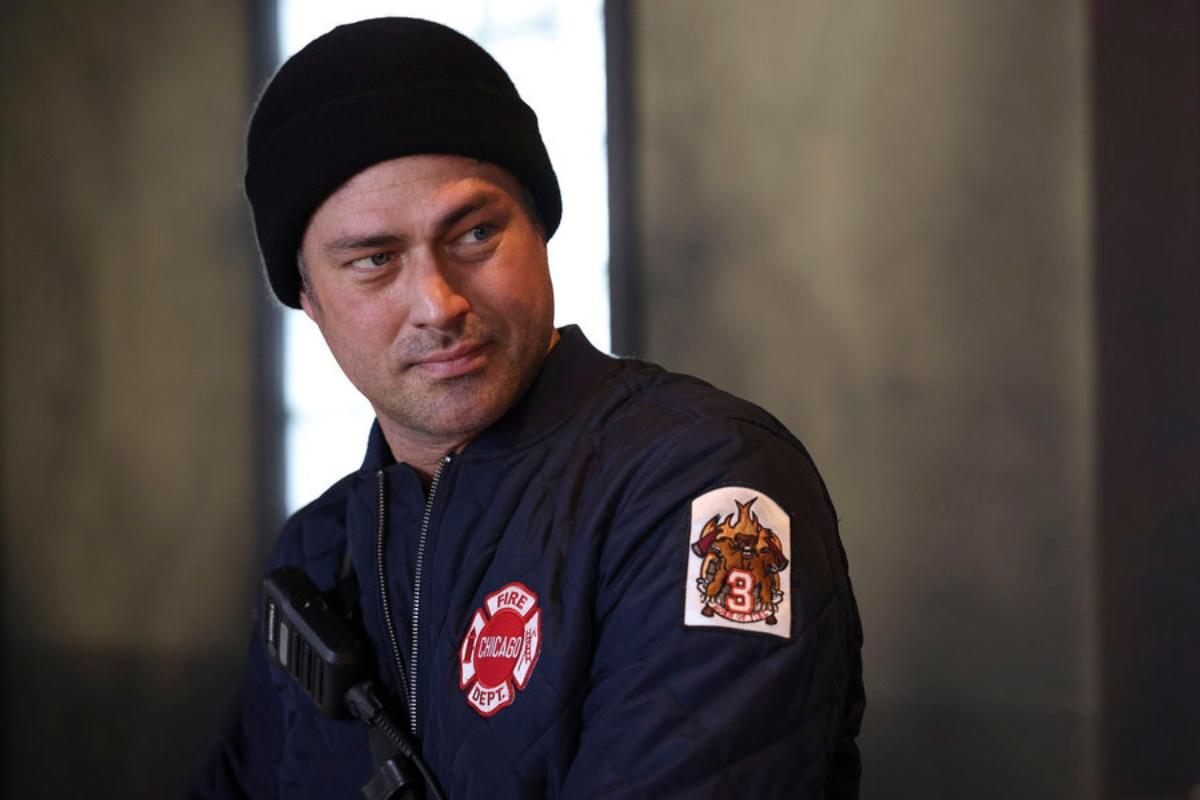 Article continues below advertisement
Is Severide leaving 'Chicago Fire'? 
Since 2019, the rumor mill has been working overtime on theories that Severide could be leaving the show. Chicago Fire showrunner Derek Haas previously discussed the future of two characters, Severide and Casey, on Twitter, stating, "They won't both be at 51 before the winter break."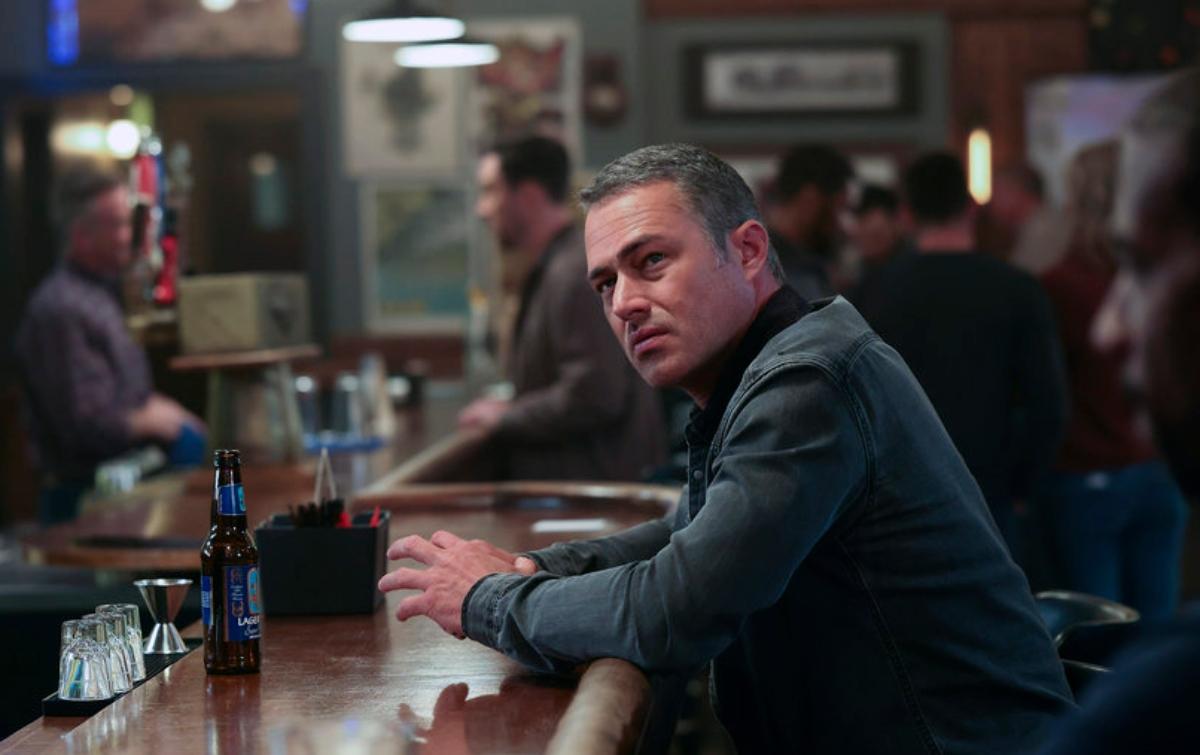 Article continues below advertisement
As of January 2023, Taylor Kinney is taking a leave of absence from the show.
A new report from Deadline announced Taylor would take a leave of absence from the show effective immediately to deal with a personal matter. The report also noted that he told cast and crew on Jan. 20, 2023, and it is likely future scripts will be rewritten to reflect his absence.
Recently on the show, Severide and his wife argued over her rushing into danger. Later, Kidd suggested if they were having issues working together, they should ask to be put on separate shifts. This could spell for trouble in paradise so soon after their wedding, but we're hoping Severide and Kidd aren't headed for divorce anytime soon.
Currently, a spokesman for Chicago Fire has declined to comment to Deadline on Taylor's absence. It is unclear when (or if) Taylor will return to Chicago Fire. Ideally, if he does decide to leave the show, he will work with the writers to give Severide (and fans) a satisfying exit.
In the meantime, Chicago Fire airs Wednesdays at 9 p.m. EST on NBC, with new episodes resuming on Feb. 8.