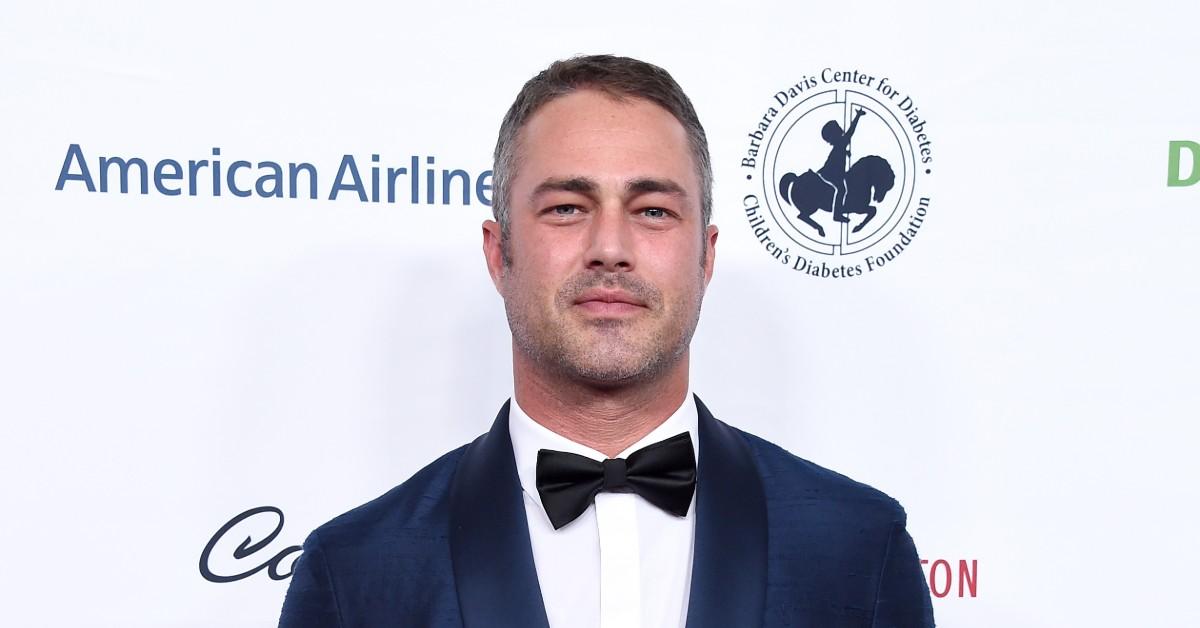 Taylor Kinney's 'Chicago Fire' Contract Ends After Season 10 — Is This the Final Severide?
Kelly Severide (Taylor Kinney) has been a member of the department since 2012, when Chicago Fire originally launched. Throughout his decade as the wunderkind of Firehouse 51, Kelly has certainly been put through the wringer. During Season 1, his career nearly ended before it began when a serious back injury almost permanently benched Kelly. And remember when he discovered he had a half-sister in Season 2, only to be accused of being her kidnapper (which turned out to be their father)? That'll do some damage.
Article continues below advertisement
Who can forget being used as a pawn in Chief Riddle's (Frederic Lehne) plan to become Fire Commissioner by demoting Kelly from lieutenant? Now, the Season 10 finale will be devoted to Kelly and Stella Kidd (Miranda Rae Mayo) finally getting married. That can be frightening in its own way! While we're sure that's happening, we aren't sure if Taylor Kinney will be back for Season 11. Are he and his character Kelly Severide leaving Chicago Fire? Here's what we know.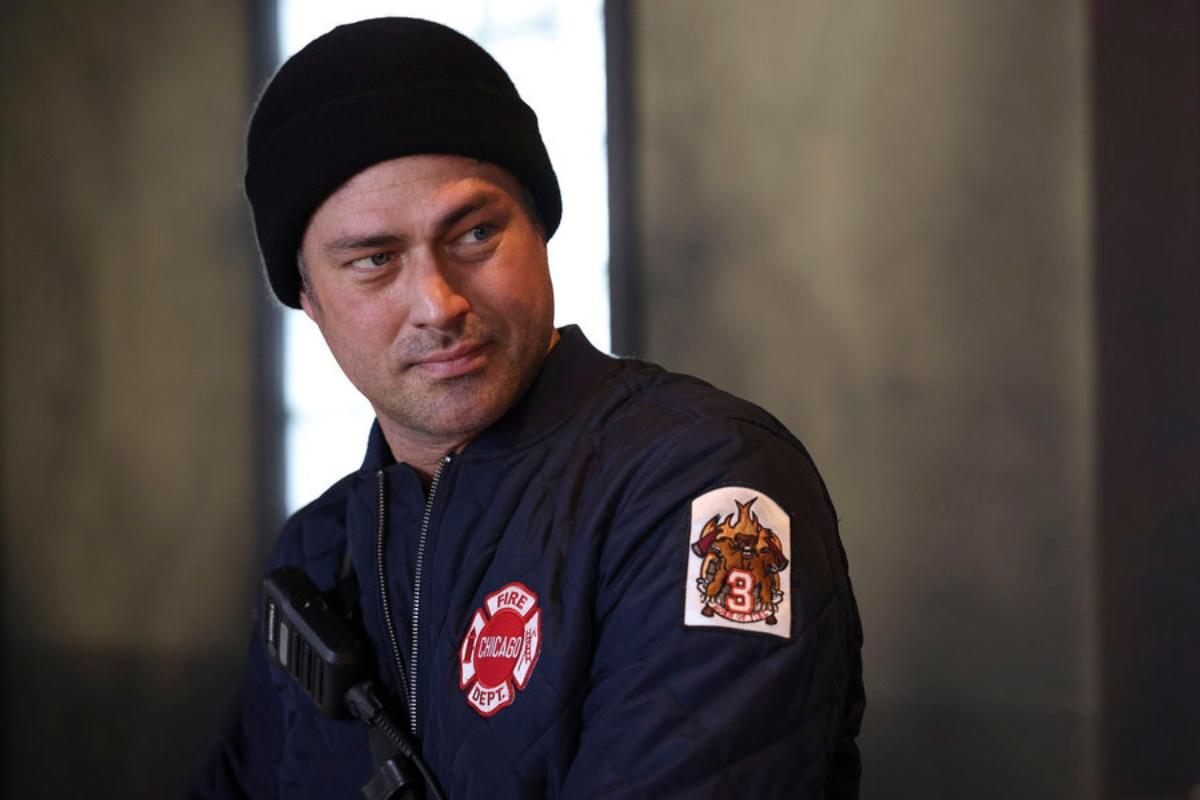 Article continues below advertisement
Is Severide leaving 'Chicago Fire'? 
Since 2019, the rumor mill has been working overtime on theories that Severide could be leaving the show. Chicago Fire showrunner Derek Haas previously discussed the future of two characters, Severide and Casey, on Twitter, stating, "They won't both be at 51 before the winter break."
The most recent hiccup in the life of Kelly Severide came during Episode 21 of Season 10, when Kelly was beaten up by drug dealers after it was deduced that one of them was hiding drugs in the gas tank of a food truck that caught fire. Once again, he finds himself in the hospital, except this time it's right before his wedding.
Article continues below advertisement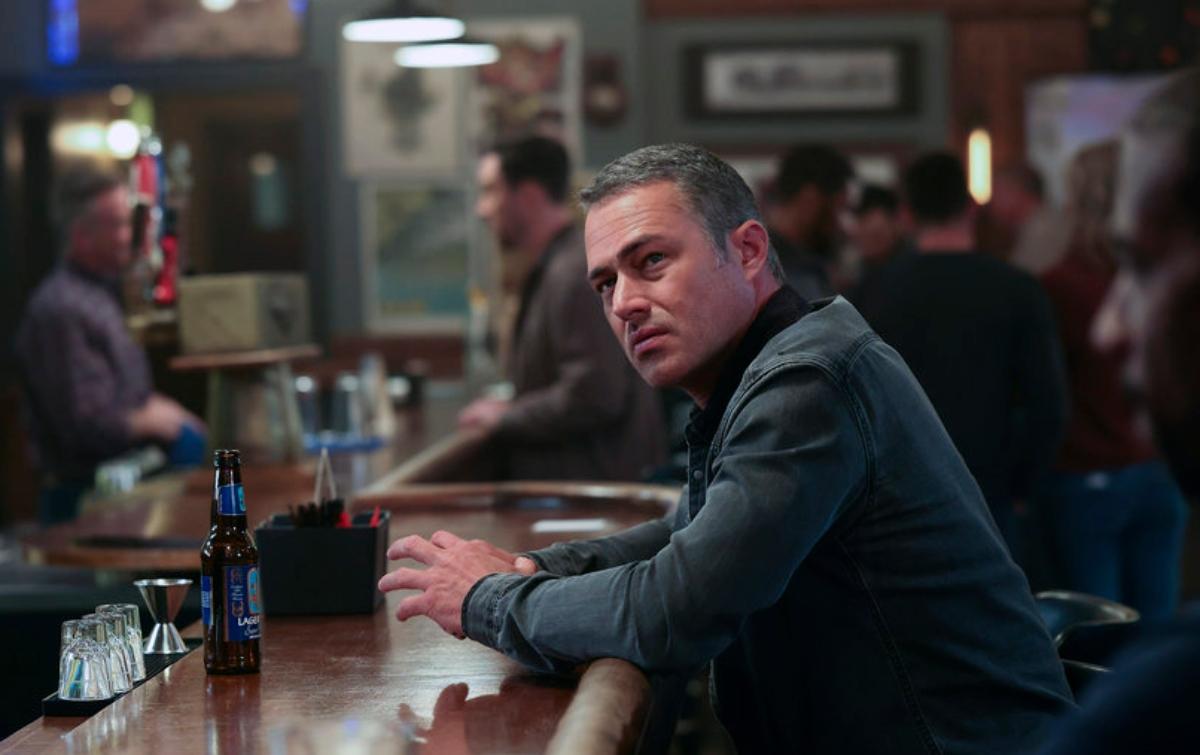 Obviously, Kelly's line of work is extremely dangerous, but something we find curious about him is the fact that, as a recovering drug addict (painkillers), he has chosen a profession in which injuries are often on the agenda. We're less concerned about Taylor as Kelly leaving Chicago Fire and are more concerned about Kelly falling off the wagon.
Article continues below advertisement
It doesn't sound like Taylor Kinney is leaving 'Chicago Fire' anytime soon.
Much like the Chicago Fire fans, Taylor is equally as excited about the Season 10 finale and Kelly's wedding in particular. In an exclusive interview with Us Weekly, he teased out just a bit about the impending nuptials. "It was a special. It was a family affair. It was a big event," he said of the much talked-about wedding while at the NBCUniversal upfront presentation.
While he couldn't say much more than that, Taylor assured everyone that fans would love every minute of it. "I hope they get as much out of it watching as we did shooting it. It was a blast. We had a lot of fun."
This does not sound like a man who is walking away from a great role on an incredible show. It also tells us that the doom-and-gloom thoughts we've had about someone possibly dying during the wedding can officially be exorcised from our brains.
Watch Season 10 come to its dramatic end when Chicago Fire airs on May 25 at 9 p.m. EST on NBC.