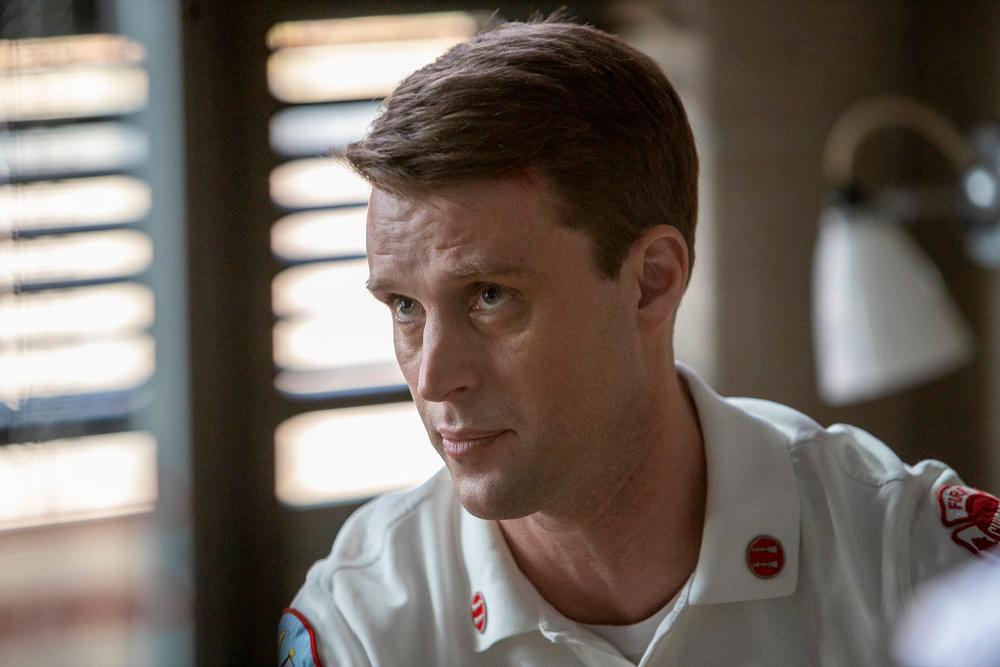 Fans Are Worrried Matthew Casey May Be the Next Character to Leave 'Chicago Fire'
By Toni Sutton

Apr. 22 2021, Updated 11:06 a.m. ET
With nine seasons and nearly 200 episodes, Chicago Fire has remained a mainstay for NBC. Sadly, the same cannot be said for more than a couple of its well-known cast members. As the spinoff under the One Chicago umbrella continues going strong, numerous main players on the show have either been written off or left in some form or fashion. The last character to leave the show was Annie Ilonzeh, who played paramedic Emily Foster on Season 7 and Season 8.
Article continues below advertisement
In the episode titled "Double Red," Matt Casey (Jesse Spencer) got hurt for the second time on the series, and it was pretty bad. With this injury, fans are concerned that this could spell the end for Jesse's character. Is Casey leaving Chicago Fire?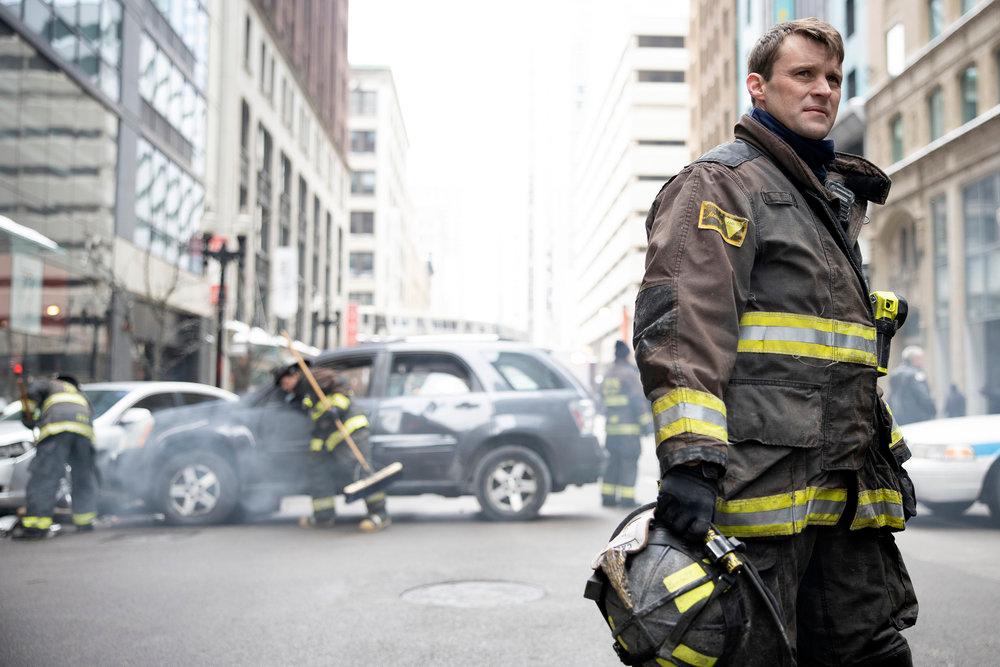 Article continues below advertisement
Is Captain Matt Casey leaving 'Chicago Fire'?
We don't know if Casey is leaving Chicago Fire anytime soon, but what we do know is that the latest episode, "Natural Born Firefighter," showed that Casey may very well be the next character leaving the show.
The trailer showed Casey receiving treatment in the hospital, and he even says that he is "worried about his future with the CFD."
And it all comes after a doctor told Casey that "it's possible repeat trauma has left permanent damage."
We also know that there will be some character changes in the future. In an interview with ET, executive producer Derek Haas talked about Season 9 and the show's future.
He was asked if he anticipated a cast shake-up during the remaining three seasons of Chicago Fire, and Derek answered, "Yes, we will definitely have more cast shake-ups in the coming season. It's just part of the way we work to keep our audience on their toes." 
Article continues below advertisement
He added, "When viewers say, 'It'll never happen,' on other shows, we want them to say, 'It's Chicago Fire. They might just do it.'" 
Could that shake-up include Casey? At this point, there's been no announcement from Jesse about leaving the show, nor anything from the Chicago Fire showrunners.
Not to mention, the show has no qualms about letting go of lead characters. After all, we've witnessed producers write out Peter Mills (Charlie Barnett) and Leslie Shay (Lauren German).
We can see the new injury storyline being one that will impact Casey to a pretty good degree. How will Casey recover from his injury? Hopefully, this won't be one of those stories where he goes completely overboard in managing his pain.  
Article continues below advertisement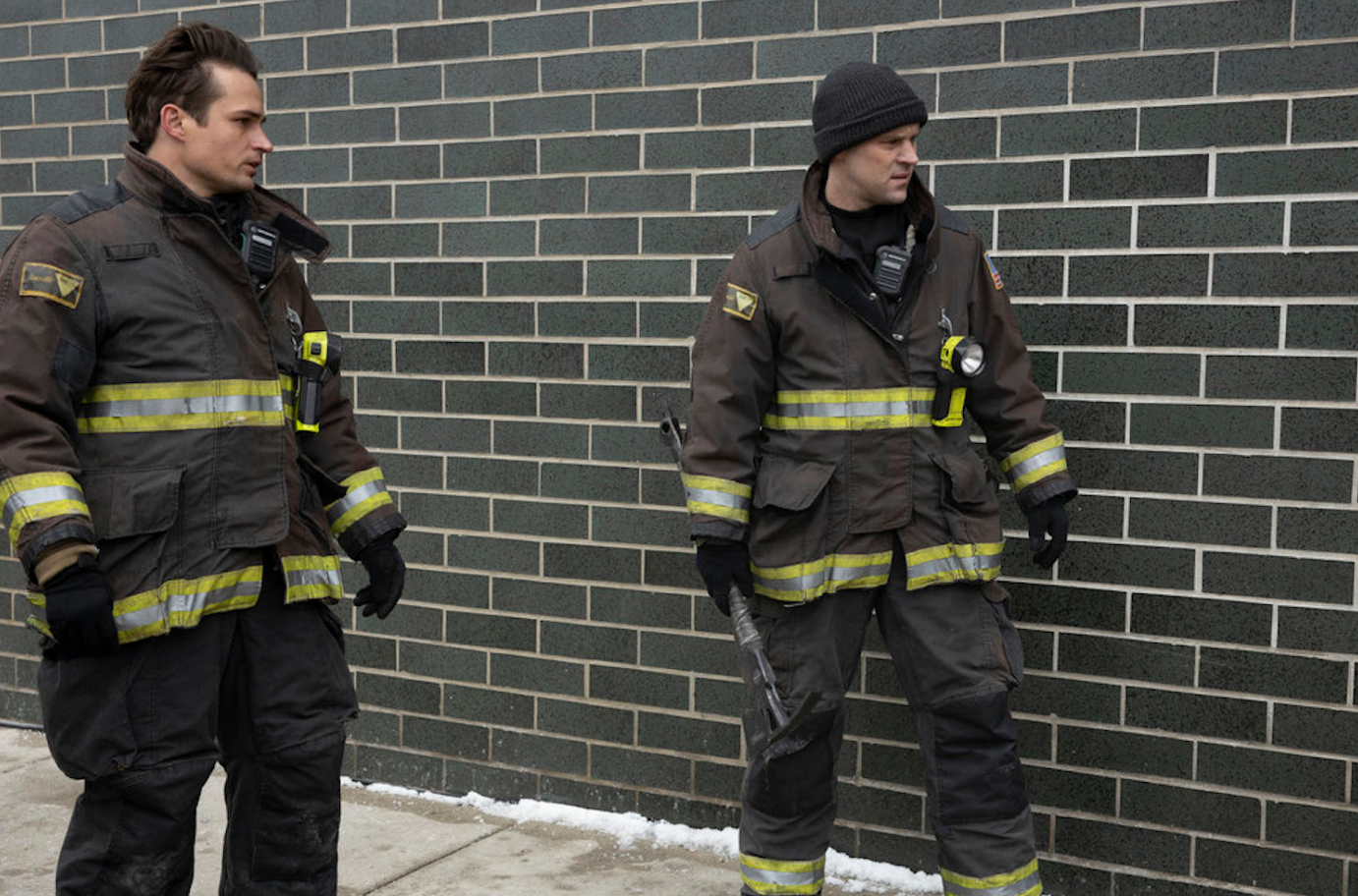 Casey was injured before back in Season 2 of 'Chicago Fire.'
In Season 2's 10th episode of Chicago Fire, an apartment fire raged across 16 units, with civilians trapped. Truck 81 worked together to get everyone out safely, and Chief Boden (Eamonn Walker) ordered an evacuation. However, Casey learned that there was still a baby inside the building. He saved the baby, completely ignoring the evacuation order.
Article continues below advertisement
While on his way out to exit the building, a support beam fell on him, which activated his Automatic Distress Signal Unit (ADSU), and he was rushed to the hospital. Doctors diagnosed Casey with an epidural hematoma, and he was placed on leave for a few weeks while recovering. When Casey returned to the job, he still had problems with dizziness and his memory.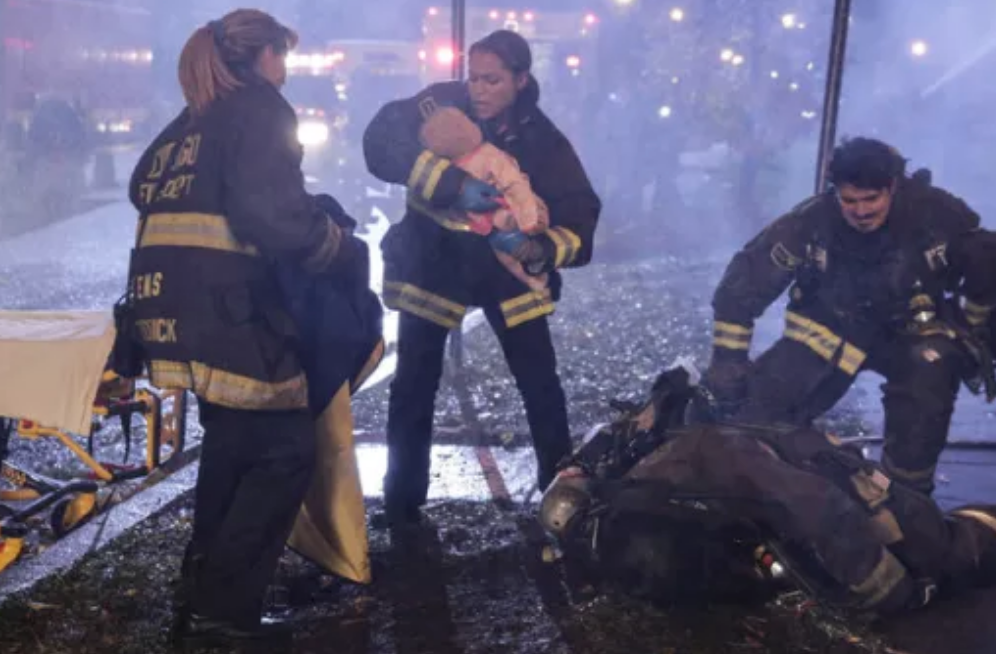 In the trailer for Season 9, Episode 9, it appears that Casey's mind may be playing tricks on him after suffering from brain trauma. Hopefully, Casey will get treatment before he experiences any permanent damage. 
You can catch new episodes of Chicago Fire every Wednesday at 9 p.m. EST on NBC.