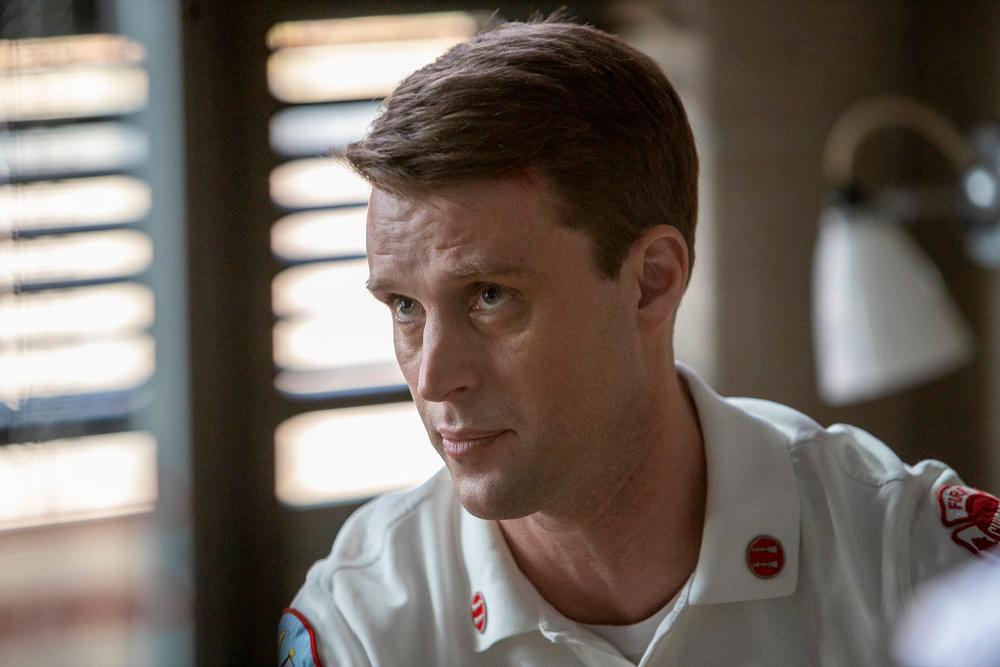 Fans Are Worried Matthew Casey May Be the Next Character to Leave 'Chicago Fire'
By Distractify Staff

Oct. 14 2021, Updated 10:16 a.m. ET
Spoiler Alert: This article contains spoilers for Season 10, Episode 4 of Chicago Fire.
With 10 seasons and nearly 200 episodes, Chicago Fire has remained a mainstay for NBC. Sadly, the same cannot be said for more than a couple of its well-known cast members.
As the spinoff under the One Chicago umbrella continues going strong, numerous main players on the show have either been written off or left in some form or fashion. The last character to leave the show was Annie Ilonzeh, who played paramedic Emily Foster in Seasons 7 and 8.
Article continues below advertisement
In Season 9, Matt Casey (Jesse Spencer) experienced a serious injury that had fans questioning his status with the show. Thankfully, Casey recovered OK and went back to work with Firehouse 51. But Season 10 is raising the question again of if Casey is getting ready to say his goodbyes. Is Matt Casey the next to leave Chicago Fire?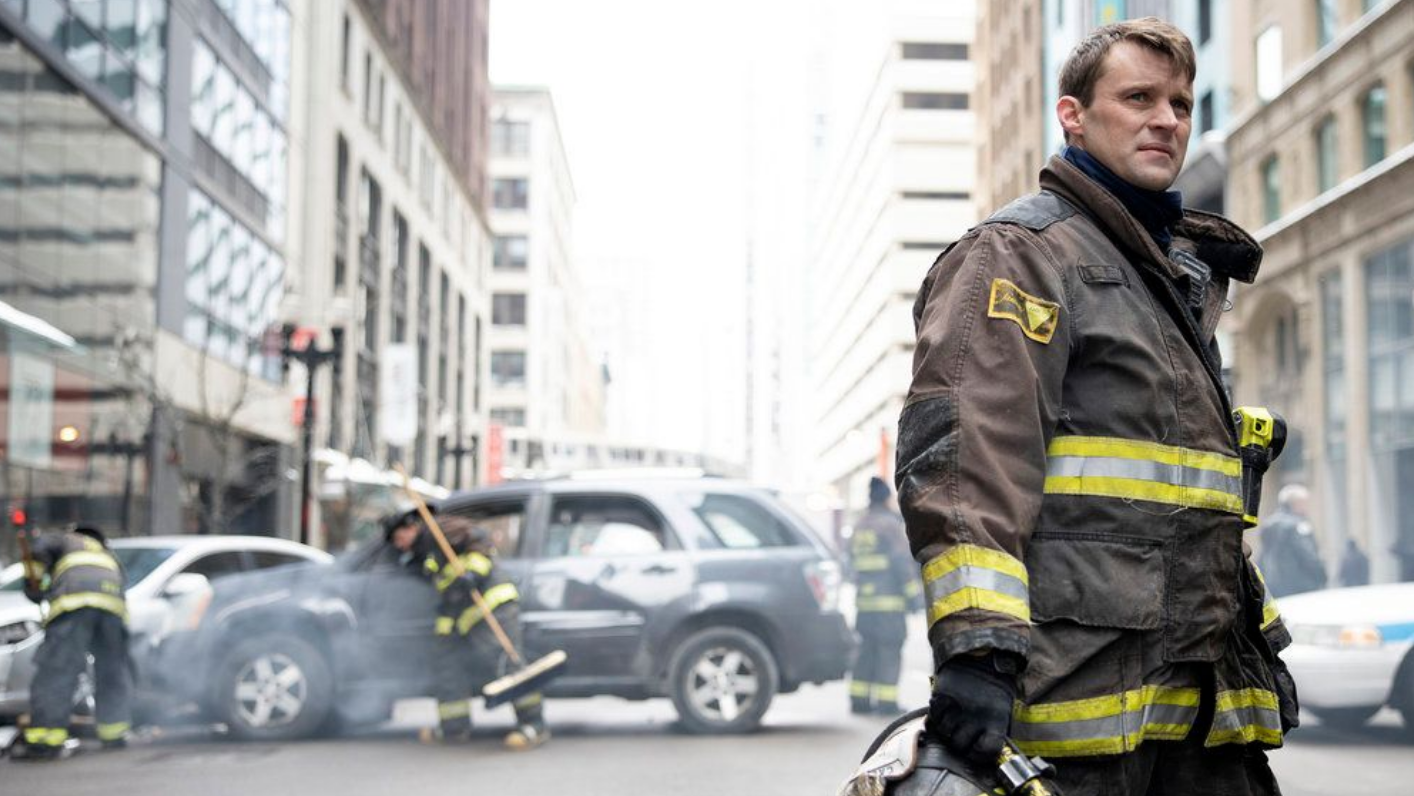 Article continues below advertisement
Is Captain Matt Casey leaving 'Chicago Fire'?
Season 10 brought in a surprise for Casey in the form of an old friend. For fans who don't remember, Andy Darden (Corey Sorenson) only appeared in the pilot, in which he was killed off. But his death impacted his good friend Casey very strongly, who helped Andy's widow, Heather (Chaon Cross), take care of her two boys. He even became their guardian when Heather did a stint in jail.
At the start of Season 10, one of those boys came back. Griffin Darden (now played by Cameron Scott Roberts) arriving back in Chicago throws Casey for a loop. Although some of the time is spent by Casey simply telling Griffin stories about his departed father, Episode 3 sees Griffin address what's been going on since his family left Chicago for Florida back in Season 2.
Article continues below advertisement
Griffin reveals that things haven't been so good for him and his brother, Ben. After getting another DUI, Heather is back in jail. The episode ends with Casey promising to take time off to help Ben and Griffin out.
After learning that Ben and Griffin are heading for foster homes (likely separate ones), Casey says that he's willing to do whatever it takes and wants to bring them back to Chicago.
Article continues below advertisement
Though fans had expected to see Casey and Sylvie Brett (Kara Killmer) embracing their new relationship status in Season 10, what they didn't expect was to see Casey maybe become a dad. How will that affect his standing on the show?
Is Jesse Spencer leaving?
As of now, we don't know the status of Jesse's contract with Chicago Fire. In 2019, Deadline reported that both Jesse and Taylor Kinney, who plays Kelly Severide, inked a new deal that would allow them to say on for two years, extending their runs to the end of Season 9. But with Season 10 underway and the two still on board, things are very up in the air.
Article continues below advertisement
It doesn't seem likely that this storyline will be the one that takes Jesse off the show. For one thing, although Casey is taking some time away from the firehouse to help Griffin and Ben, he makes it clear that if he fosters the Darden boys, he'll be bringing them to Chicago.
It also seems doubtful that he would foster the boys and then quit his job. That seems like a bad idea for someone who is suddenly now in charge of raising two kids.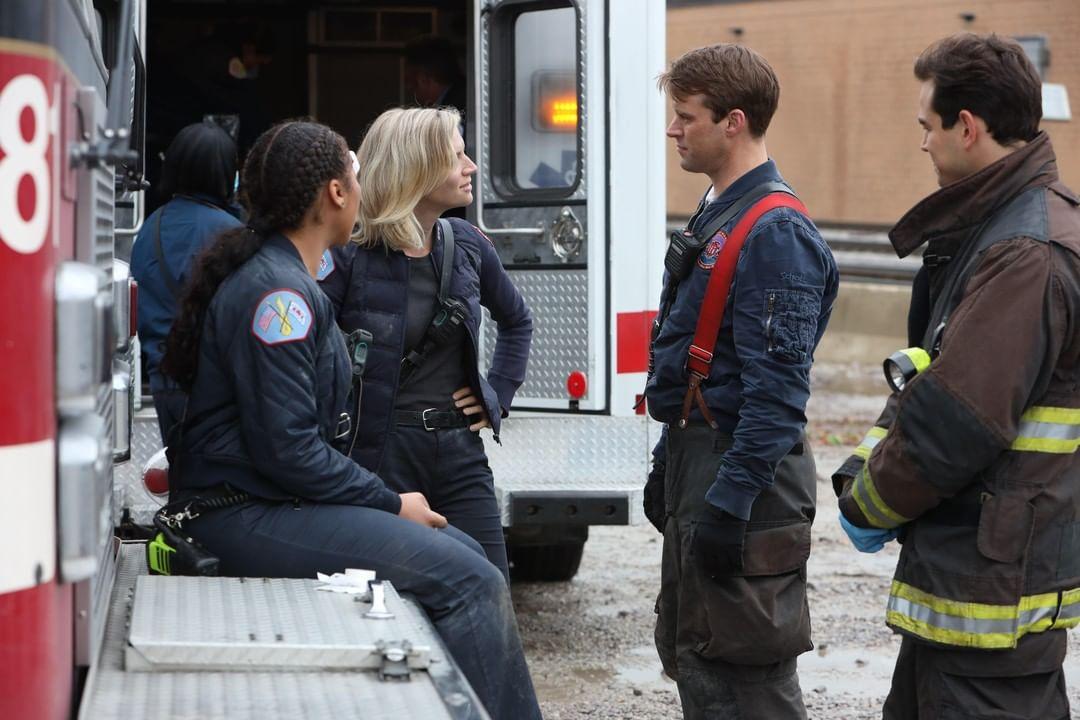 Article continues below advertisement
What about Brett and Casey?
The relationship between Brett and Casey may be the only thing leaving the show in the wake of Casey's commitment to the Darden boys. Although we're fully on board with Brett becoming another stable person in the boys' lives, showrunner Derek Haas told TV Insider that things are about to get very complicated for the new couple — and the timing makes us think that Casey choosing to foster may have something to do with it.
In Episode 4, Casey reveals that he might have to move to Oregon. So once again, we're truly concerned that Casey could be leaving the Chicago Fire family.
However, knowing that Season 10 will continue to explore Casey and Brett's relationship means that Casey is likely staying put for the time being. Still, until we know the status of his contract, we can't know for certain. And other shows have made beloved will-they-won't-they couples official right before getting rid of one-half of them before. Just ask NCIS fans who are still bitter about Torres and Bishop.
Chicago Fire airs Wednesdays at 9 p.m. EST on NBC.