Monica Raymund Left 'Chicago Fire' to Seek New Creative Challenges
Why did Monica Raymund leave 'Chicago Fire'? The actress wanted to diversify her portfolio — and she was ready to make the big move to Los Angeles.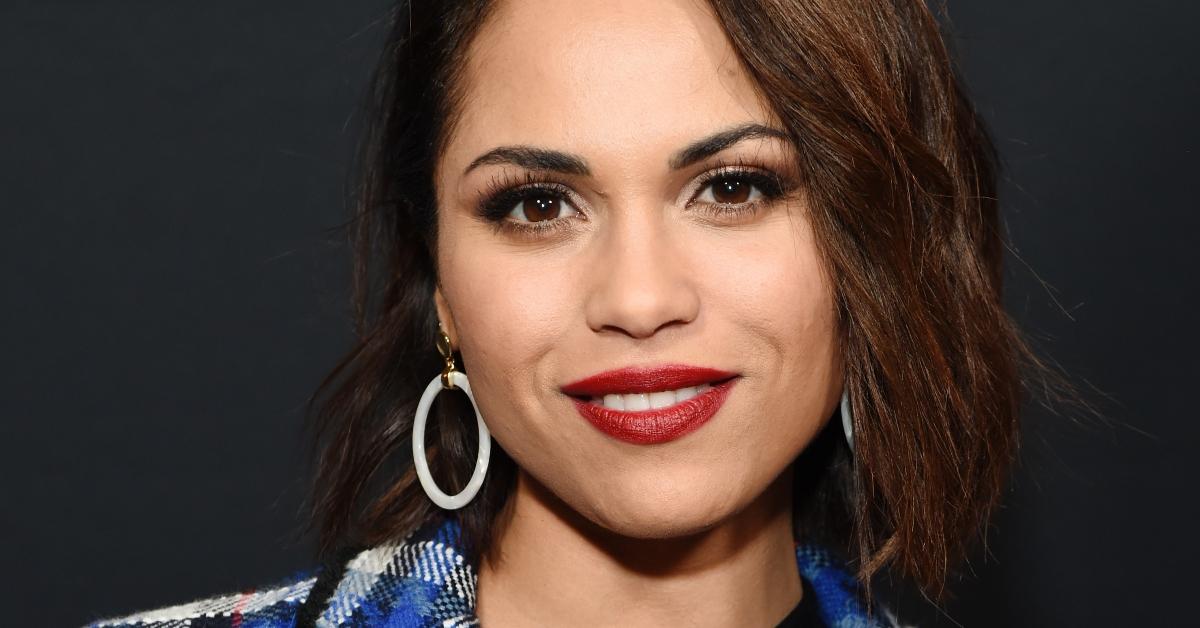 The first time Monica Raymund told Chicago Fire showrunner Derek Haas that she was leaving the show, her claim was met with total disbelief.
The actress has been a core cast member of the popular NBC drama since the very beginning, and her exceptional portrayal of Gabriela Dawson, a paramedic-turned-firefighter, garnered a great deal of applause. We investigate: Why did she leave Chicago Fire?
Article continues below advertisement
So, why did Monica Raymund leave 'Chicago Fire'?
"I felt like I was hungry to explore a different role, a different story. I wanted to explore a different world. I had been in Chicago for five years and just personally where I was in my life, I was ready to create my home and kind of plant some roots in Los Angeles," Monica explained in a previous interview with Chicago Tribune.
The actress spent a considerable chunk of her career working on the show, and was eager to try different roles and diversify her acting portfolio.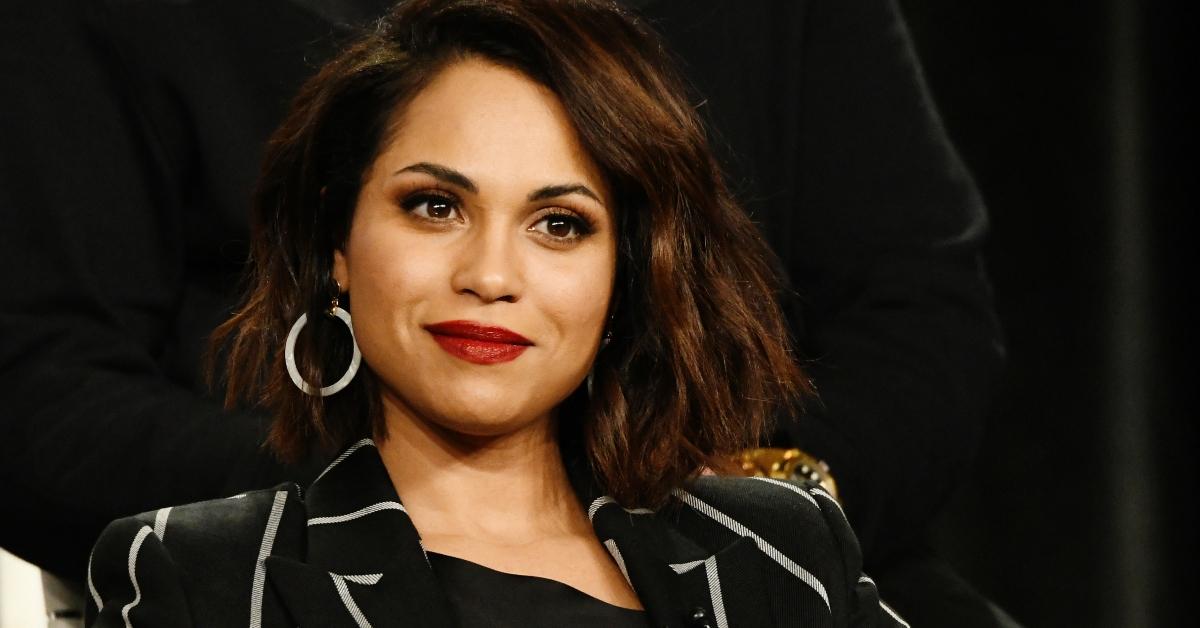 Article continues below advertisement
However, leaving the show was far from an easy process. As Monica told Chicago Tribune, she had a hard time saying goodbye to her on-screen family.
"I mean, I've given six years of my life to that show and created a family there, so it was a bit like a dismemberment, if you will. I miss them terribly, of course," she said.
As she told the outlet, handing in her notice to showrunner Derek Haas led to some unexpected complications as well.
"I was like, 'Hey, I'm leaving, I'm giving my notice.' And he was like, 'No you're not!' And I said, 'No Derek, I am.' And he just couldn't believe it! I mean, I didn't quite know how to take that except to just … leave. I thought it was hilarious," she recalled.
Article continues below advertisement
Monica's new show, 'Hightown,' revolves around the mysterious murder of a fentanyl addict.
Monica spent six years in Chicago, and her decision was fuelled by the need to become acquainted with different cities and expose herself to new experiences.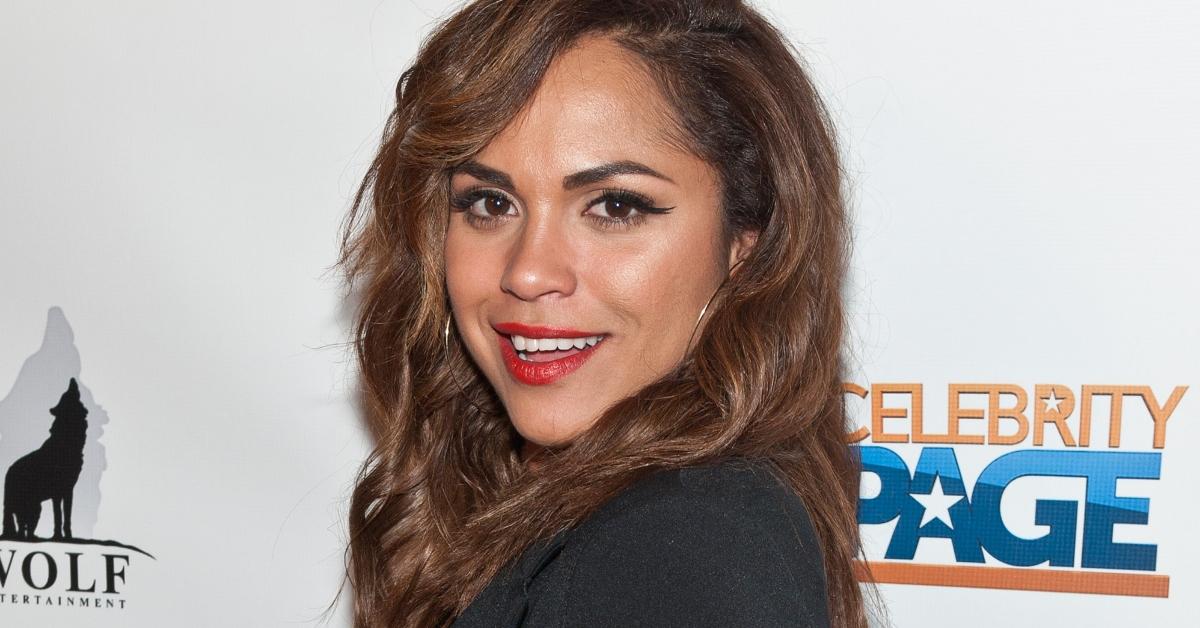 Article continues below advertisement
Although the actress made a brief return to the show in a Season 9 episode titled "Best Friend Magic" — which gave hope to fans eager to see more of "Dawsey" — she is unlikely to reprise her role on Chicago Fire anytime soon.
Her aspiration to try her hands at different roles came true less than a year later — when she joined the cast of Hightown, a crime drama by Starz. In it, she plays Jackie Quiñones, a National Marine Fisheries Services agent struggling with drug and alcohol addiction.
Article continues below advertisement
The first episode of the show, titled "Love You Like a Sister," revolves around an outlandish discovery Jackie makes while taking a much-needed walk on the beach near her house in Provincetown, Mass. She finds the decaying body of a young woman — and immediately wants in on the case.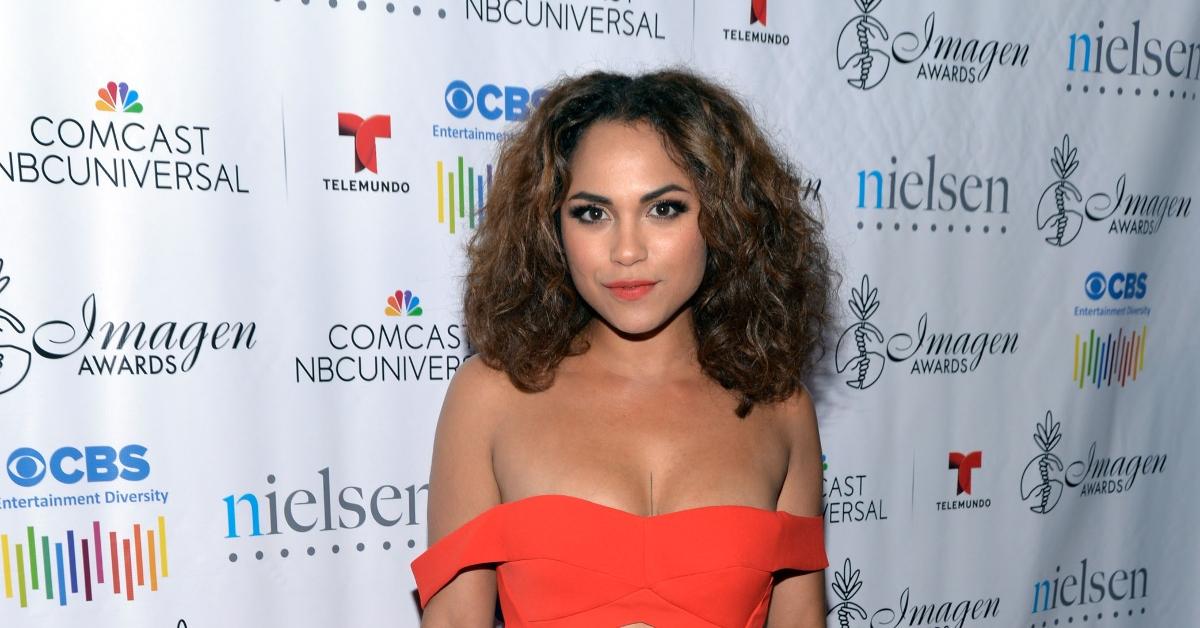 The narrative kicks into full gear once Jackie — an NMFS agent unaffiliated with the police — launches an independent investigation.
In the course of eight episodes, Hightown sheds light on various aspects of the murder mystery and Jackie's personal life, including her struggles with drug addiction. The series was renewed for Season 2 in June 2020.