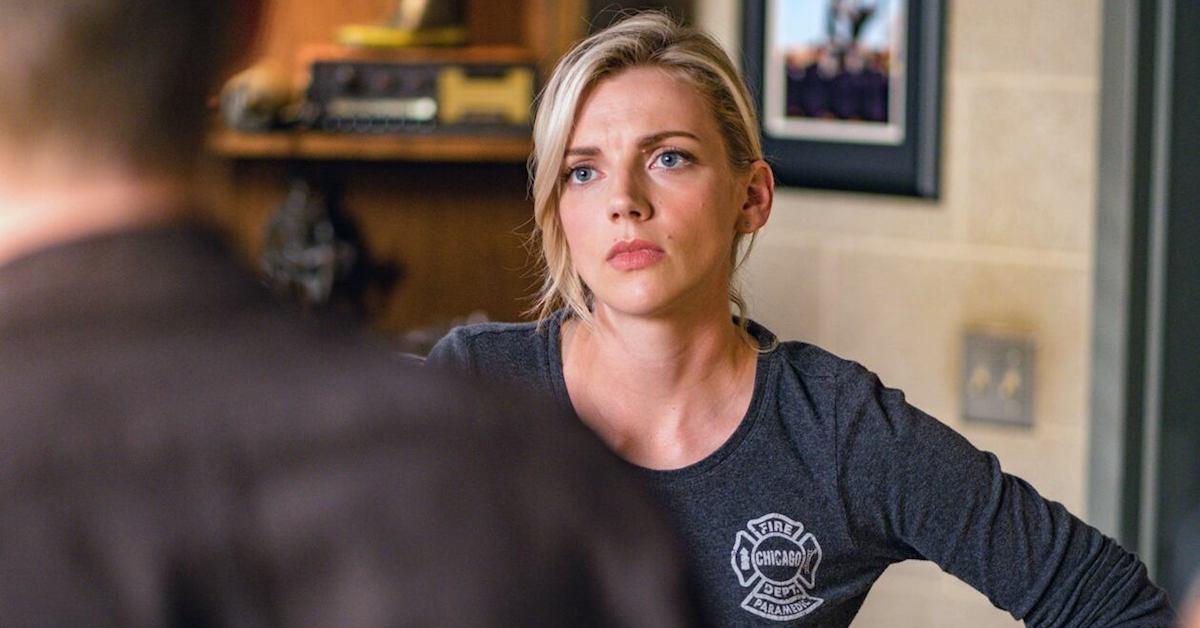 No 'Chicago Fire' Character Has Had a More Eventful Season Than Sylvie Brett
By Allison Cacich

Mar. 18 2021, Updated 4:15 p.m. ET
It's been a rollercoaster season for Sylvie Brett on Chicago Fire. Following a broken engagement and the unexpected return of her former roommate and best friend, Gabby Dawson, the paramedic in charge could use a little bit of normalcy.
Maybe she'll find it in Matthew Casey now that both characters are single and seemingly uninhibited. Here's what we know about Brett's story arc moving forward.
Article continues below advertisement
What happened to Brett on 'Chicago Fire'?
The beginning of Season 8 saw the blonde beauty move back to her hometown of Fowlerton, Ind. after accepting Kyle Sheffield's proposal. But she ended up breaking things off with the chaplain when she realized that the city is where she belongs.
"I think Brett is broken-hearted to have hurt Kyle but it's one of those situations where it didn't feel right," actress Kara Killmer told Hollywood Life of her character's on-screen split. "It was really quick, and it's more compassionate, more honest to be like, 'I'm going to cut this off with the past.'"
Article continues below advertisement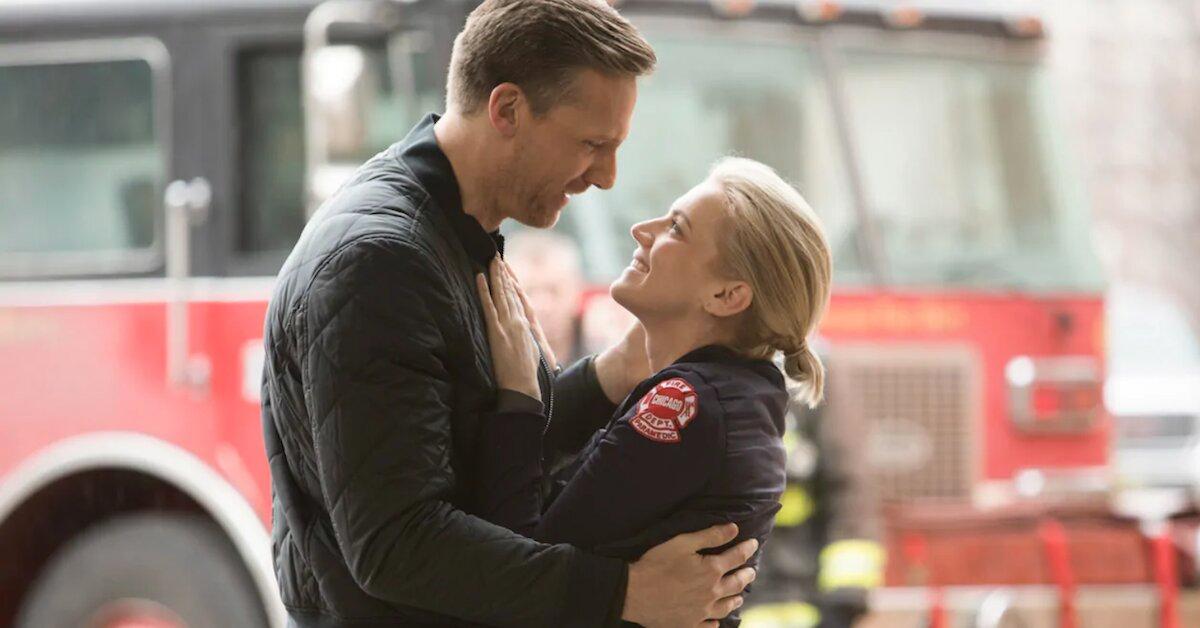 Despite Brett's decision to choose her career over her relationship, Kara wholeheartedly believes that the thrill-seeker is looking to settle down. "I think for Sylvie there's this gigantic desire where she wants to love someone, she wants to be loved, she wants to have a family," the 31-year-old shared. 
"She's ready for something serious but she's not quite figured out how to make it work yet," Kara continued. "I think for her there's probably a focus on, 'The next time I get into this, it's going to be for good.'"
Article continues below advertisement
Will Casey and Brett get together on 'Chicago Fire'?
In her chat with Hollywood Life, Kara acknowledged the undeniable chemistry that exists between the captain and paramedic. "Certainly, with Casey, there's a will-they-won't-they tension but that's really complicated," the Texas native admitted.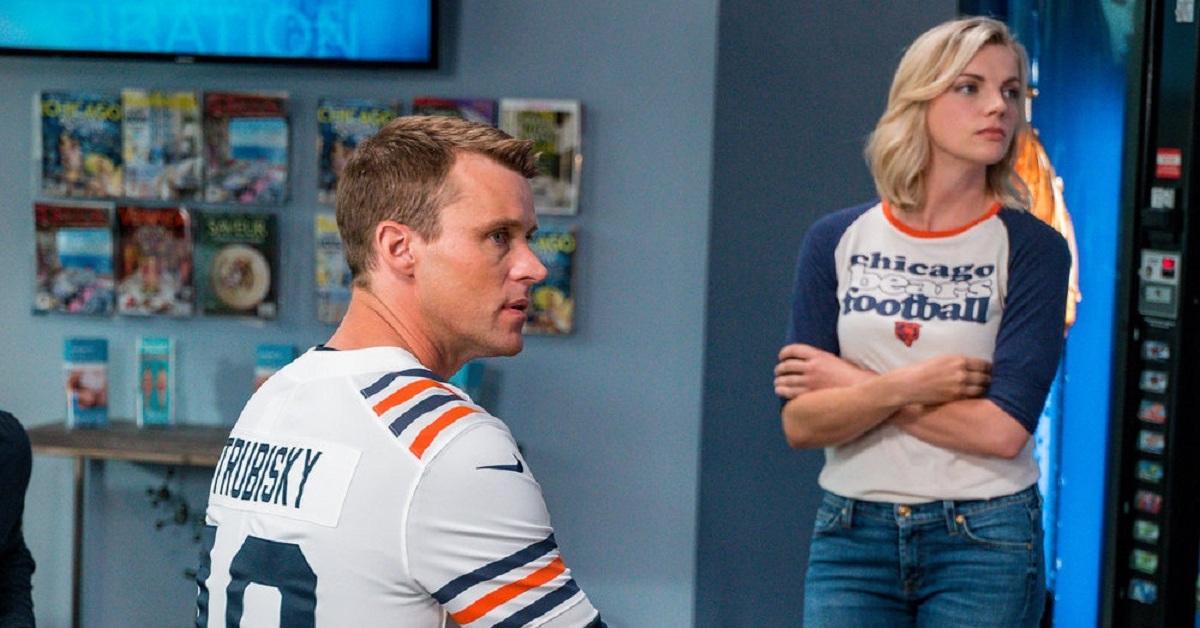 Article continues below advertisement
Showrunner Derek Haas added, "With them, they're like two ships passing in the night a little bit. They're always at different stages of where they are in their relationships and I do think they have an interesting pull to each other…"
For Jesse Spencer, who plays Casey, the pairing is a no-brainer. "I would like to see them get together because what they're building right now is a friendship and it feels organic," he noted in an interview with Us Weekly. "They had different situations, but they're quite similar, and they both have a bit of an ugly past."
One thing we do know for sure: fans won't be seeing Gabby Dawson around Firehouse 51 for a while. Though Monica Raymund appeared on the midseason finale in November, the actress made it clear that she's ready to move on from the character.
"I felt like I was hungry to explore a different role, a different story. I wanted to explore a different world," she told the Chicago Tribune after her send-off in the Season 7 premiere. "I had been in Chicago for five years and, just personally, where I was in my life, I was ready to create my home and kind of plant some roots in L.A."
New episodes of Chicago Fire air Wednesdays at 9 p.m. ET on NBC.