Hold Onto Your Fire Hoses Because Jesse Spencer Is Coming Back to 'Chicago Fire'
After leaving 'Chicago Fire,' fans have been wondering if Jesse Spencer will ever return to the show. Thankfully, it's happening... and sooner than you might think.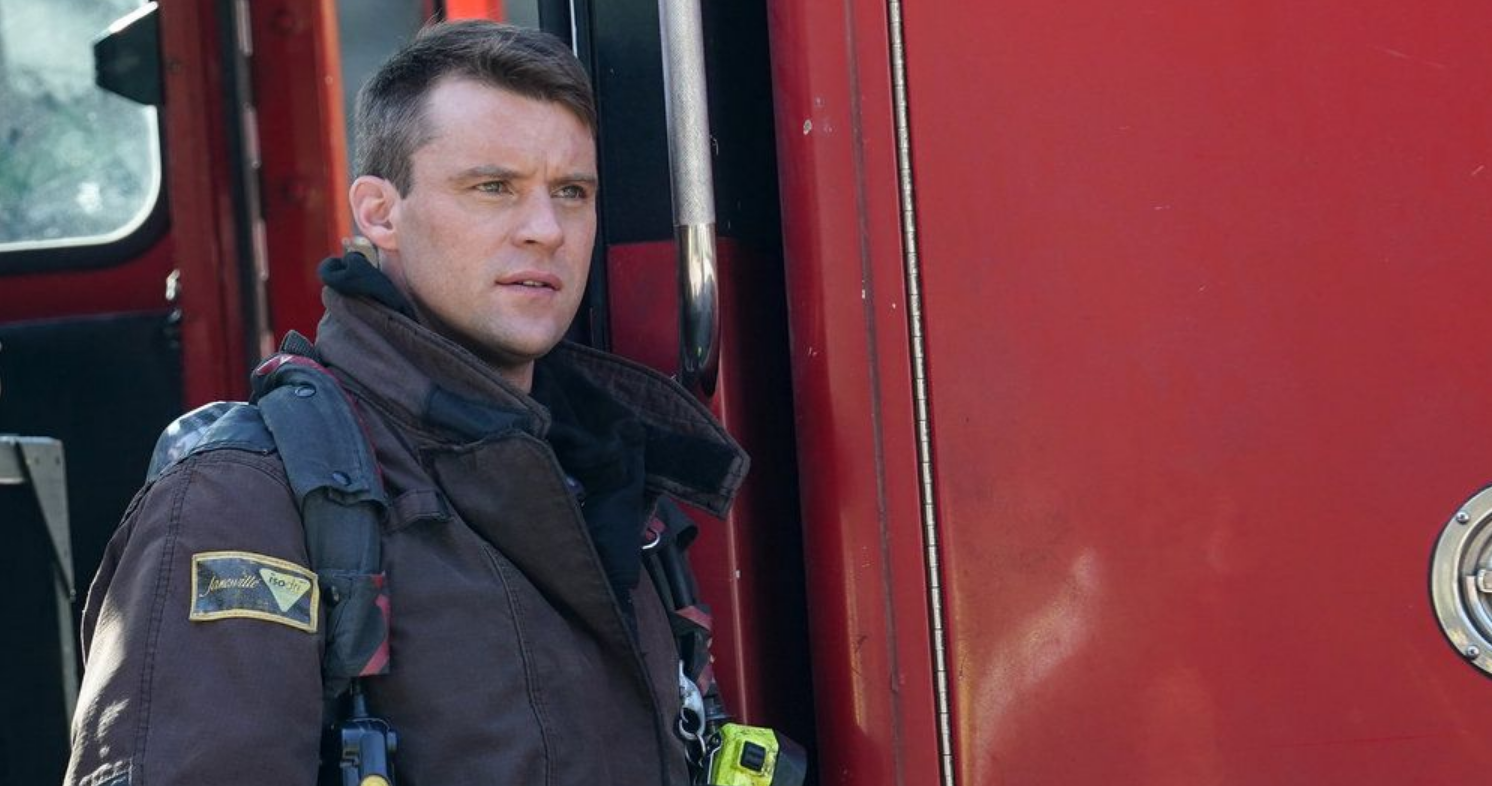 It's hard when our favorite actors step out of their recurring roles in our beloved television shows. For fans of Chicago Fire, saying goodbye to Jesse Spencer, who played Matt Casey for 10 seasons, was a difficult pill to swallow. Ever since he left last October, fans have been wondering if Jesse will ever return to the hit show. Up until now, it's all been speculation, but we happily confirm that Casey will be popping back up around Firehouse 51 — and perhaps sooner than you may think.
Article continues below advertisement
Will Jesse Spencer ever come back to 'Chicago Fire'?
A popular NBC mainstay, Chicago Fire has proven success over and over. With the show now in its 10th season with over 200 episodes, we knew there would come a time when one of the greats would choose to leave. And for fans of Jesse Spencer, sadly that time came on Oct. 20, 2021, during the show's 200th episode.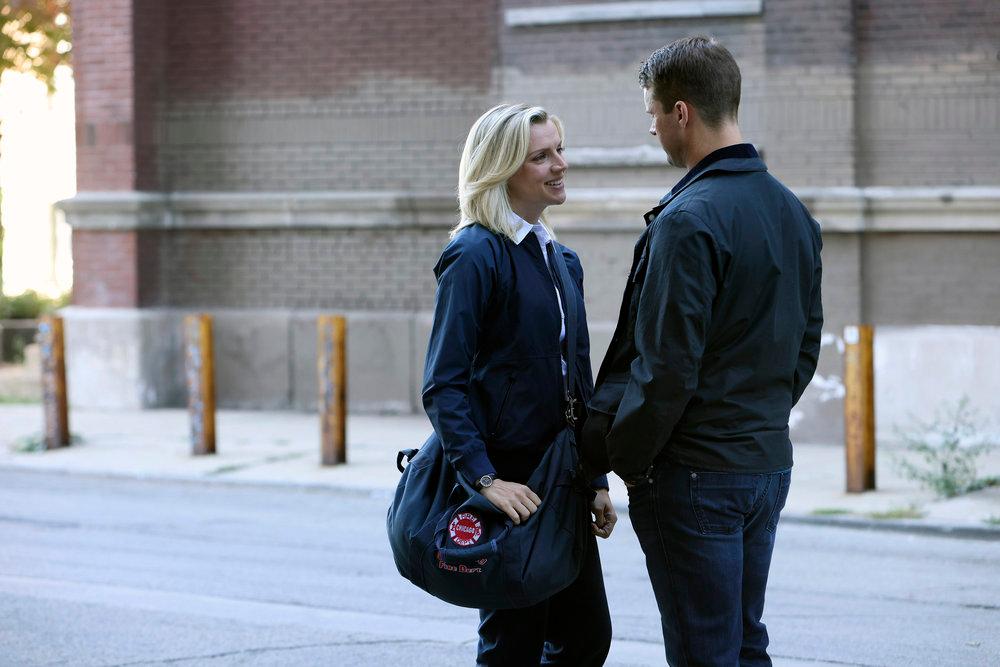 Article continues below advertisement
According to USA Today, Jesse and executive producer Derek Haas had previously agreed to "at least get Casey to 200 episodes."
Jesse has been acting on TV for most of his career, going from a lead role on House to a lead role on Chicago Fire in 2012. "It was a difficult decision because I've loved the show from the start," Jesse said. "But there's other things I'd like to do in the future and there's some family I need to take care of. And 18 years [of doing television] is a long time, that's a long stretch."
Though, of course, it was heartbreaking to see Casey leave, having the character choose to remain in a long-distance relationship with his girlfriend was all that we needed to hold out hope for his return to Chicago Fire. Derek Haas previously teased that, if everything works out as he hoped, "fans may see the long-awaited reunion of Matt and Sylvie Brett."
Article continues below advertisement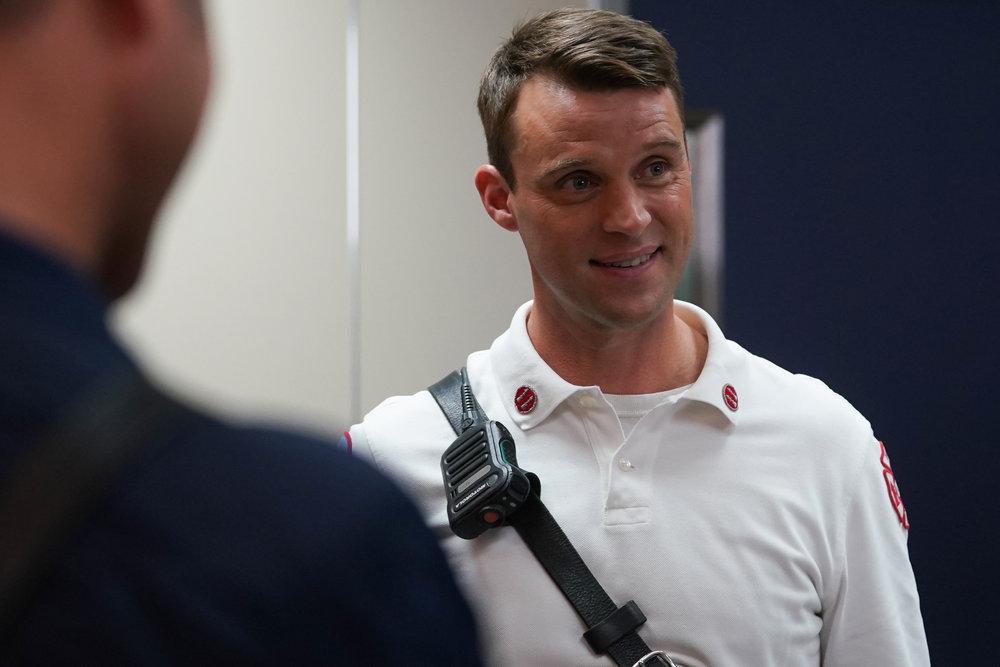 Well, clearly everything did work out, as Jesse Spencer reappeared for the Season 10 finale on May 25. "We pretty much begged him, pleaded, and offered him the moon so that he would come back and do the finale," Haas revealed.
There's more: EW confirmed that he will also be back on April 5! Chicago Fire fans rejoice.
Article continues below advertisement
How was Matt Casey written off 'Chicago Fire'?
As far as the storyline for Matt Casey, the ending felt organic, and that's likely because the show had some time to phase out his character. Not feeling rushed to squeeze his exit in, the decision that took him away from Firehouse 51 made complete sense.
Speaking to TVLine, Derek Haas explained that Matt leaving the station was a good ending for the character. He left in order to take care of the children of his departed old friend and fellow firefighter. "The one thing that we've shown since Episode 1 was how much he wants to be a father and be a family guy. It fits his character that the thing he's going to put first is the health and safety of those boys," he said.
Article continues below advertisement
Article continues below advertisement
Unlike potentially killing the character off, which would have effectively ended the hope for a return, the storyline of Matt making a commitment to his family for at least three years meant there was always the chance that we could see Jesse later down the line.
The way Matt left things off with Sylvie also presented a clear and simple way for the character to return. Both Haas and Jesse said they were open to that potential in the future, and now they've made good on their word.
Tune in when Jesse Spencer returns for the Chicago Fire Season 10 finale on Wednesday, May 25 at 9 p.m. EST on NBC.