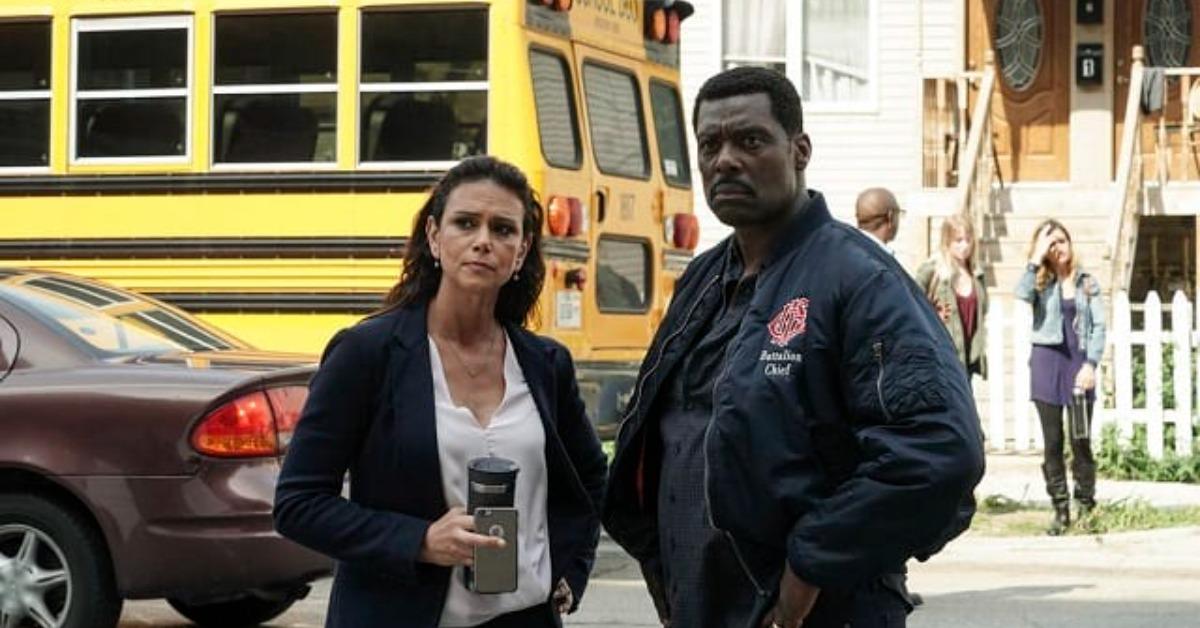 'Chicago Fire' Fans Want More of Donna Boden — Where Has She Been?
Melissa Ponzio has played Donna Boden on 'Chicago Fire' for years, but because she has been absent from the show, fans want to know what's going on.
When it comes to primetime dramas like Chicago Fire, the chase can be the best part of a romance. And after a couple finally link up for good, things sort of settle down.
That's what happened with Boden and Donna. In Season 2, their romantic storyline was central to many episodes. After they got married, however, things cooled off. And now, fans want to know why Melissa Ponzio, who plays Donna, isn't on Chicago Fire.
Article continues below advertisement
There hasn't been word about the actress actually leaving the series for good, so you can breathe an audible sigh of relief. But the last time Melissa appeared on the show as Donna was at the end of Season 9.
She isn't in the Season 10 premiere and fans worry that they might not see as much of the character as they'd like this season. So, what's the deal?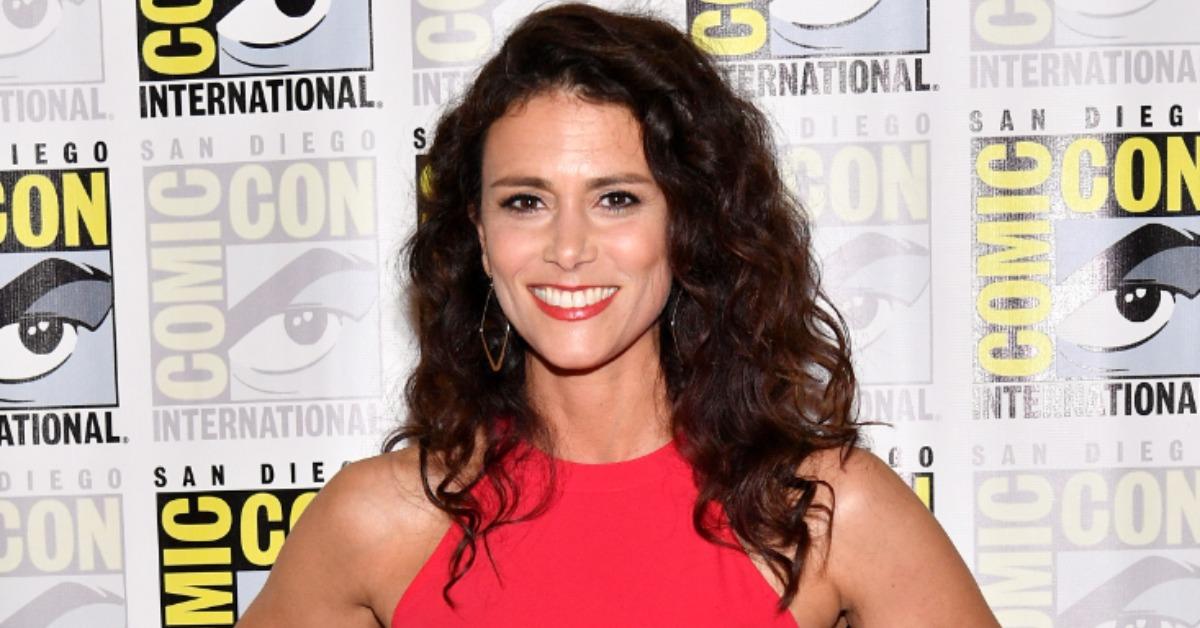 Article continues below advertisement
Why isn't Melissa Ponzio on 'Chicago Fire'?
The short answer as to why Melissa Ponzio appears to be M.I.A. on Chicago Fire is that her biggest storyline is over. When she was introduced on the show back in Season 2, she was Boden's love interest. After some will-they-won't-they shenanigans, the duo finally got together.
Now, they're happily married with a family of their own.
It's a good thing there's no drama between the characters to bring their storylines back to the forefront of the show. Of course, this also means that there's little need for Melissa to make many appearances as Donna.
Boden's wife isn't part of the fire department and she has never had a major storyline of her own. For now, it makes sense for her to remain in the background.
Article continues below advertisement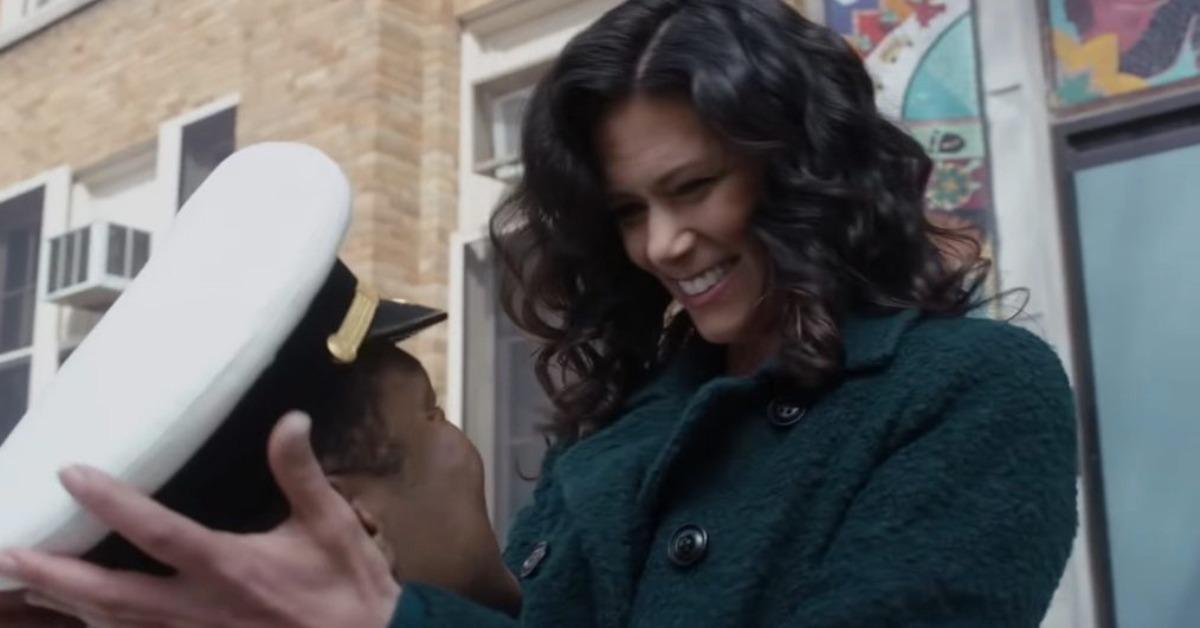 Melissa Ponzio has other projects in the works right now.
Melissa might also be absent from Chicago Fire as Donna right now because of her other acting jobs outside of the show. She was in Season 2 of First Wives Club and voiced a character in the podcast Bridgewater.
Melissa is also rumored to be in Teen Wolf: The Movie, so it's safe to say she's pretty busy outside of the world of "One Chicago."
Article continues below advertisement
Severide and Kidd's wedding might mean more screen time for Donna.
Although Melissa is busy in real life, that doesn't mean Donna is gone from Chicago Fire forever. We've seen similar situations in other dramas, where a main character's spouse is shown less and less once he or she isn't really needed in major storylines. Take Bailey's first husband on Grey's Anatomy, for example.
As far as Chicago Fire is concerned, there will likely be plenty of opportunities for Melissa to reprise her role as Donna in the future.
Severide and Kidd's wedding is supposed to take place in Season 10 of Chicago Fire. Barring any disasters that might cancel their nuptials, there's a good chance that Melissa will be back in her role as Boden's wife for that momentous occasion.
One thing that's for sure is that fans are itching to see her again.
Watch Chicago Fire on Wednesdays at 9 p.m. EST on NBC.