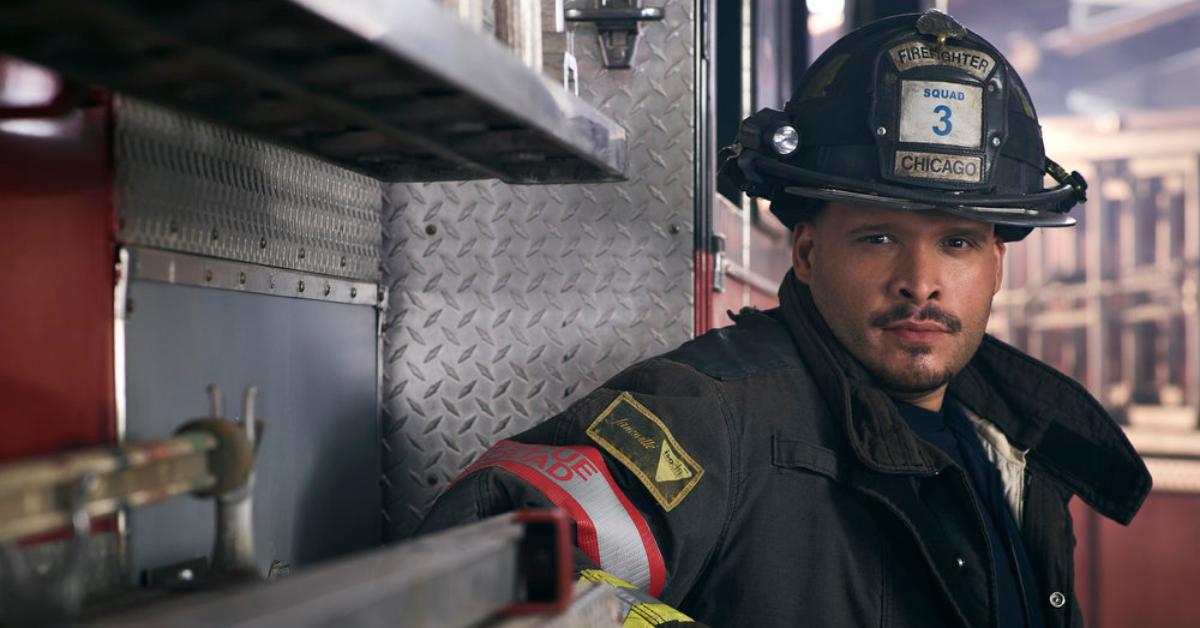 Here's Why Fans Think Season 9 Might Be Joe Miñoso's Last on 'Chicago Fire' (SPOILERS)
By Pretty Honore

May. 26 2021, Published 10:15 p.m. ET
Spoiler Alert: This article contains spoilers for the Season 9 finale of Chicago Fire.
The fifth season of Chicago Fire brought about some major changes for Firehouse 51. Along with Stella Kidd, who got both an engagement ring and a promotion in Season 9, fans predicted that Kelly Severide (Taylor Kinney), Chief Wallace Boden (Eamonn Walker), and Matt Casey (Jesse Spencer) would be leaving the series following the Season 9 finale.
Article continues below advertisement
But after Joe Cruz, who previously learned that he was expecting a child with his newlywed wife, Chloe Cruz, and several of his co-workers found themselves in a life or death situation during a rescue mission in the season finale, viewers wonder if actor Joe Miñoso will live to (fire) fight another day. So, is Joe leaving Chicago Fire?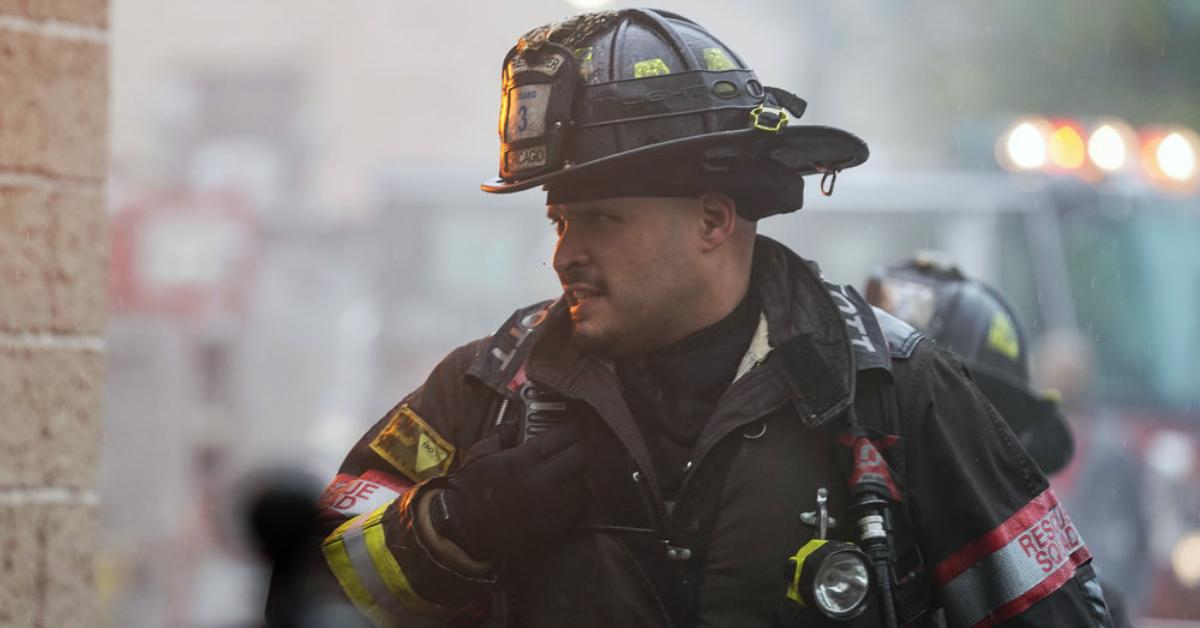 Article continues below advertisement
Is Joe Cruz leaving 'Chicago Fire'?
Although the status of Joe Miñoso's contract with Chicago Fire remains unknown, there is no indication that Joe Cruz will be leaving the cast anytime soon. Although his previous contract ended in Season 7, reports claim that he negotiated a new deal shortly after that will likely keep him on the series for a little while longer. The exact length of the deal has not been revealed.
But in a previous interview, series showrunner Derek Haas shared that no one is safe in the Season 9 finale, "No Survivors." Derek told Entertainment Tonight, "We're going to have one of these gigantic last 10 minutes that drive our audience crazy." 
Article continues below advertisement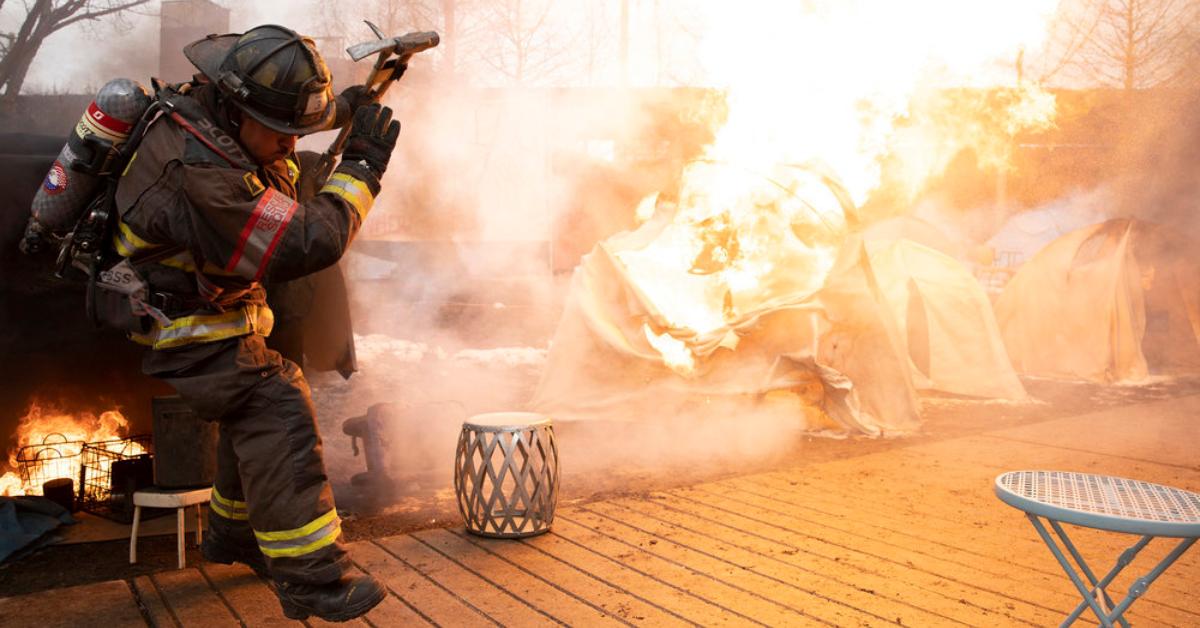 He added, "I definitely enjoy building up to what feels like a giant ending to each season that makes audiences — because you know they have nothing until October — so you've got to have them thinking about it all summer long and yes, I do take pleasure in that."
Article continues below advertisement
Showrunners previously teased Joe's death in an early episode of Season 9 when he and Lieutenant Herrmann (David Eigenberg) found themselves trapped in a freight elevator during a rescue mission. Despite their close call with death, the two made it out of the 10-story storage unit alive. But fans have concerns that Joe may not have been so lucky in the season finale.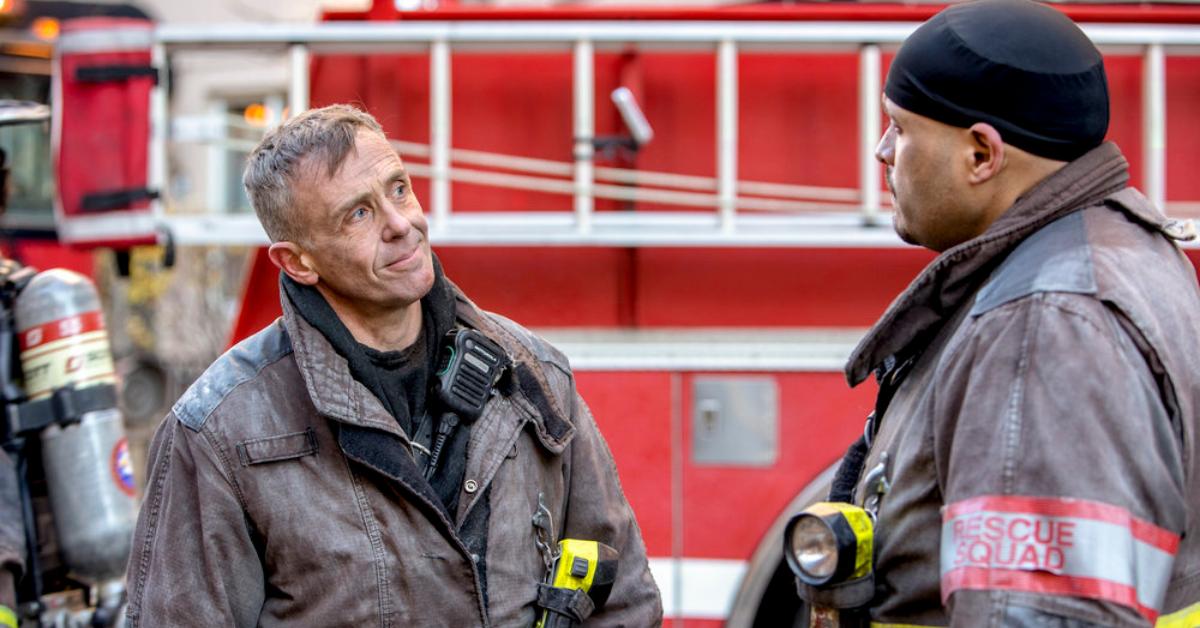 Article continues below advertisement
Does Cruz die in the season finale of 'Chicago Fire'?
In the May 19 episode of Chicago Fire, Joe gained an enemy after he turned down an investment in his business from a shady individual named Mark (Ben Davis), who proceeded to threaten the firefighter. And Joe didn't take his threats likely. Ultimately, Joe and his crew confronted Mark and seemingly scared him away. 
But Joe found himself (metaphorically) in the line of fire once again after getting trapped in a sinking ship alongside a number of his co-workers in the season finale — and it was just as chaotic as Derek Haas promised. Viewers watched as Severide, Cruz, Capp (Randy Flagler), and Tony (Anthony Ferraris) raced against time to save victims of a boat explosion — and themselves.
Article continues below advertisement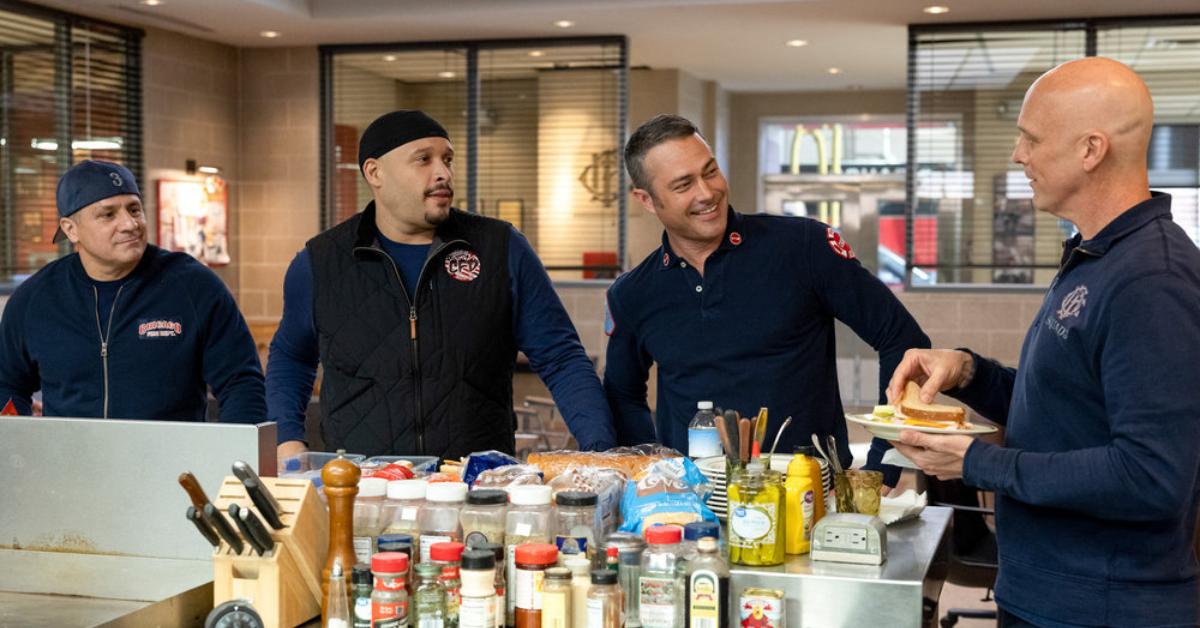 As of now, viewers' predictions on who may be leaving the cast of Chicago Fire seem to be pretty spot-on. It appears that we will have to wait until Season 10 to see if Joe and the crew actually make it out alive, but our fingers are crossed.