Will Cruz and Chloe Get a Happy Ending in 'Chicago Fire'? (SPOILERS!)
Here's what's going on with one of TV's most beloved couples, Cruz and Chloe, on 'Chicago Fire.' Keep reading for details.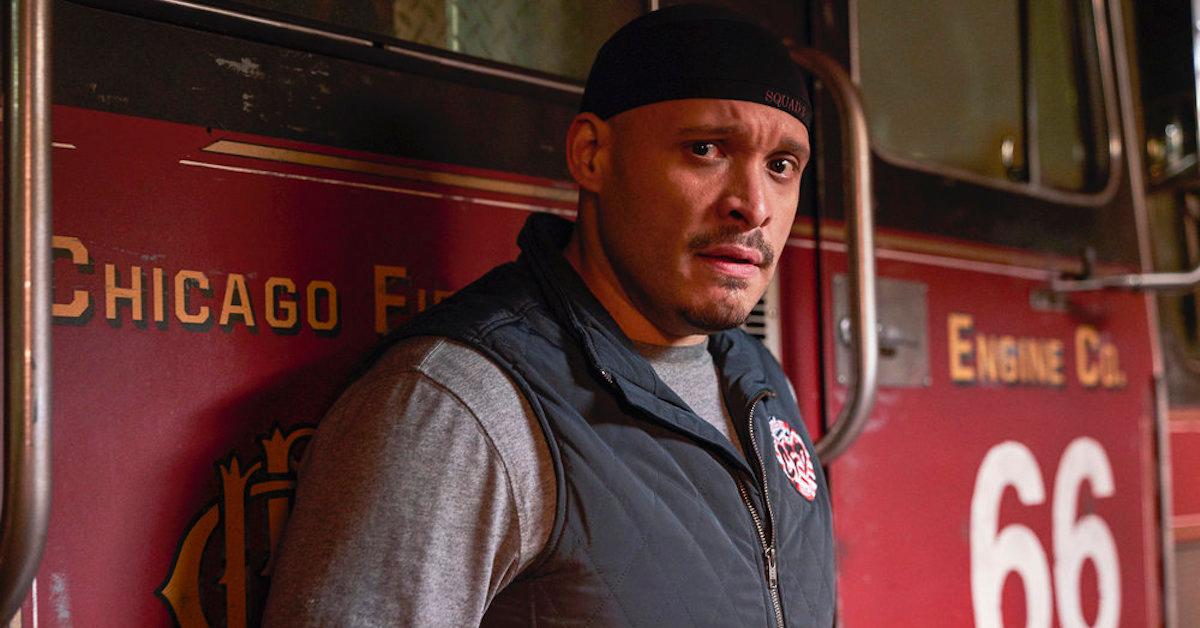 Fans of the Chicago franchise were in for a treat in mid-October when a three-part crossover event occurred within the Chicago television universe. "Infection: Part I" kicked off with Chicago Fire, continued to "Infection: Part II" in Chicago Med, and concluded with Chicago P.D.'s "Infection: Part III."
Article continues below advertisement
The three-part event follows firefighters, doctors, police, and other emergency first responders as they work with the CDC to stop the spread of a flesh-eating bacteria that is quickly and ruthlessly killing people across the city. Many of the actors appear outside of their own main series, in all three parts of the crossover.
In short, it's something fans won't want to miss. But even with the catastrophe of a city-wide infection, the series made time for one of TV's most beloved couples, Cruz and Chloe.
Article continues below advertisement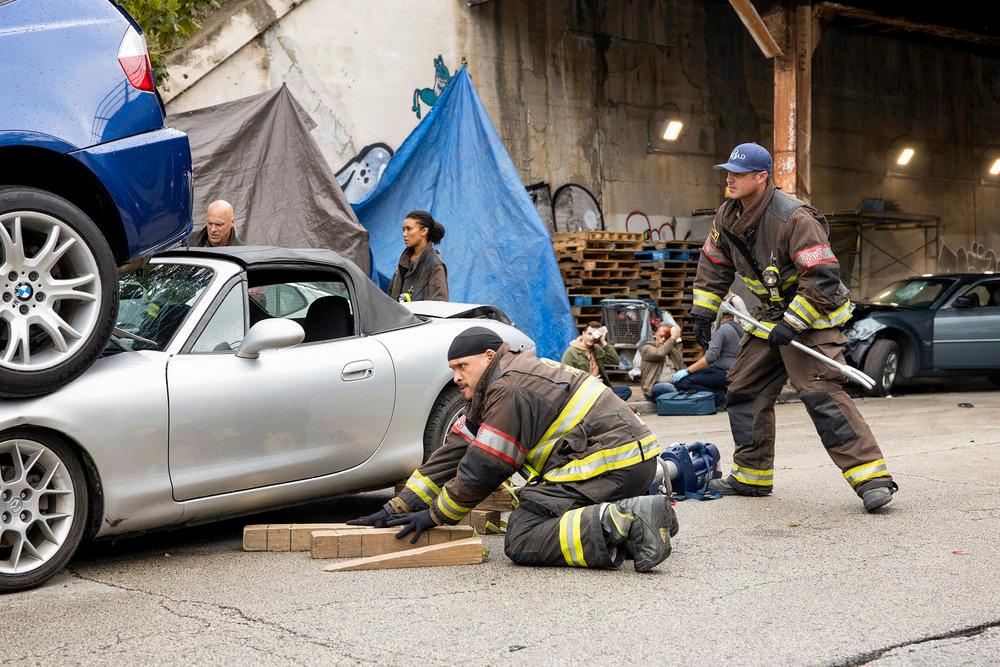 Is heartbreak looming for Cruz and Chloe on Chicago Fire? Spoilers ahead!
While fans were sure that they were about to witness a happy ending for this long-standing couple, the show ended with a potentially heartbreaking cliffhanger.
Article continues below advertisement
Early on, we see Cruz (portrayed by Joe Minoso) receive a surprise visit from his girlfriend, the sweet Chloe (played by Kristen Gutoskie). She asks him if he wants to go with her to the city's Oktoberfest celebrations that she is set to attend with some of her fellow coworkers.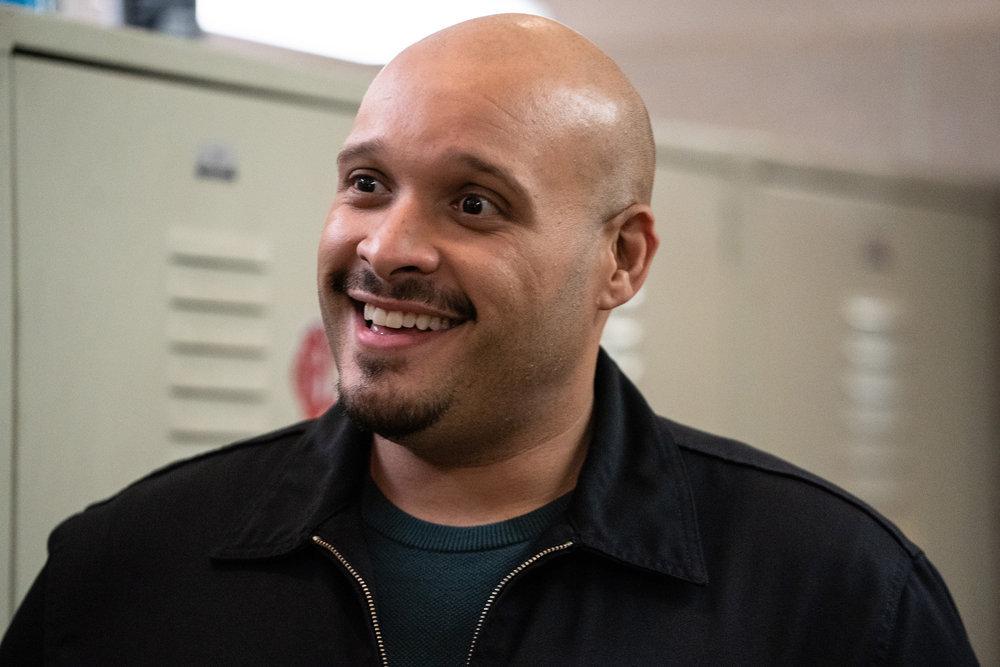 Article continues below advertisement
To everyone's surprise, Cruz nervously tells her that he can't because he has to work the same event. Throughout their conversation, Cruz is acting funny — he's seen fidgeting and doesn't seem to be at ease the way he usually is with his girlfriend. Chloe picks up on this as well, but when she asks Cruz about it, her question only makes him act weirder.
Luckily for viewers (and for Chloe), Mouch (Christian Stone) and Brett (Kara Killmer) also notice and later confront Cruz directly about his strange behavior when they find him talking to himself in the firehouse kitchen.
Article continues below advertisement
Fans get to breathe a huge sigh of relief when Cruz reveals that he's actually planning on proposing to Chloe, and that's the reason why he's been acting funny. The poor guy was just nervous! He says that he has a special day planned for them after his shift, but didn't want to tip Chloe off.
Article continues below advertisement
Mouch and Brett congratulate Cruz and echo everyone's sentiments that the two of them are a perfect match.
But there's a twist....
While Mouch and Brett obviously have the inside scoop thanks to Cruz, Chloe herself is still confused and approaches Cruz when she finds out that he's made a reservation at the fanciest restaurant in all of Chicago.
While Cruz tries to play it off casually, assuring his loved one that she deserves a nice night out, Chloe becomes suspicious. Then instead of being happy and celebrating the possibility of her engagement, Chloe becomes overwhelmed.
Article continues below advertisement
She admits to Cruz that she's having second thoughts about their relationship and says that she's felt rushed throughout the whole time they've been together. She suggests that they take a little time to figure out what they really want before taking any more steps forward as a couple.
As poor Cruz is trying to understand where Chloe is coming from — looking equal parts like he's seen a ghost and has just been kicked in the face — Chloe breaks up with him then and there. As she drives away, Cruz is completely heartbroken.
See how Cruz picks himself up during the rest of this Chicago Fire season. New episodes air Wednesdays at 9 p.m. on NBC.