Why Did Roman Leave 'Chicago P.D.'? Brian Geraghty Had an Unusual Contract
Back in 2016, Roman left 'Chicago P.D.' because he had been wounded after being shot. It turns out actor Brian Geraghty actually had an unusual contract with NBC — he wanted flexibility.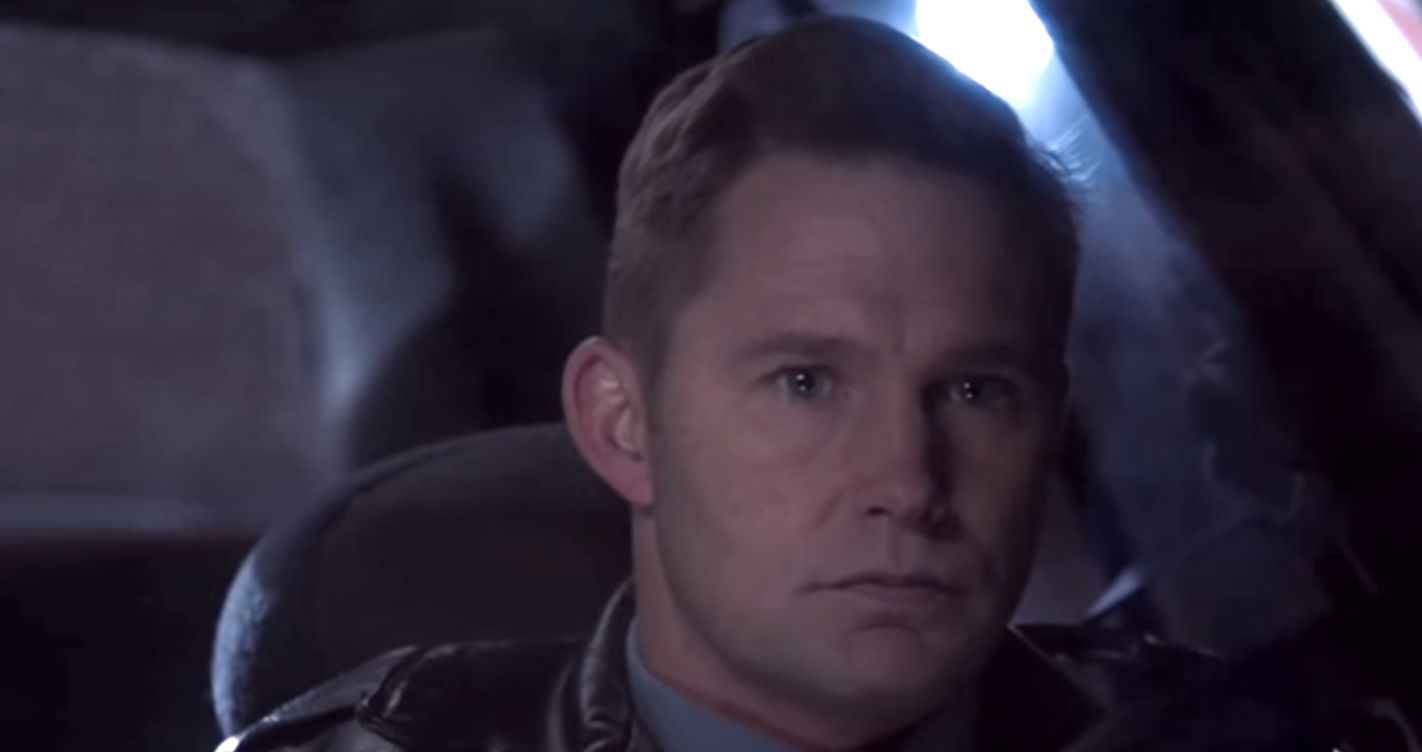 Back in 2016, it came as a total shock to Chicago P.D. fans when Officer Sean Roman (Brian Geraghty) left the show. Two episodes before the Season 3 finale, fans saw Roman get shot, leaving him severely injured. He could either be transferred to less active duty or...retire. By the season finale, Roman decided to leave the police force for good and move from Chicago to San Diego.
Article continues below advertisement
Roman asked his partner and ~romantic interest~ Kim Burgess (played by Marina Squerciati) if she would leave the force and move to San Diego with him, but she declined. So! Sad!
So, why did Roman (aka, Brian Geraghty) leave Chicago P.D.?
Actor Brian Geraghty signed a year-to-year contract — versus the standard seven-year one. Chicago P.S. executive producer Matt Olmstead told TV Line that he basically made an exception because Brian was so awesome, and they needed someone to really elevate the show.
Article continues below advertisement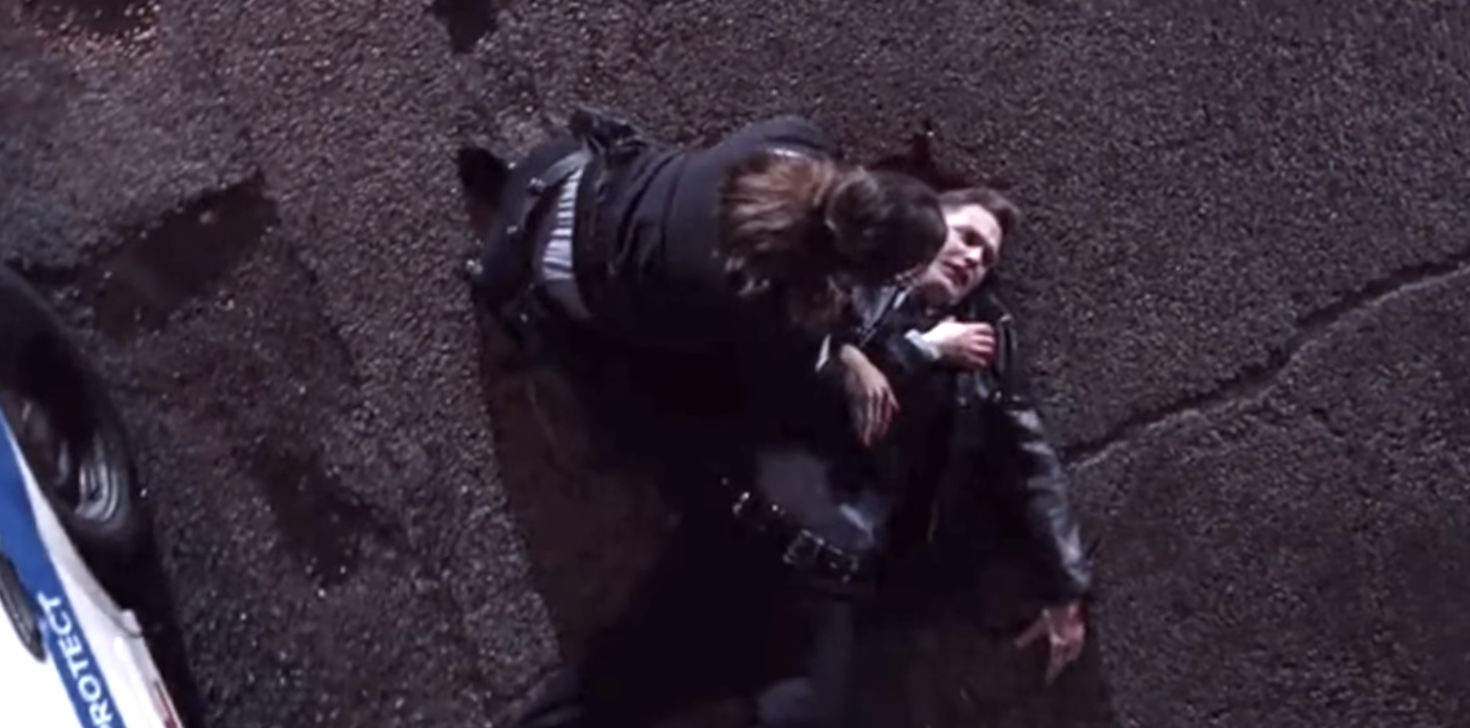 "[Geraghty] had a lot of choices, and we courted him and pitched him what the show could be. And we were crossing our fingers that we'd get him. He is the most level-headed, decent human being you're going to encounter, and he's upfront. He was like, 'I don't know if I can commit to a seven-year contract. This sounds great, but I've got to take it year by year,' which Dick doesn't do very often. But the deal was made," Matt said.
Article continues below advertisement
Matt also confirmed to The Hollywood Reporter that letting Brian sign a year-to-year contract was basically a "handshake" deal. The showrunners and producers wanted Brian to help make the show better, and once everyone felt once that was done, Brian was free to go work on other things.
Matt told THR, "He honored our requests and he helped solidify Chicago P.D. We honored his request and midseason this season, he called like a gentleman and said, "Hey, I got these other things going on. I feel like I've done my thing, and I'm just giving you a heads up that I'm going to go pursue those things." It wasn't breaking contract because it was essentially a handshake deal at the beginning and it was a handshake goodbye at the end."
Article continues below advertisement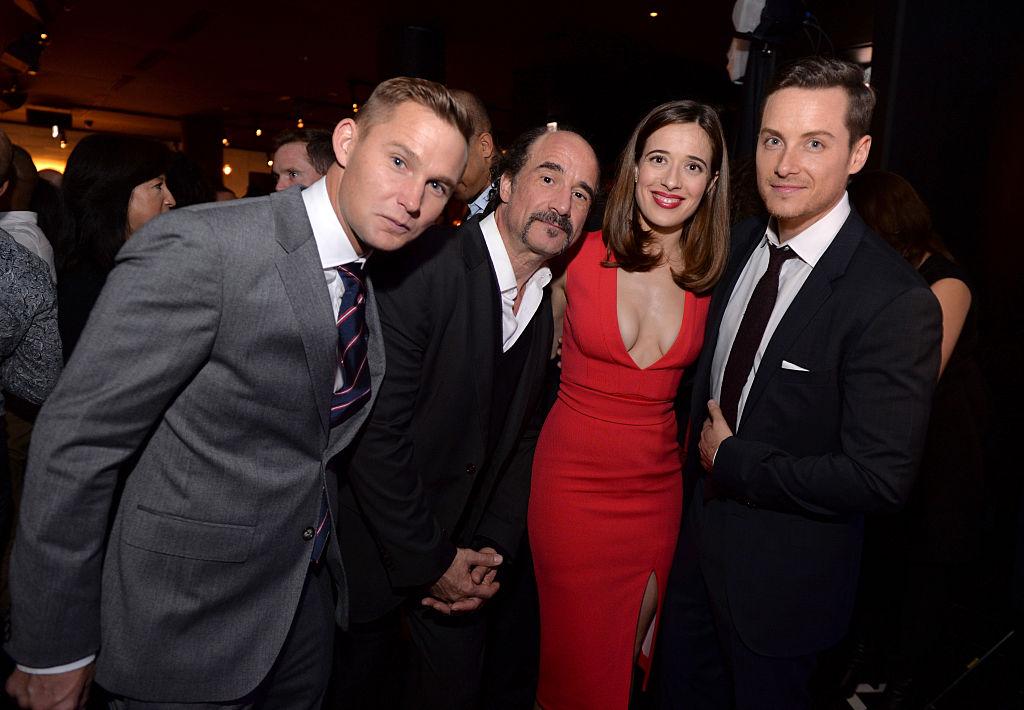 Why write off Roman like that?
Roman wasn't killed off, and that's because the actor and showrunners wanted to do something "graceful." According to Deadline, Brian told the producers that he preferred to work on various projects besides Chicago P.D. and actually asked the showrunners to write him off by "creating an arc that allowed them to retire the character gracefully."
Article continues below advertisement
Plus, the showrunners wanted to do something different than another death. Matt told THR, "...we've done enough of people going out with a bullet in the back of the head so to speak. When we arrived at the fact of, he doesn't need to get killed in this ambush, we actually liked the idea of a somewhat dignified though not uncomplicated exit for the character because it's just been a very professional, from our end."
In fact, the Chicago P.D. producers wanted more of a fairy-tale ending for Roman, who, they felt, deserved one. "We wanted that character to have an ending where he could ride off into the sunset because down the road, who knows?" Matt told THR.
Article continues below advertisement
Would Roman and Kim stay together if Roman wasn't written off the show?
According to Matt, yes. It was a great relationship — one that fans wanted to see develop.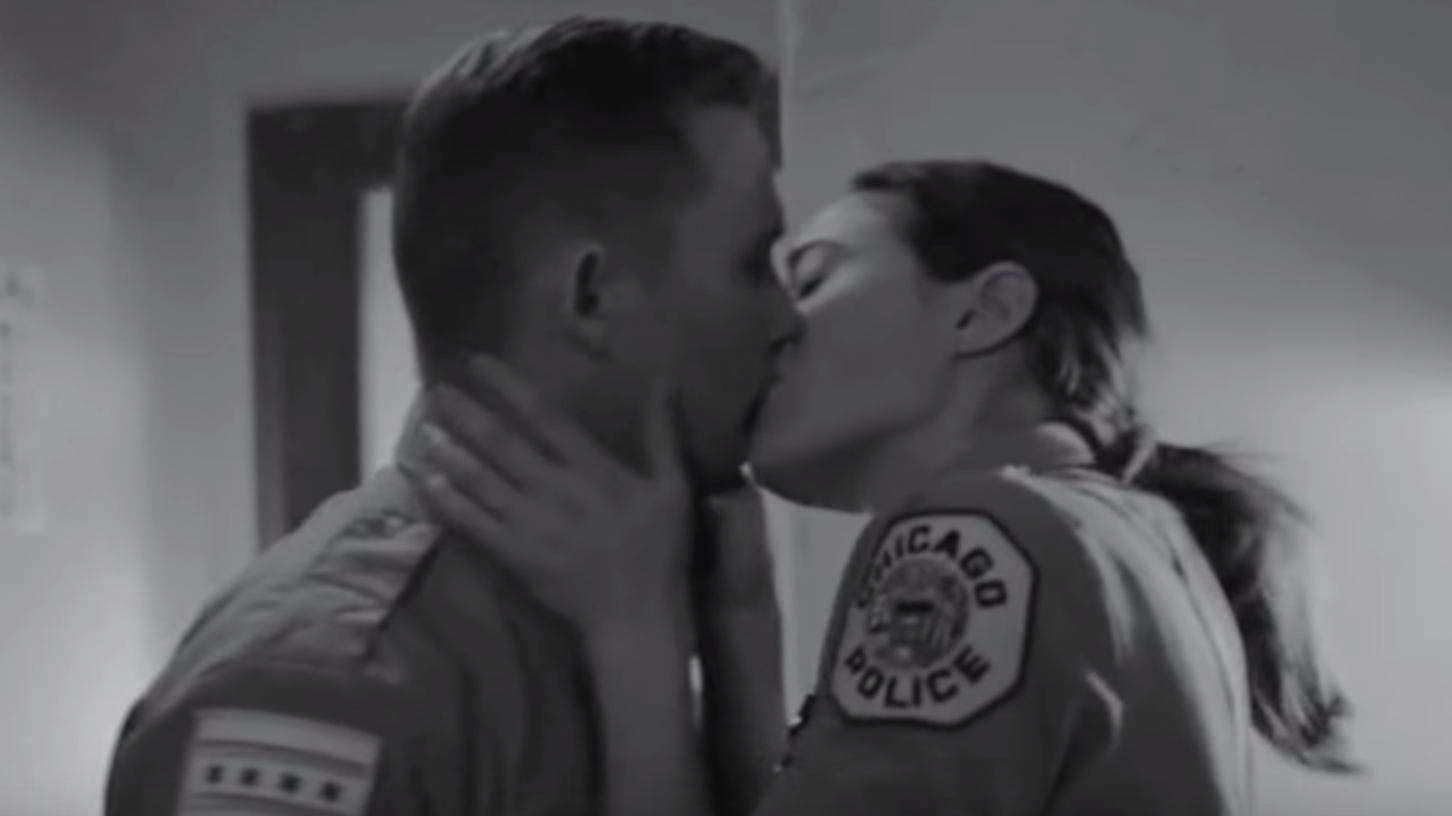 Article continues below advertisement
Matt told THR, "It lends itself to this accelerated romance and we wanted that to happen, and we also needed it for the complication in the "Justice" episode. The main complication in the episode was the discovery that they were intimate and did that cloud her judgment when she was pursing the guy who shot her partner? We needed it for that. We would have done it regardless and we would have seen where it went going forward."
What is Brian Geraghty up to now?
Brian most played Florida Public Defender Dan Dowd in Netflix's Extremely Wicked, Shockingly Evil and Vile (which came out in 2019.) The actor also starred in 10 episodes of The Alienist in 2018. Brian is currently starring in Briarpatch as Gene Colder. He posted an image from the show to Instagram with the caption, "I LOVE THIS JOB." It's probably safe to say Brian won't be going anywhere soon this time.
Article continues below advertisement
Roman returned to the show in February 2020 for Season 7 Episode 17 for a Chicago P.D./Chicago Fire crossover. During the episode, Roman comes back to the Wind City in search of his younger sister, who went missing in the midst of a teen opioid overdose epidemic. (Unfortunately, Roman and Kim end up finding his sister frozen to death — as you can see in the video, below.)
Article continues below advertisement
"He selfishly hadn't come back earlier to help his sister because of his own ghosts," Brian told TV Insider. "He felt that after his injury the police department had let him down, and there was [the bad parting between] him and Burgess."
The good news for fans is, Brian doesn't seem to be ruling out another future appearance on Chicago P.D. "I suspect I'll be back," he told TV Insider. "It's been a wonderful time."
Article continues below advertisement
Watch new episodes of Chicago P.D. on NBC every Wednesday at 10 p.m. EST.