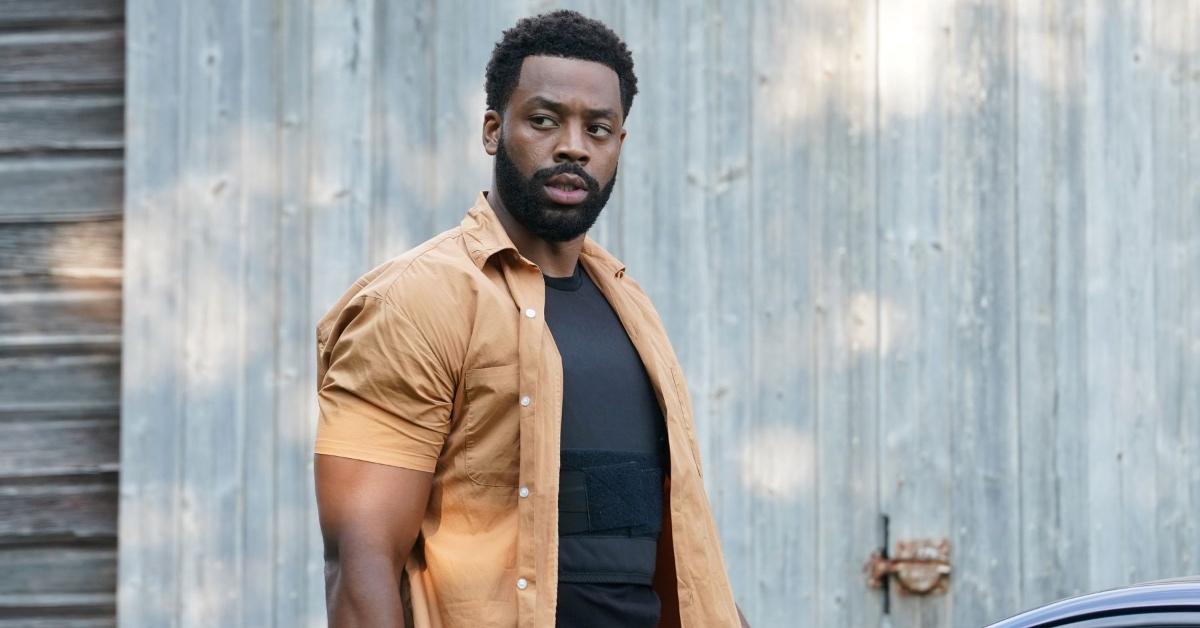 Is Officer Kevin Atwater Getting Fired on 'Chicago P.D.'? We're Worried
Since Chicago P.D. premiered in 2014, fans have been on edge about whether their favorite character would leave the force (and the show) for good. LaRoyce Hawkins has been playing Officer Kevin Atwater for nine seasons, though the character actually first appeared on Chicago Fire in 2013. Some viewers are convinced that he's going to leave the show next.
Article continues below advertisement
Is LaRoyce Hawkins leaving Chicago P.D.? His character has given viewers some stressful moments in the past, but is it the end for him? Here's what you need to know.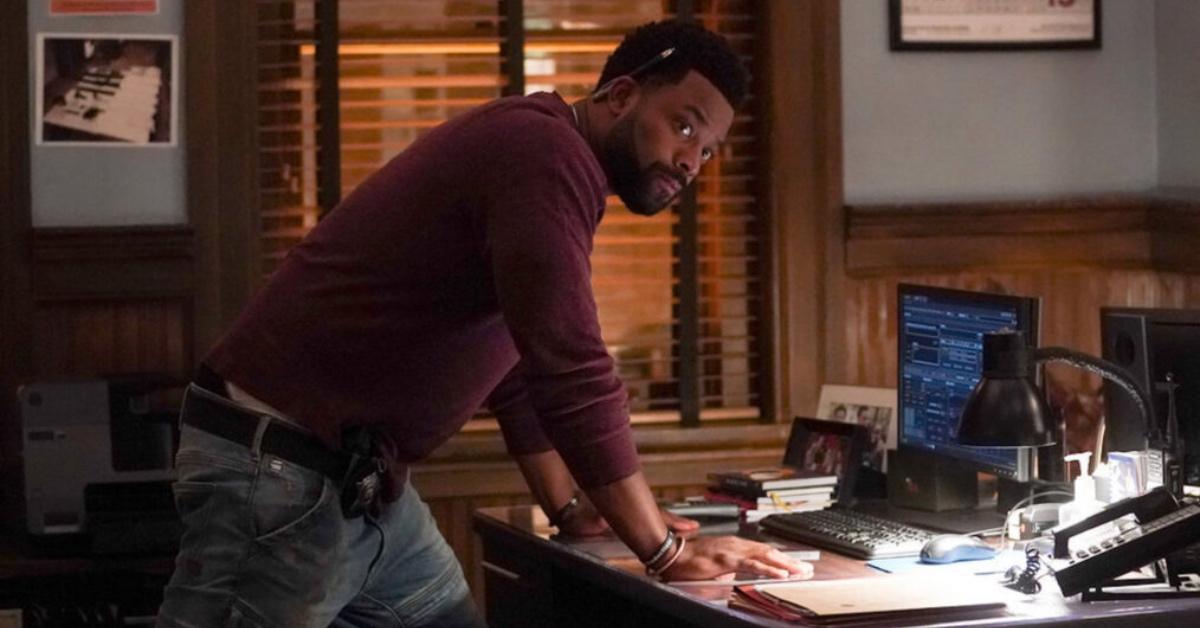 Article continues below advertisement
Is LaRoyce Hawkins leaving 'Chicago P.D.'?
The actor has not indicated that he is set to depart from the popular NBC series, but there are a few reasons viewers have become concerned about his future.
First, in March of 2021, Executive Producer and Director Eriq La Salle left Chicago P.D. and LaRoyce paid tribute to his close friend on Instagram. "To a bittersweet swan song well deserved," he wrote on his post. "May we Protect and Serve the dreamers we deferred. From the heart to Eriq La Salle."
Though the post was meant to commemorate Eriq's exit from Chicago P.D., some fans thought that LaRoyce was the one who was announcing his departure.
Article continues below advertisement
In Season 10, Officer Atwater may be in danger of losing his job following the shooting (and subsequent death) of a young man. When the circumstances surrounding the man's death are called into question, the Intelligence Unit starts racing to clear Atwater's name.
At this time, Atwater seems to be sticking around, but that could change depending on the outcome of the investigation.
Article continues below advertisement
Speaking to Parade, actor LaRoyce Hawkins shared, "Ultimately, whether Atwater loses his job or not, I think he'll be able to live with himself if he can continue to look in the mirror and know that he did his best, and he tried from the right place."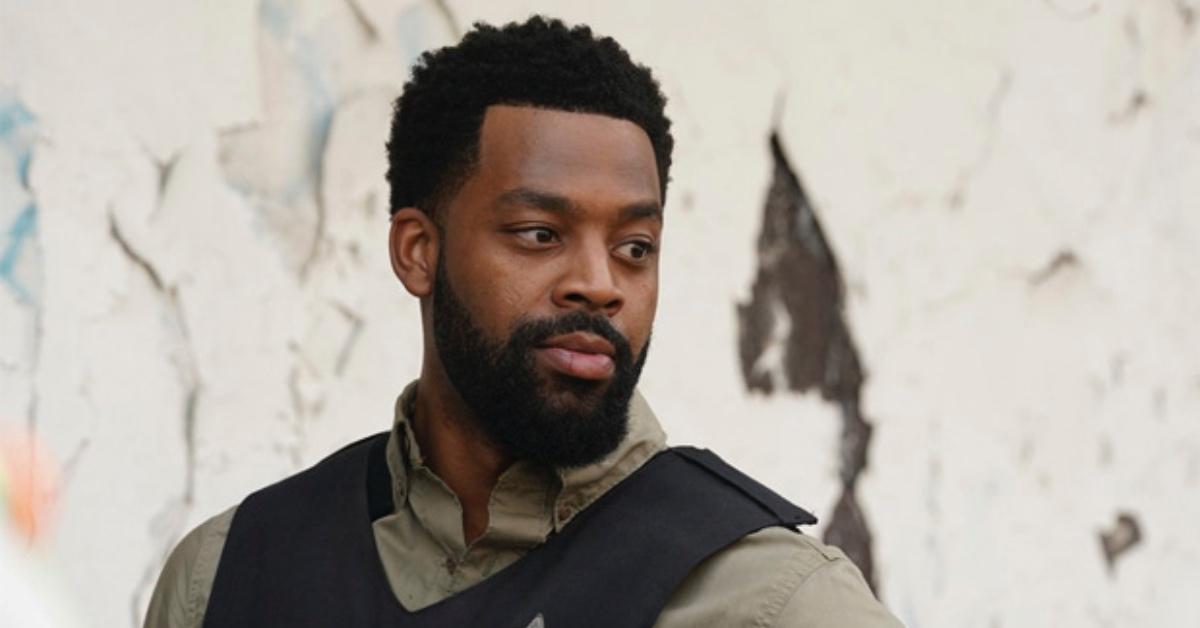 Article continues below advertisement
He added, "I think Atwater's at the point where he loves his job. He would love to serve and protect for as long as he can and serve and protect at higher and higher levels if that's possible. But I don't think the job at this point is worth his integrity, it's not worth his word. And Atwater is ready if push comes to shove, to give it all up for the truth."
In order to find out if Officer Atwater will continue on the force, you'll have to tune in to the show.
Watch new episodes of Chicago P.D. on Wednesdays at 10 p.m. ET on NBC.