Is Jay Halstead Coming Back to 'Chicago P.D.'? Jesse Lee Soffer Is Returning in a Different Way
Is Jay Halstead coming back to 'Chicago P.D.'? Fans think so — here's why they may not have seen the last of Jesse Lee Soffer in Season 10.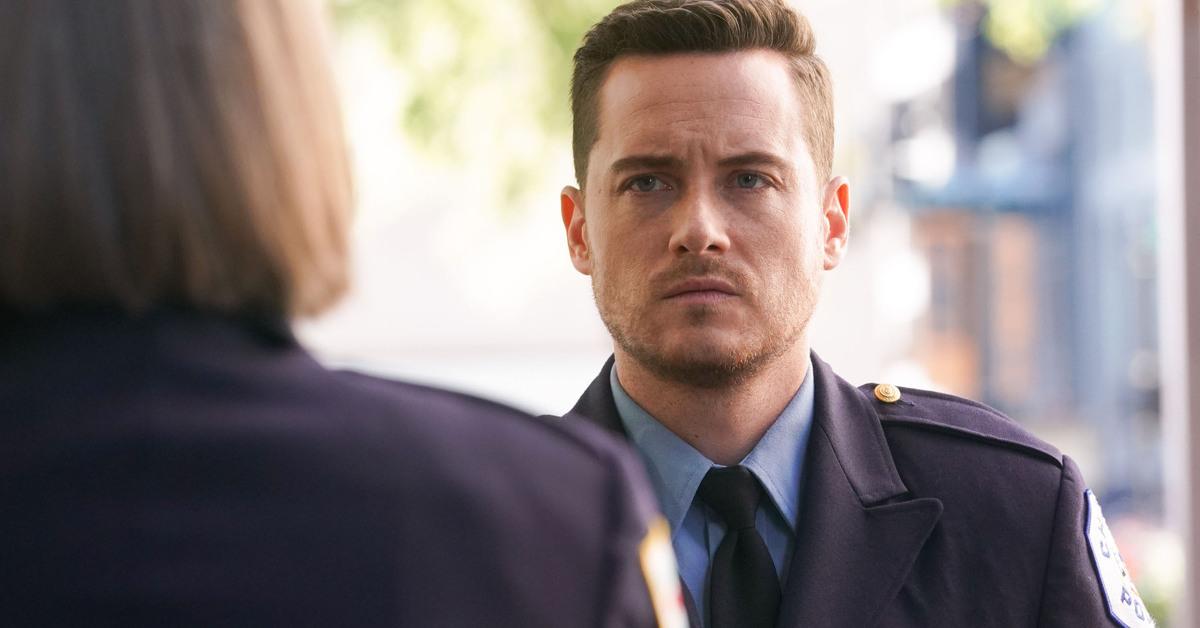 Spoiler alert: This article contains spoilers for Chicago P.D. Season 10.
NBC's Chicago P.D. has entered its post-Jay Halstead era, but Jesse Lee Soffer's character is still on everyone's mind. Fans were devastated when it was announced that Soffer would be leaving the series and surprised when it happened just three episodes into the new season.
Article continues below advertisement
However, despite Soffer's exit being made public before Season 10 started and NBC heavily promoting his final episode, some of the show's viewers are in denial. They're already asking if Halstead is coming back to Chicago P.D., and you can't blame them — thanks to a little detail in his farewell that made it a little less than concrete.
Keep reading to find out why people believe Jesse Lee Soffer is returning and if there's any truth to the theory.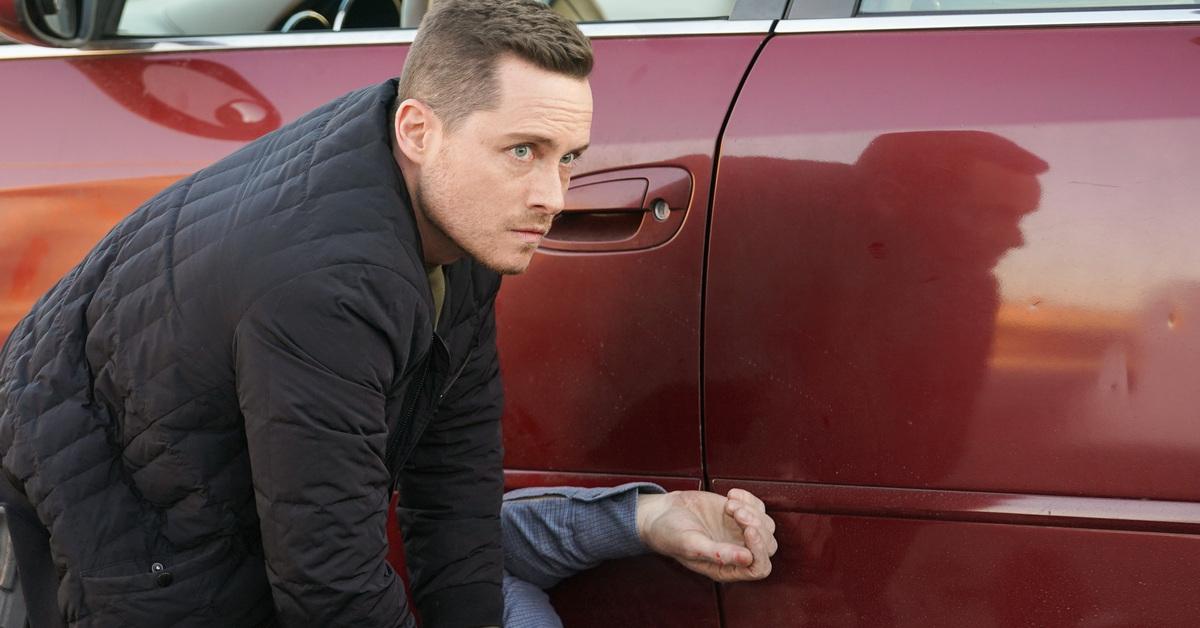 Article continues below advertisement
Is Jay Halstead returning to 'Chicago P.D.'? Yes, but not as an actor.
Unfortunately for Jesse Lee Soffer fans and Upstead die-hards, there's no proof that Chicago P.D. has any intention to bring the actor back as his fan-favorite character on the show. However, it has been announced that he will be returning to Chicago P.D. in a different capacity.
Indeed, per Variety, Jason will be continuing his work with Chicago P.D. as a director. His first role will be to helm upcoming Episode 16, which will air in 2023. No other details about Jason's newest working relationship with the hit show have been shared yet.
Article continues below advertisement
Outside of a directorial role, it doesn't seem likely likely that Jason's character will make a comeback any time soon. It's worth mentioning that Antonio Dawson could've returned after Jon Seda departed the show, since his character was off in rehab. However, he was only mentioned once and has never been referenced again.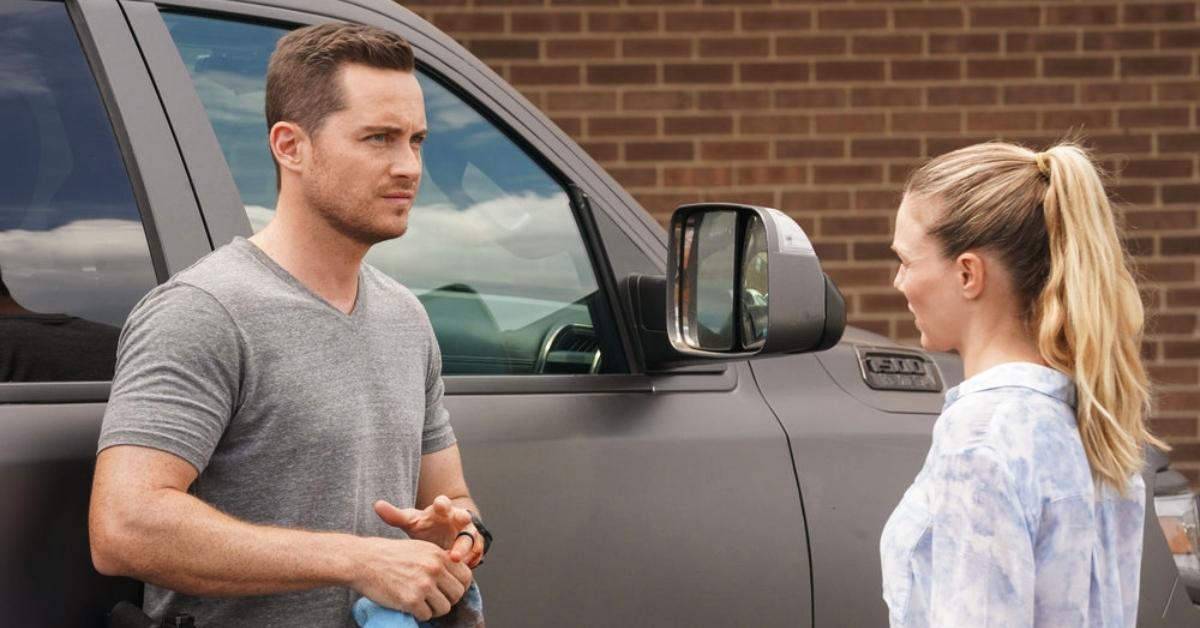 Article continues below advertisement
What happened to Jay Halstead on 'Chicago P.D.'?
Fans of the show were saddened when Halstead's time on Chicago P.D. came to an end on Oct. 5, 2022. He threw his wife — and the audience — for a loop when he revealed that he had resigned from the Intelligence Unit. Not only did he quit, but he had already chosen his next career move: a return to the U.S. Army. And on top of that, his new Army gig was sending him to Bolivia!
The move was rash, to say the least, and fans may just have to wait and see if that "eight months" hint actually manifests into Halstead returning somehow. However, it's more likely that Chicago P.D. threw in the "eight months" line because it wouldn't make logical sense for Halstead to immediately decide he was never coming back. He wouldn't know that right after taking his new job.
Even still, the show can't blame fans for taking that line and running with it when they don't want the character to go.
Chicago P.D. airs on Wednesdays at 10 p.m. ET on NBC.