Dante Torres Is the Latest Recruit on 'Chicago P.D.' — Let's Take a Second to Meet Him
Who is Dante Torres on 'Chicago P.D.'? The character was promoted to a series regular as of 2022. How is he fitting into his expanded role?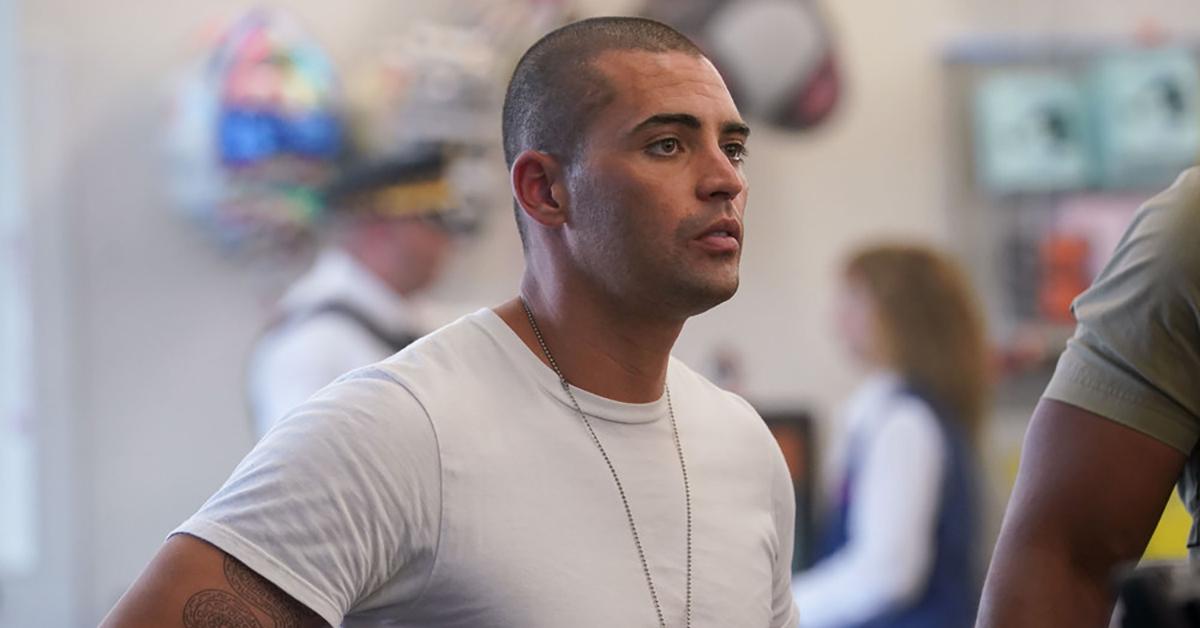 The series Chicago P.D. follows the patrol officers of the Chicago Police Department's 21st District as they pursue criminals and deal with interpersonal drama.
As with any long-running procedural crime drama, characters come and go. And sometimes, a recurring character gets bumped up to a series regular. Such is the case with Dante Torres (Benjamin Levy Aguilar).
Article continues below advertisement
Dante first appears in Season 9, Episode 11, "New Guard." The episode follows Detective Jay Halstead (Jesse Lee Soffer) as he trains Dante as a new recruit and partner to the force. He is eventually revealed to be a former gang member who has reformed after being sent to juvie.
Following his brief appearance in Season 9, Dante has become a new main character as of Season 10 in 2022. Here's everything you should know about Dante Torres as he eases onto the force.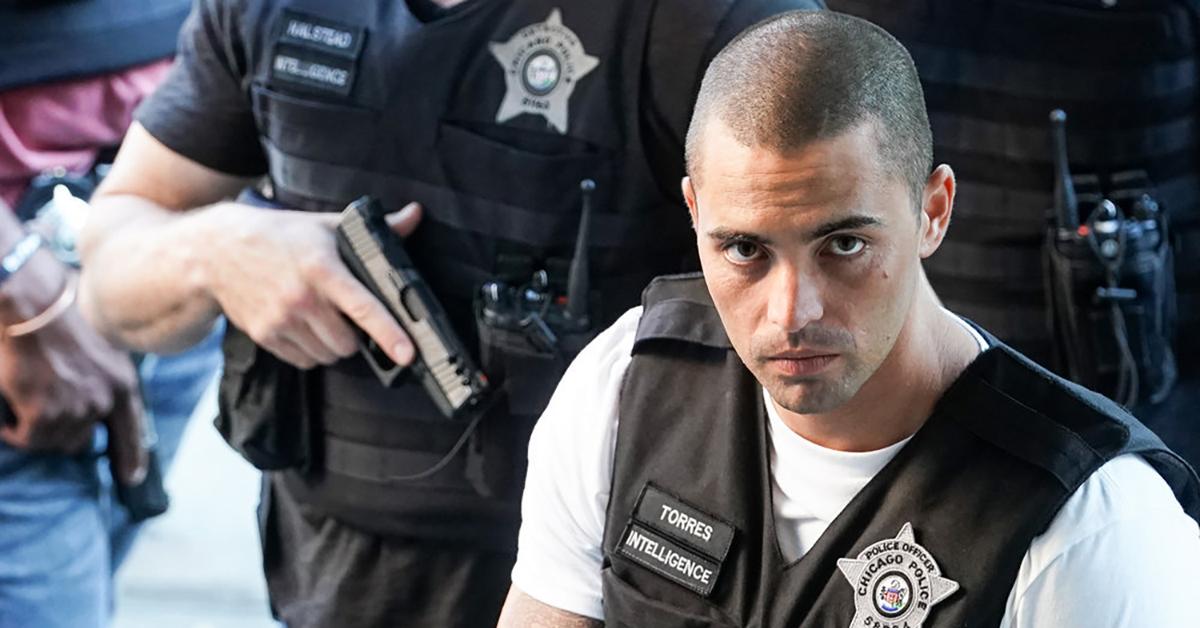 Article continues below advertisement
Who is Dante Torres in 'Chicago P.D.'? The new main character, explained.
NBC Insider provides a full scoop on Dante's story. When we first meet Dante Torres, he is remarkably guarded against his new team at Chicago P.D. In his debut episode, it is eventually revealed that he was part of a gang when he was a teenager. After beating up his mother's abusive husband into a coma, he spends time in juvie and eventually reforms himself.
He officially joins the force by the end of the Season 10 premiere, becoming a permanent part of the 21st District.
Though he is a rookie, he proves to be a valuable teammate thanks to his past experiences and his eagerness to become a good cop.
He is the only fresh new face to be joining the force, so time will tell if he has what it takes to live up to his potential.
Article continues below advertisement
Dante Torres is portrayed by Benjamin Levy Aguilar.
In the series, Dante is played by Guatemalan actor Benjamin Levy Aguilar. According to IMDb, Benjamin had several roles in miniseries and shorts before getting more substantial roles. He landed his first major role in a short-lived series on Fox called Filthy Rich, which was canceled after five episodes.
He went on to act opposite Kristen Bell in the Netflix miniseries, The Woman in the House Across the Street from the Girl in the Window as Rex Bakke.
Article continues below advertisement
Interestingly enough, Benjamin also had a minor role in a previous episode of Chicago P.D. as a completely different character. He portrayed someone named Franco Chavaro in the Season 7 premiere, "Doubt."
Not many actors can say they went from minor character to recurring to series regular all on the same show!
Catch new episodes of Chicago P.D. every Wednesday at 10 p.m. EST on NBC.