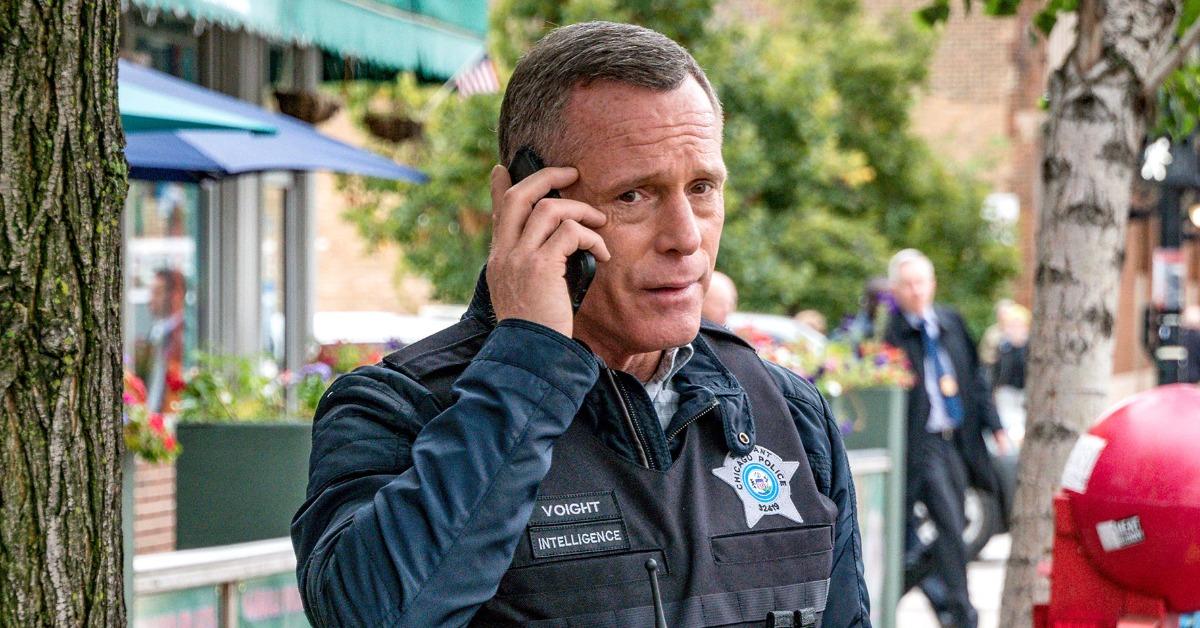 Voight's Luck Could Soon Run out on 'Chicago P.D.'
By Chrissy Bobic

Oct. 27 2021, Published 5:10 p.m. ET
Viewers first met Hank Voight (Jason Beghe) in Chicago Fire, where he butted heads with Lieutenant Casey (Jesse Spencer), who wanted to bring charges on Voight's son for a drunk driving accident that resulted in the other driver being paralyzed. Perhaps it was the first clue that Voight sometimes sees himself as above the law.
Now, he has done the same thing in Chicago P.D. And his role in covering up a murder has caused fans to wonder if Voight is leaving Chicago P.D.
Article continues below advertisement
At the end of Season 8, Voight witnessed Hailey Upton (Tracy Spiridakos) kill the fugitive Roy Walton (Michael Maize) in self-defense. Instead of reporting the shooting, which probably would have been fine since Roy was a wanted murderer, Voight made the decision to cover it up for Upton.
This resulted in lots of mental anguish Upton is now facing in Season 9. But Voight's decision to keep it all a secret could come crashing down on him.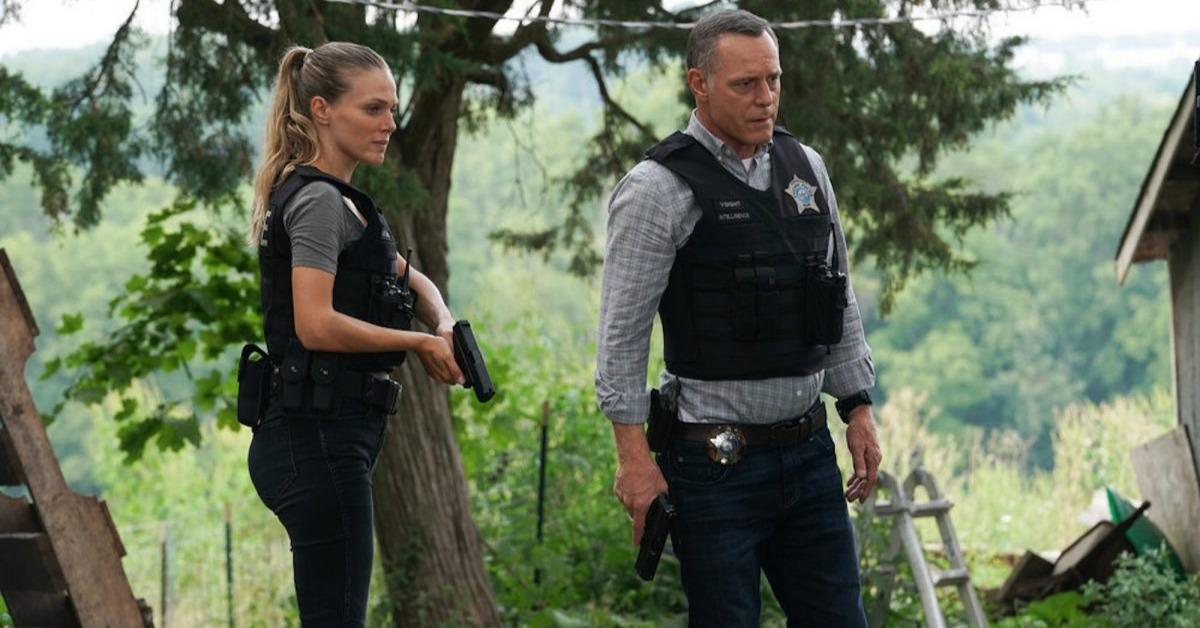 Article continues below advertisement
So, is Voight leaving 'Chicago P.D.'?
Voight isn't the easiest guy to get along with in the department. But his methods at catching the bad guys often lead to wins for himself and his colleagues. Still, when he covered up Roy's murder, he crossed a line. And now that everyone is on a search for Roy, who will never be found, someone could uncover the truth. If that happens, what does it mean for Voight's future?
It's hard to imagine that he would give away the truth of what Upton did, especially since she shot Roy before he could shoot Voight and saved Voight in the process. If Voight's actions are found out, however, and he takes the fall, it could lead to his termination.
But because it doesn't look like Jason Beghe, who plays Voight, is going anywhere, even if Voight is caught, he'll probably get off with a suspension.
Article continues below advertisement
Chicago P.D. showrunner Rick Eid told TVLine that Season 9 will explore "what it means to be a police officer in 2021." That includes how Voight approaches his principles and what he believes is right.
"The events of the [Season 8] finale showed how hard that change has been for [Voight], especially when circumstances test him to the extreme," Rick Eid said. "It's something Voight will continue to grapple with. How does he fit into 2021? It's a constant question."
It sure looks like Voight is here to stay.
Article continues below advertisement
There were rumors about Jason Beghe's behavior on the set of 'Chicago P.D.'
Even though Voight's place in the police department is pretty solid, there was a time when fans wondered if Jason Beghe would be let go from the show. In 2016, multiple complaints were filed against Jason for alleged anger issues and aggressive behavior on set.
And according to Variety, there was still an investigation into Jason's anger issues the following year.
Since then, Jason has remained a big part of the series. But with Voight's indiscretions, it's hard not to wonder what it means for Jason's future on the show. For now, though, it seems Voight isn't going anywhere.
Watch Chicago P.D. on Wednesdays at 10 p.m. EST on NBC.