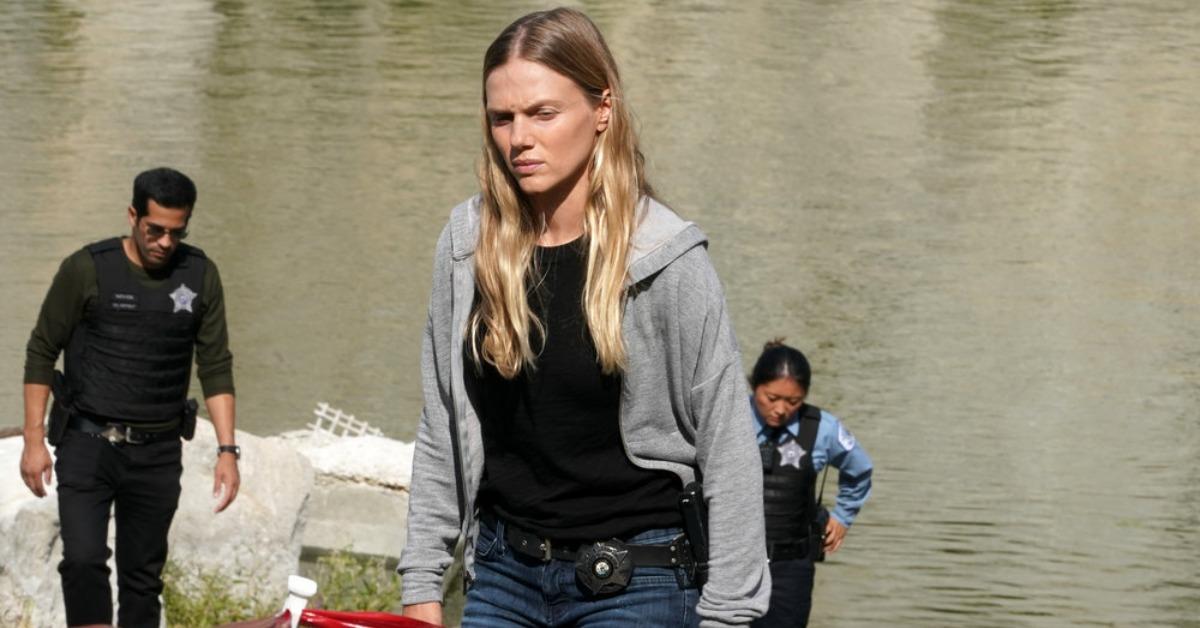 Hailey Has a Lot Going On in 'Chicago P.D.' Season 9
Spoiler alert: This article contains spoilers for those who aren't caught up on Chicago P.D.
The detectives and other law enforcement in Chicago P.D. have gone through a lot over the years. And because Hailey's troubles from Season 8 followed her into Season 9, she continues to deal with the fallout. In Season 8, she killed a man and then covered up the murder. Season 9 explores how she handles what she did and how heavily the secret weighs on her.
Article continues below advertisement
Chicago P.D. fans have noticed the change in Hailey. Naturally, they're worried about her. Not only do some viewers need a refresher on what happened to Hailey, but they're also a bit concerned with her future on Chicago P.D.
She has been on the show since Season 4 and, in some ways, she's a fan favorite. So what's going on?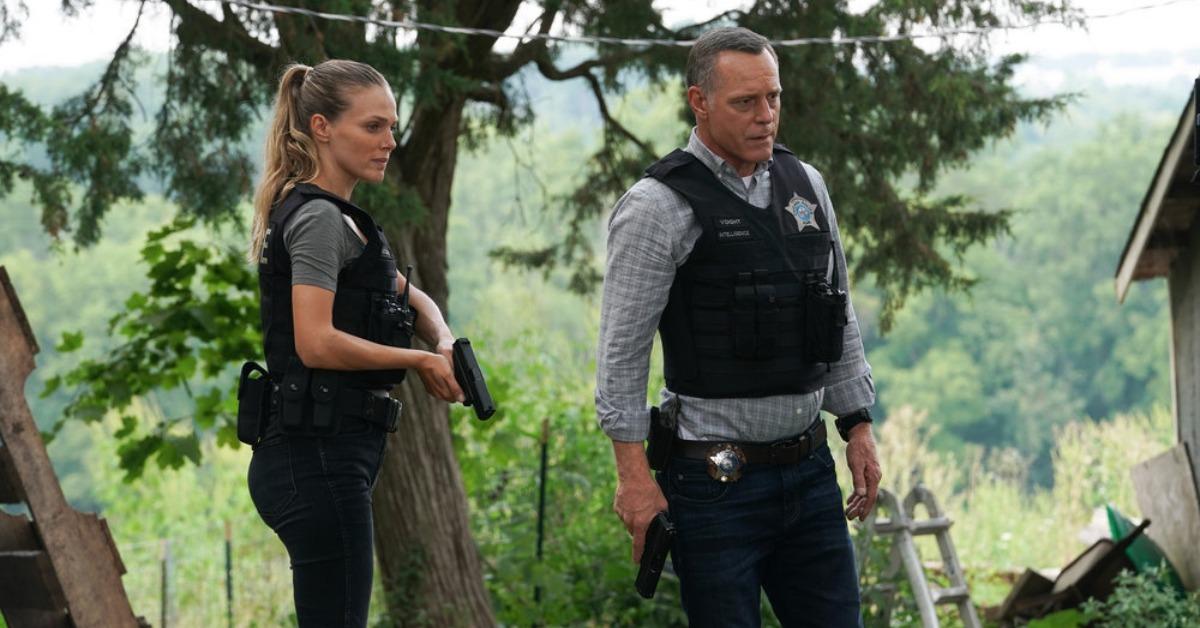 Article continues below advertisement
What happened to Hailey on 'Chicago P.D.'?
The Season 8 finale follows the manhunt for kidnapper and murderer Roy. In case you forgot, he's the guy who killed Miller's son and kidnapped Burgess. So when Voight and Hailey have him cornered, their anger gets the best of them both.
Voight beats Roy within inches of his life. When Hailey discovers the scene, it looks like she's going to agree with Voight to let Roy go. Then, Roy reaches for Voight's gun. Before Roy can shoot Voight, Hailey shoots Roy and kills him.
Voight says he'll get rid of the body. And just like that, Hailey finds herself at the center of an intense and (possibly) career-ending lie. When Season 9 begins, she's still reeling from keeping the secret from everyone, including her new fiancé Halstead (whom she eventually tells). And Hailey's inner turmoil isn't going away any time soon.
Article continues below advertisement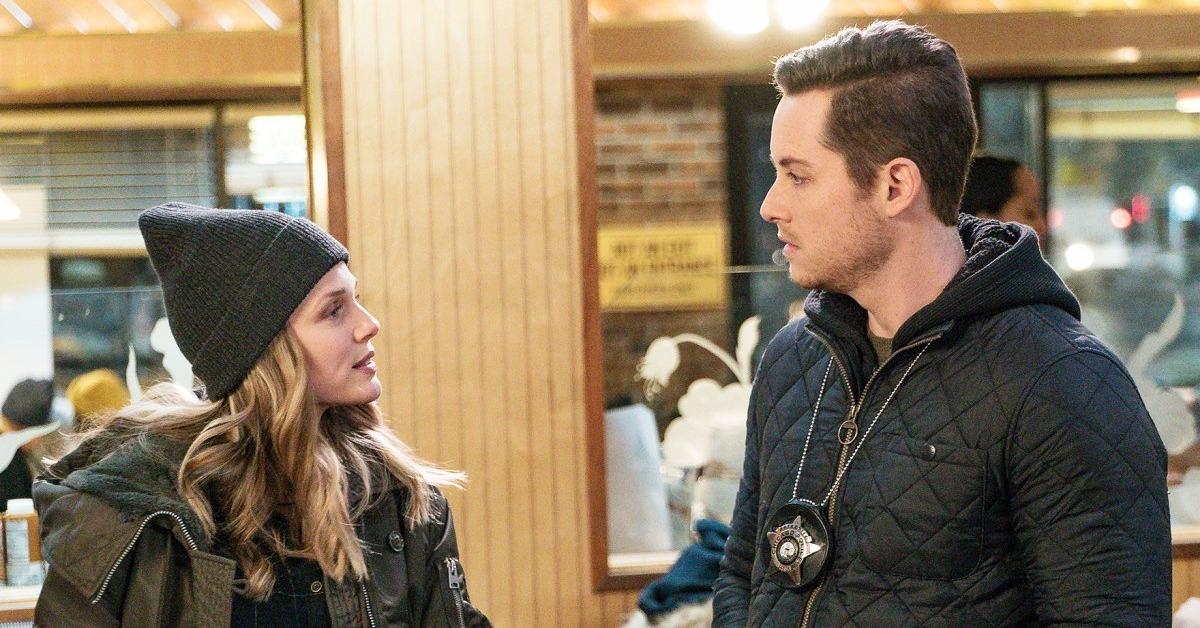 Jesse Lee Soffer, who plays Halstead, spoke to Us Weekly about the toll Hailey's secret will take on her and her relationship with Halstead.
"They obviously love each other very much, and I think after what happens at the end of Season 8, she's reaching out for kind of the one stable thing, the one good thing," he said. "She wants to hold on for dear life. Does it come from a genuine place? Yes. But is the motivation also coming from a dark place too? Absolutely."
Article continues below advertisement
Is Hailey leaving 'Chicago P.D.'?
Because of what Hailey did on Chicago P.D. and the mental ramifications of it, some fans are worried it means she's leaving. The worst case scenario is that her secret is found out and she's fired, transferred, or worse.
That would mean Hailey would have to leave the show. But Tracy Spiridakos, who plays Hailey, told TV Insider that her character's guilt is a big part of her storyline for Season 9, meaning she's likely sticking around.
It sounds like she's going to have to go through the motions to get through it. Hailey is also a huge part of the show. She has been around since almost the beginning. There's little chance of her leaving now, even if Season 9 is all about her mental struggle.
Watch Chicago P.D. on Wednesdays at 10 p.m. EST on NBC.