Who Really Killed [SPOILER] on 'Chicago P.D.'?
Spoiler Alert: This article contains spoilers for the Season 8 finale of Chicago P.D.
Audiences of NBC's Chicago P.D. were first introduced to criminal Roy Walton (Michael Maize), who ran a human trafficking ring in Season 8 Episode 15. Deputy Superintendent Samantha Miller's (Nicole Ari Parker) son, Darrell Miller (Branden Cook), told Hank Voight (Jason Beghe) that he "owes some people a lot of money," and they would come after him if it wasn't paid back. He eventually came clean that he was dealing drugs and owed $10,000 to a strip club owner.
Article continues below advertisement
Later in the episode, the strip club owner mentioned another person who was tied into this entire mess. Darrell's small problems worsened when the Chicago P.D. crew learned that they were looking to bust a large drug operation. Darell went missing, and Hailey Upton (Tracy Spiridakos) found security camera footage showing the guy. A license plate traced back to someone named Roy Walton. However, he was not easy to locate, and things only heightened when bodies were discovered, including Darrell's.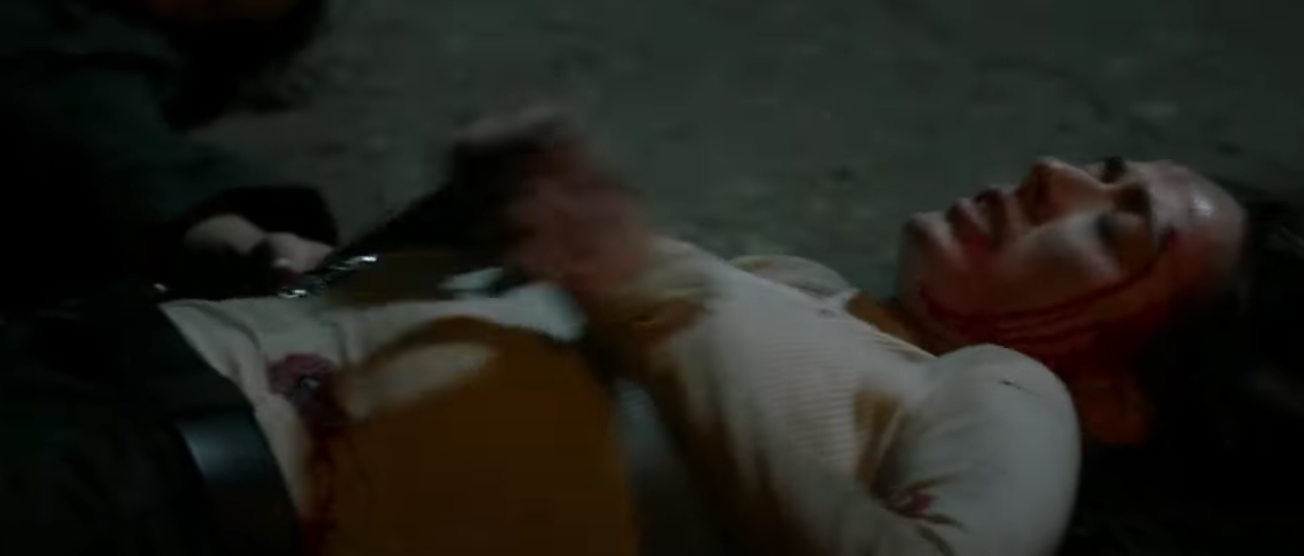 Article continues below advertisement
Roy's storyline picked back up in the Season 8 finale of Chicago P.D. Kim Burgess (Marina Squerciati) took off on her own and found herself in some trouble when she was taken by an assailant who worked with Roy. Once Roy actually appeared, he killed his worker and shot Burgess twice, leaving her to die (or so he hoped). But what happened to Roy?
What happened to Roy Walton on 'Chicago P.D.'?
The group split up to search for Roy, and Hank ended up taking the more promising leads, which ended up guiding him to Roy. At first, it appeared that Voight was going to kill Roy for killing Darrell, killing the girls he was trafficking, and shooting Burgess. In the scene when Voight got Roy alone, fans saw him cuff the assailant and then started beating on him. It was to the point where one would think he was going to beat him to death.
Article continues below advertisement
However, when Upton showed up, she talked Voight down from doing anything further and told him to take it easy. Then the two of them decided that they would take Roy in, but as he was getting uncuffed, Roy went for Voight's gun. Roy was then shot in a split decision by Upton. Voight and Upton agreed to keep Roy's death a secret between just the two of them. Voight burned the body and then dug a hole to bury the rest.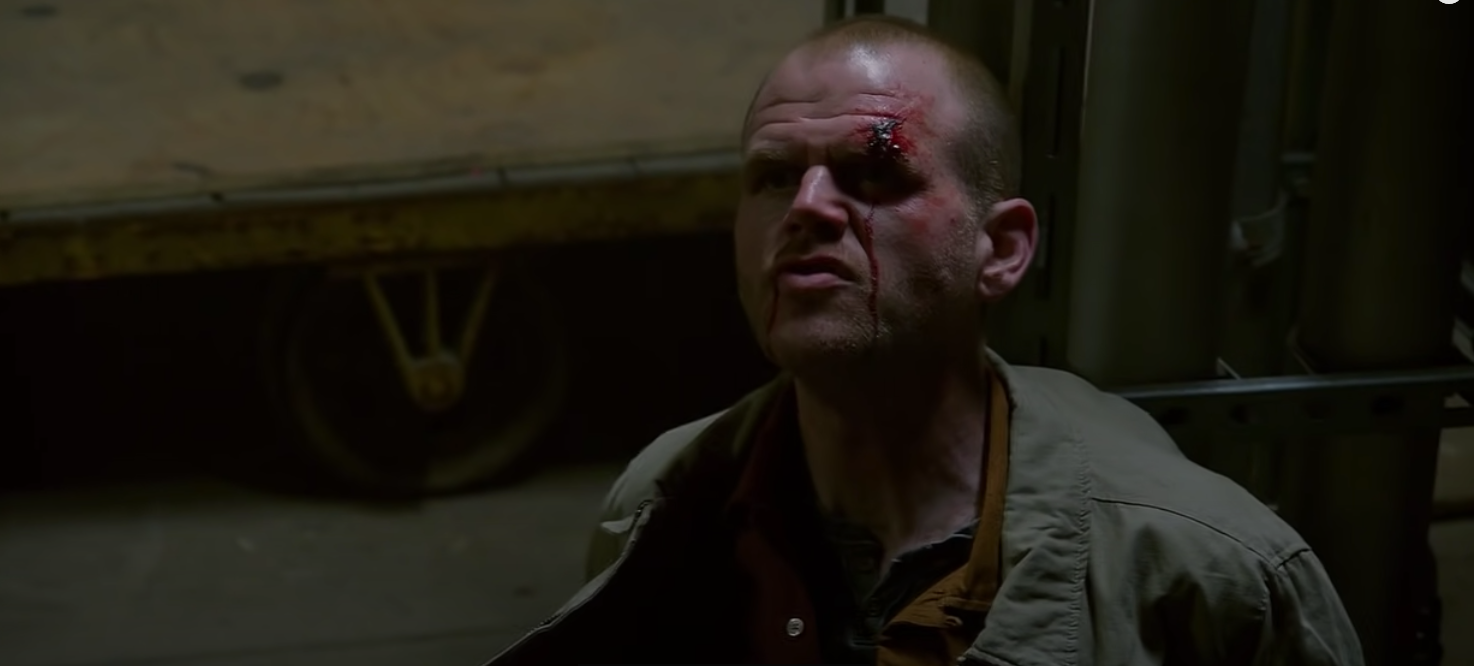 Article continues below advertisement
Fans will see Voight and Upton face consequences for what happened to Roy.
When Season 9 of Chicago P.D. premiered, viewers watched as the team continued to search for Roy, with Voight and Upton looking right alongside them. Even when Burgess asked Upton if they caught Roy, she straight up lied and told her no. Even though Voight thinks that Roy will soon be forgotten, but that may not be the case.
In an interview with TVLine about the new season, executive producer Rick Eid talked about Roy's murder and shared, "They are both complicit in the cover-up, and consequences could fall down hard on them both.
It will be interesting to see if Upton can keep this huge secret from her fiancé, Jay Halstead (Jesse Lee Soffer), and what will happen to her and Voight.
Chicago P.D. airs on Wednesdays at 10 p.m. EST on NBC.