Kim Burgess Is Surviving 'Chicago P.D.,' but Is She Thriving? She May Not Last Much Longer
Is Kim Burgess leaving 'Chicago P.D.'? The officer, played by Marina Squerciati, is going through her fair share of trauma in Season 10.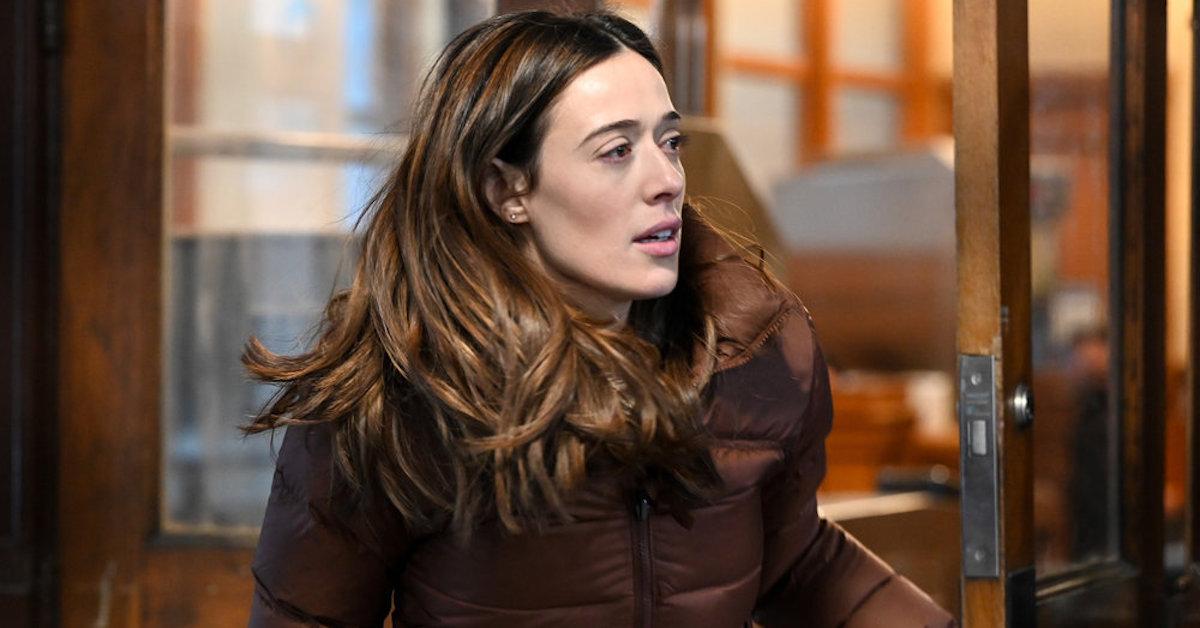 Spoiler alert: This article contains spoilers for Season 10, Episode 14 of Chicago P.D.
We're always worried that one of our favorite characters could leave Chicago P.D., but now after the 200th episode, it seems like Officer Kim Burgess (Marina Squerciati) could be on her way out, just after Jesse Lee Soffer left the show. In Season 10, Episode 14, titled "Trapped," Kim is forced to reconcile her PTS symptoms through several flashbacks.
Article continues below advertisement
There's certainly reason to believe that the character might leave, but did Marina announce her departure from the show or is it just speculation? For most primetime TV shows, even if a character is going to leave, the actors do a decent job of keeping the spoilers on the hush-hush.
Now after an episode with flashbacks and Kim's fear that she'll have to leave the force, fans are worried that Marina could leave Chicago P.D.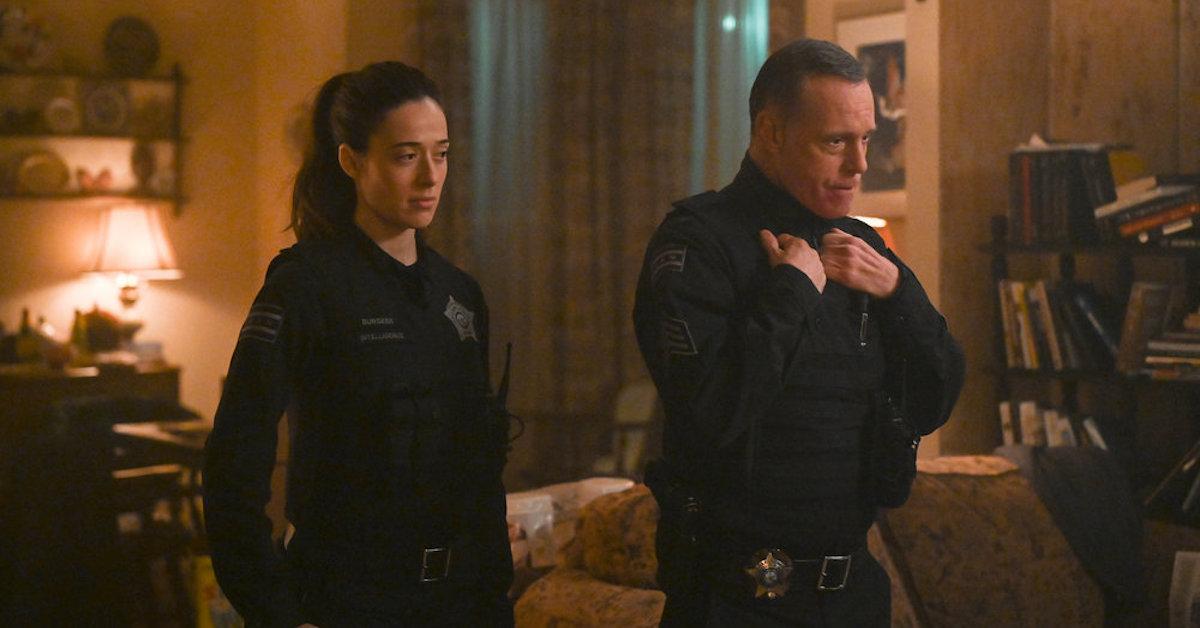 Article continues below advertisement
So, is Kim Burgess thinking about leaving the Intelligence Unit on 'Chicago P.D.?'
Throughout Season 10, Burgess's storylines hinted at her potential exit from the force.
In Episode 14, Chicago P.D. hits its 200th-episode milestone. In doing so, it reflects on Kim's time with the force, specifically focusing on when she was kidnapped and shot in the final episodes of Season 8. She's forced to face her post-traumatic stress symptoms head-on, and in doing so, she may have to leave the force.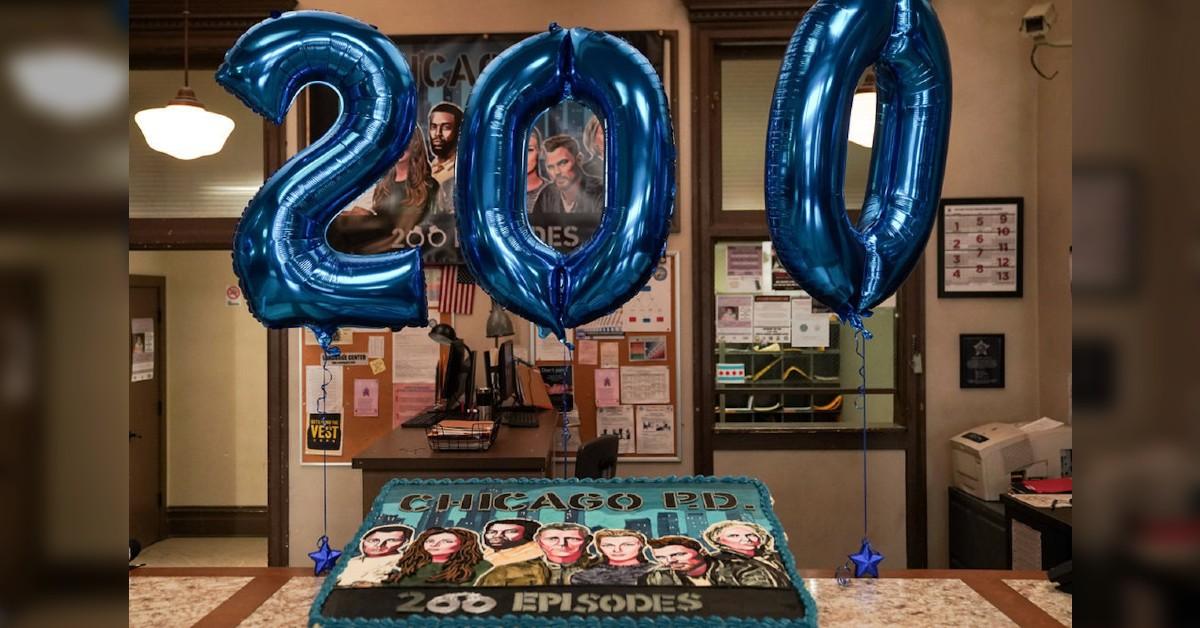 Article continues below advertisement
During the episode, Burgess is at home with Officer Adam Ruzek (Patrick John Flueger) and her daughter Makayla when they hear a car backfire. This reminds her of when she was shot, when Makayla found Burgess bleeding out on the floor. After a quick therapy session, Burgess goes back out on the field, where she and Ruzek chase down a shooter and victim onto a subway train. As Burgess stays with the victim while he bleeds out, she reconciles her own trauma once again.
"Trapped" is a harrowing episode that peeks at the ramifications of violent crime after it takes place, and how PTS symptoms can affect officers and all those involved. In this case, Kim even goes to therapy to deal with this, but it's going to be a long journey.
Article continues below advertisement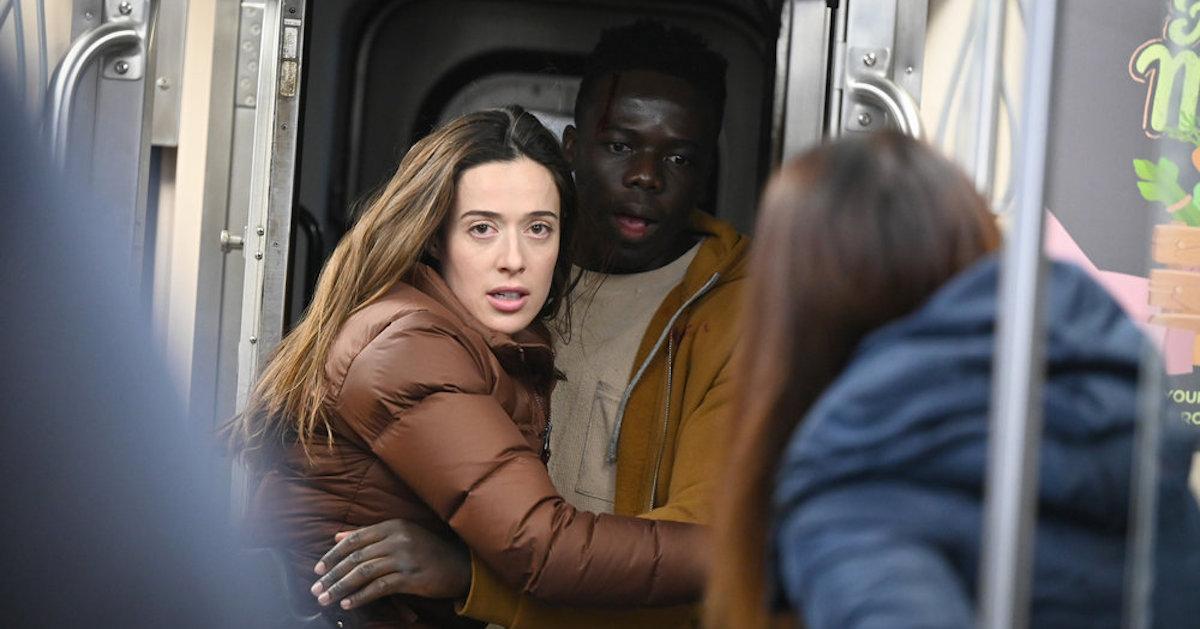 "I can't be who I want to be with this, not for my daughter, not for Adam, and I can't be a cop," she says to her therapist. "They bench cops for this. I can't not do this job. I don't ever want to not do this job. You said I'm trapped. But I can't be trapped." Now, we're all worried that she could be leaving the Intelligence Unit while she deals with her mental health.
Article continues below advertisement
But is Marina Squerciati leaving 'Chicago P.D.'?
Marina has yet to address the rumors about her departure from Chicago P.D. The actress frequently shares behind-the-scenes snapshots on her Instagram account, and she also promotes the show on Twitter. None of her recent posts indicate that she's in the process of making drastic a change, such as leaving Chicago P.D. after Season 10.
Article continues below advertisement
In teasing Episode 14, Marina told TV Insider, "This episode is like a battering ram — it breaks Burgess. She hasn't dealt with her unresolved issues, and because of [this crime's] brutality and being trapped — and the similarity between what happened to her and what happens to the victim — it throws her into a scary spiral."
So, what's next for Burgess? Fans are hopeful she will continue to improve throughout Season 10, and stay on the force and the series for good.
New episodes of Chicago P.D. air every Wednesday at 10 p.m. EST on NBC.