Ruzek's Friend Detective Borkowski on 'Chicago P.D' Is Played by This 'Suits' Actor
The 'Chicago P.D.' Season 10 episode 'This Job' introduces Ruzek's friend Det. Borkowski. Find out which 'Suits' alum plays the new character.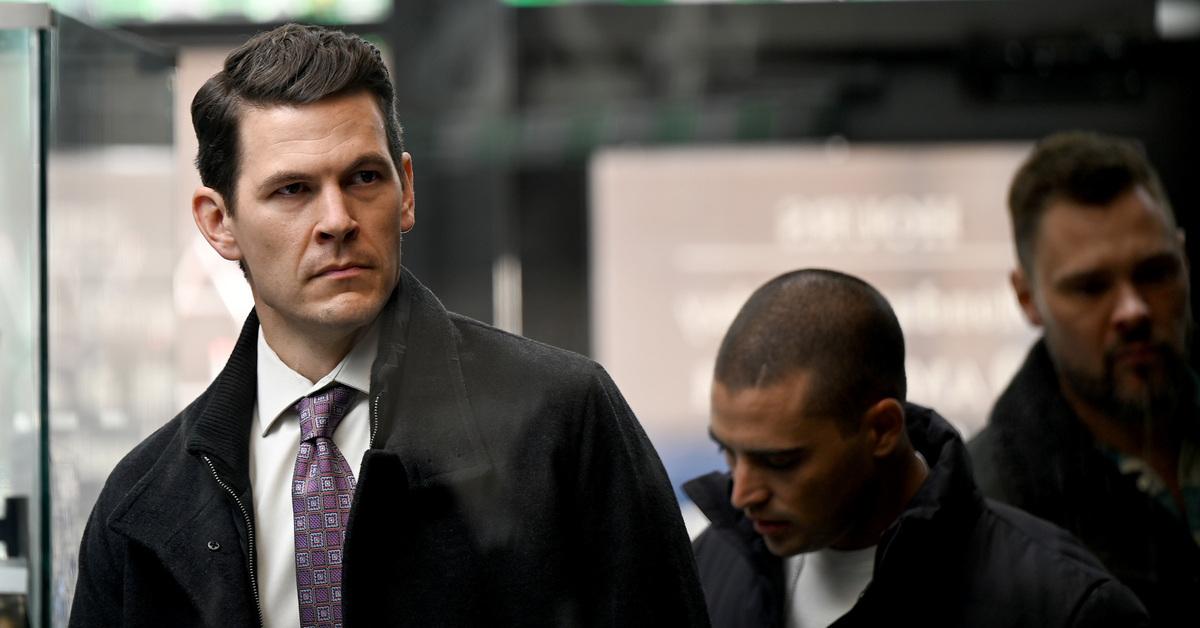 NBC's Chicago P.D. loves to introduce characters from the Intelligence Unit's past. Over 10 seasons, numerous heroes and villains have had connections to the show's main characters — some for better and some for worse. (Remember Halstead's random ex-fiancée?) The latest past-turned-present character is Det. Borkowski, an old friend of Adam Ruzek.
Article continues below advertisement
Who is new cop Det. Borkowski on 'Chicago P.D.'?
In Season 10, Episode 10, "This Job," the Intelligence team runs into Borkowski while working multiple home invasion robberies. As usual, this veteran cop has a different way of doing things than the rest of the squad. But he might provoke a different reaction from viewers, since the actor playing him has been around TV for quite a while. Keep reading to meet the man behind Borkowski's badge.
Article continues below advertisement
Tom Lipinski plays Det. Borkowski on 'Chicago P.D.'
Borkowski is played by Tom Lipinski, who has appeared on several hit TV series in recent years. He's one of several actors who has previous history with the Dick Wolf universe of shows. He guest-starred as Ben Blake in FBI Season 2, Episode 8, "Codename: Ferdinand."
Much earlier in his career, he also guest-starred on Law & Order: Criminal Intent (as three different characters in the Season 9 episode "Three-in-One") and the original Law & Order (playing Derek Fanning in Season 20's "Blackmail").
However, most viewers will recognize him from another series in the NBCUniversal family. Tom recurred on USA Network's Suits as Trevor, Mike Ross's ne'er-do-well roommate who became a nemesis.
He appeared in 11 episodes from 2011-2016, creating plenty of drama for Mike and the law firm. Things got particularly personal when Mike developed feelings for Trevor's girlfriend Jenny (future Blue Bloods star Vanessa Ray).
Article continues below advertisement
Audiences loved to hate Trevor, who had multiple opportunities to either pull Mike down the wrong path or ruin his life. Thankfully, Mike got away from him.
And luckily, Ruzek doesn't seem to have the same kind of relationship with Borkowski. Like many old friends on Chicago P.D., the two have changed but they manage to coexist.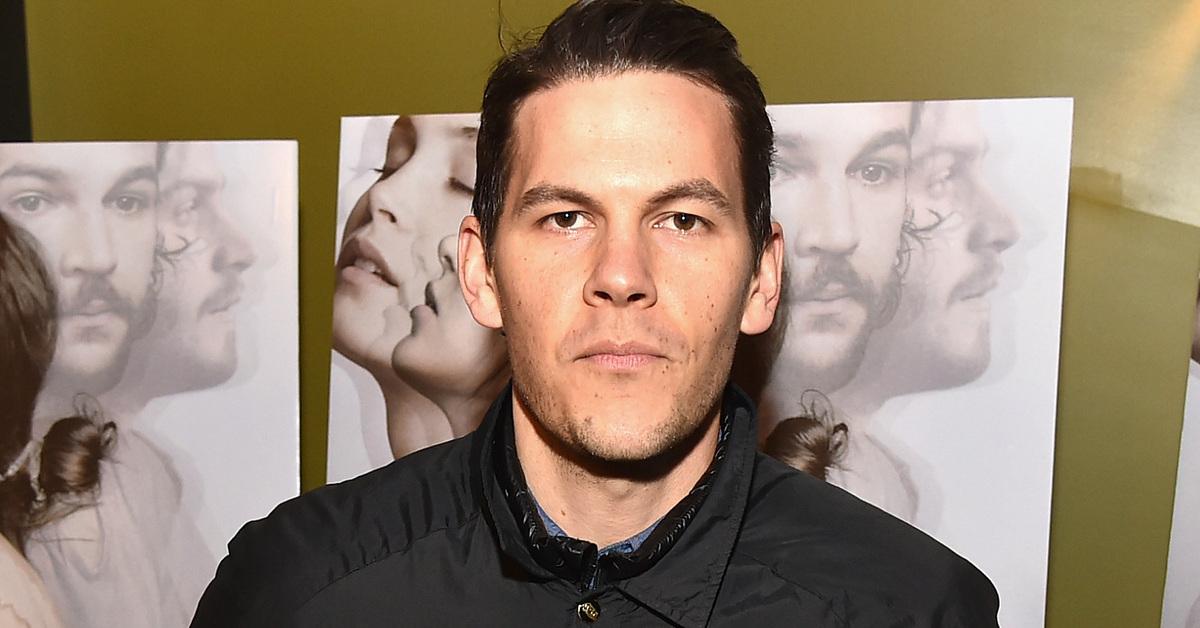 Article continues below advertisement
Tom Lipinski's other credits include 'Snowpiercer' and 'The Marvelous Mrs. Maisel.'
Tom is one of those actors who's popped up on a number of well-known series, often for just a few episodes. He recurred on TNT's small-screen version of Snowpiercer as Kevin McMahon for nine episodes, and portrayed the antagonistic Cade in four installments of NBC's thriller Blindspot.
His work as Borkowski isn't the first time he's stepped into the crime drama genre. He's also played cops on several other projects before Chicago P.D.
In an episode of Prime Video's The Marvelous Mrs. Maisel, Tom played the character of Sergeant Mitchell Burns. And in the critically acclaimed Netflix miniseries When They See Us, he portrayed Detective Farrell.
While there's no telling how many episodes of Chicago P.D. that Borkowski will be in (since characters tend to disappear and reappear all the time), Tom definitely knows how to play a character that viewers pay attention to.
Chicago P.D. airs on Wednesdays at 10 p.m. ET on NBC.