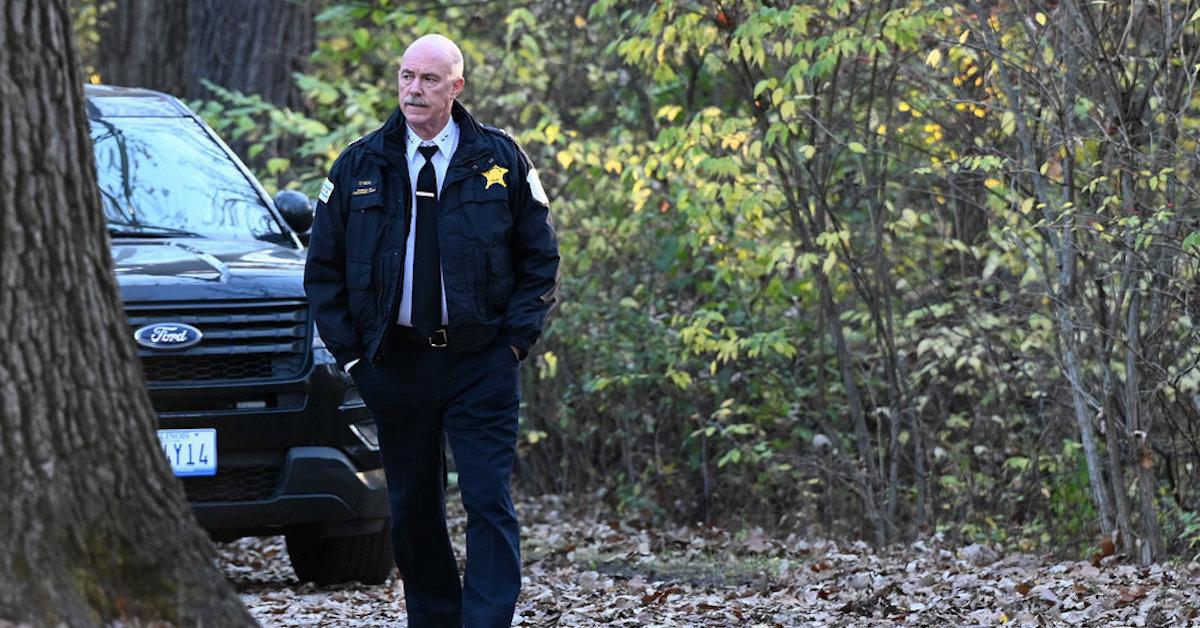 Chief O'Neal's 'Chicago P.D.' Storyline Succumbs to a Shocking Fate
Spoiler alert: This article contains spoilers for Chicago P.D. Season 10, Episode 9.
For those of us who haven't been loyal Chicago P.D. fans from the beginning, it may come as a shock that every season's Episode 9 is historically the most dramatic of any episode as the mid-season finale. Now, Chief Patrick O'Neal's (Michael Gaston) story comes to a close in the Season 10 mid-season finale as his son's crimes are front and center.
Article continues below advertisement
The team's focus has shifted throughout Season 10 since Halstead's exit. By Episode 7, it became pretty clear that the new Chief O'Neal's son, Sean O'Neal (Jefferson White), was involved in some pretty unforgivable crimes. He was using his position of authority within a support group to traffic underage girls. But what happened to Chief O'Neal?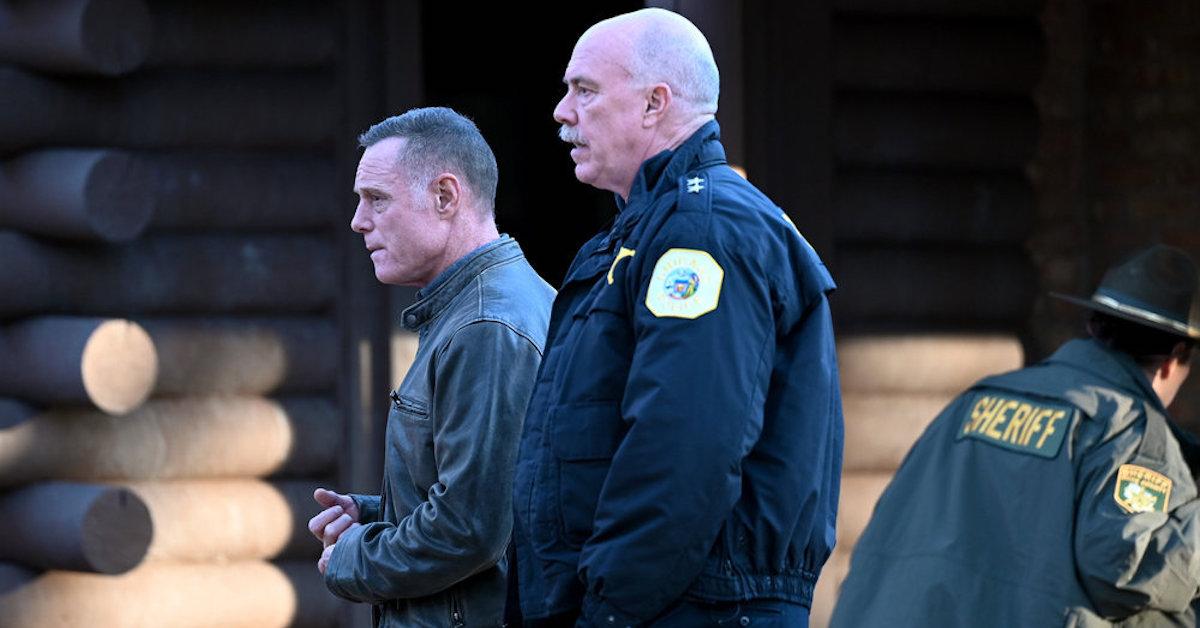 Article continues below advertisement
What happened to Chief O'Neal?
There's nothing more tragic than the story of a father and son, in which morality and fatherly love are at odds. Chief O'Neal was actually quite liked by the Intelligence Unit and vice versa. It's rare for us to see a positive relationship between Hank Voight (Jason Beghe) and the chief of police, but things look all roses and daffodils when Chief O'Neal joins Chicago P.D. However, his son throws a wrench in all of that.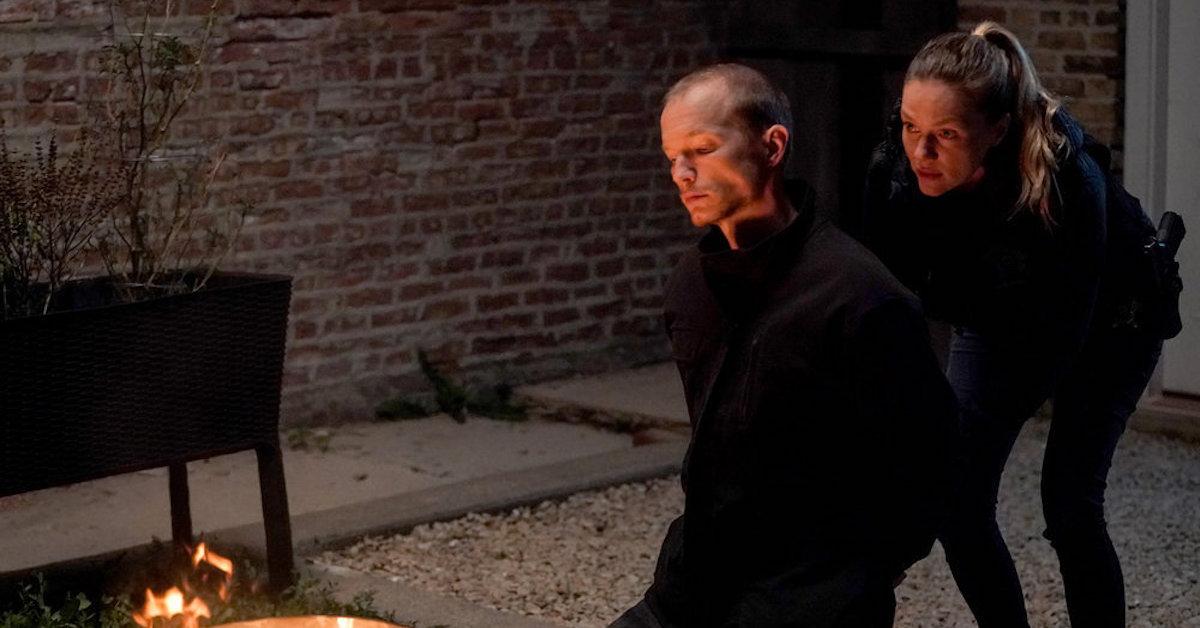 Article continues below advertisement
Hailey Upton (Tracy Spiridakos) goes all-in on nailing down Sean as the predator in question after needing somewhere to focus her attention when Halstead leaves. However, when she brings Voight on board, it's clear that Sean is guilty of not only trafficking teenage girls, but potentially murder as well.
Voight and Upton keep the details on the down low in order to not offend their new chief of police, but when Chief O'Neal finds out about their investigation, he does what he can to keep his son out of trouble.
Even still, Upton is determined to get a criminal behind bars, so she and Voight decide to present the evidence file to O'Neal in hopes that he'll see the light and cooperate with them to put his son behind bars. However, this backfires. As they go to O'Neal's house to arrest Sean, they instead hear two gunshots and find two bodies.
Article continues below advertisement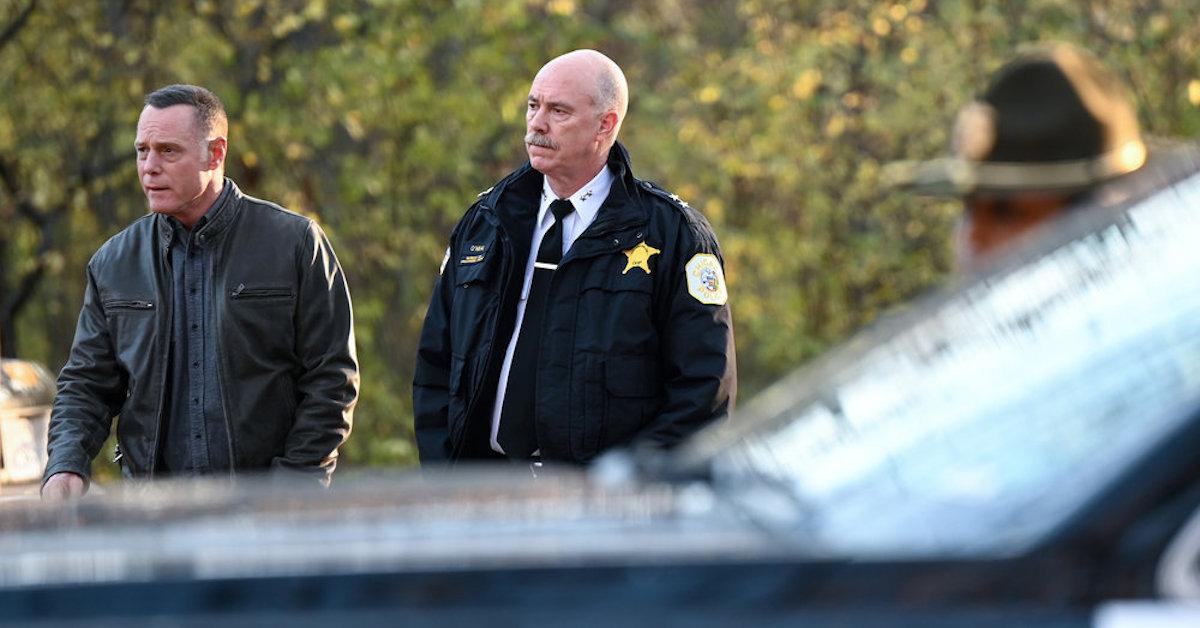 Chief O'Neal's body is on top of his son, Sean's body. Apparently, Chief O'Neal shot his own son, and out of guilt, sadness, grief, and many more complicated emotions, he then took his own life. Between being forced to live with the knowledge that his son is a deranged criminal and then faced with the decision of how to handle his son's crimes, he felt ending both their lives must have been the best way forward. Even still, Sean's life was spared.
Article continues below advertisement
Michael Gaston did leave 'Chicago P.D.'
Sadly, Episode 9 was Michael Gaston's final turn as Chief O'Neal, just as we were really starting to get the hang of him! But we should have expected this. Showrunner Gwen Sigan teased to CinemaBlend that Michael's storyline wouldn't last long, although it would have a significant impact on the season.
"You'll get to meet Chief O'Neal, who's played by Michael Gaston," she teased. "He will be coming back quite a bit in the first half of the season, as well as his son, who is played by Jefferson White. We're very excited to have both of them, and they will both be recurring through the first nine." We knew something major would happen by Episode 9 to the O'Neals, but no one could have predicted this.
Chicago P.D. returns for its mid-season premiere on Wednesday, Jan. 4 at 10 p.m. EST on NBC.