Will Jay Halstead Fink on Hank Voight About Roy Walton's Murder on 'Chicago P.D.'?
Since Jay Halstead learned about the secret that Hailey Upton and Hank Voight have been keeping, his relationship with the sergeant has been strained.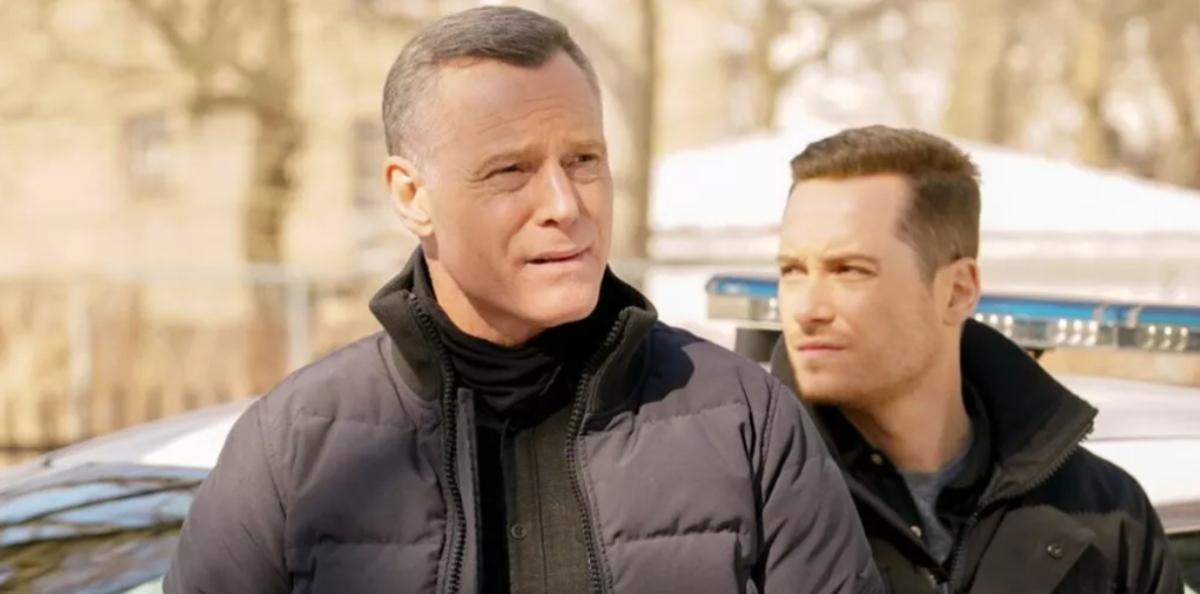 On the season 8 finale, Chicago P.D. fans saw Hailey Upton (Tracy Spiridakos) shoot and kill bad guy Roy Walton (Michael Maize) after witnessing a scuffle between Roy and Hank Voight (Jason Beghe). Roy tried to reach for Hank's gun, and thankfully Hailey was there to shoot him first. After the incident, Hank told Hailey that they were going to keep Roy's death a secret. He burned the body and then dug a hole to bury the rest.
Article continues below advertisement
Throughout Season 9 of Chicago P.D., as the search continued for Roy, it became apparent that Voight and Upton's dark secret would come back and bite them. Upton never intended to tell Jay Halstead (Jesse Lee Soffer), her now-fiancé, about Walton's death, but Jay eventually learned the truth about Walton's death from Voight. Now he must keep the secret as well to protect not only his sergeant but the love of his life. During Episode 8, the series showed possible trouble ahead for Hailey, Jay, and Hank.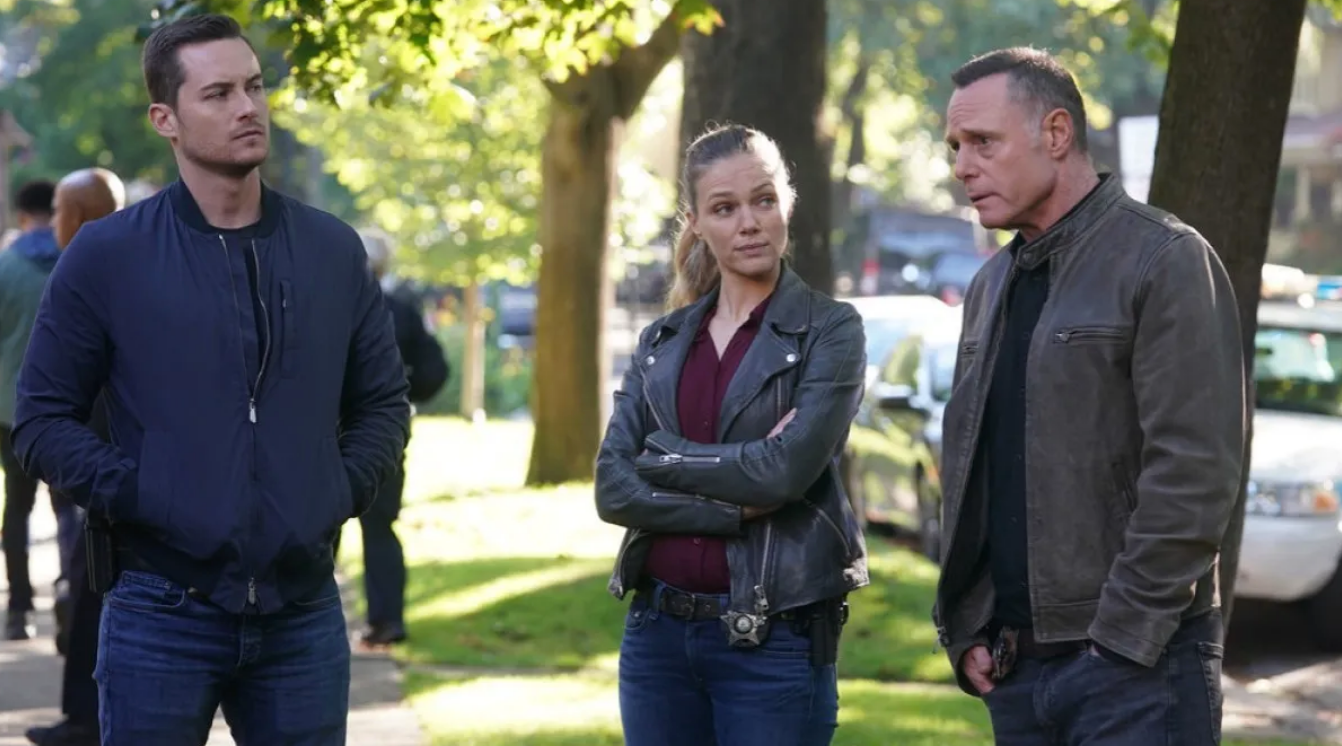 Article continues below advertisement
The FBI has now stepped in to get to the bottom of what happened to Roy. They questioned Upton about her involvement with Walton's death but got nothing. Jay also refused to give FBI Agent Walker North (Alex Morf) any information as well.
However, North put the squeeze on Jay once the FBI found the body and told him that he could either help put Voight away for good or he and Upton would take the fall. Keep reading to find out how Jay and Frank's relationship is and if Jay will rat out Voight to save himself and Hailey.
Article continues below advertisement
What's the status of Jay and Hank's relationship on 'Chicago P.D.'?
For some time, Jay knew something was wrong with Hailey. In Episode 4, he finally learned what was going on. After tracking Voight's whereabouts one evening, his sergeant told him Upton had killed Roy because the criminal was going for his gun. Voight told Jay, "Hailey had no choice but to shoot. She saved my life. That's what happened. Jay, you can be mad at me. You can be as angry as you want. But now you know. So, help her."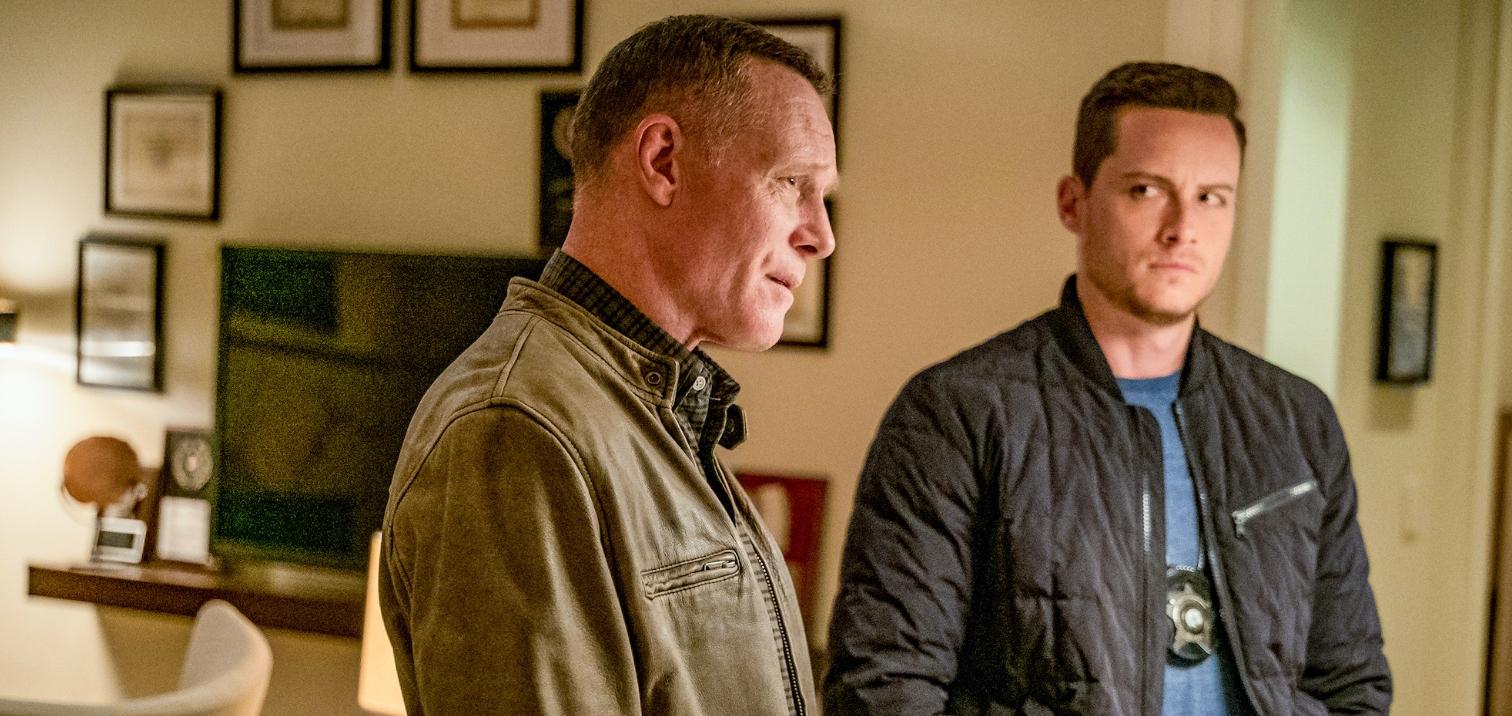 Article continues below advertisement
At first, Jay thought Voight was lying, but when he went home and approached Hailey, he realized it's all true. Ever since Jay was let in about Walton's death, it has put him and Voight at serious odds, and there's been major tension in the unit. During a spat between the two, Jay told Voight that he doesn't trust him, and Voight reacted by saying. "I cаn't hаve you in my unit if you don't trust me."
Minus the fact that Jay and Hank aren't getting along at all, it appears that he will not give the FBI any information about his boss. According to One Chicago Center, the synopsis for the fall season finale of Chicago P.D. makes it seem as if Voight and Halstead will work together. The official synopsis for the episode reads, "With the FBI closing in on the Roy Walton investigation, Voight and Halstead strategize on a way out."
Jay is totally going to have to act and think fast, but it seems safe to assume he won't be turning in Voight. Hopefully, the two will repair their relationship, and audiences will see the change when the show comes back next year.
The Season 9 fall finale of Chicago P.D. will air on Dec. 8 at 10 p.m. EST on NBC.