Chicago P.D.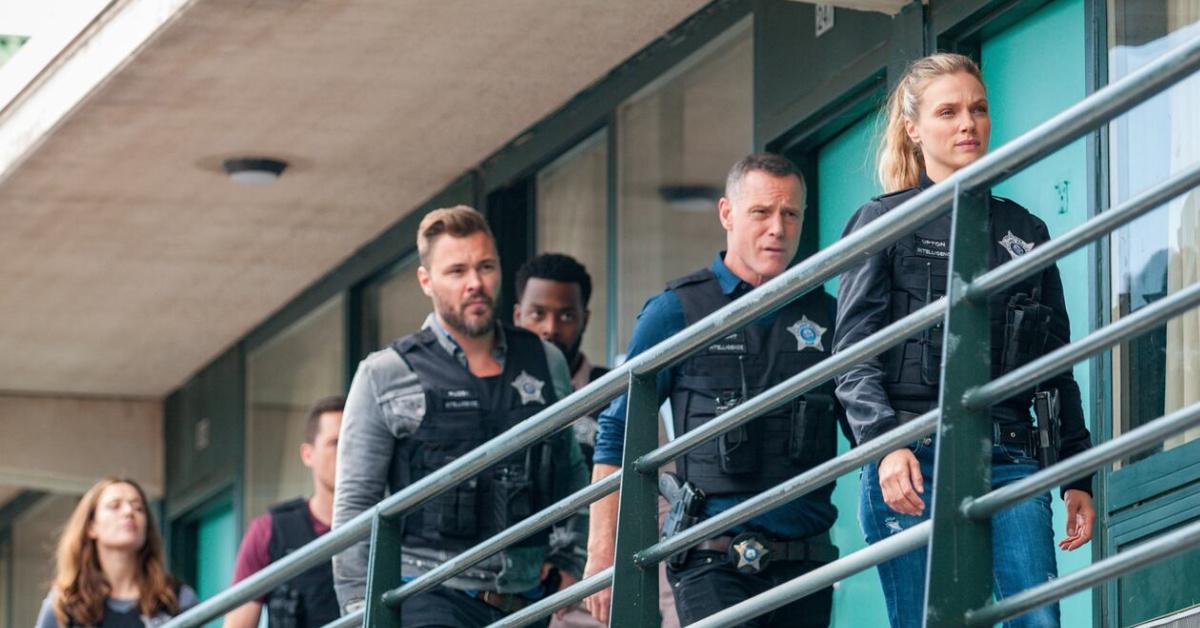 If you're a fan of police procedurals (or the city of Chicago), then Chicago P.D. is probably right up your alley. Even better: There's an entire slate of Chicago-based procedural shows including Chicago P.D., Chicago Fire, and Chicago Med. The show follows the officers of the Chicago Police Department's 21st District as they patrol the streets of The Windy City and try to keep everyone safe.
Meet the Chicago P.D. cast:
Where is Chicago P.D. filmed?
While most shows these days are filmed in Hollywood, the Chicago series (Fire, Med, and P.D.) is one of the few television franchises that is actually filmed where it takes place: Chicago! The exterior of the police station is the Old Maxwell Street Police Station and is located just a few blocks away from the real-life fire station that appears in Chicago Fire. You'll also see several other Chicago landmarks in the series, including Lottie's Pub, The Village Inn, and Lou Mitchell's.
Why did Sophia Bush leave Chicago P.D.?
For the first four seasons of the show, Sophia Bush played Detective Erin Lindsay. Detective Lindsay had a rough childhood until she was taken in by Sergeant Hank Voight, who basically raised her. She was also in a relationship with her partner Detective Jay Halstead starting in Season 2. After Season 4, though, Sophia left the show.
The in-show reason for Det. Lindsay's disappearance is that she faced dismissal from the force after shoving her gun down a suspect's throat during an interrogation. Rather than possibly being fired, Det. Lindsay elects to take a job with the FBI and leaves the force.
In real life, Sophia has spoken a bit about why she left Chicago P.D. In 2018, she said during an episode of Dax Shepard's Armchair Expert podcast that she left the show due to "abusive behavior," and that she was "really, really unhappy" working on the show. Fans have held out hope that she may return at some point, but she told Distractify that she has no plans to come back.
Here's how to watch Chicago P.D.:
You can catch the latest episodes of Chicago P.D. on Wednesdays at 10 p.m. on NBC. Chicago Med and Chicago Fire also air on Wednesday nights at 8 p.m. and 9 p.m., respectively.
All eight seasons of Chicago P.D. are also available to stream on Peacock.
Latest Chicago P.D. News and Updates