'One Chicago's' Fall 2021 Finales Are All on the Same Night
All of the 'One Chicago' shows, including 'Chicago Fire,' 'Chicago P.D.,' and 'Chicago Med,' are headed for their 2021 fall finales, so when are they?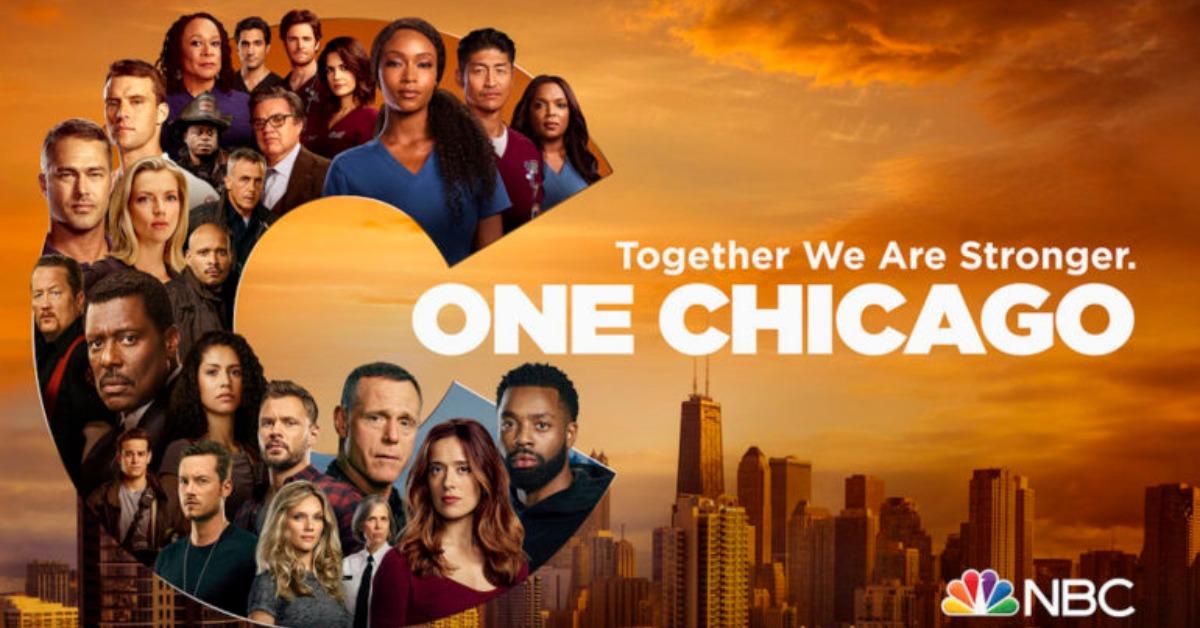 It's the phrase no fan wants to hear about their favorite primetime drama — fall finale. Or, worse than that, winter hiatus. But both of those are a given when you watch dramas on network TV that span more than a dozen episodes in any given season. And now, fans of the One Chicago franchise want to know when all of their favorite shows air their fall finales in 2021.
Article continues below advertisement
Chicago Med, Chicago P.D., and Chicago Fire all air on Wednesday nights on NBC. They make up the One Chicago block, a three-hour time frame that fans live for. The shows keep with the same general schedule throughout their respective seasons. Fans have come to expect that the three shows take the same well-timed breaks. 2021 is no different.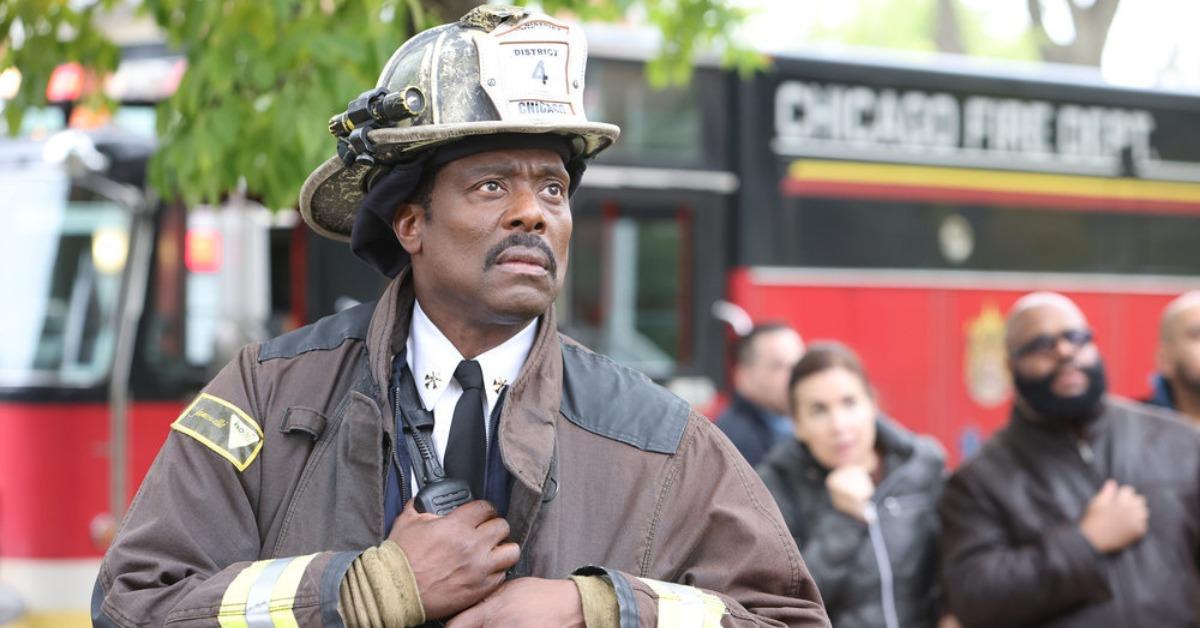 Article continues below advertisement
When are the 'One Chicago' fall 2021 finales?
The 2021 fall finales for Chicago Fire, Chicago P.D., and Chicago Med all air on Dec. 8, 2021. The One Chicago shows all went on a three-week hiatus following their Nov. 10, 2021, episodes, with the plan to return on Dec. 8 to air their respective fall finales.
All of the 'One Chicago' shows come back in 2022.
For those who are just a little miffed at not knowing what happens to their favorite One Chicago doctors, firefighters, and police officers, all three shows return in 2022. They're set to return from the winter break on Jan. 5, 2022. And honestly, that's a small break by primetime television standards. It's not unheard of for dramas to take breaks in December and leave fans hanging until February or even March.
Article continues below advertisement
But don't get too comfortable yet. Outsider reported that a Chicago Fire episode that airs on Jan. 5 is one of just two on the schedule before March. That means One Chicago fans could see their shows return for a couple of episodes in 2022, only to see them put on the back burner for a little while longer. Why? Well, the 2022 Winter Olympics begin in early February, and they'll likely take up a decent chunk of the primetime airwaves.
Article continues below advertisement
'Chicago P.D.' fans think Voight could leave in the fall finale.
Even though the schedule for One Chicago shows in 2022 is a little unclear, fans are still speculating about what could happen in all three fall 2021 finales. Like Chicago P.D., for example. Halstead is about to be forced to choose between participating in a plot to take down Voight for covering up a murder or doing jail time for it himself with his fiancée, Upton.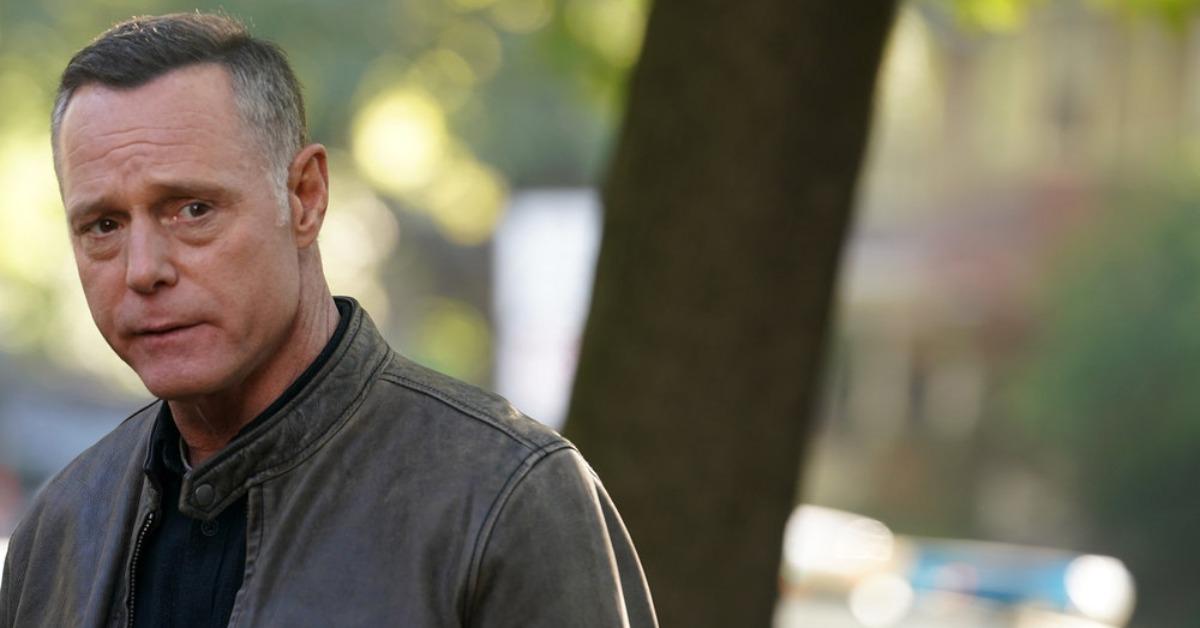 Article continues below advertisement
Upton killed the wanted fugitive Roy, but it was Voight's decision to cover it up. And now that the FBI wants to figure out what happened, Voight could go down. If he is caught, it's hard to imagine how he could stay on the force on Chicago P.D.
There's so much uncertainty right now, but it's the sort of suspense that One Chicago fans live for, so they're definitely not mad at it.
Watch all three One Chicago finales on NBC starting at 8 p.m. EST on Dec. 8, 2021.