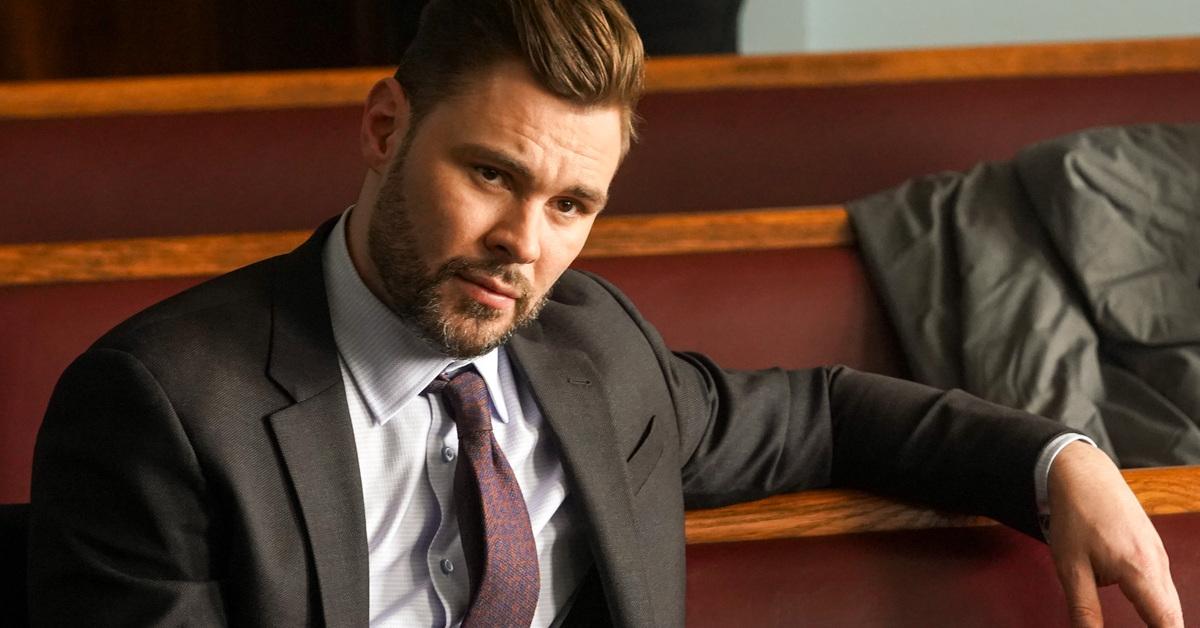 Is Adam Ruzek Leaving 'Chicago PD' in Season 9? What About Ruzek and Burgess?
Is Adam Ruzek leaving Chicago P.D.? That's the latest rumor circling around the NBC series, based on how Season 9 has gone for Patrick John Flueger's character. Ruzek has not had a great season, and after the latest bit of bad news, viewers are afraid that the character might just decide to cut his losses and move on.
Article continues below advertisement
Ruzek has been part of the One Chicago series from the first season, when he was a recruit at the police academy. His time in the Intelligence Unit has been full of ups and downs, including his fair share of trouble with the police department and nearly being turned into a mole by Hank Voight's ex-partner Denny Woods. So, what are the chances that Season 9 is the last straw?
Read on as we analyze Adam Ruzek's future on Chicago P.D.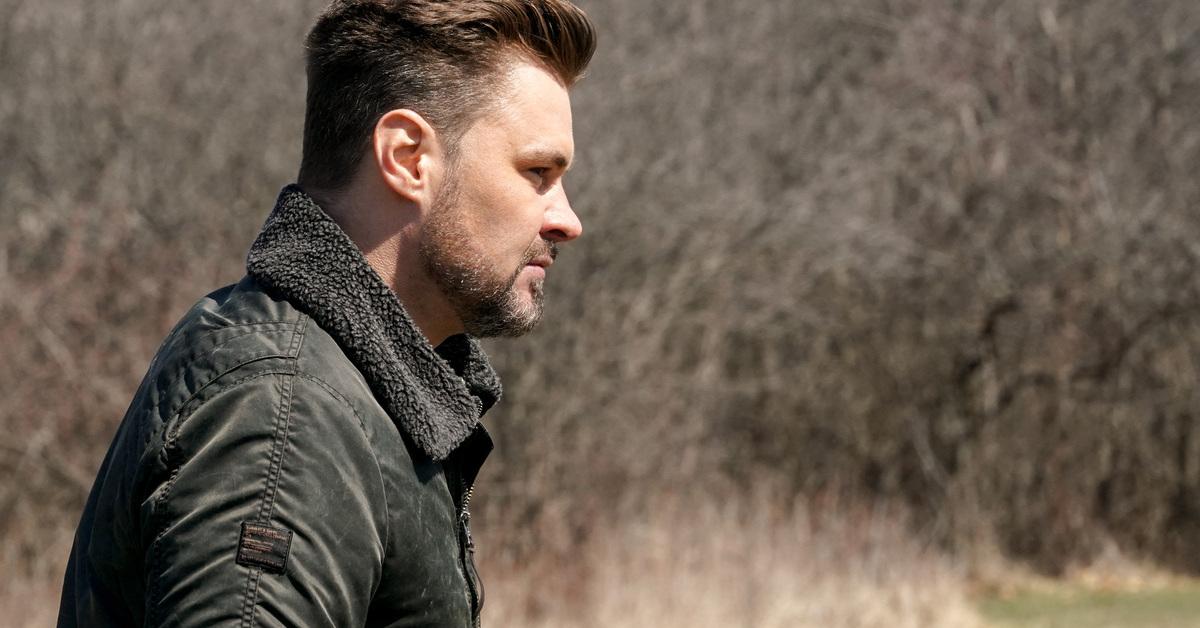 Article continues below advertisement
Is Adam Ruzek leaving 'Chicago P.D.' this season?
Chicago P.D. viewers have noticed that Ruzek's primary storyline in Season 9 has been about his on-again, off-again relationship with fellow officer Kim Burgess. Though they've been broken up, much of what Ruzek has done this season is support Burgess and her foster daughter, Makayla.
He was previously named Makayla's legal guardian in the event that something happens to Burgess.
However, Burgess recently rebuffed Ruzek's attempt at fixing up his father's house for her and Makayla, and some viewers think he deserves more than the constant back-and-forth with her. Ruzek also hasn't had much professional advancement in years, though that's as much owed to his history of being a troublemaker as it is to any choices made by the writers. He's not necessarily promotion material.
Article continues below advertisement
Ruzek would seem to be at a dead end, but Patrick John Flueger hasn't said he's leaving Chicago P.D. this season. It's possible that the producers decide to write Ruzek out and move on from the character, like they did with Antonio Dawson in Season 6. But if Ruzek does leave in the Season 9 finale, that wouldn't be confirmed until after the episode airs to avoid spoilers.
And with all the mileage the show has gotten out of Ruzek and Burgess, it feels unlikely.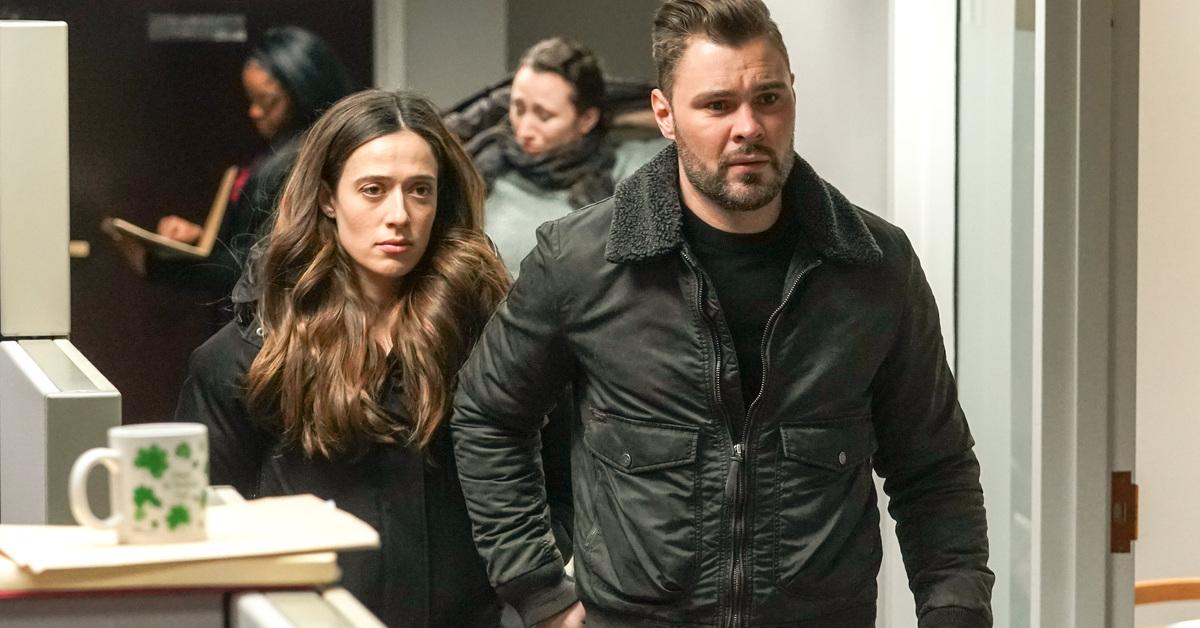 Article continues below advertisement
What about Ruzek and Burgess on 'Chicago P.D.'?
There's still plenty of uncertainty surrounding Ruzek and Burgess's relationship. While Chicago P.D. has invested in telling an ongoing Burzek story, the writers have not shown any need to get them back together as a couple. The episodes are getting more drama out of their romantic tension than any actual romance.
However, Season 9 has shown that Ruzek is more interested in building a future with Burgess than she is about formalizing anything with him. Burgess has made it clear what she's comfortable with and that her priority is Makayla. If Ruzek does stick around, it's probably best for him to finally move on from this seasons-long relationship and figure out what he wants individually.
So much of Ruzek's recent screen time has centered around Burgess and Makayla, but what does he want for himself? Where is his career going, if he's not going to make Detective anytime soon? These are the questions that need to be answered if Adam Ruzek isn't leaving Chicago P.D., which hopefully he won't be.
Chicago P.D. airs on Wednesdays at 10 p.m. EST on NBC.