Things Took a Deadly Turn for Adam Ruzek in the the Season 10 Finale of 'Chicago P.D.'
Are 'Chicago P.D.' fans about to lose Adam Ruzek? Find out if Patrick John Flueger's character is leaving the NBC procedural anytime soon.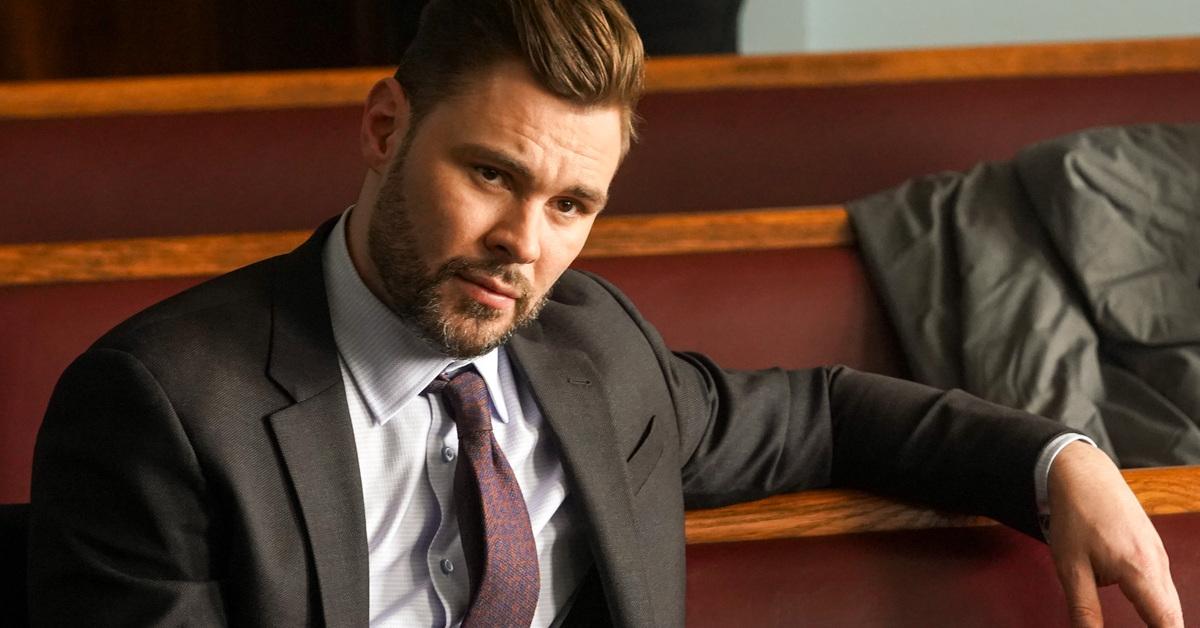 Spoiler alert: This article contains spoilers for Chicago P.D. Season 10.
Is Adam Ruzek (Patrick John Flueger) leaving Chicago P.D.? Throughout Season 10, his undercover assignment has pushed him deeper and deeper into dangerous territory. After realizing that Richard (played by Lee Tergesen) was far worse than he could have possibly imagined, Adam found it harder and harder to extricate himself. Things came to a head in the Season 10 finale when Adam was shot.
Could this be setting up his exit? Here's what we know.
Article continues below advertisement
Is Adam Ruzek leaving 'Chicago P.D.'? It's not looking good.
Being deeply embedded in the underbelly of the crime world has led to a pretty dangerous situation. However, when Adam gets shot there is a bit of a twist. In the finale, we're still left in the dark when it comes to Richard's mystery plan which has been moved up. This of course sends Samantha (Caitlin Mehner), Richard's daughter, into panic mode. She decides it's time to get the heck out of Dodge. This leads to Adam blowing his cover in an effort to get information from her.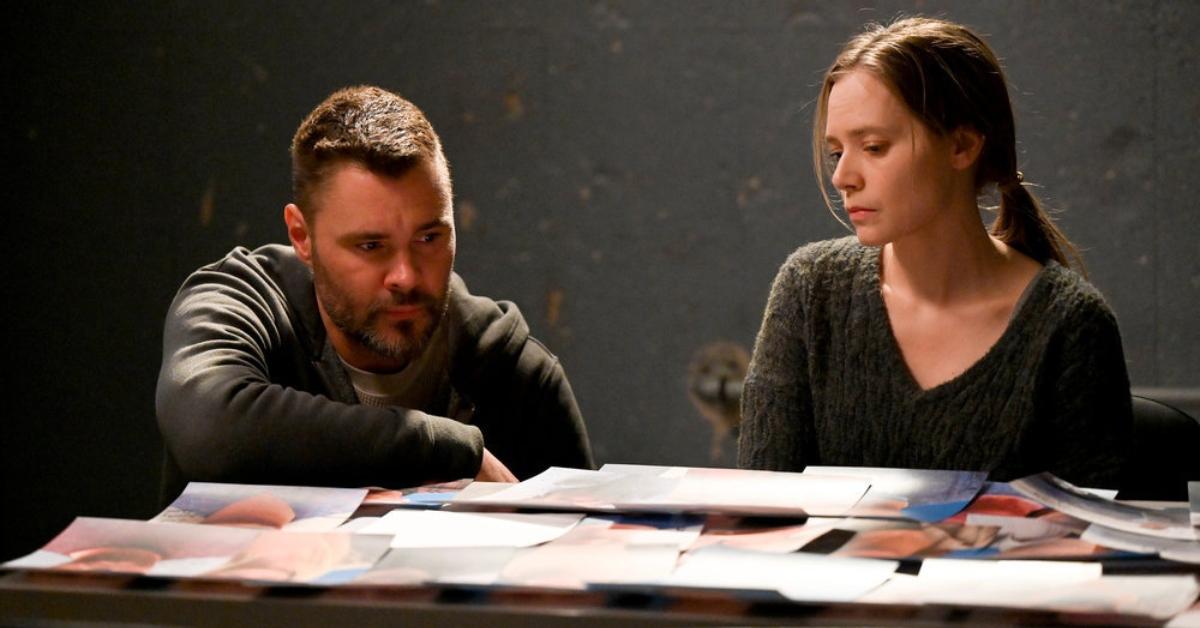 Article continues below advertisement
The only thing Adam knows for sure is Richard's plan would involve "multiple targets" and would end in "many casualties." With Samantha in custody, he's hoping to get more out of her, but she is unwilling to cooperate. Richard may be her father, but he's a terrifying man, and Samantha is afraid he'll kill her and kidnap her son. Adam plays the only card he has: immunity. This gets Samantha singing like a canary. She reveals the locations of all the property her father owns and even names his associates.
The team raids every location, finding all of the usual bad guy things: money, explosives, firearms, and drugs. They also stumbled upon a blueprint which maps out Richard's horrifying scheme. Not only is he a terrorist and a drug dealer, but Richard is a white supremacist who planned on blowing up Chicago elementary schools whose students were primarily children of color.
Article continues below advertisement
While all of this is going on, Adam has brought Samantha and her son Callum to their home so they could grab things and head to a safe house. Callum thinks they are going camping until the phone rings. It's Richard on the line, and it's not good. "He said that you're trying to trick us," Callum says to Adam. "My grandpa is trying to save the world and he says that you're trying to stop him ... He's getting rid of all the bad people, and you're going to stop him." At this point, Callum shoots Adam in the chest.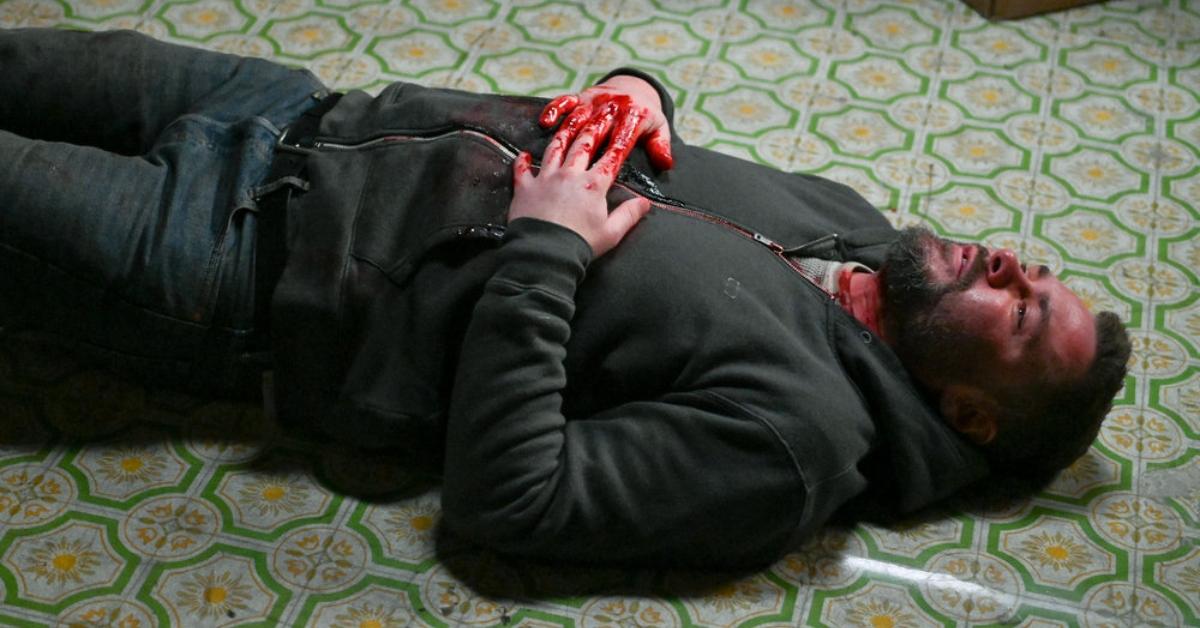 Article continues below advertisement
Is Adam Ruzek going to die? Patrick John Flueger certainly hopes not.
Patrick John Flueger hasn't said he's leaving Chicago P.D. after Season 10. The producers could write Ruzek out and move on from the character as they did with Antonio Dawson in Season 6. But if Ruzek does die in Season 10, we couldn't possibly know until Season 11. Also, he can't die because we finally got to see Ruzek and Burgess (Marina Squerciati) back together again. With all the mileage the show has gotten out of the chaotic romance of these two, it feels unlikely that he'd be killed off now.
Beyond Chicago P.D., Patrick doesn't have any other future projects listed on his IMDb, so it's unlikely that he wants to leave.
But even if Ruzek survives, he could be seriously injured during this brush with death. Season 11 could show us the transition from him taking care of Burgess to her taking care of Ruzek. As long as they stay together, we'll stay happy.