Fans Are Wondering If Torres is Leaving 'Chicago P.D.'? Here's What We Know So Far
With the latest trailer that dropped, fans are wondering if beloved 'Chicago P.D.' character Officer Dante Torres will be making his exit from the show. Find out more here.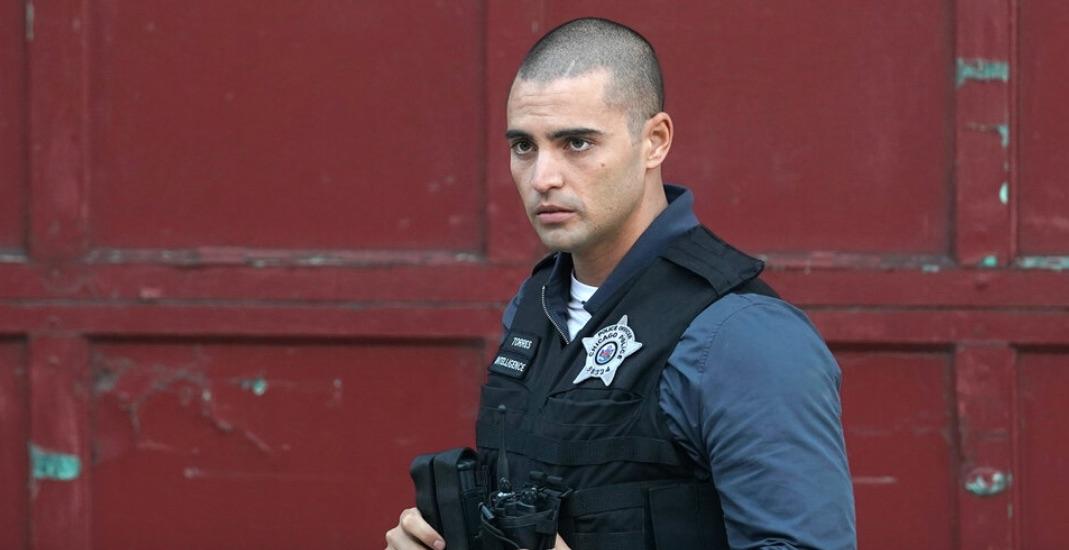 With the latest trailer, fans are wondering if beloved Chicago P.D. character Officer Dante Torres, played by up-and-coming actor Benjamin Levy Aguilar, will be making his exit from the show. Torres made his debut in Season 9 and was bumped up as a series regular for Season 10.
Arguably one of the more exciting additions since the original cast, the character's storyline is foreshadowed to take a dark turn in the upcoming episode.
Here's what we know so far.
Article continues below advertisement
Dante Torres might be a dirty cop...
On Episode 21 of Season 10, fans can expect a deep dive into ghosts of Torres's past. Like many episodes this season, this will be an installment specifically focusing on Dante's character. As an audience, Dante's checkered past offers a different perspective that challenges the intelligence unit to think outside of the box and use unorthodox methods that they might have never used before.
Dante was a welcome addition to the team, but the trailer suggests his past is coming back to haunt him.
He worries that if his unit learns about what happened when he was younger, they'll fire him. Meanwhile, Voight gets some intel that there's a dirty cop on his team, and as a result, all eyes are on Torres.
If anyone's going to be sympathetic to Torres's shady past and unorthodox methods, it's Voight.
Article continues below advertisement
Will Torres be fired?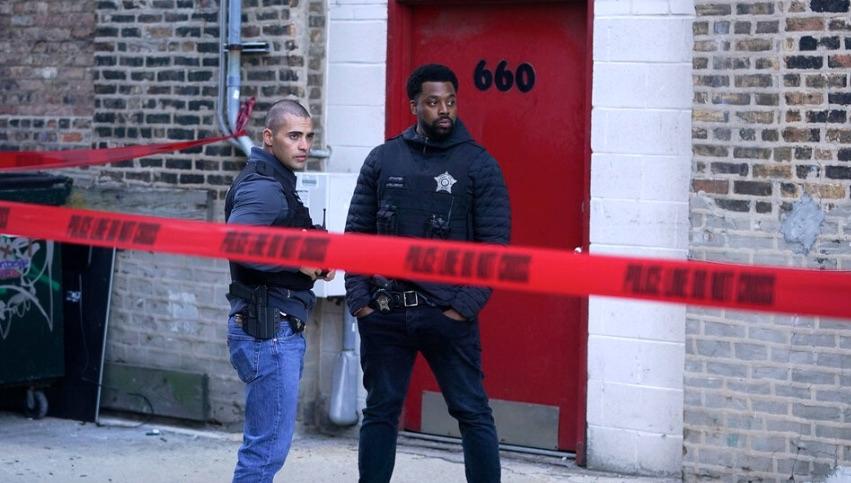 In the trailer, Torres can be seen dealing with evidence. Whether he's tampering with it remains to be seen. One thing is for certain, the episode will call his loyalty into question.
Over the course of the season, Torres has built up a rapport with the team. He's bonded with his new mentor Atwater since Halstead left, and he's been sparring with Hailey as well. He's forged connections and become integral to the team, hopefully, this new episode adds a new dimension to his character.
Fired or not, Torres is someone who's loyal to his family. In Episode 4 "Donde Vives," he's seen balancing his role in his community and as a cop. Off-duty, he beats up a local gang member harassing his mother.
About the incident, Benjamin Levy Aguilar said to NBC Insider, "He wanted to protect his mother at all costs, and he tried every single way to do it and things weren't working out."
Article continues below advertisement
"So in that moment, he just decided to be the most animalistic version of himself, the most survival mode version of himself, and take matters into his own hands, and demand respect." The actor continued, "I think that's what makes him a very interesting and very dangerous character, because he's dangerous for the wrong people.
Chicago P.D. airs Wednesdays at 10:00 p.m. on NBC.