Here's Why 'Chicago P.D.' Fans Think Hailey Upton Is About to Die
Does Hailey Upton die on 'Chicago P.D.'? Fans of the show believe Tracy Spiridakos may be leaving in Season 10; find out why they're so concerned.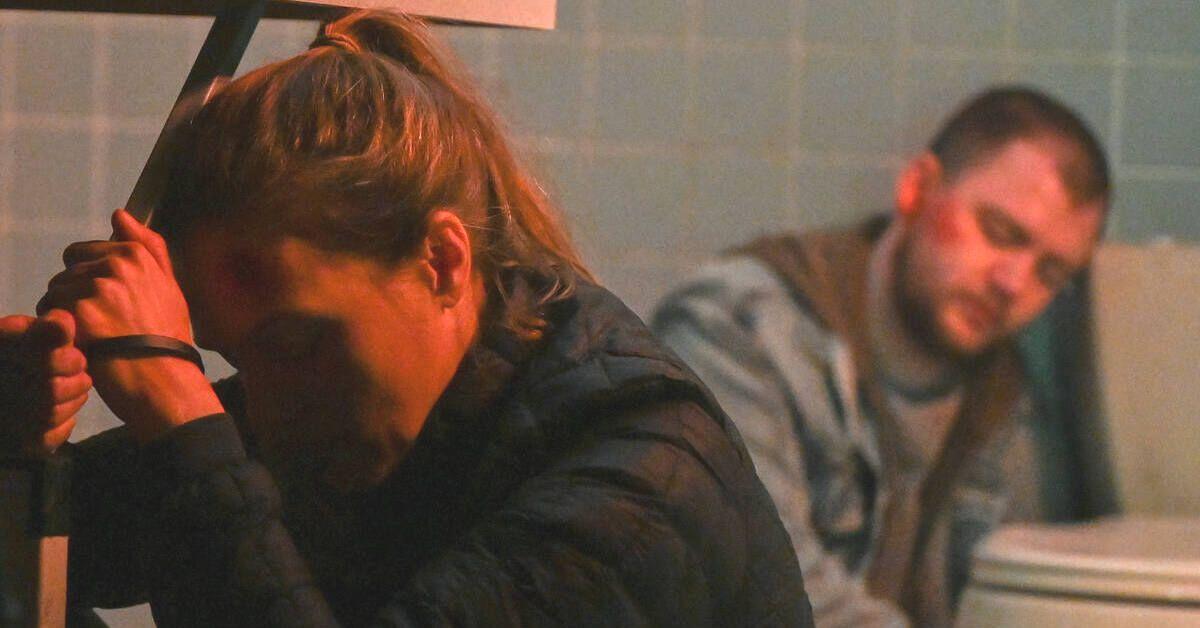 It seems like every few weeks, Chicago P.D. fans are worried that one of the main characters is leaving the show. All of the NBC procedural's stars have been on the chopping block multiple times over 10 seasons—sometimes more than once. And when the series does kill someone off, it's usually in jaw-dropping fashion.
Article continues below advertisement
Just a few episodes ago, viewers thought Adam Ruzek was departing. Now in Chicago P.D. Season 10, Episode 20, "Fight," it's Ruzek's one-time love interest Hailey Upton (played by Tracy Spiridakos) who's in the danger zone. Read on to find out why some audience members are convinced that Upton is going to die in the May 10, 2023 episode...and what's been reported about her fate so far.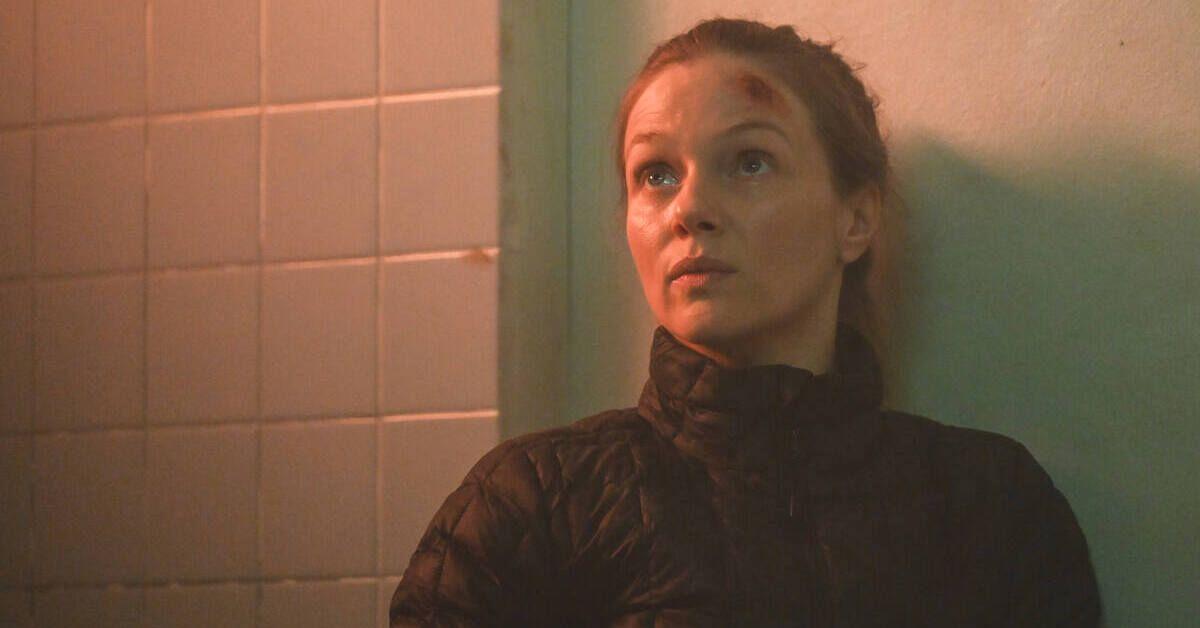 Article continues below advertisement
'Chicago P.D.' fans believe Hailey Upton may die before the end of Season 10.
The promotional ad for "Fight" shows Upton being held hostage by a criminal, and the commercial ends with the suspect seemingly attacking Hailey when she's down on the floor.
The synopsis for the episode further has fans convinced she's in trouble. NBC describes the episode by saying that Upton is "In a fight for her life."
Of course, this isn't the first time a Chicago P.D. character has been abducted.
Kim Burgess is still recovering from her most recent trauma, and Burgess was held hostage with Upton in Season 6, Episode 14, "Ties That Bind." Interestingly, that was the same hour in which Burgess discovered Upton's fling with Ruzek.
And they're not the only two characters who've been in that predicament, so just getting kidnapped doesn't mean Upton will die.
However, audiences have been wondering about Tracy Spiridakos' future on the show ever since Jesse Lee Soffer's departure.
Article continues below advertisement
With Soffer's Jay Halstead sent to Bolivia, Upton has been without not only her partner but also her husband, and the writers have been figuring out how to move the character forward.
This has led some Chicago P.D. fans to think Upton could be killed. The show has killed off other characters when the producers felt their storylines had run their course, and it's been a while since P.D. has had an Intelligence member die.
Article continues below advertisement
This isn't the first time Tracy Spiridakos' future on 'Chicago P.D.' has been questioned.
When Soffer left Chicago P.D. after Season 10, Episode 3, "A Good Man," audiences immediately asked if Tracy Spiridakos was also exiting the series.
However, NBC's official blog NBC Insider quickly dispelled that notion, and Spiridakos has remained on the series with Upton continuing to be one of the most prominent characters.
She made her debut in Chicago P.D. Season 4 as a recurring guest star when Upton was a robbery-homicide detective. While helping out Intelligence, Hailey worked alongside Detective Erin Lindsay—another interesting tidbit since Lindsay was Halstead's previous partner and his then-love interest.
But when Sophia Bush left the show at the end of the season, Halstead never got the chance to marry Lindsay, and went on to partner with Upton before tying the knot with her in Season 9.
Article continues below advertisement
After five-plus seasons on Chicago P.D. and the departure of her primary co-star, it's possible that Tracy Spiridakos is ready to move on from the show and Upton is going to go out in an action-packed way befitting the toughness of her character.
However, there's been no official announcement about Spiridakos wanting to leave, and given how big of a part she has on the still-popular show, it would be a massive surprise if she did say goodbye.
Chicago P.D. has been renewed for Season 11, so there are still plenty of opportunities for Upton if she survives the events of "Fight" and the writers give her a break after a very difficult season for the character.
Chicago P.D. airs Wednesdays at 10 p.m. ET on NBC.