'Chicago P.D.' Actor Jesse Lee Soffer Is Adding a New Line to His Resume
What's former 'Chicago P.D.' actor Jesse Lee Soffer doing now? Find out what the star is up to since leaving his role of Jay Halstead on the NBC show.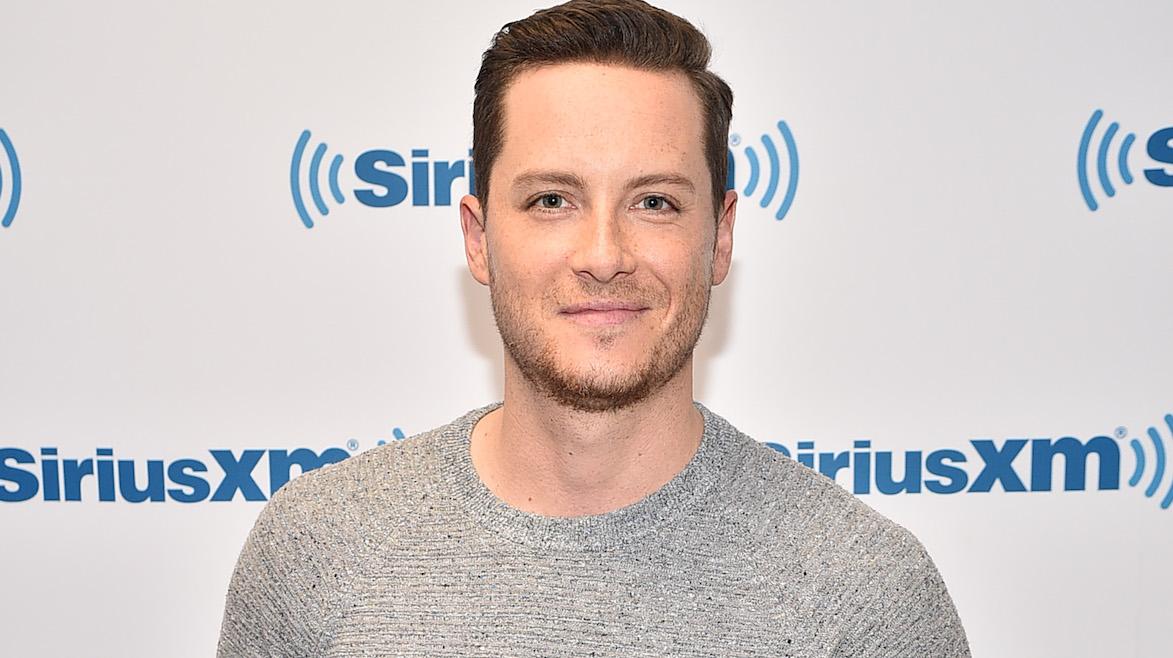 Ever since actor Jesse Lee Soffer chose to leave Chicago P.D. early in Season 10, fans have been clamoring to know what he's up to. Why did he depart his fan-favorite role of Detective Jay Halstead on one of NBC's most popular shows? Did he have a new project lined up? Or was he simply ready to move on?
Article continues below advertisement
While Jesse has explained his reasons for leaving, he's still very fond of the One Chicago crime drama and all of his former co-stars.
He quickly returned to the Dick Wolf universe as the director of Chicago P.D. Season 10, Episode 16, "Deadlocked," just six months after his final episode as Halstead aired.
Keep reading to learn more about Jesse Lee Soffer's directing career and if he'll return to the show.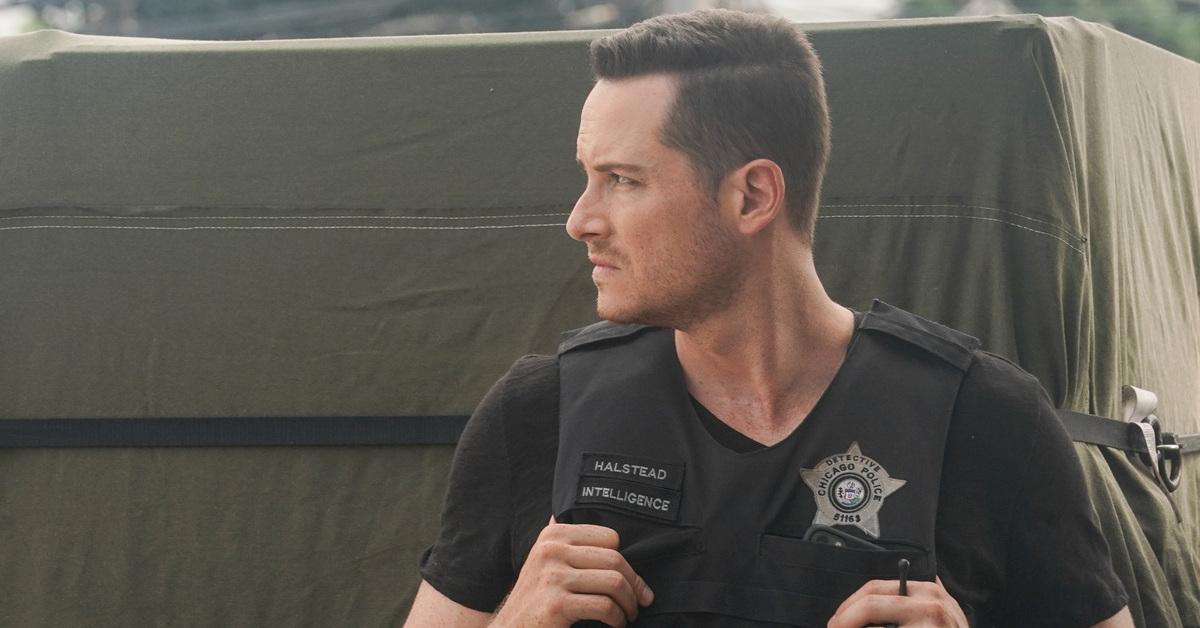 Article continues below advertisement
Jesse Lee Soffer is making his directing debut with the 'Chicago P.D.' episode 'Deadlocked.'
When Jesse's departure from Chicago P.D. was confirmed in the Fall of 2022, it was also announced that he would be directing an episode. That installment was "Deadlocked," in which Hank Voight (played by Jason Beghe) does anything in his power to ensure that drug kingpin Arturo Morales gets a proper murder trial. When Voight realizes Morales has compromised a juror, the Intelligence Unit turns up the heat.
The episode is the first time Jesse has stepped behind the camera for TV.
"I was so nervous going into it," the actor told Niagara Frontier Publications. "But I know P.D. so well, and we're such a tight-knit family as that cast and crew, and it was really rewarding. Once we started rolling, and we got on set and started playing, it was just like any other episode."
Jesse joins a growing list of One Chicago performers who have directed episodes. Chicago Fire actor Monica Raymund has directed several shows, while Chicago Med's Brian Tee is also directing this season.
Article continues below advertisement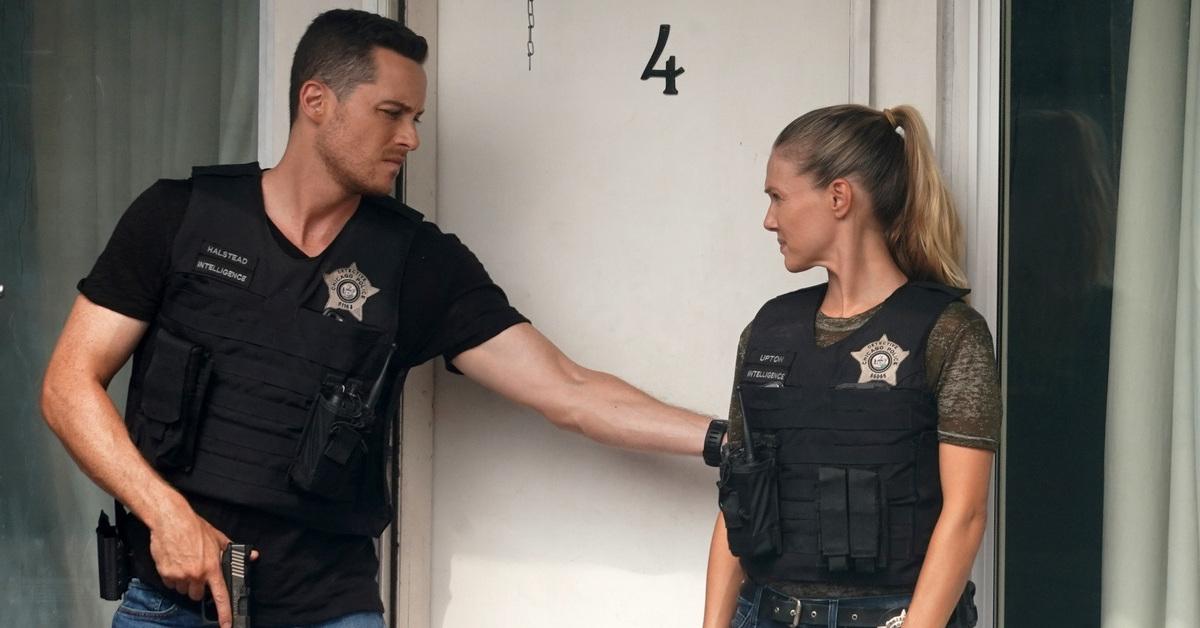 Will Jesse Lee Soffer return as Jay Halstead on 'Chicago P.D.'?
"Deadlocked" is a huge accomplishment for Jesse, because it could lead to more directing credits for him in the future, particularly on other Wolf-produced series. Raymund's directing resume includes episodes of Law & Order: SVU, Law & Order: Organized Crime and FBI, so it's possible Jesse might be returning to the One Chicago world in the future.
However, most fans are still asking whether or not he'll ever play Jay Halstead again.
Article continues below advertisement
Many Chicago P.D. fans were upset by the way Jay was written out of the series, especially since the usually forthright detective made the decision to go to Bolivia before consulting his wife Hailey Upton. Furthermore, later in Season 10 it was revealed that Jay had missed a few of his wife's phone calls.
In the same interview, Jesse said he "would be open" to coming back as Jay, which is good news for viewers who want more closure for Halstead and his marriage to Upton.
However, there are no official plans for Jesse to return to Chicago P.D. yet. For now, audiences will have to content themselves with enjoying his new work as a director.
"Deadlocked" is one of the biggest episodes of Season 10, finally resolving the Morales storyline in true Voight fashion, so Jesse is leaving a huge fingerprint on the series even if he's not being seen.
Chicago P.D. airs Wednesdays at 10:00 p.m. on NBC.