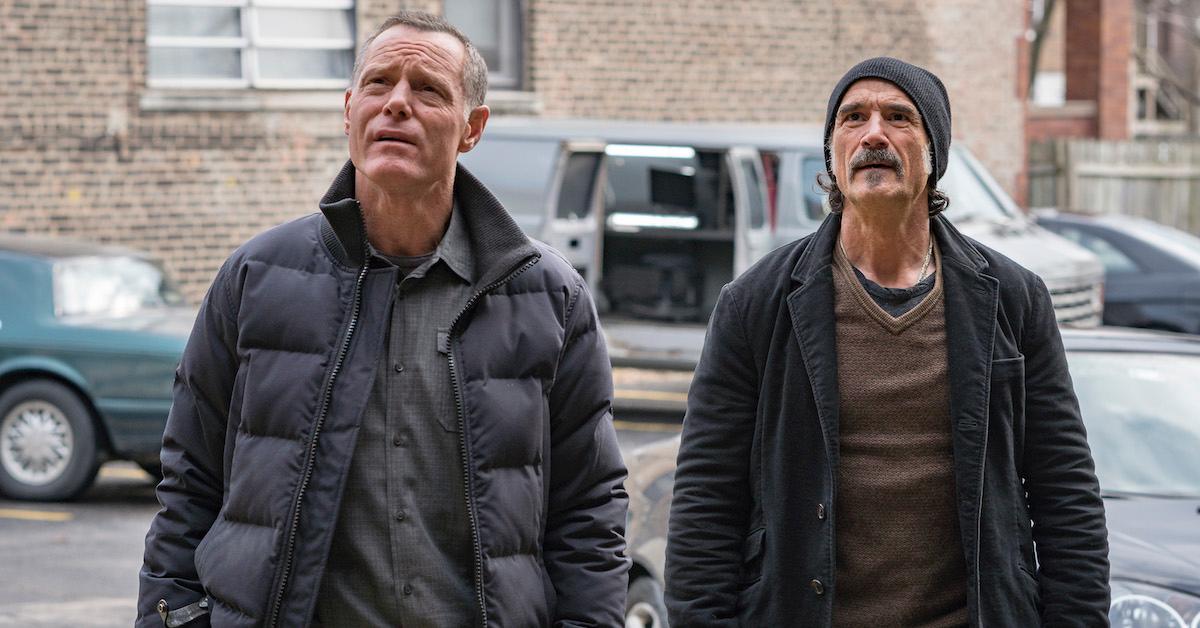 'Chicago P.D.' Fans Are Still Not Over Al's Tragic Season 5 Death — With Good Reason
After five seasons, Chicago P.D. fans should have been used to unexpected, gut-wrenching deaths of beloved characters, but the death of Al Olinsky in the Season 5 finale was such a shock that we're still reeling from it, even though it happened over a season ago.
Portrayed by Elias Koteas, Al was not only an essential member of the Intelligence Unit but extremely important personally to Sergeant Hank Voight, played by Jason Beghe. In fact, it's precisely because Hank loves Al so much that the writers decided they had to kill the undercover detective off.
Article continues below advertisement
Here's a reminder of what happened to Al on the Chicago PD Season 5 finale.
As upsetting as Al's death was, his fate seems to have been sealed in the middle of Season 5 when Hank avenged his son Justin's death by murdering his killer, Kevin Bingham.
It was a major crossing of the line for the sergeant, and Al's death while in prison for Hank's crimes is payment for the renegade cop taking the law into his own hands.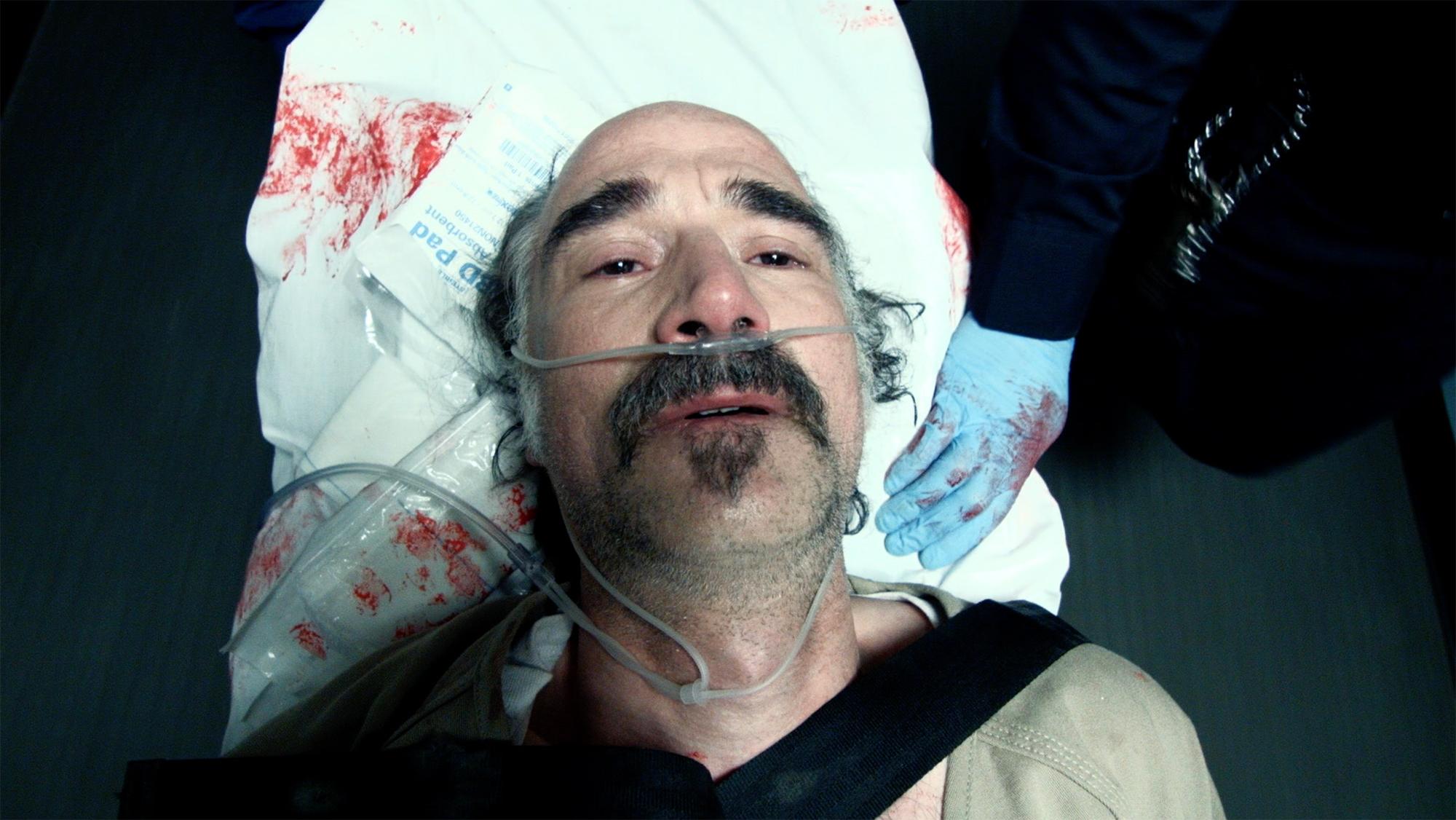 Article continues below advertisement
Prison isn't a great place for anyone, but it can be particularly tough for cops. Al got brutally shanked by another prisoner and ultimately succumbed to his wounds in the finale of Season 5. Immediately after, the #JusticeForAl hashtag was all over Twitter
After the finale aired, showrunner Rick Eid explained that as difficult as the decision was, it was essential to the storyline. "From a creative perspective, it was a decision that evolved organically from the ongoing storyline between Voight and Woods," Eid said, referring to the Season 5 villain, Hank's former partner intent on destroying his life.
Article continues below advertisement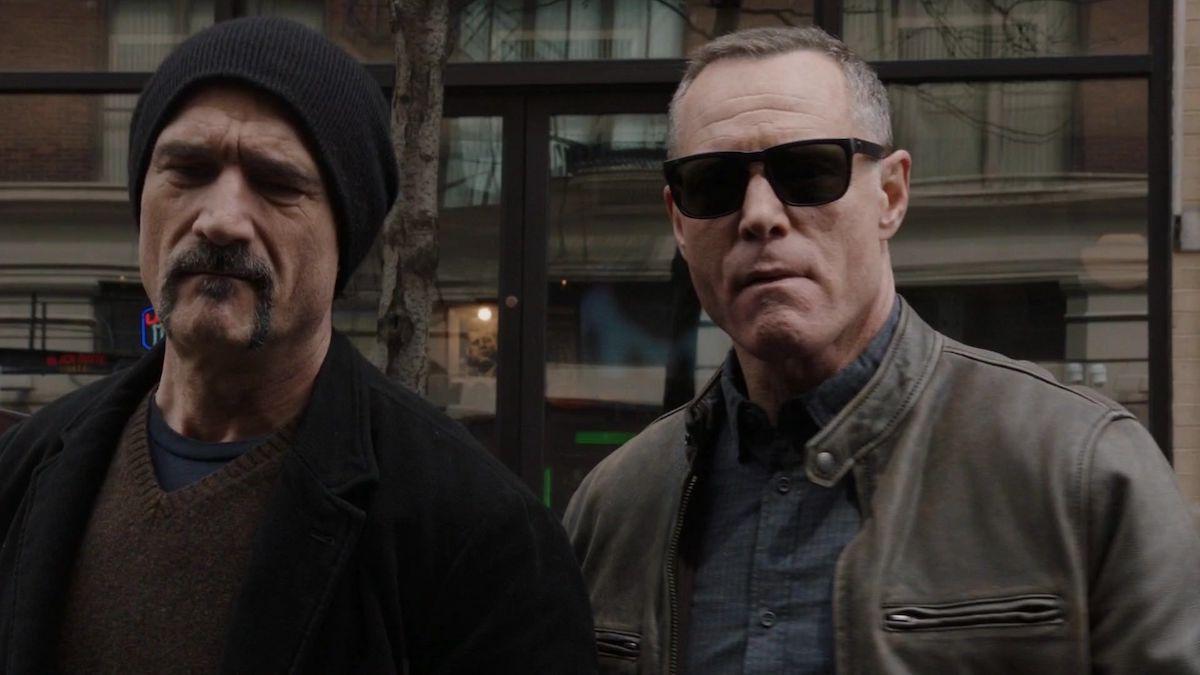 Regardless of whether viewers think Hank was justified in taking the life of his son's murderer, it led to Woods framing Al for the crime by planting his hair at the crime scene. And the writers felt not only did Hank need to pay for the sin of murder but also in letting his friend go down for it.
Article continues below advertisement
"The writers and I kept coming back to the idea that Voight's decision to kill Bingham should cost him something," Eid told TVLine in May 2018. "Over time, we landed on the notion that Olinsky should be the person to pay for Voight's sin because Voight admired and loved him so much."
Article continues below advertisement
While that's the end for Al, here's what Elias Koteas is doing now.
Though his character's death was very final, hopefully fans of Elias Koteas will get to see him on screen again soon outside of Dick Wolf's Chicago universe. He has been cast in the pilot for Cipher, an upcoming SyFy drama about artificial intelligence, also starring Entourage's Adrian Grenier.
Although a pilot doesn't necessarily guarantee a series order, with star power like that, it seems likely to get picked up, if not for a mid-season order, by next fall. It can't come soon enough for those of us who've been missing Elias's acting chops since his untimely exit from Chicago P.D.