This Jon Seda Tweet Has 'Chicago P.D.' Fans Hoping for Antonio Dawson's Return
Is Jon Seda returning to NBC's 'Chicago P.D.' as Antonio Dawson? The actor's tweets have started speculation about a Season 10 comeback.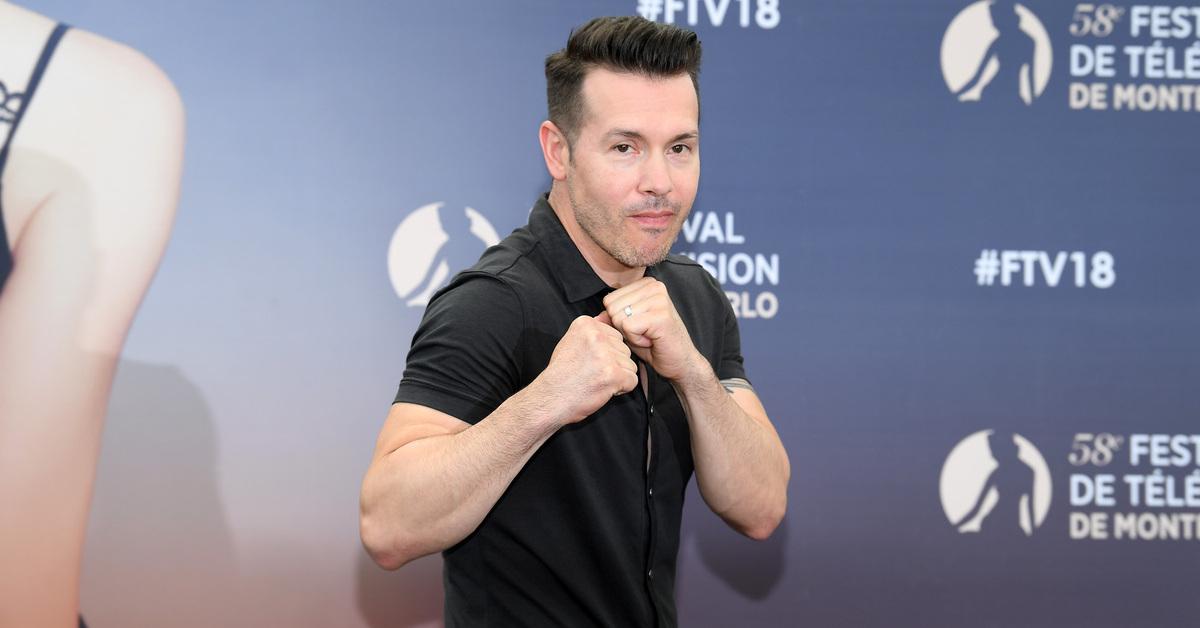 WARNING: The following contains spoilers for Chicago P.D. Season 10.
The fans of Chicago P.D. have gotten some shocking news in Season 10. They were floored when it was announced that Jesse Lee Soffer was leaving the series, which also meant the end (onscreen, at least) of the popular Upstead ship. Since then, viewers have worried about the future of just about everyone in the main cast.
Article continues below advertisement
So it's no surprise that they've latched on to a new rumor that Jon Seda is returning to Chicago P.D. Speculation abounds that the actor may reprise his fan-favorite role as Det. Antonio Dawson, after leaving the series in Season 6.
Keep reading to find out what Seda said that started the guessing game, and to learn if there's any truth to the idea that fans are desperately hoping for.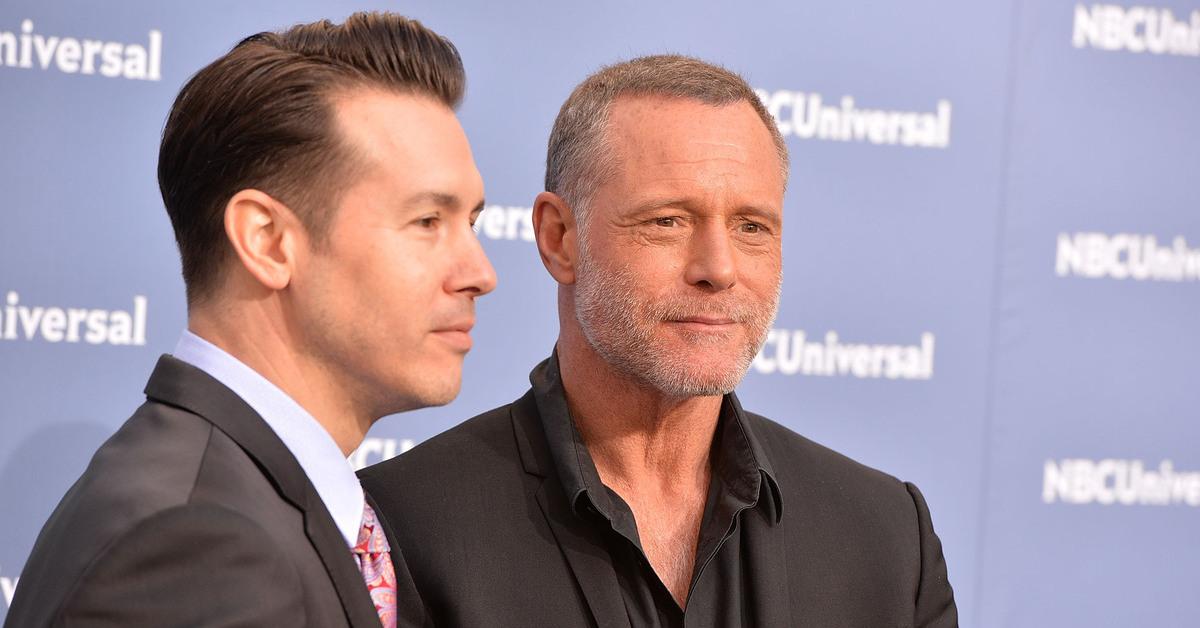 Article continues below advertisement
Why do fans think Jon Seda is returning to 'Chicago P.D.'?
Jon Seda's exit from Chicago P.D. remains a sore spot for audiences. Deadline reported in 2019 that the producers had decided to let the actor go, despite his incredible popularity among the fan base.
Viewers further took issue with how Antonio was written out, as the show had the once straight-laced detective develop a drug addiction and be shipped off to rehab. He didn't even get an onscreen farewell with his Intelligence teammates.
For both of these reasons, fans have been begging for Seda to come back ever since he left. On Nov. 8, 2022, the actor responded to one such fan plea on Twitter with the comment "Maybe there's a portal that leads to Chicago?"
Article continues below advertisement
He also included a GIF of Antonio sharing a hug with his boss Hank Voight, captioned with Voight's line "Welcome back, Antonio." The GIF has fans convinced Seda is hinting at a guest appearance during Chicago P.D. Season 10.
NBC's own blog, NBC Insider, is further stoking fans' interest with an article that implies Seda is indeed hinting at something. However, the actual headline of the blog post is "Jon Seda Jokes With Fans About Antonio's Return to Chicago P.D."
So, which is it? Is Seda making a joke, or is Antonio really coming back?
Article continues below advertisement
Is Jon Seda seriously returning to 'Chicago P.D.'?
Unfortunately, it's far more likely that Jon Seda is joking. There are no official plans for him to return to Chicago P.D. and if there were, that's something that NBC would almost certainly announce and promote in advance. The network clearly knows how many fans the actor and the character of Antonio have, so they'd want to let everyone know Seda was returning.
Furthermore, the actor is currently a series regular on another NBC program: the sci-fi drama La Brea, where he plays Dr. Sam Velez. His son, Jon Seda Jr., also played "Young Sam" in Season 2, Episode 6, "Lazarus."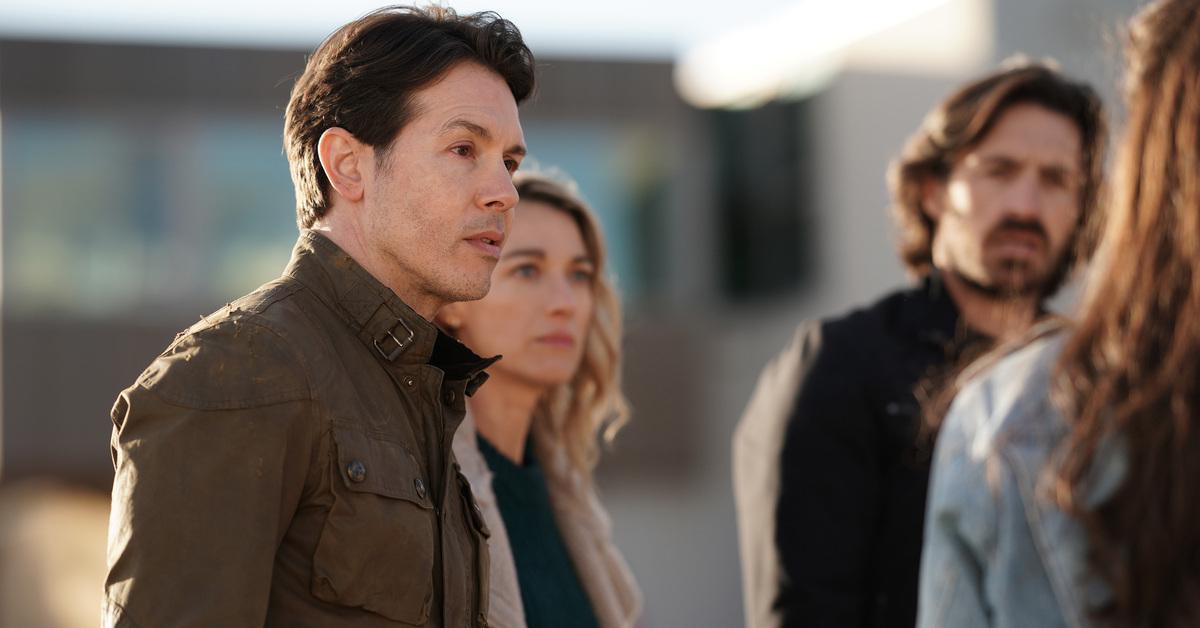 Article continues below advertisement
La Brea is currently in its second season, so it would take some schedule finagling for Seda to be available to pop in for another show. It would be even harder for Chicago P.D., which films on location in Chicago.
Lastly, the GIF that Seda posted is not recent. Die-hard fans know that Antonio returned to Chicago P.D. once before, after the character was moved over to the short-lived spinoff Chicago Justice.
So while it's possible that Antonio could resurface someday, all current evidence points to much ado about nothing. At least Seda is clearly interested in a return if it ever becomes feasible.
Chicago P.D. airs on Wednesdays at 10 p.m. EST on NBC.